Udupi: St. Mary's College students bid Emotional farewell to Prof. Gopalakrishna
By Alphonse Mendonsa

Bellevison Media Network


Udupi, 29 Sep 2017: An emotional farewell function was organized to Prof. Gopalakrishna Samaga who served at St. Mary's College Shirva for 37 long years as a History Professor, HOD. The students, staff and College Management bid a tearful farewell by praising his years of dedicated and loving service to the Institution, a gentleman was respected for his discipline, friendly nature, down to earth attitude and above all a loving and affectionate professor Sir Gopalakrishna Samaga. It was evident from the speeches, the praises and farewell song and heap of gifts and flowers he received on his last day at the college.
The send-off function began with a hearty welcome by Prof Ajit Melwin Castelino followed by a beautiful Bharatnatyam dance and a prayer song by the students.
Associate Prof. Dr. Radhakrishna Bhat, accorded a warm welcome to Prof. Gopalakrishna. Its a very sad for all of us; he said in his opening address and thanked him for his long dedicated service of 37 years to the great institution of St. Mary's college Shirva. Though he leaves, but will live in every students and staff heart. He has left his footprints to be followed by students he taught and staff he admired and associated with. A man of principle, a kind human will be gone from college but he will be serving through his guidance and advise whenever the institution requires.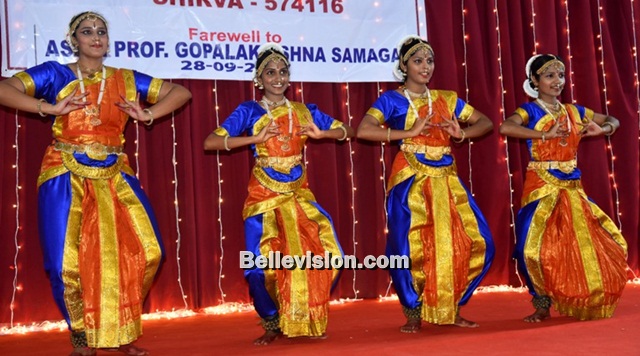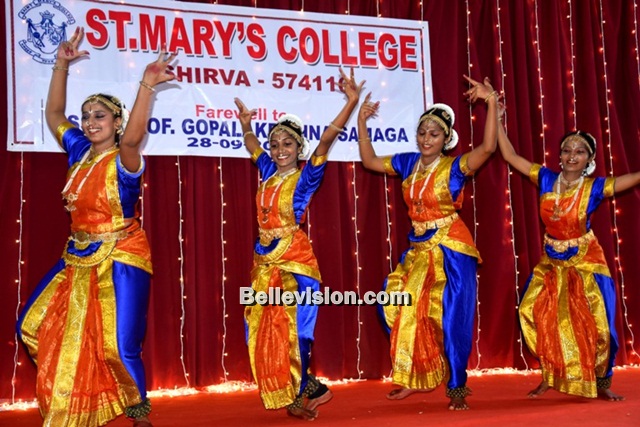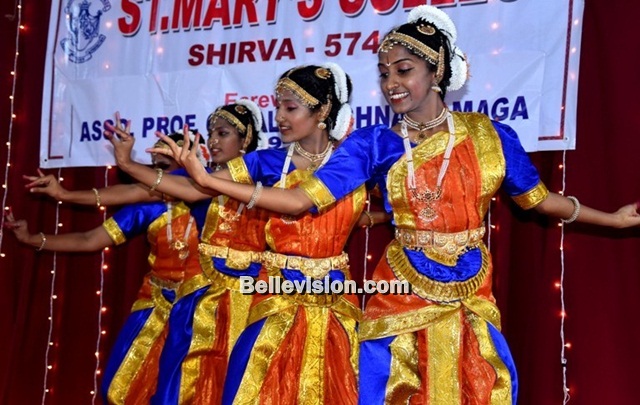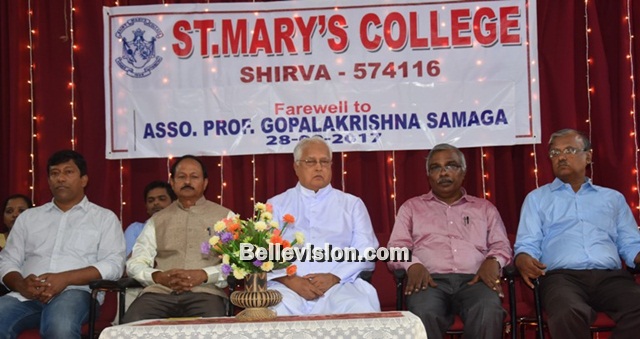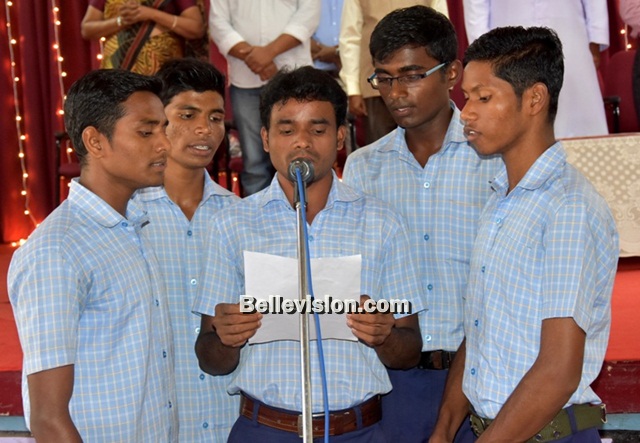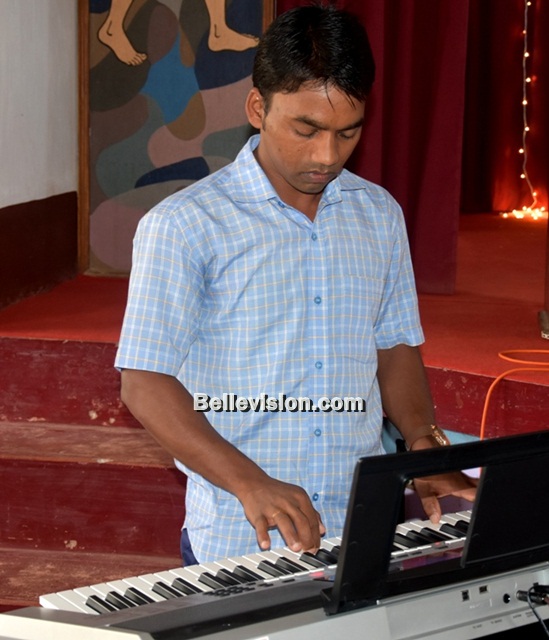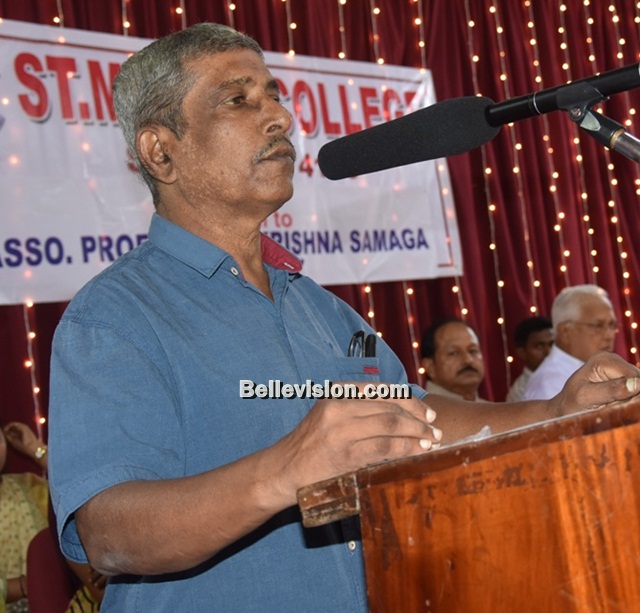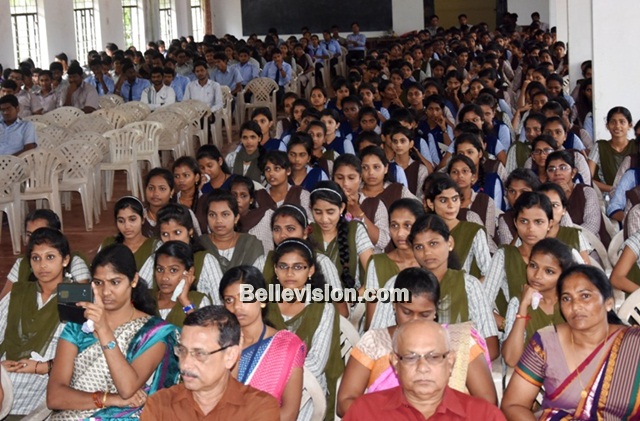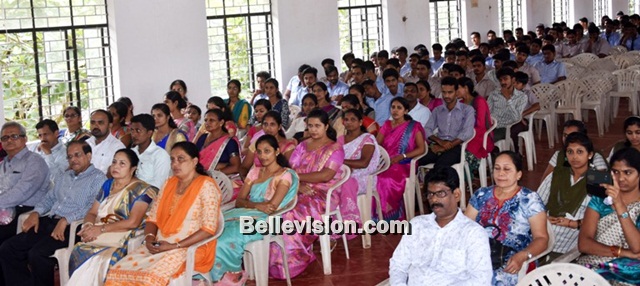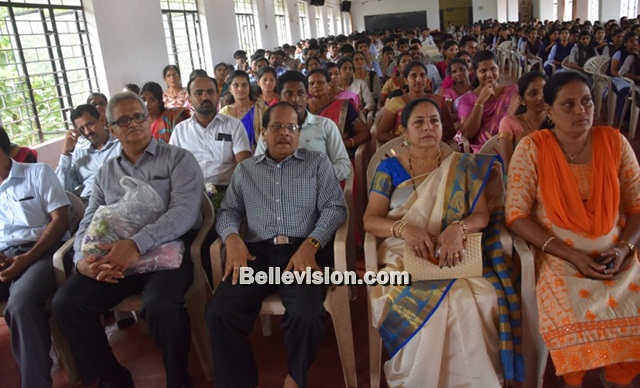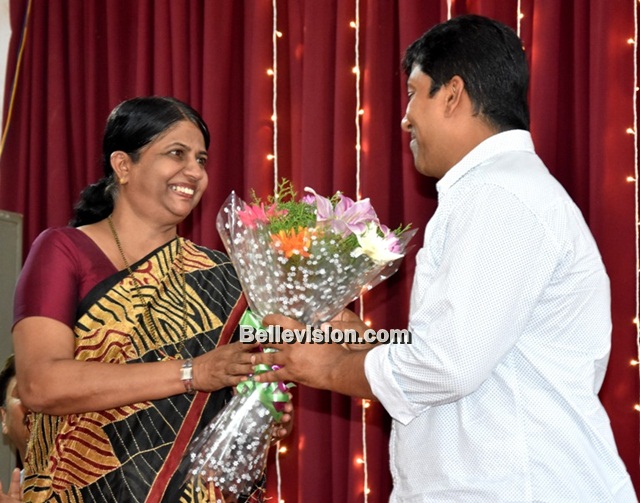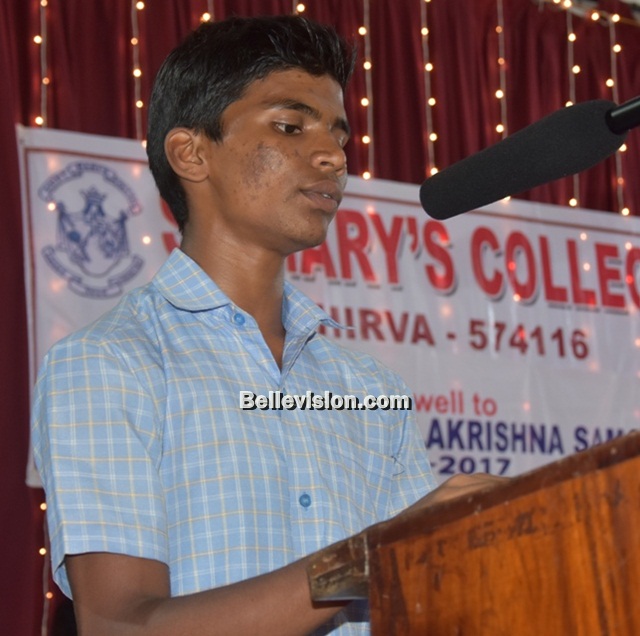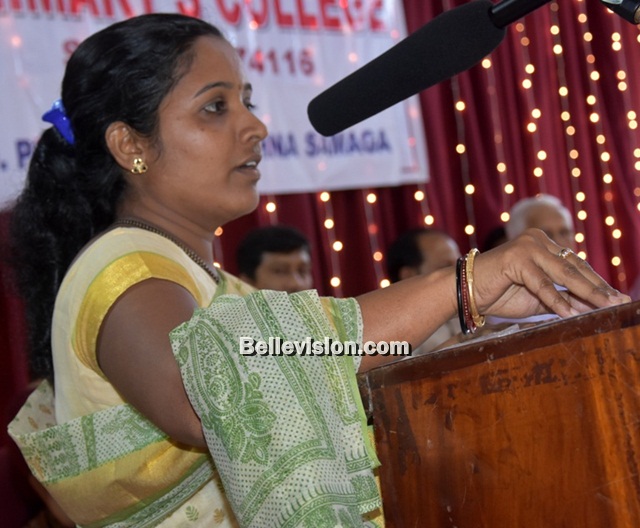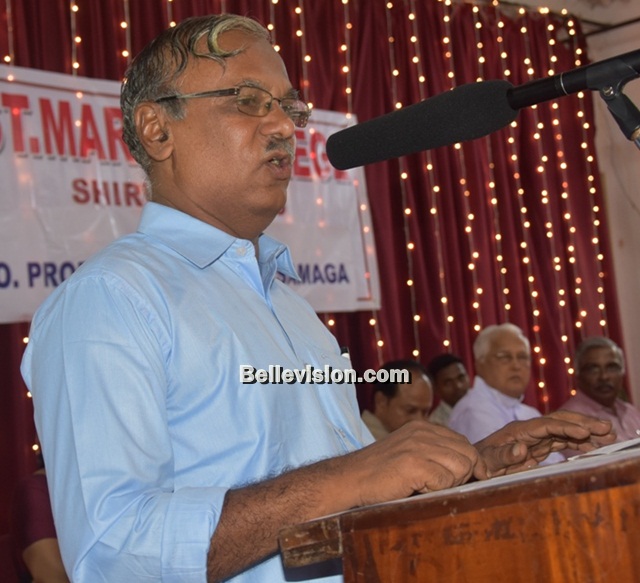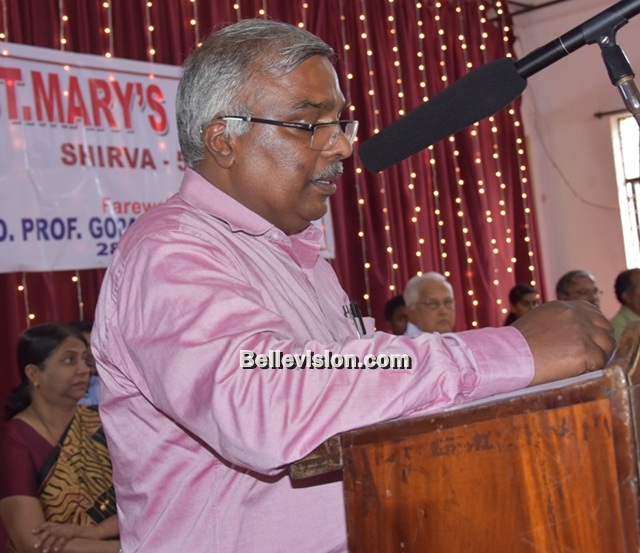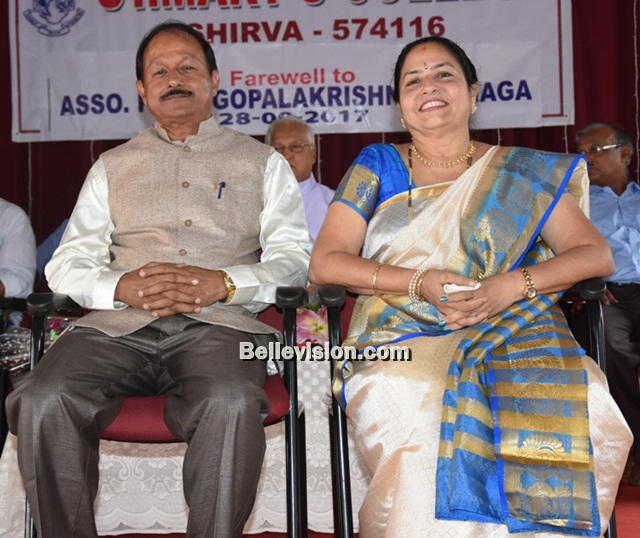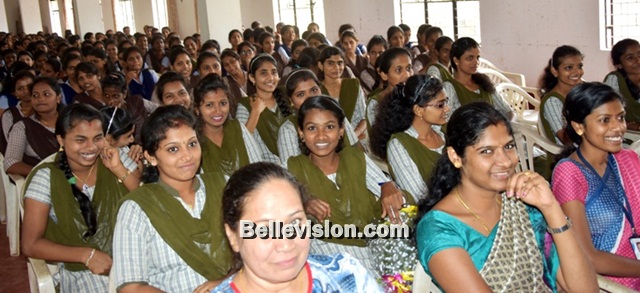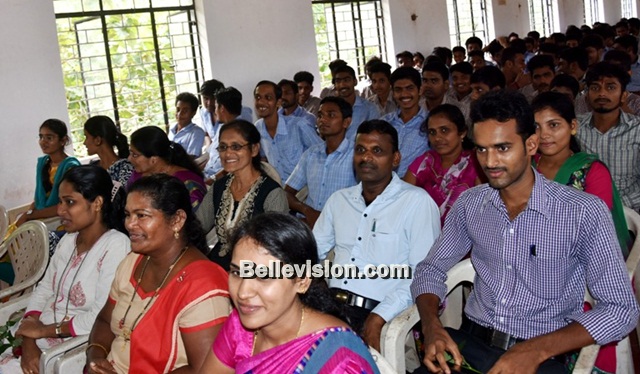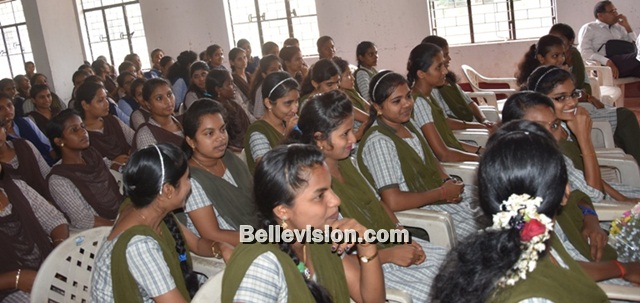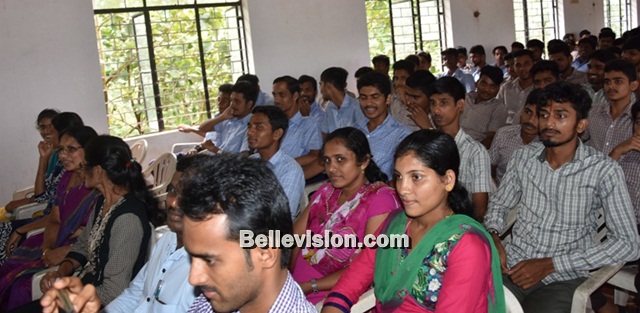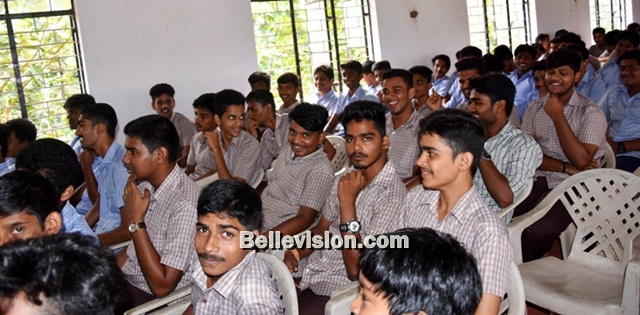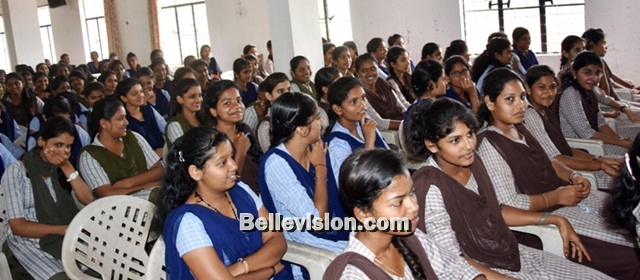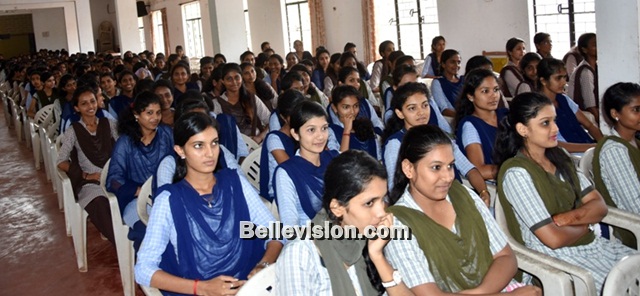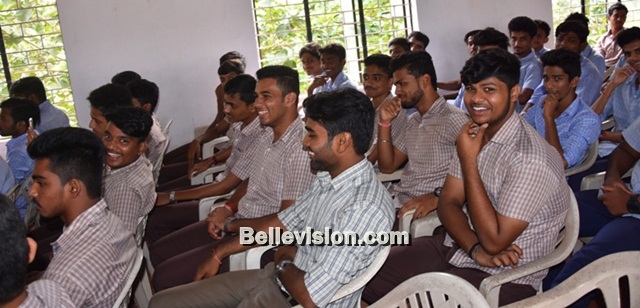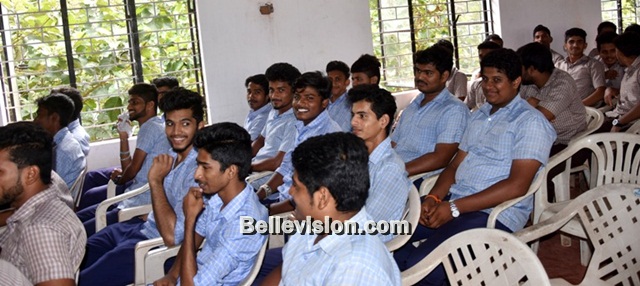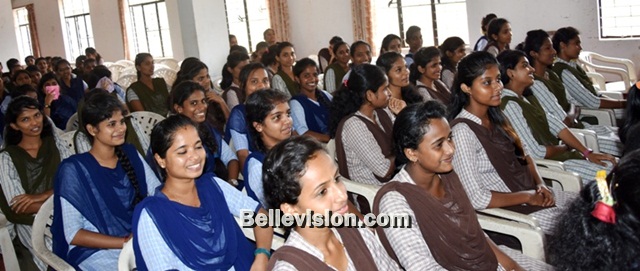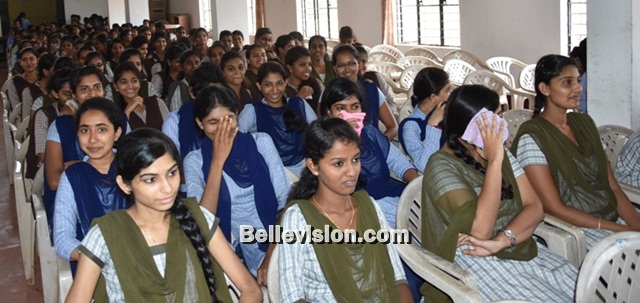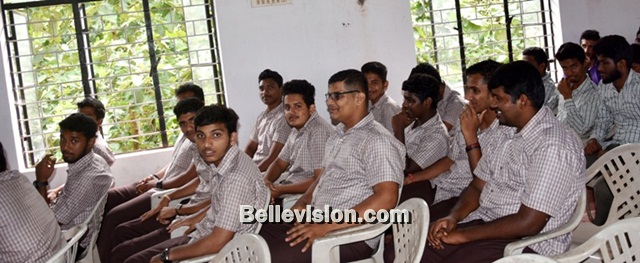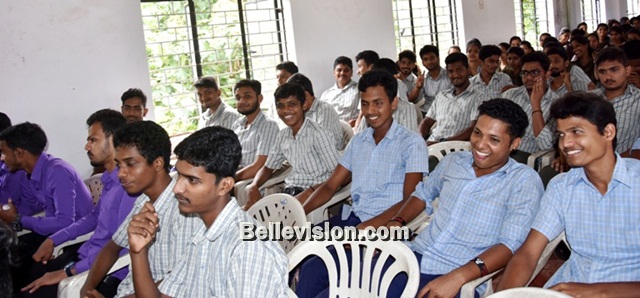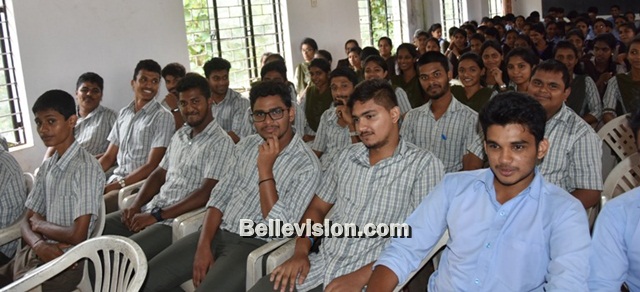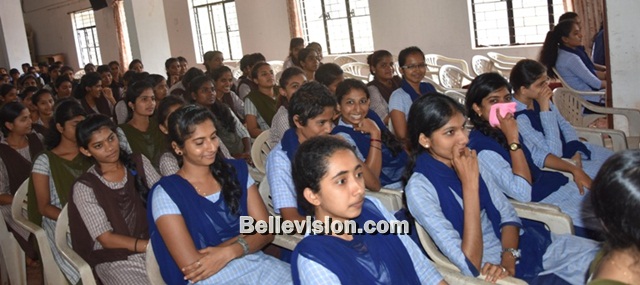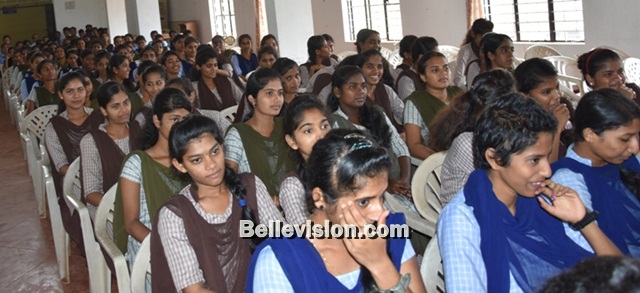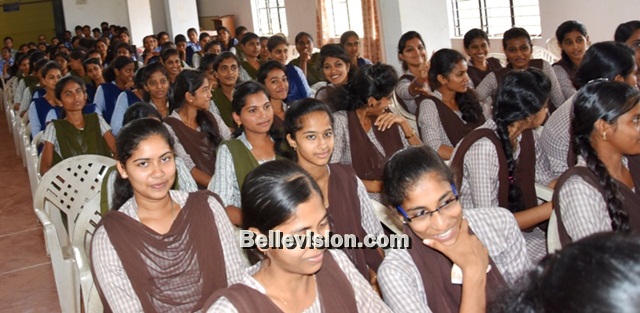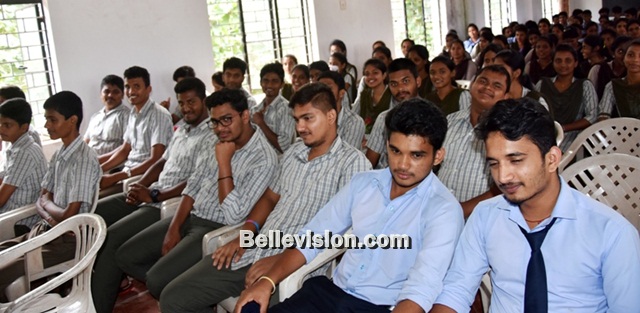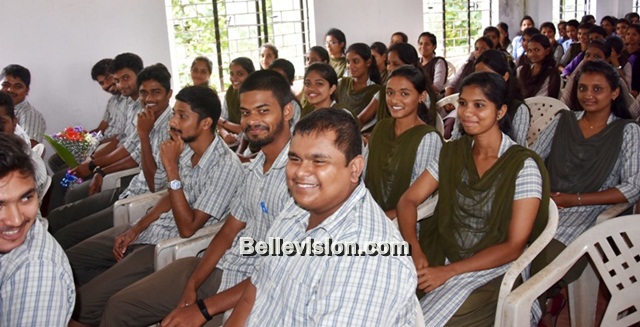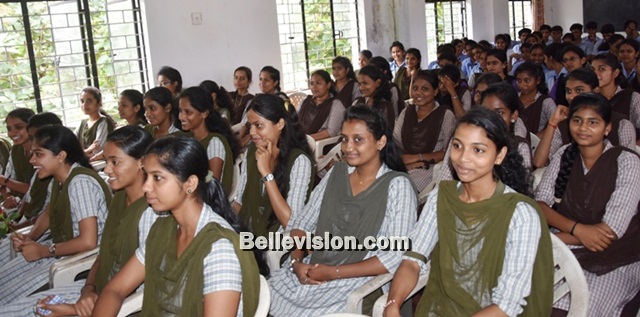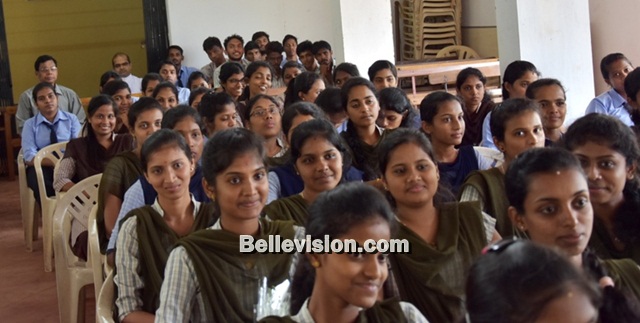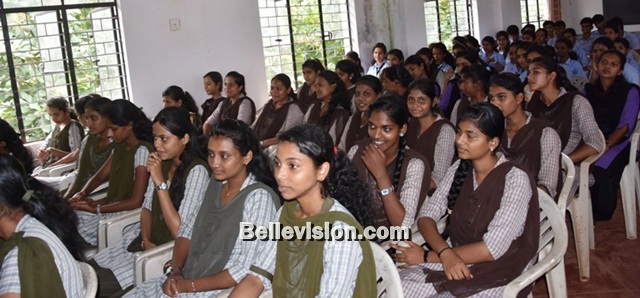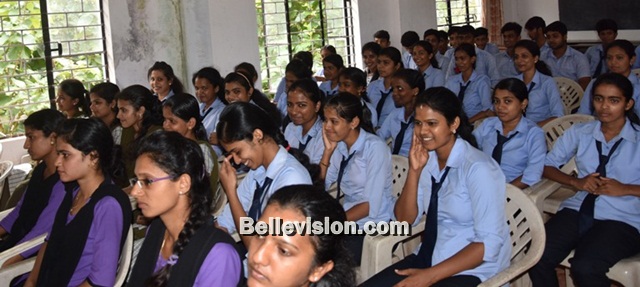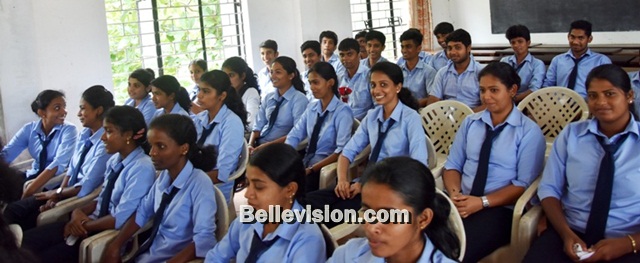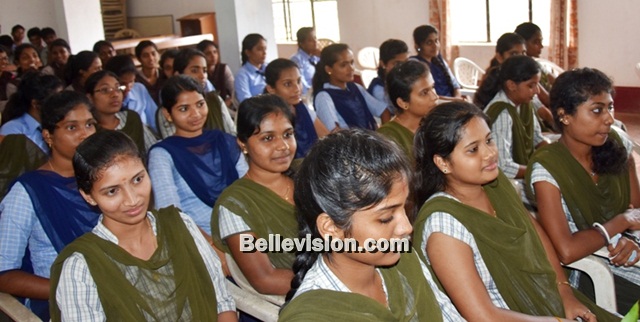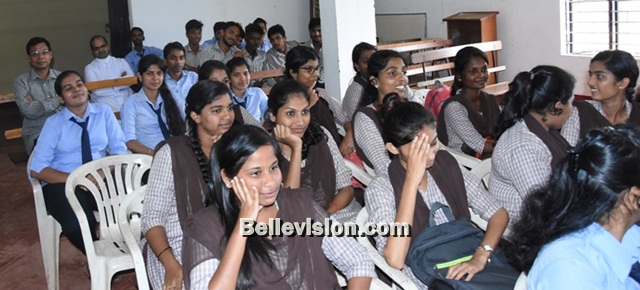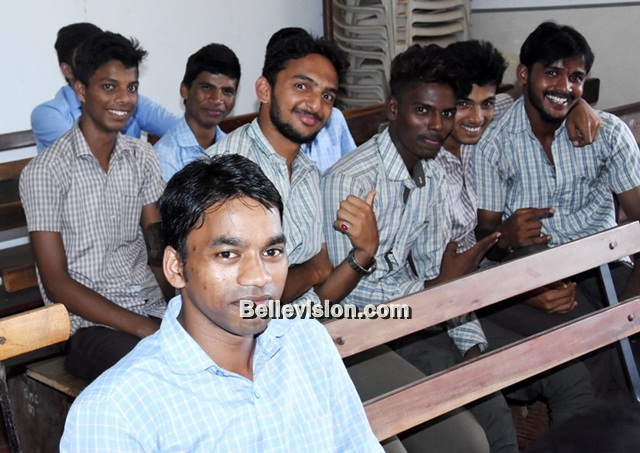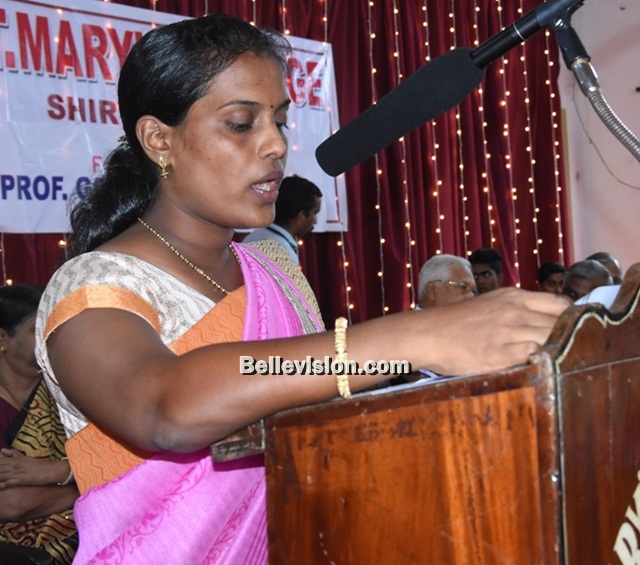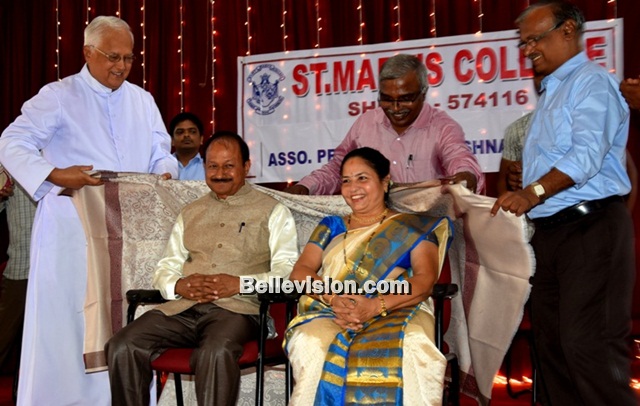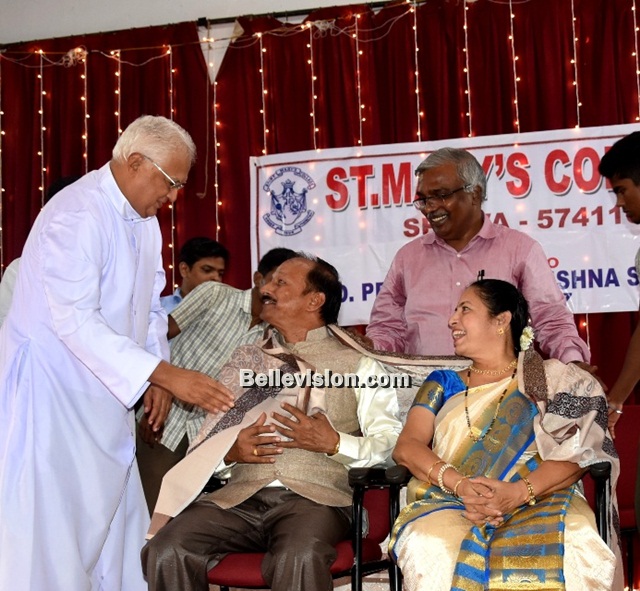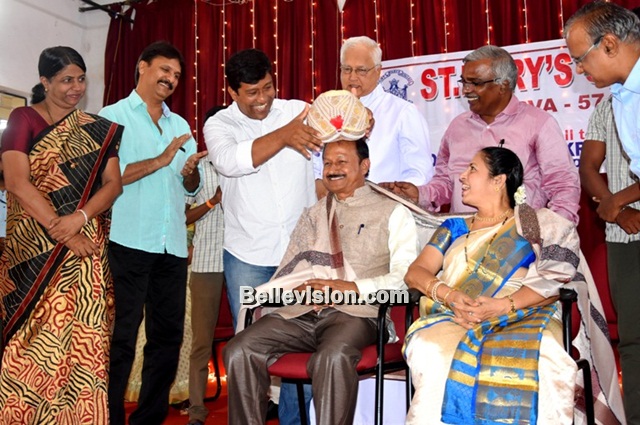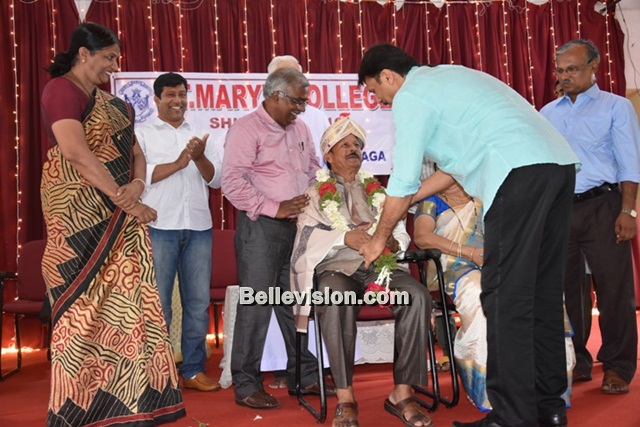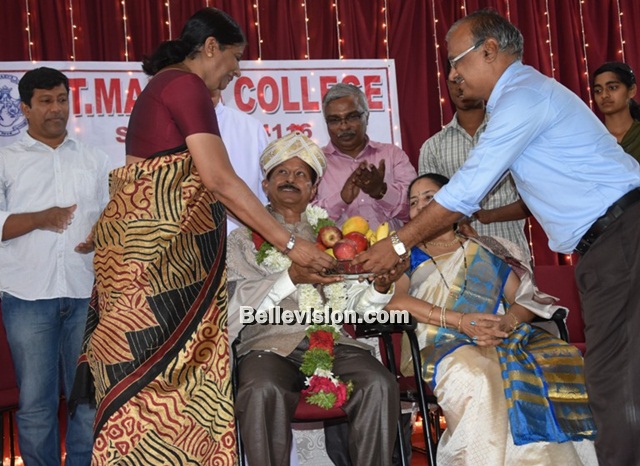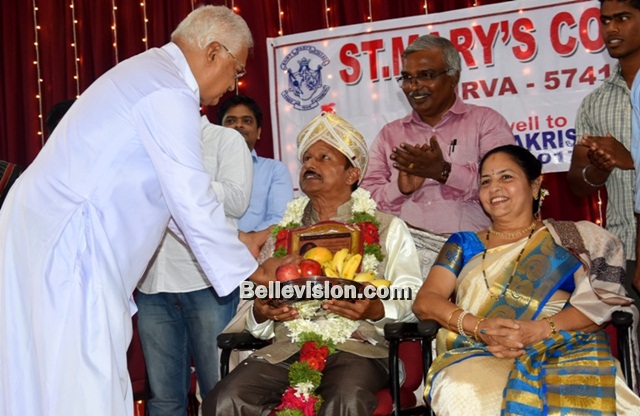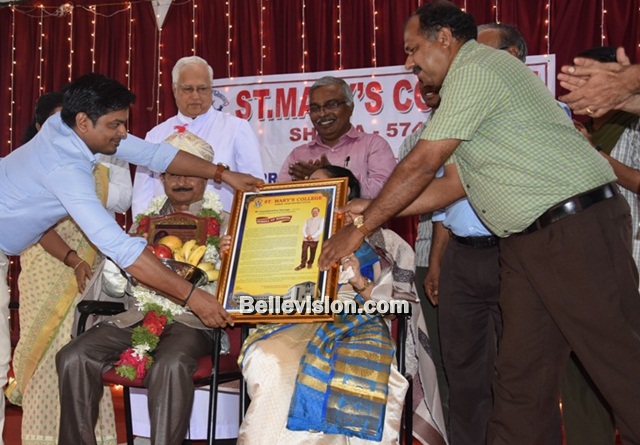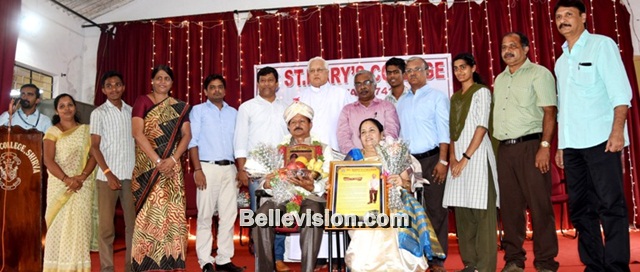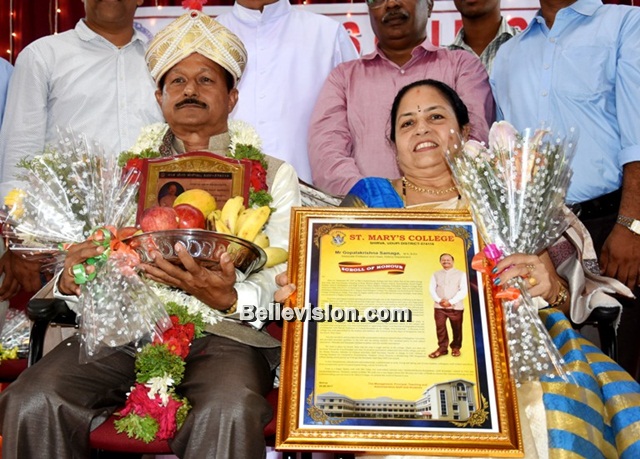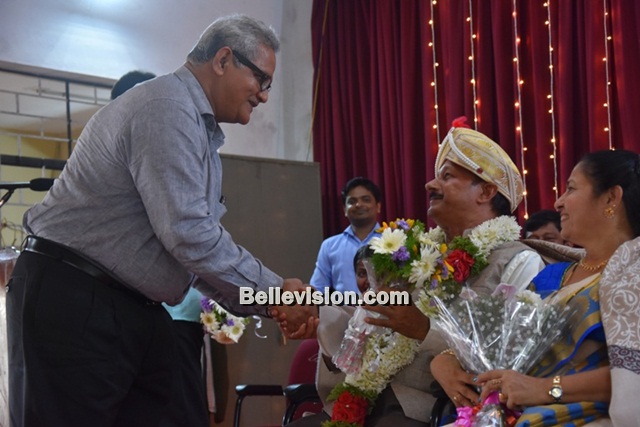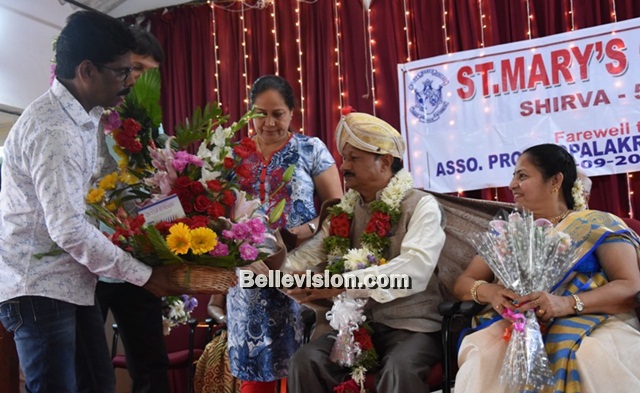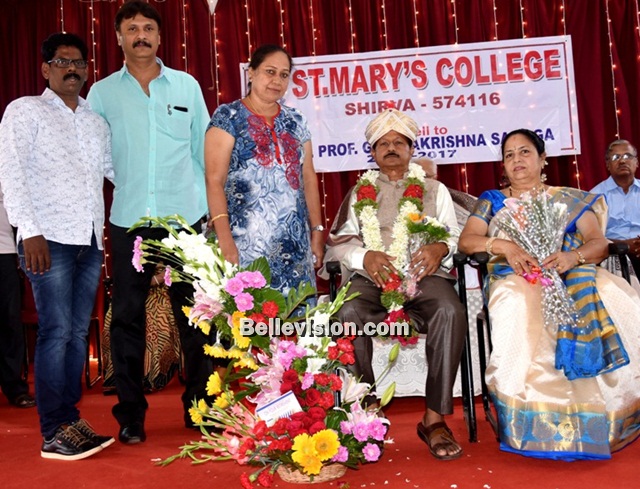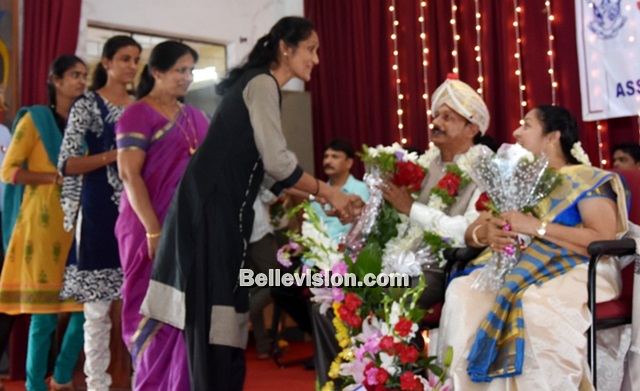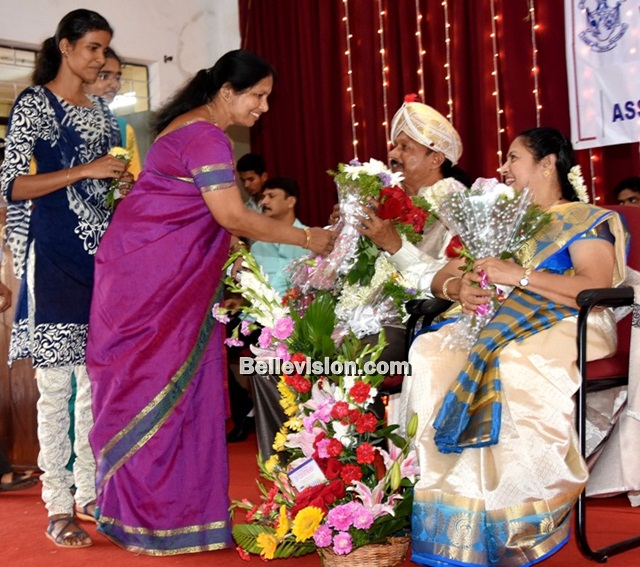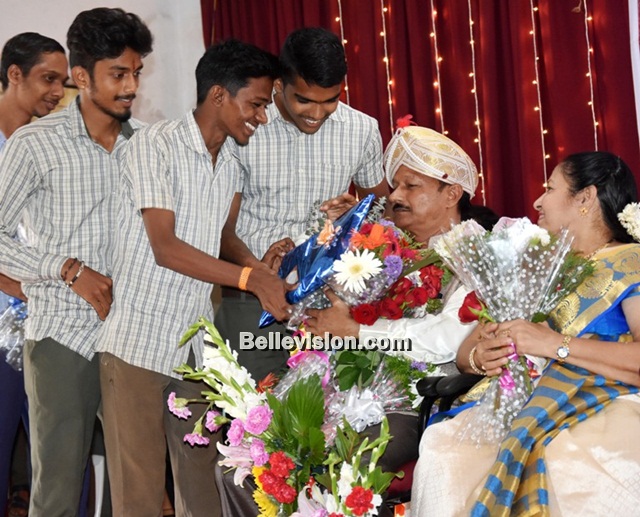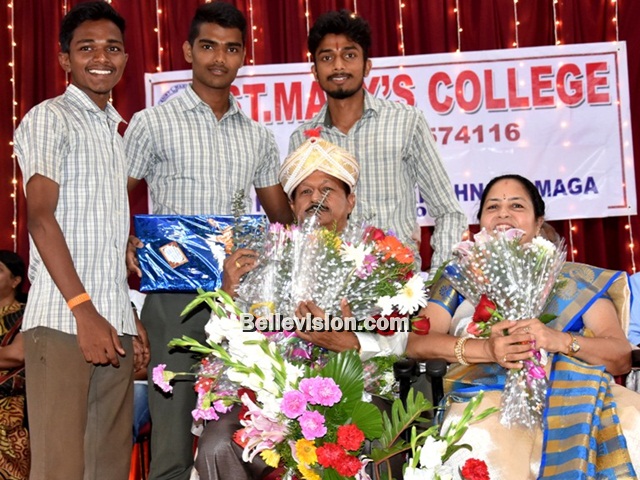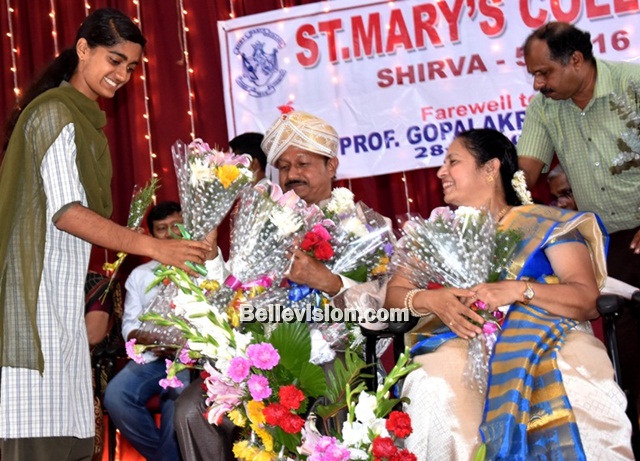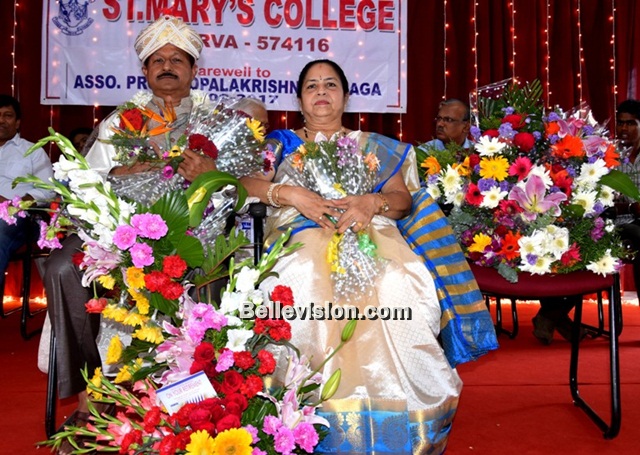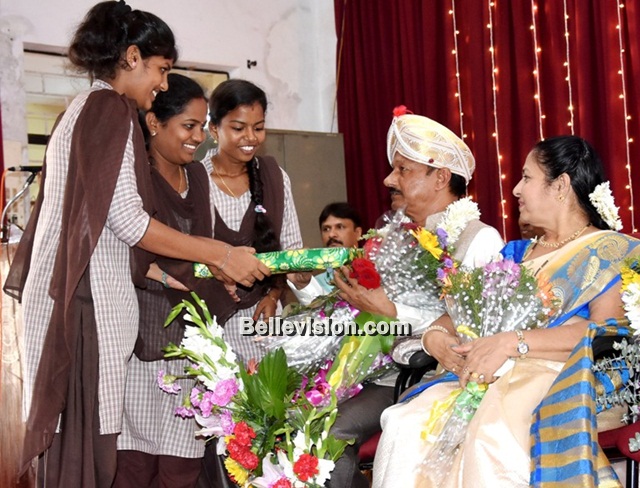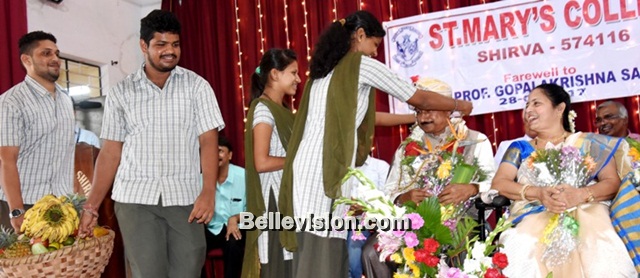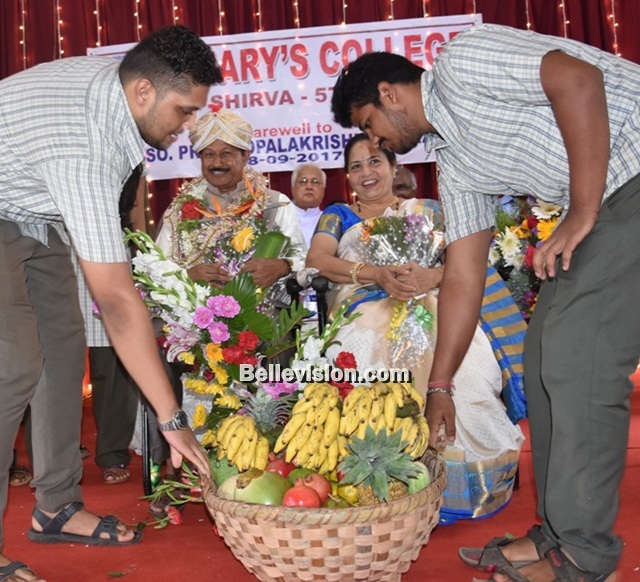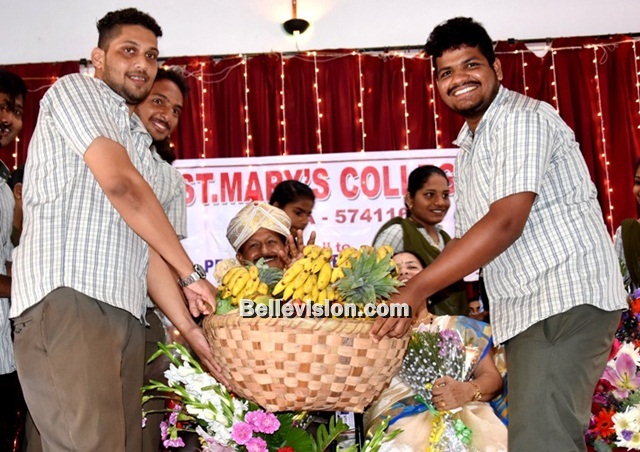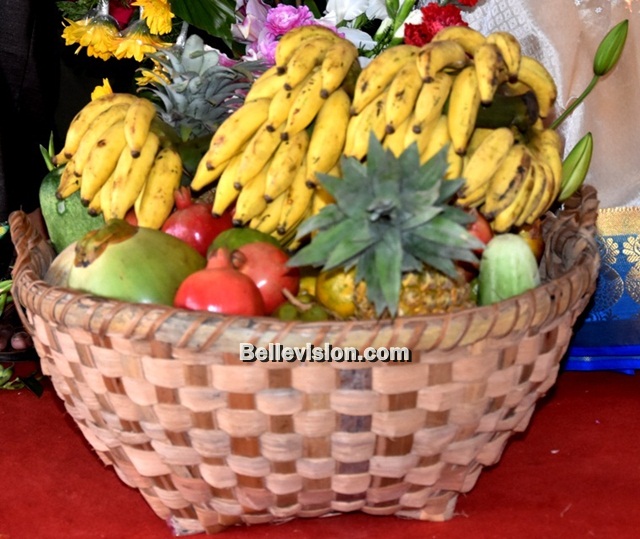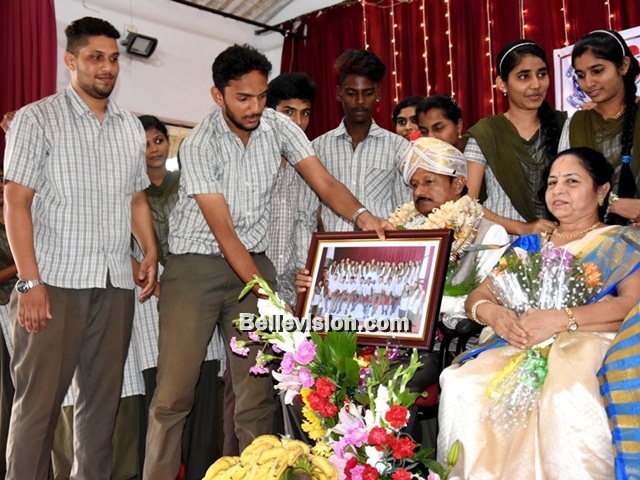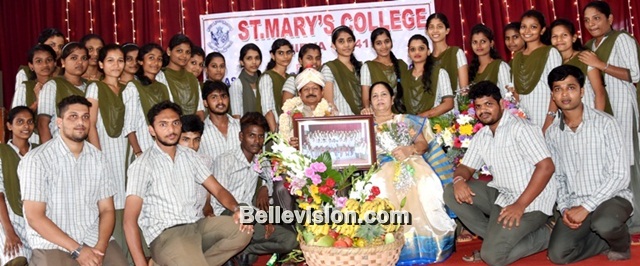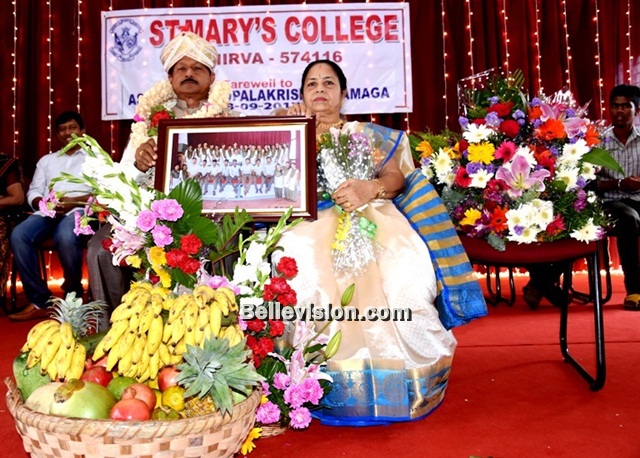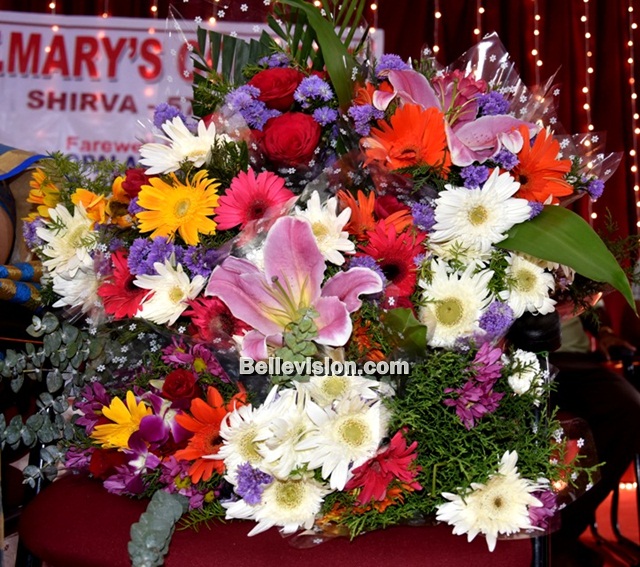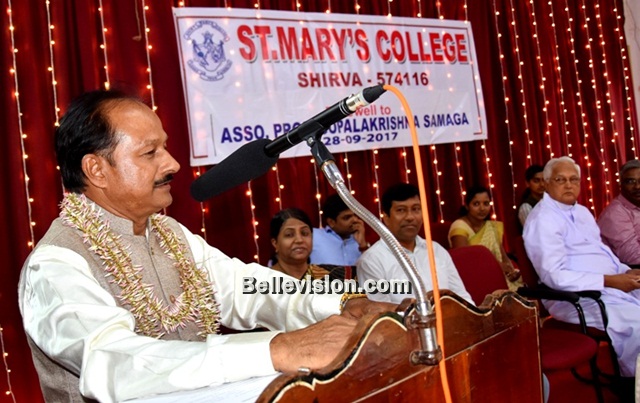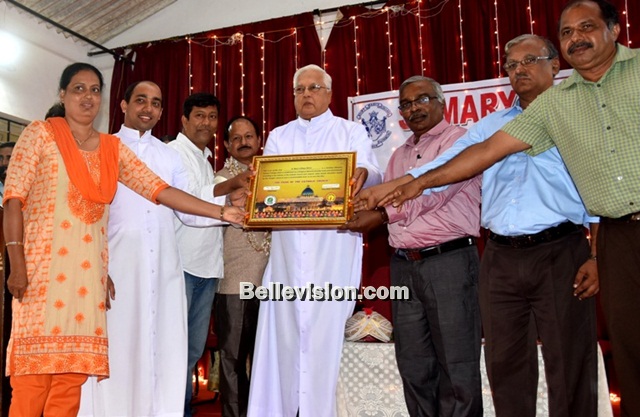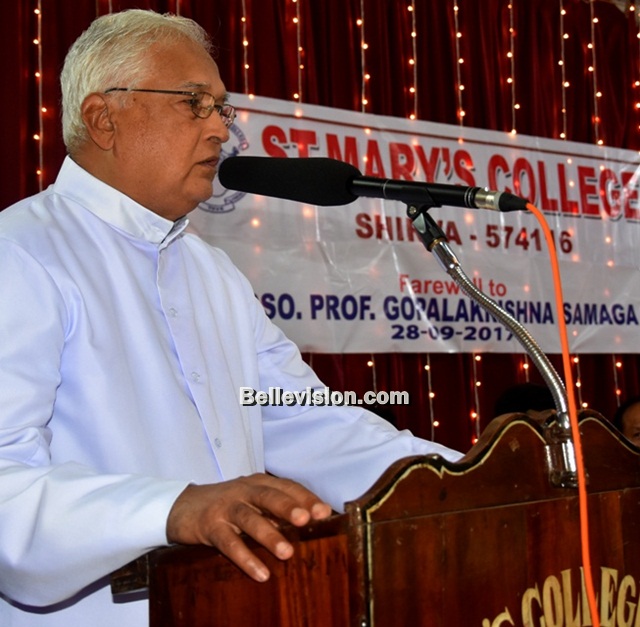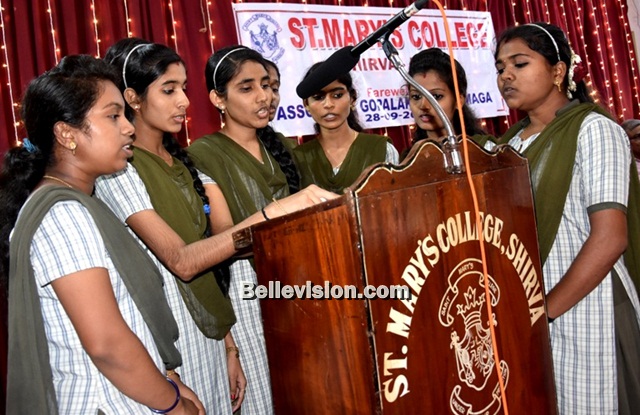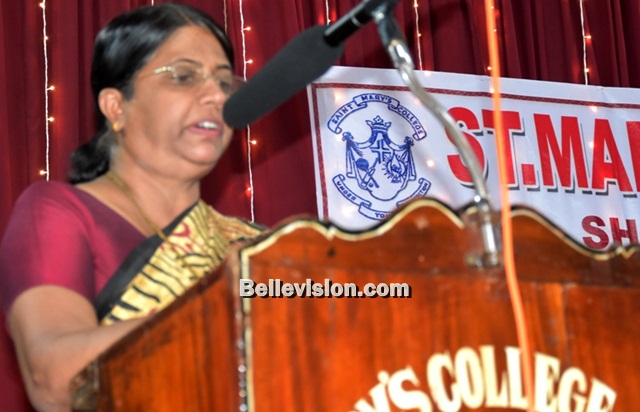 A few staff members and students were selected for delivering words of appreciation though many wanted namely 1) P. Jacob who said Prof. Gopalakrishna taught like Dr. Radhakrishna, and accumulated and shared knowledge like Aristotle the philosopher. 2) Shivkumar in his appreciation said that Prof. Gopalakrishna was a role model and a guide and we will follow his discipline and try to walk in his footprints. 3)Ex. Student Asst. Prof. Laxmi Acharya said that its a day of emotional and sad but we have no other option but to carry on. She said it's like we go to many doctors for our illness, we may not find all good but will select the best one, likewise, teacher.. We have been taught by many teachers but Prof. Gopalakrishna stands out best among them. We can speak volumes on him but just one word, he is a gem of a person, a great role model. I have learned a lot from him and he has definitely shaped our future. I had the opportunity to work with him and found him very comfortable to work with. She further said his teaching methodology was entirely different than the normal monotonous history classes. 4) Dr. S. Padmanabha Bhatt praised Prof. Gopalakrishna for his various roles in the institution. He hardly took any leave such is his dedication to the institution, he sacrificed his personal life and many times when other professors took leave, he filled in their places. He also worked in various capacities as HOD, Asst. Principal etc. But all duties he performed with great responsibility and dedication. He was an active person in NSS and our college baged State Award for NSS which in itself a great achievement under Prof. Gopalakrishna
Speaking on the occasion Principal Rajan said that he hardly took any leave such is his dedication to the institution, he sacrificed his personal life and many times when I was needed leave for, he filled in my office and did whatever needed in my absence. Its amazing that though he did his PUC in Science but taught History at St. Mary's. I will always be indebted to him for his support, service and active role he played in the institution with his dedicated service.
On the occasion Prof. Gopalakrishna was felicitated with great honour. He was honoured by all dignitaries on the dais namely Rev. Fr. Stany Tauro (Correspondent, St. Mary's Educational Institutions), Mr. Wilson D'Souza (VP, Parish Council Shirva Church), Prof. Rajan (Principal), and student council members.
Prof. Gopalkrishna shared his feelings thereafter. He narrated many instances of the Institutions, a few personal incidents with students, professors etc. He was first of grateful to Bishop Gerald Isaac Lobo (Bishop, Udupi Diocese) who appointed him to this institution as that time Bishop was assist. Parish Priest at Mother of Health Church Shirva). He also remembered Fr. Henry Castelino (Correspondence), Prof. Alban Rodrigues, Principal Louise Mendonsa and many other priests and professors who have played great role in his entire career in this great Institutions. He thanked each student and current staff for making journey a most memorable, wonderful and worth to remember in his life. He has great attachment to the institution as he spent his life's major years that is 37 years in the institution and it was not easy to leave but yet he goes with great happiness. Happy because he has large following of students, staff, friends. Also he has great family at home, his wife whom he thanked especially on the occasion for her sacrifice to him. He has two boys who well settled in marriage and had little grand-children. He said that is the greatest blessings of his life and he is leaving happily with all cherished moments..
Fr. Stany Tauro in his Presidential address said that Prof. Gopalakrishna is celebrating his b'day today and this is the only professor who is retiring on his b'day. That's why it is very difficult to leave him on his b'day or bid farewell on this special day of his life. His service of 37 years can be written in Golden Letters because he worked with such a dedication and love and sacrificed his entire life to the institution. We rarely find a person like him. The education he has given to hundreds of students over 37 years is the greatest gift to the students. May God bless him and his family he concluded.
Vote of thanks was proposed by Prof. Rathnavathi Leena Ferrao. The entire farewell function was conducted by Prof. A. Melwin Castelino.