Udupi: ICYM youth enthusiastically partake in rural games at Chokkady
Bellevison Media Network


· Over 750 ICYM members from 29 parishes partake
· Kolalgiri parish wins championship; Shankerpura & Attur are runners up
Udupi, 28 Aug 2017: ICYM unit of St Vincent De Paul parish Katpady, hosted rural games in silted paddy field at Chokkady, near here, on Sunday, August 27. It was held in association with Udupi deanery ICYM. The games indeed fostered friendship among the ICYM members and entertained the viewers.
Katpady gram panchayat president Juliet Veerra D'Souza flagged off the colourful procession from Katpady church to the silted-field at Chokkady, near here, on Sunday morning.
The former minister and Kaup MLA Vinayakumar Sorake inaugurated the rural games during the stage programme presided by Udupi diocesan vicar general Fr Baptist Menezes.
Adani – UPCL joint director Kishore Alva, Katpady parish council vice president Laslie Suvares, secretary Catherine Rodrigues, ZP former member Ida G D'Souza, Fr Lawrence Cutinha, Fr Edwin D'Souza, Sherlyn D'Sa, Fr Terence, Sr Tersita, Agnel D'Silva and others were present at the dais.
Speaking on the occasion, Vinay Kumar Sorake said, 'The rural games facilitate modern youth to attract them towards the joys of farming. Youth are the national wealth, need constant support. The rural games also foster comradeship among the youth at a time when rural folks are losing interest in farming.'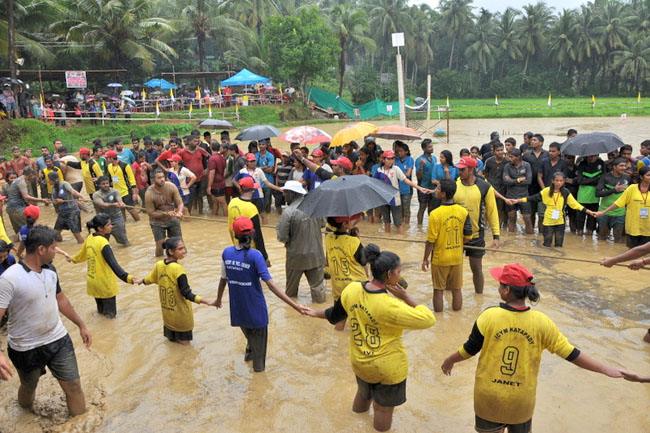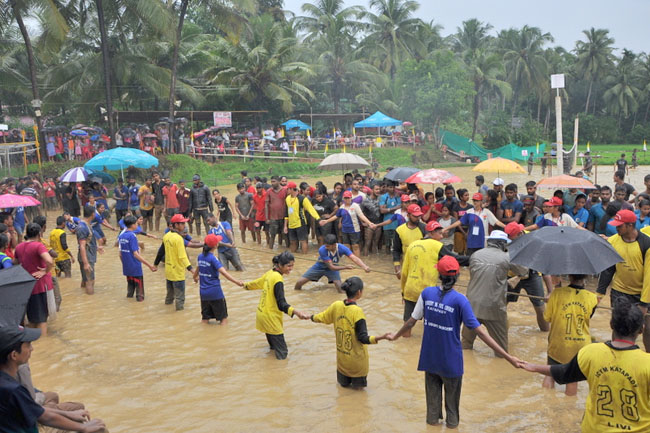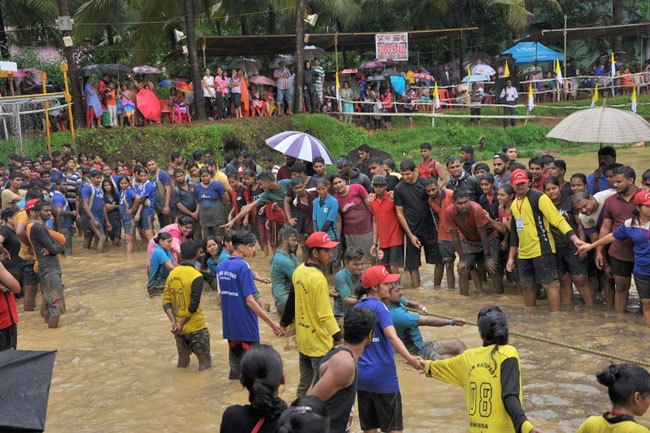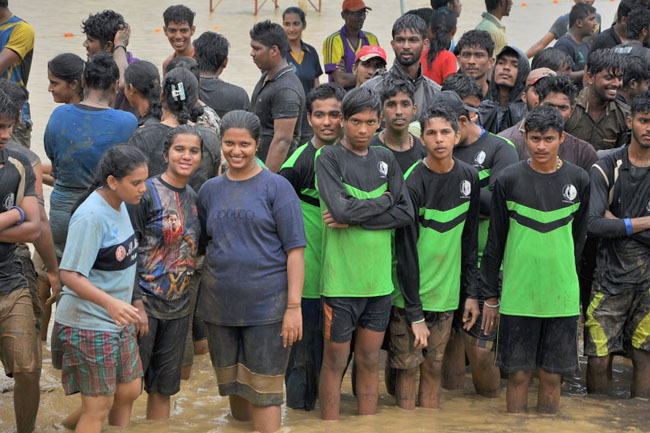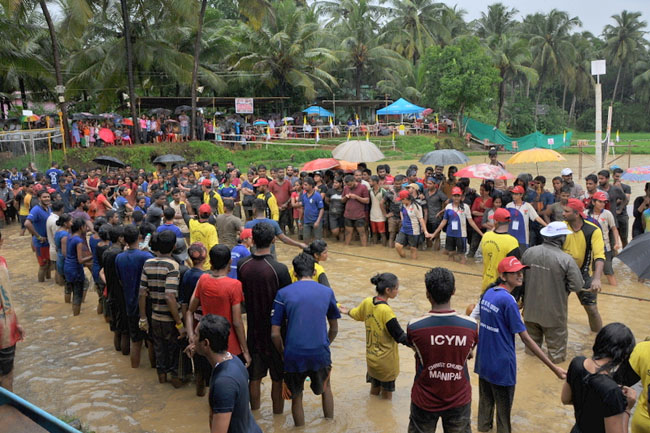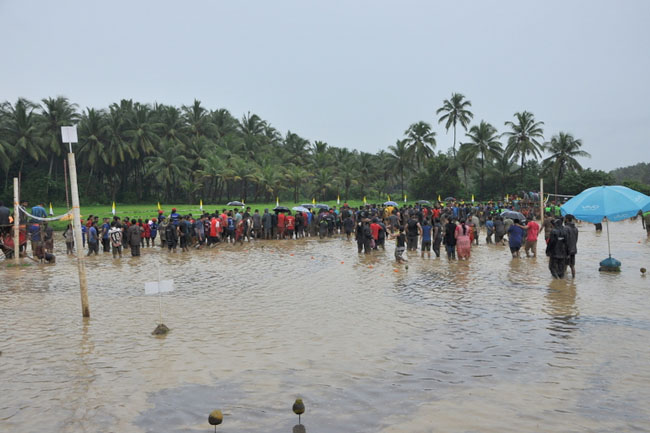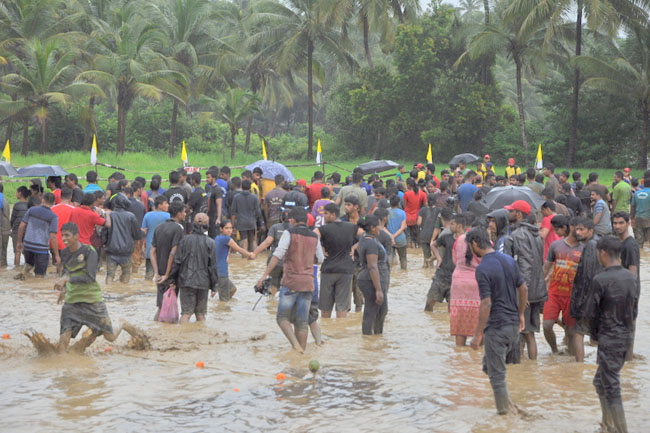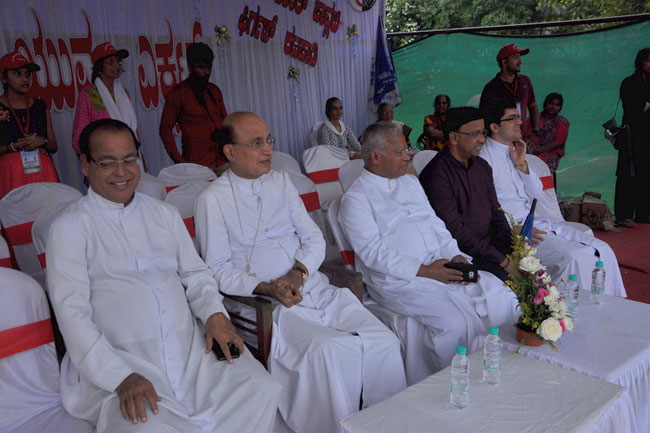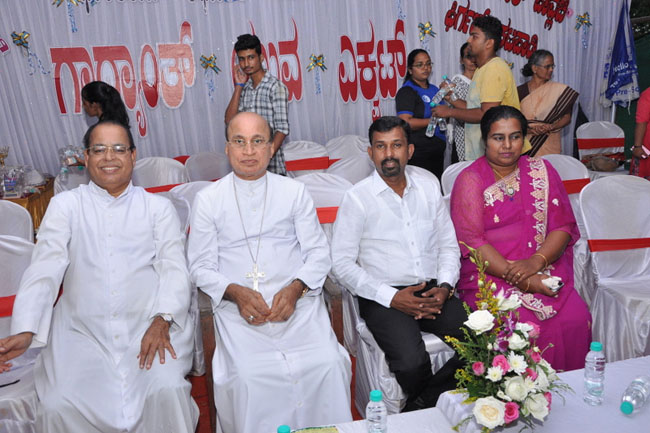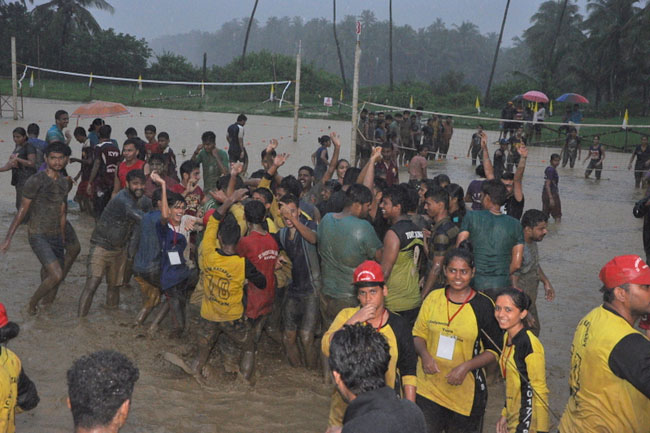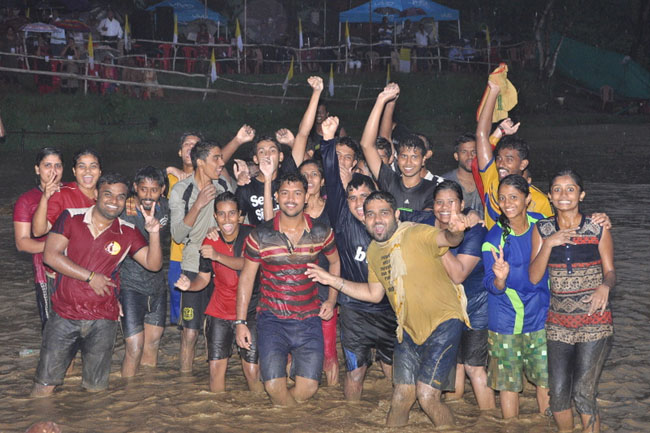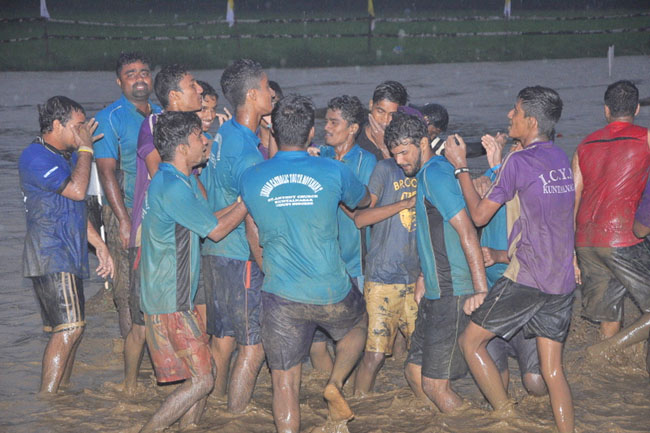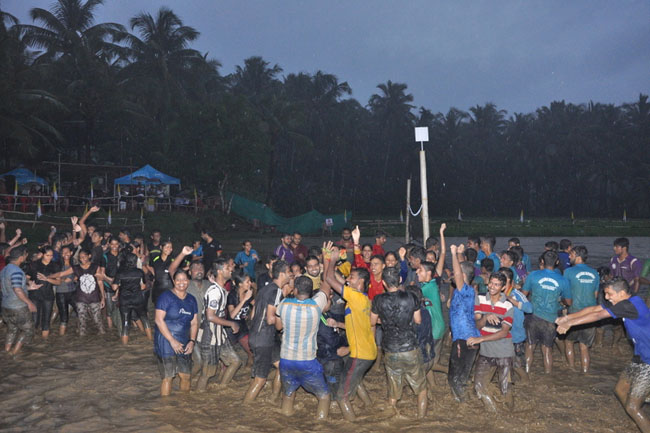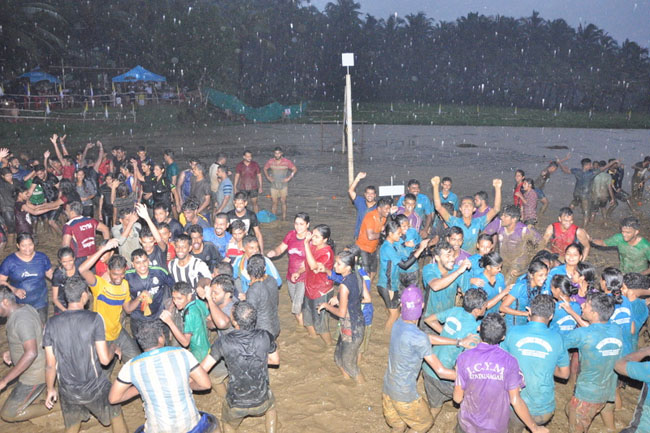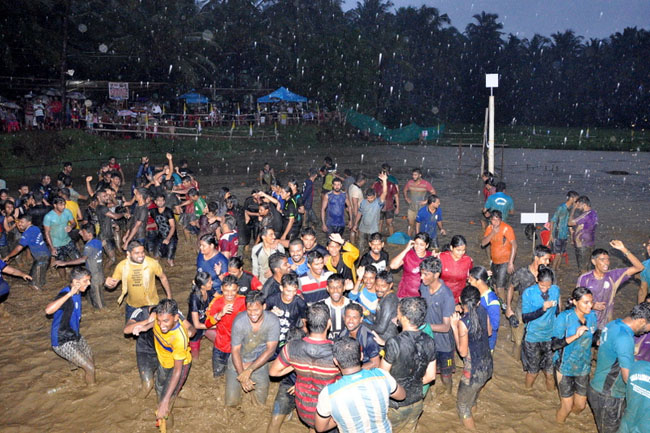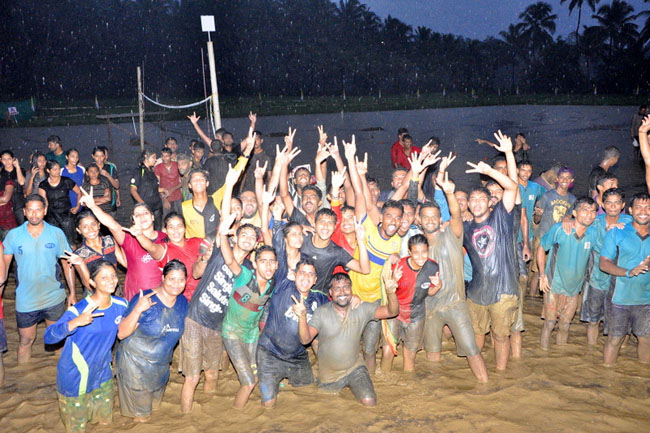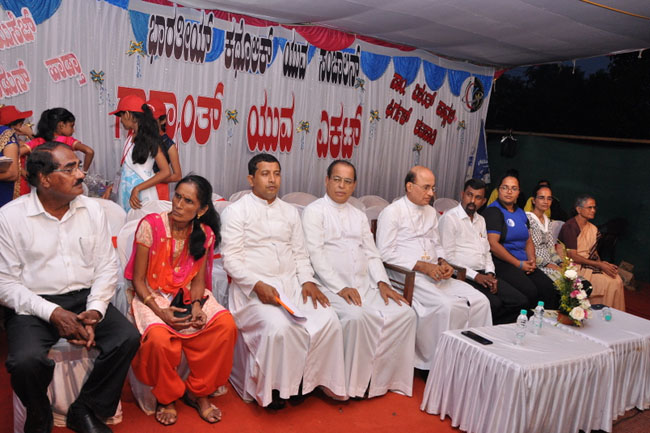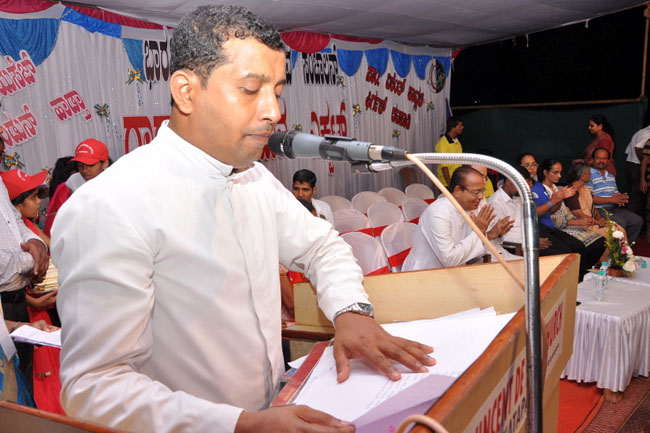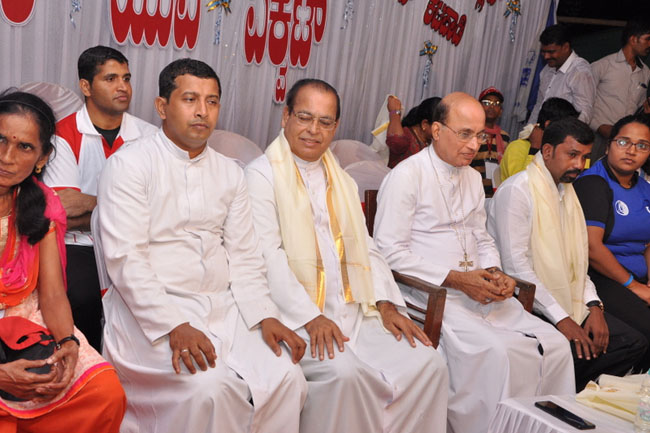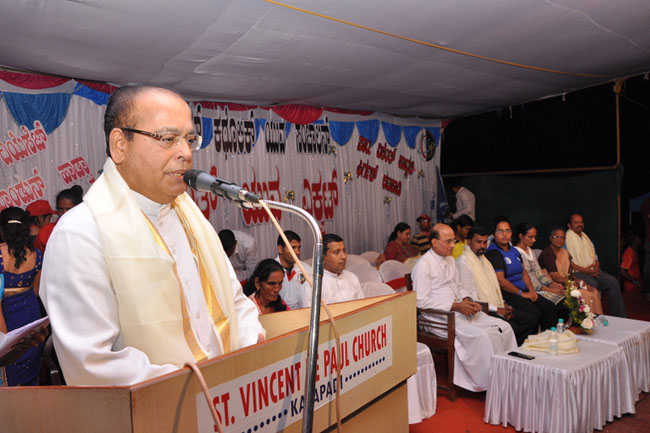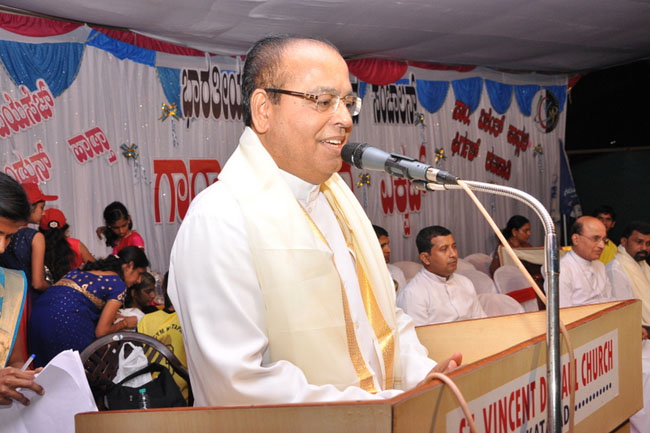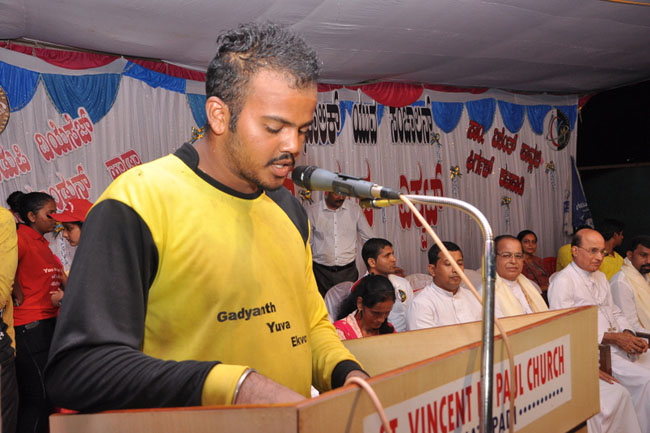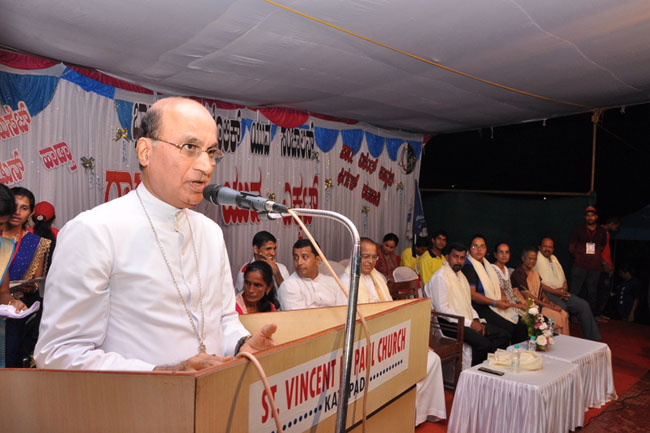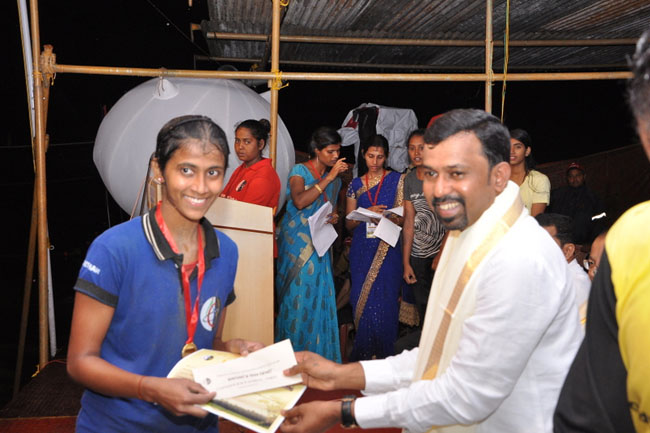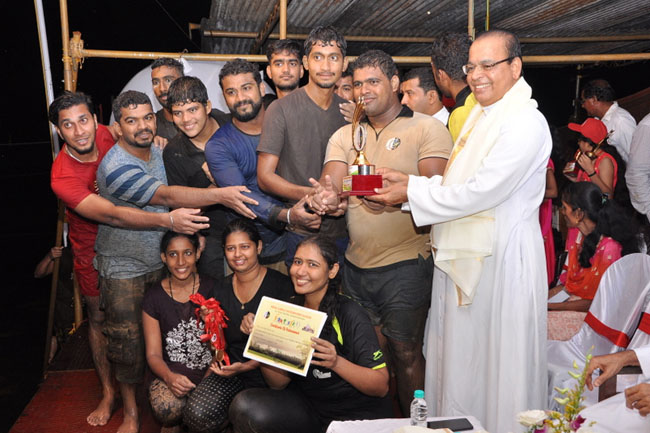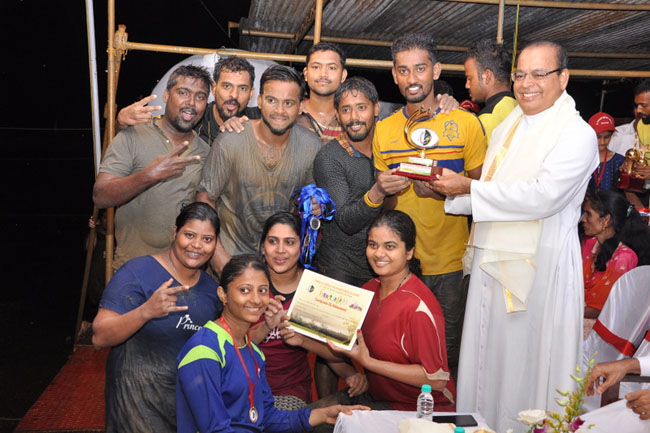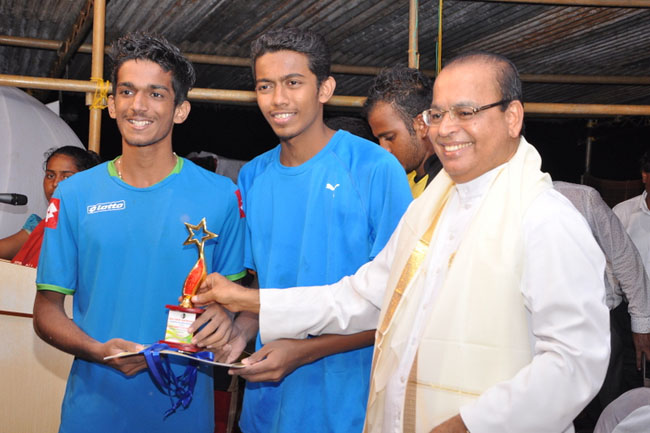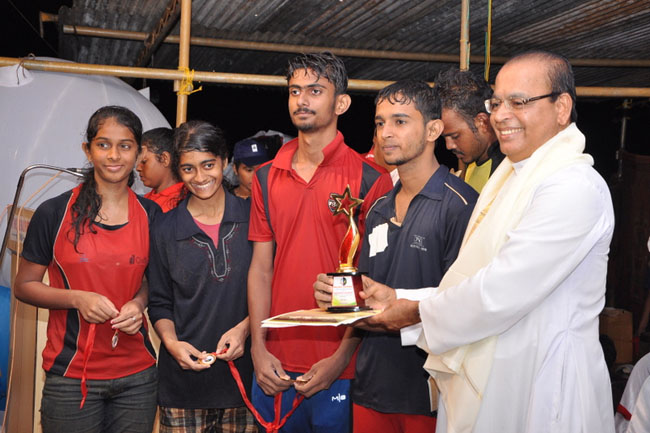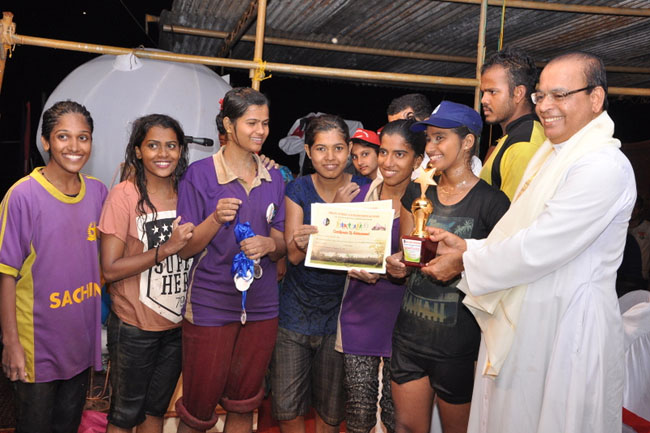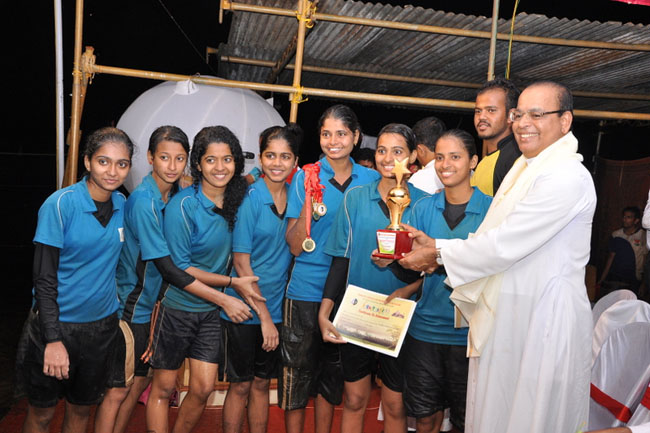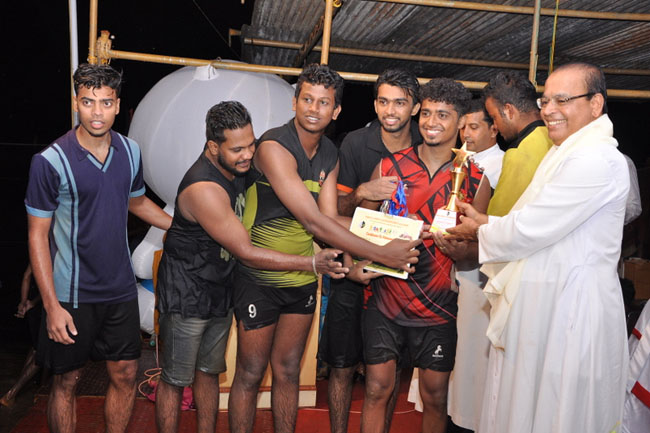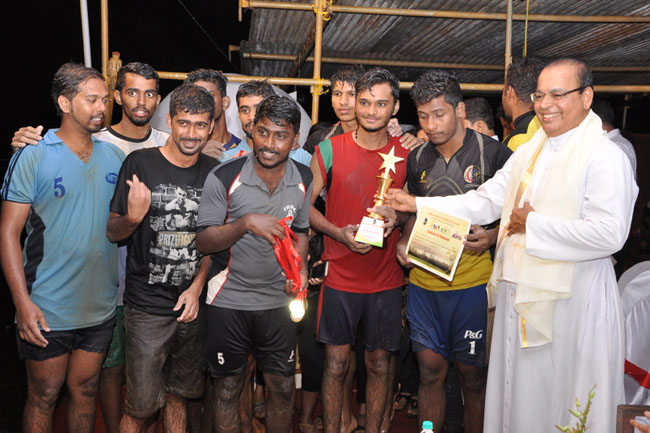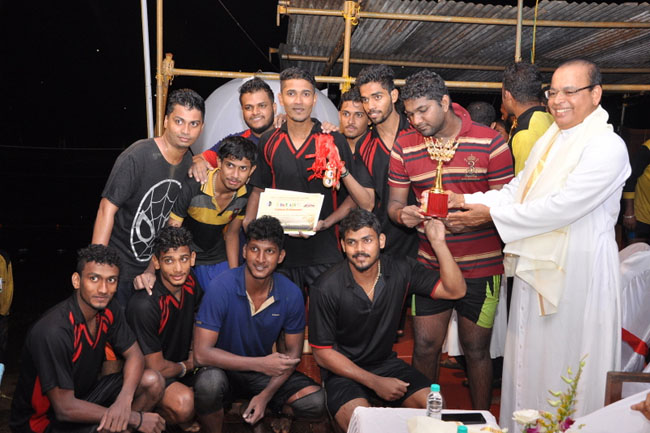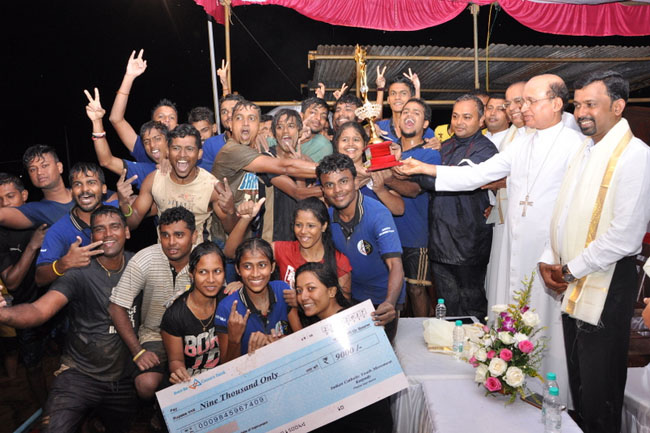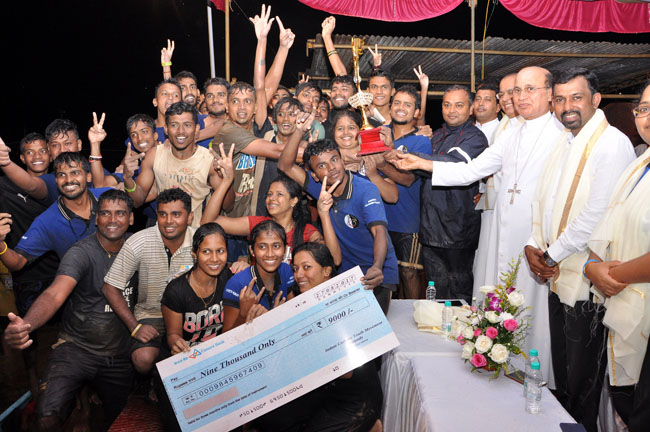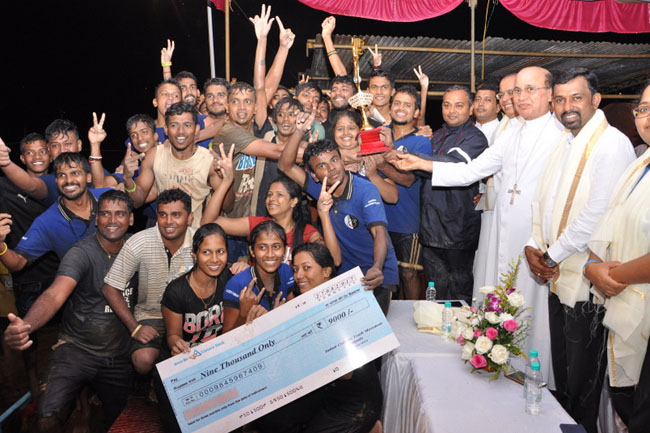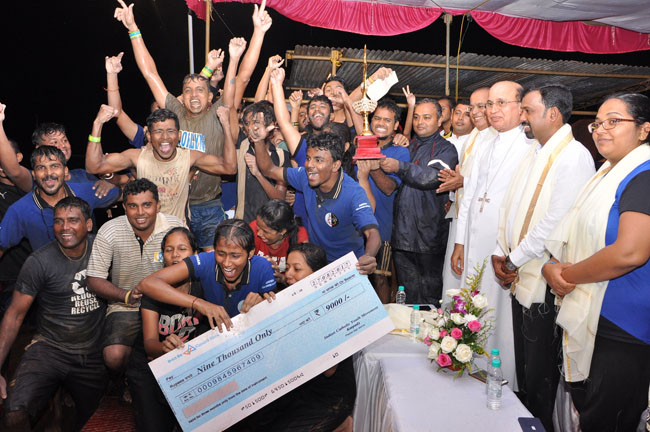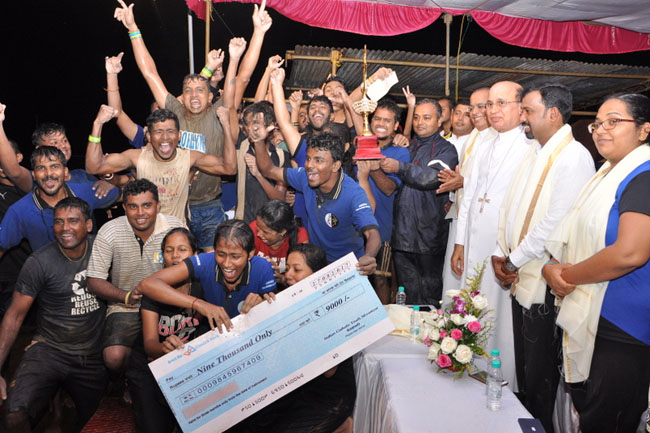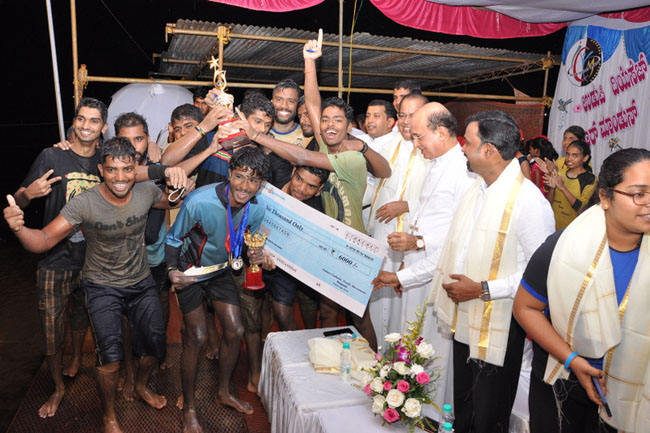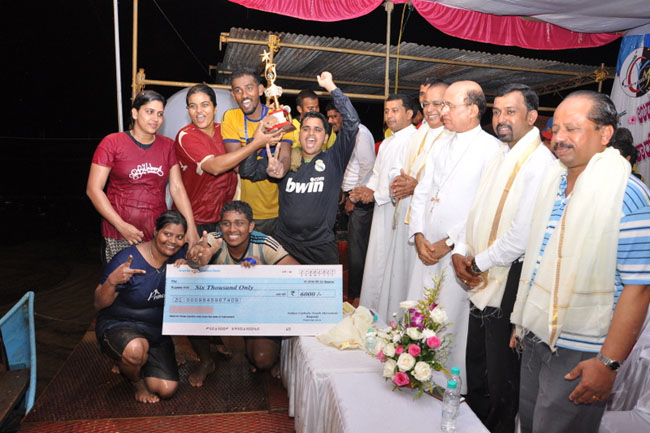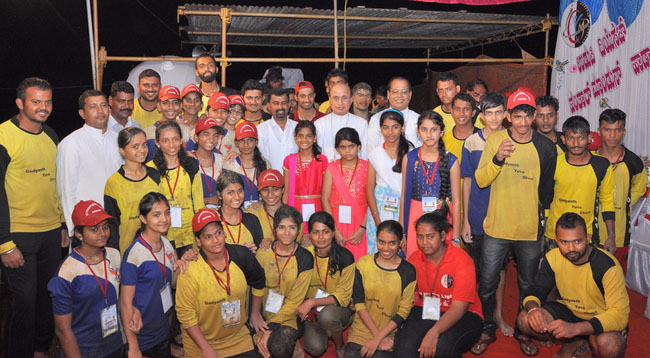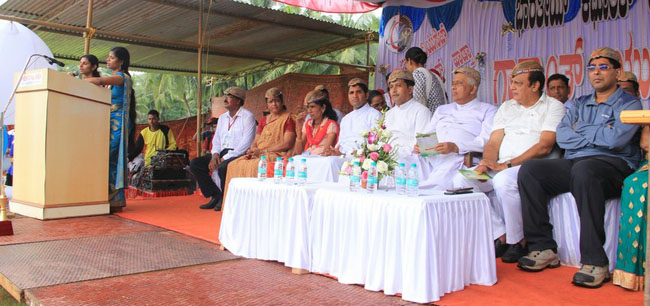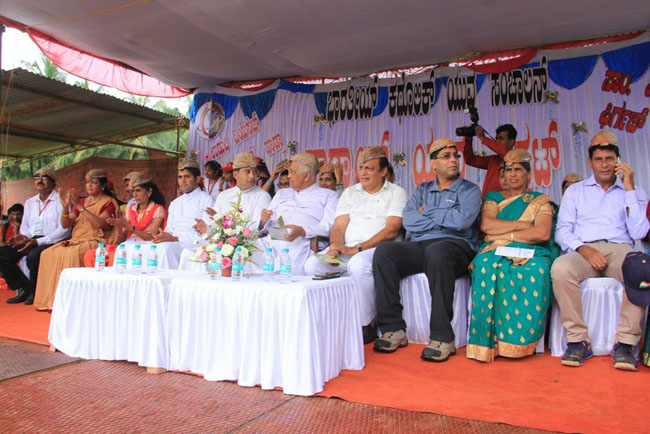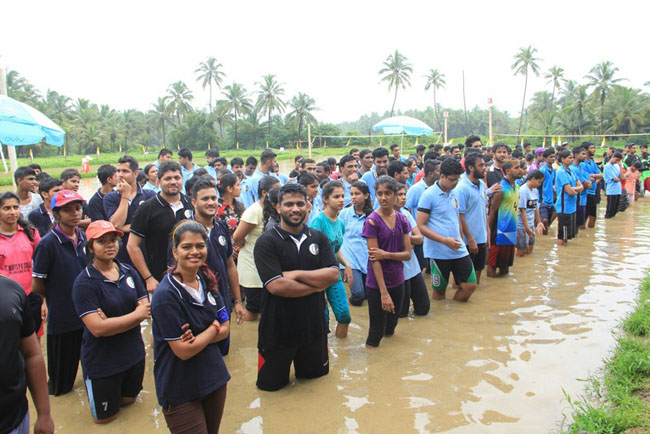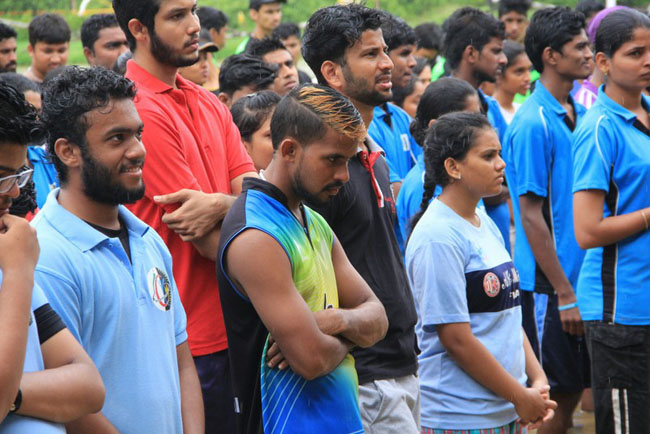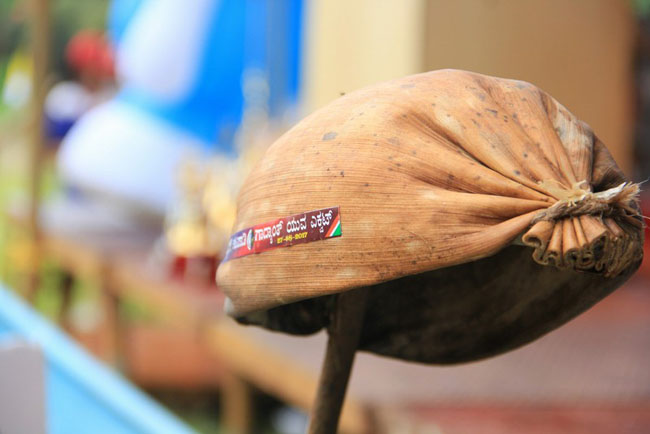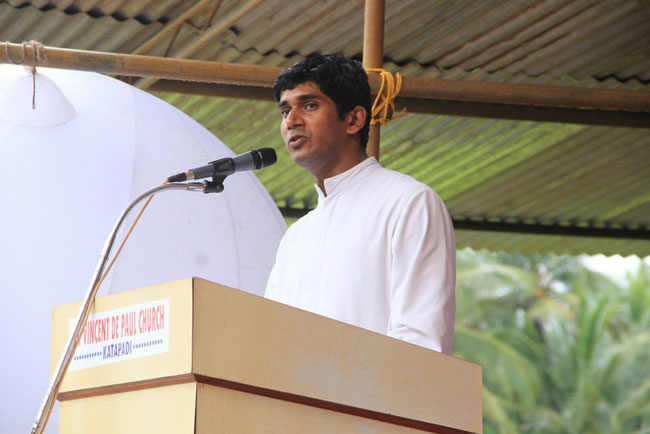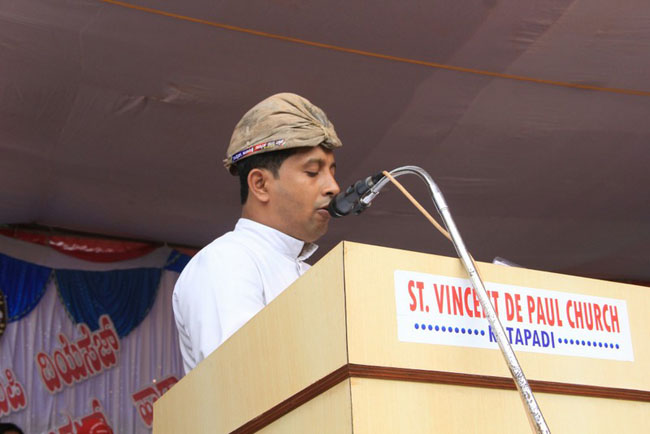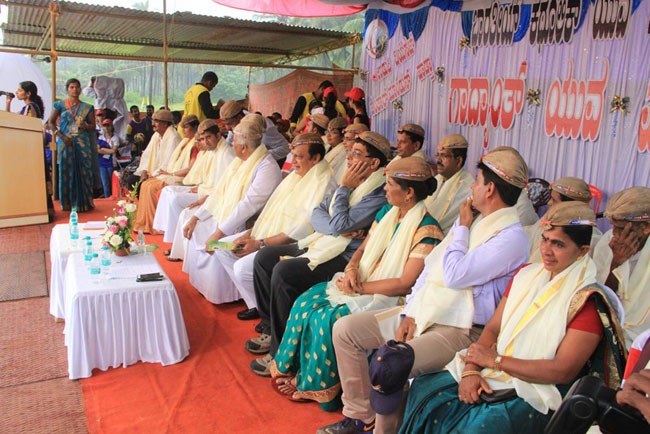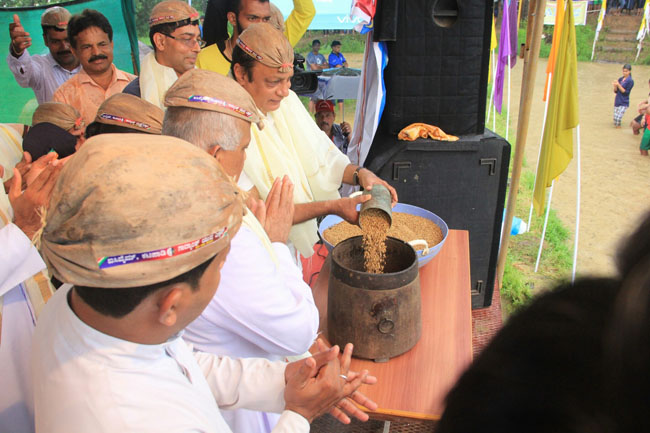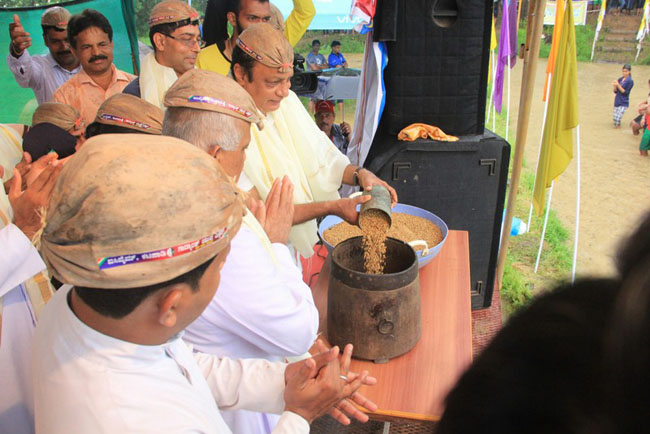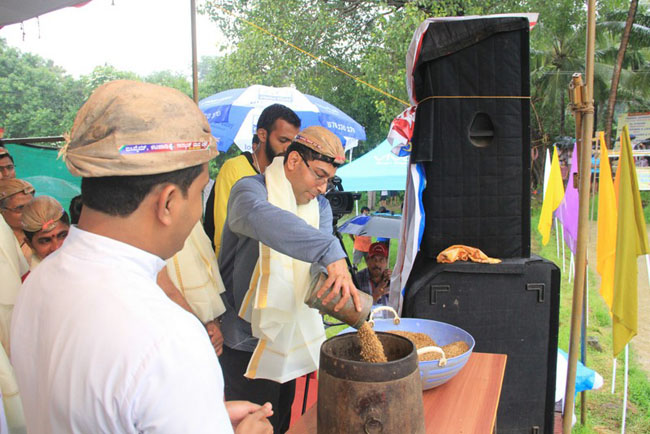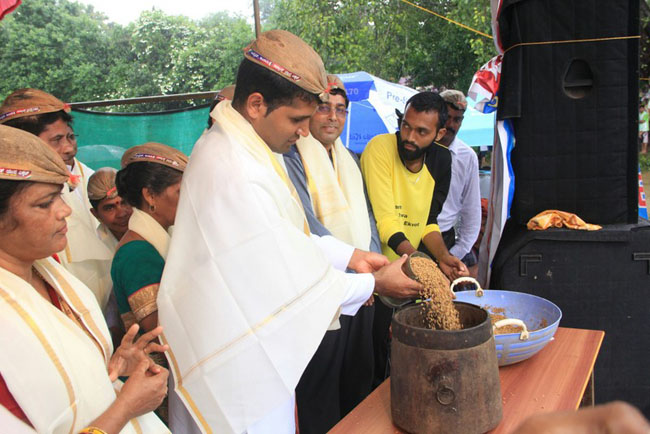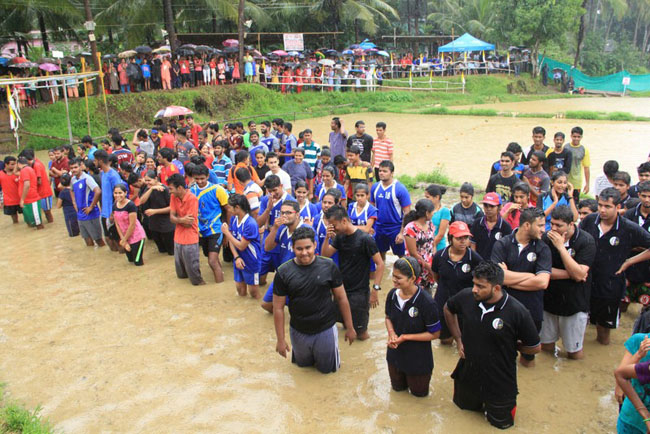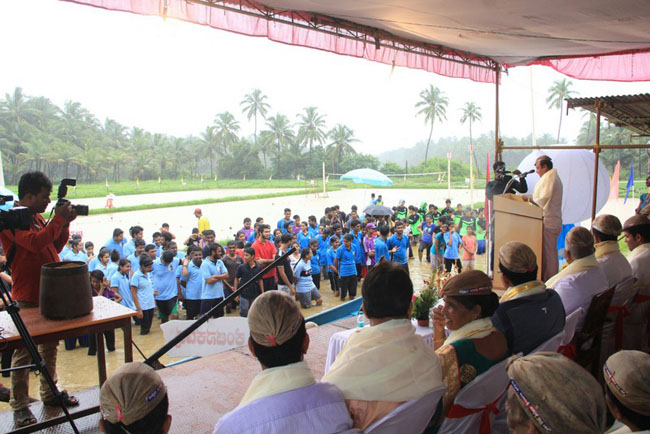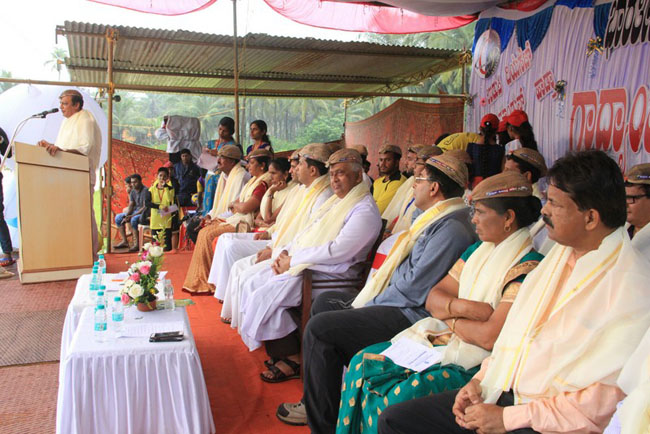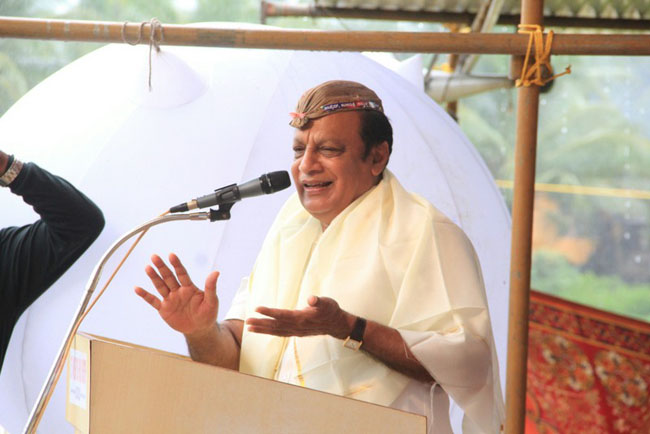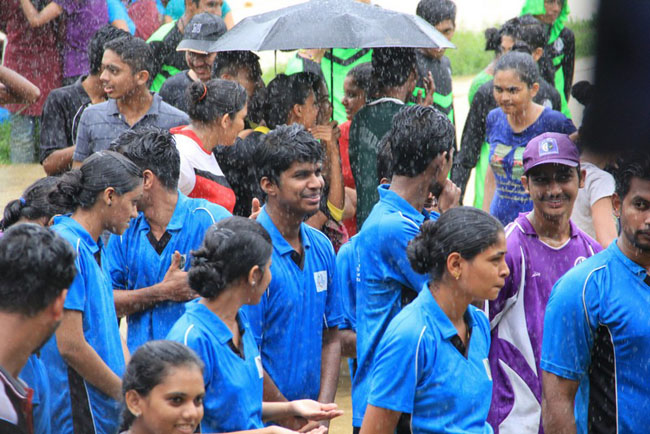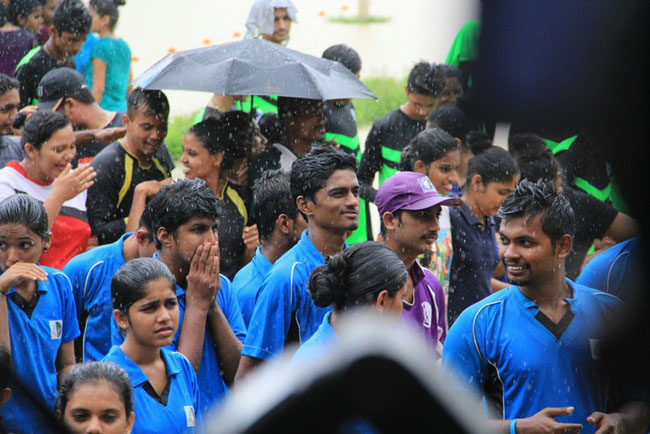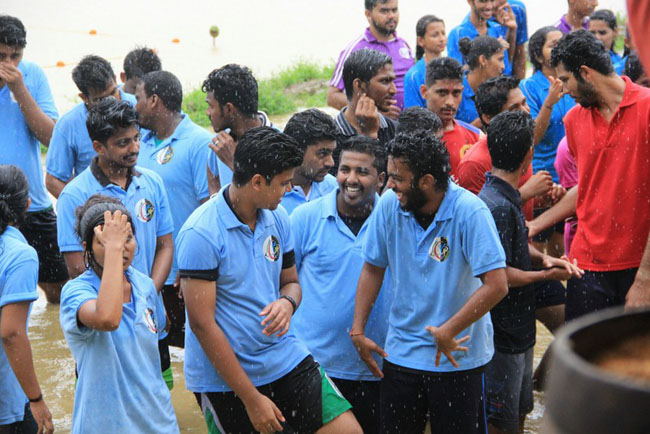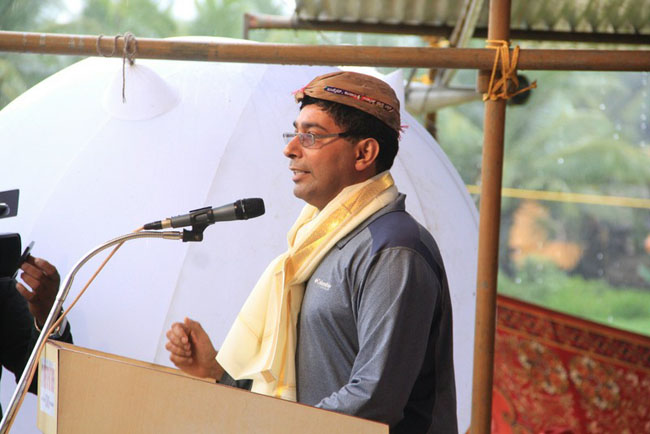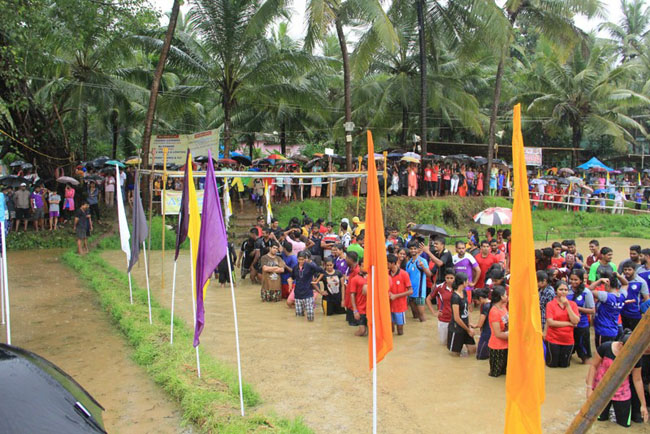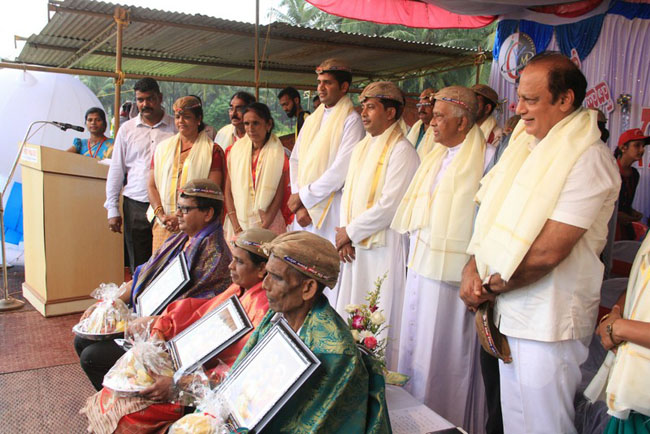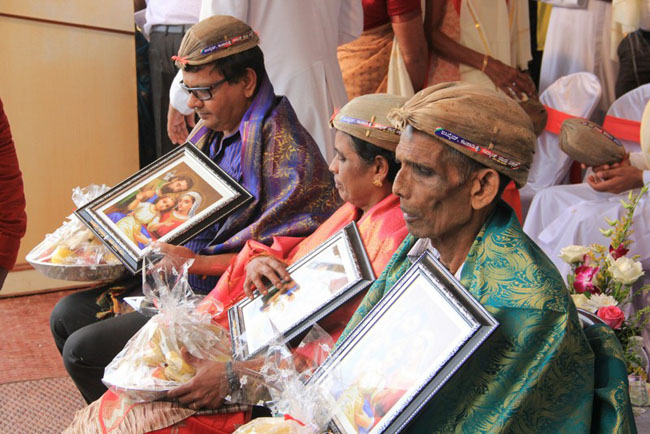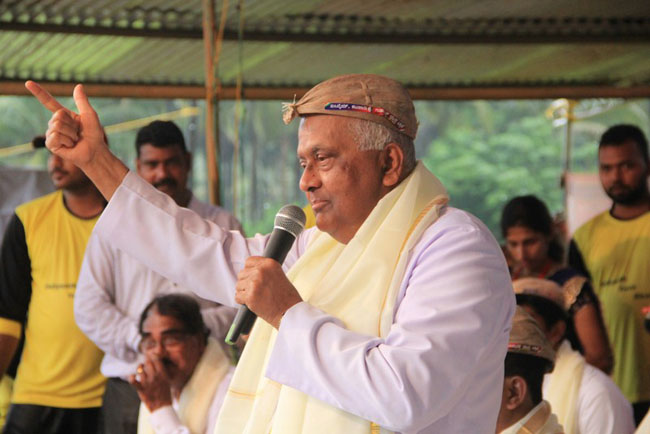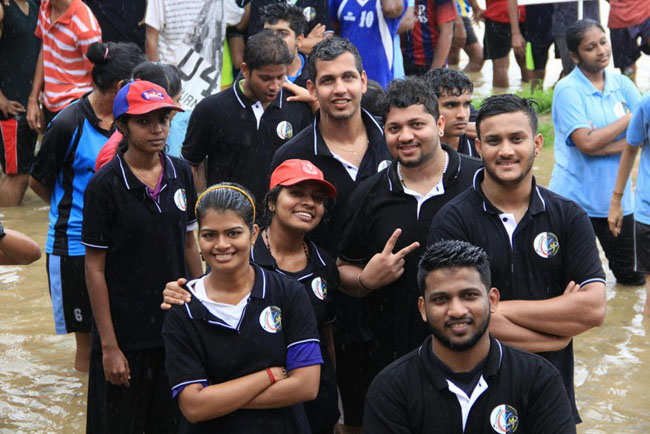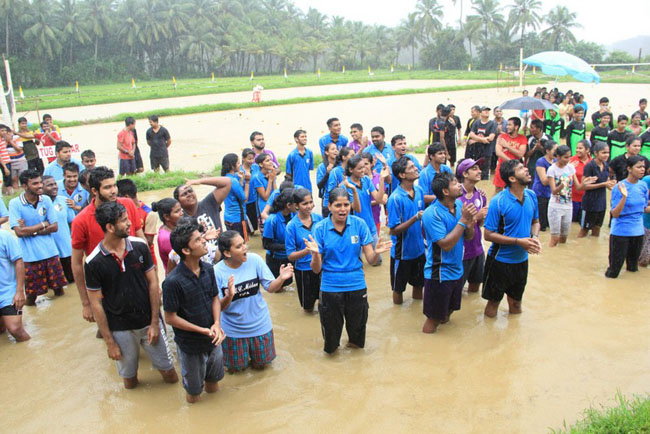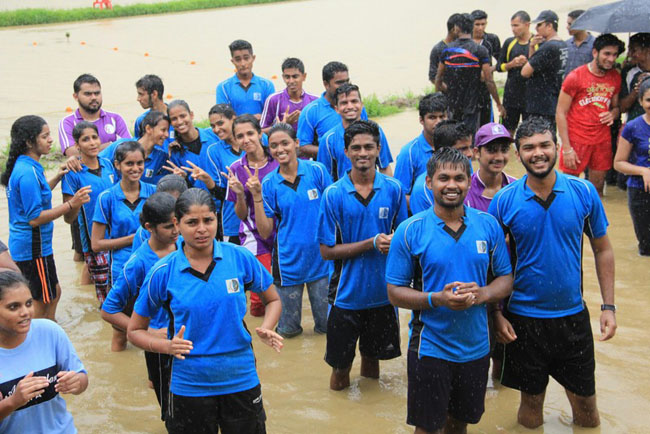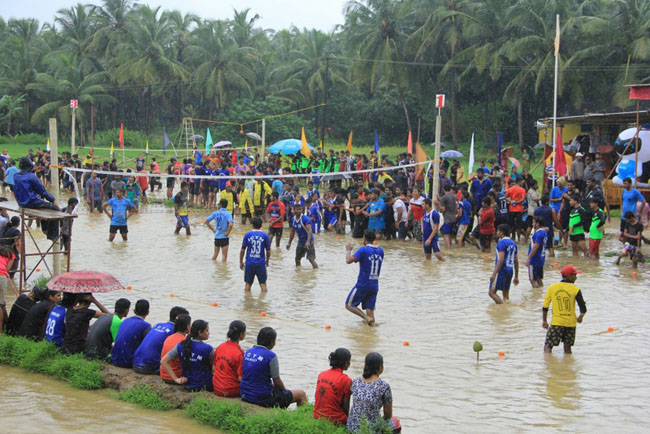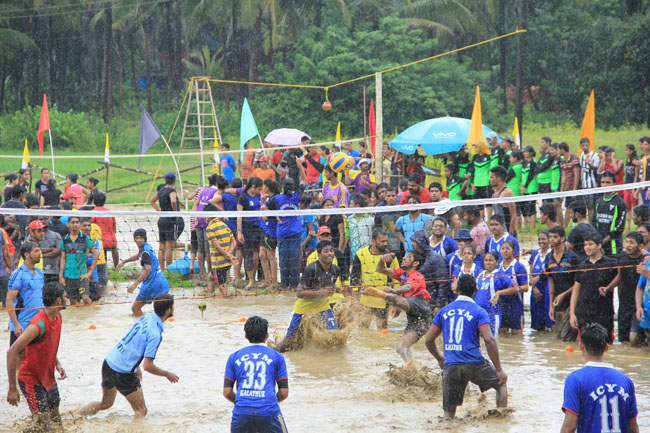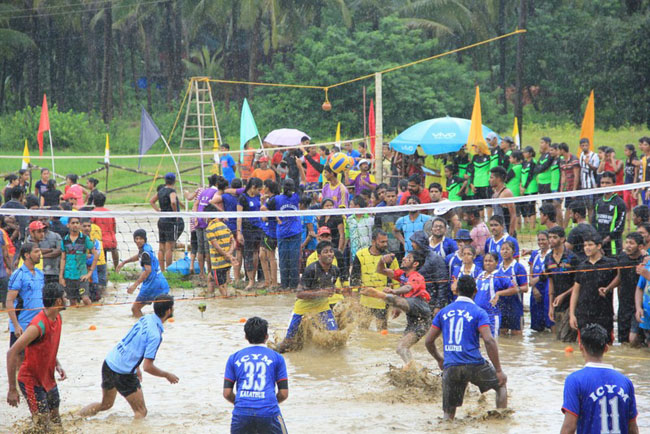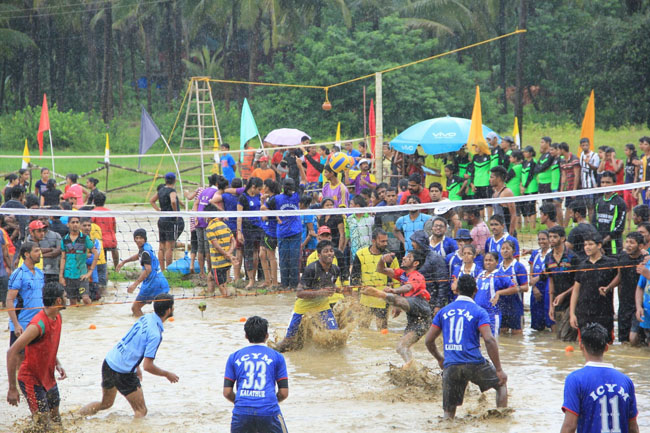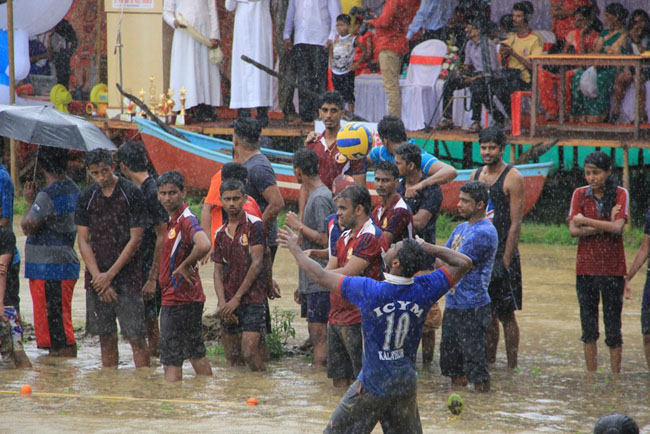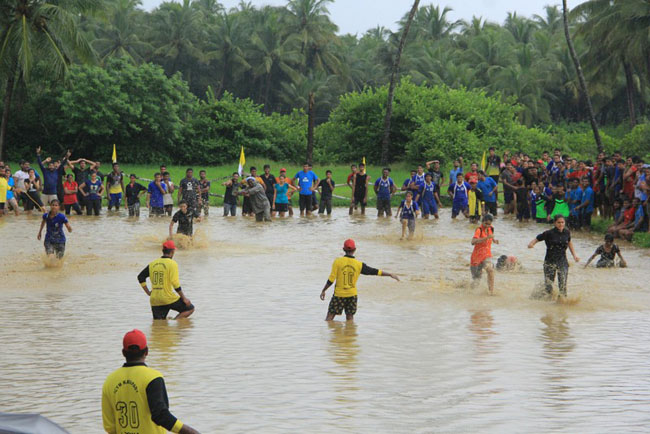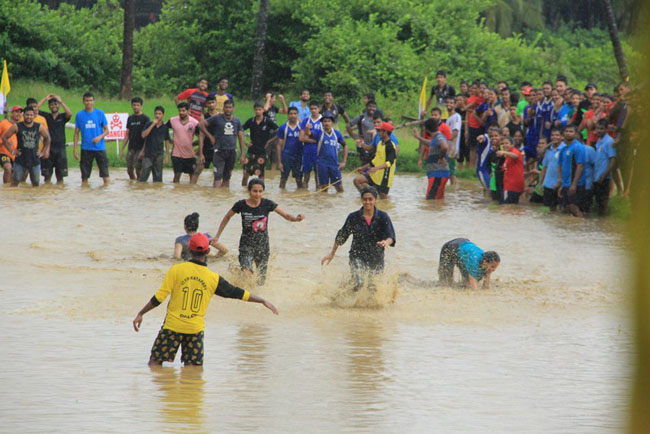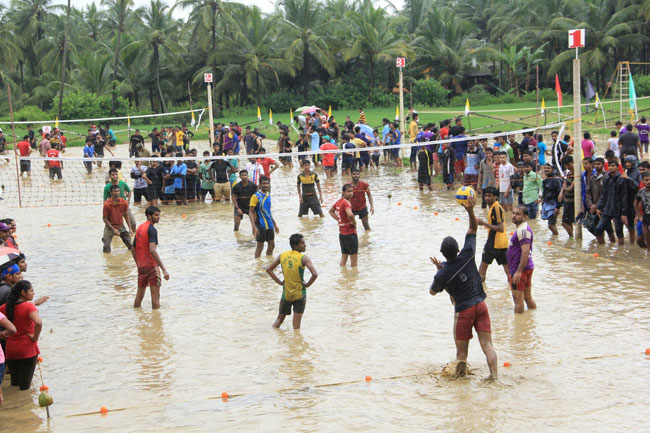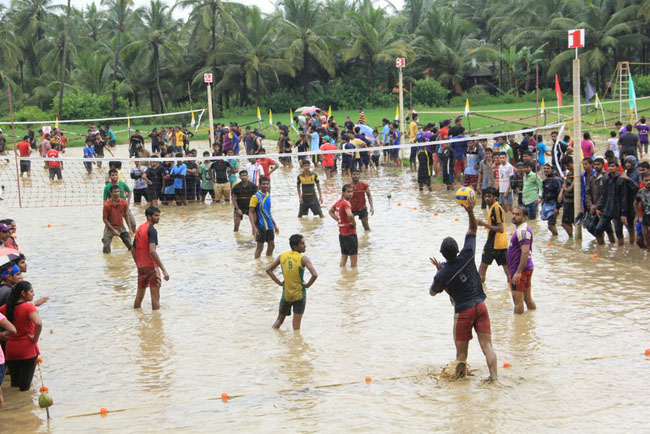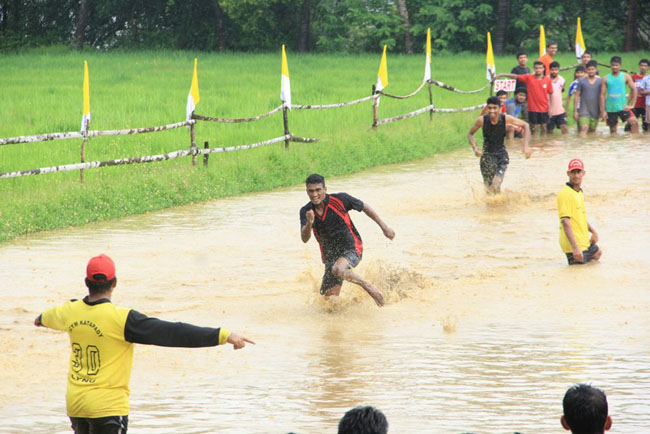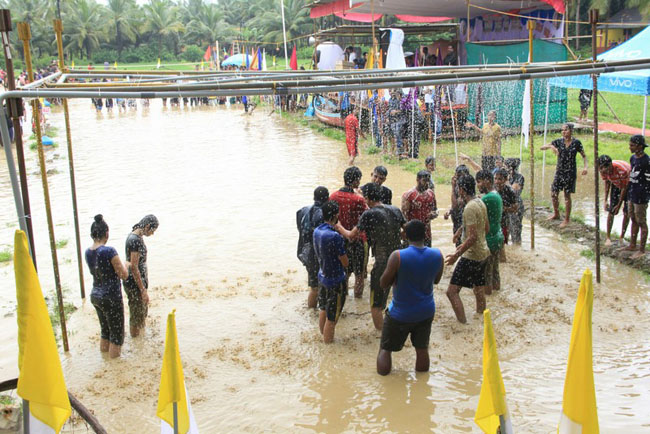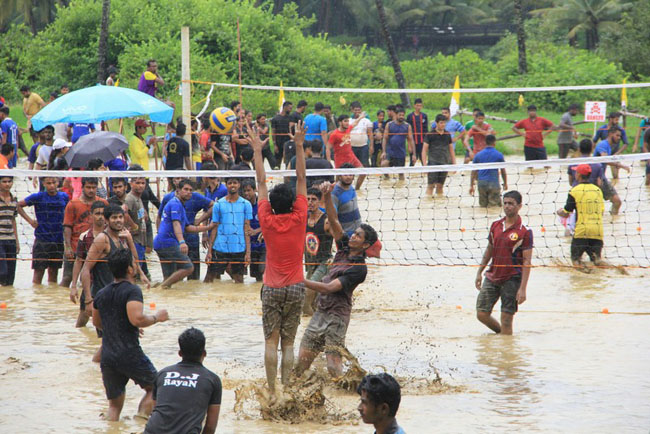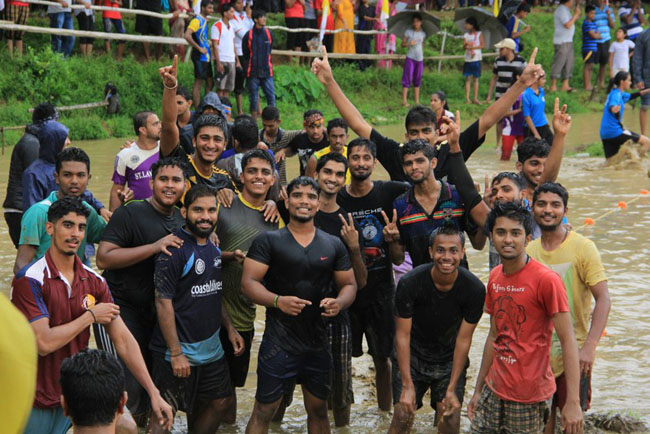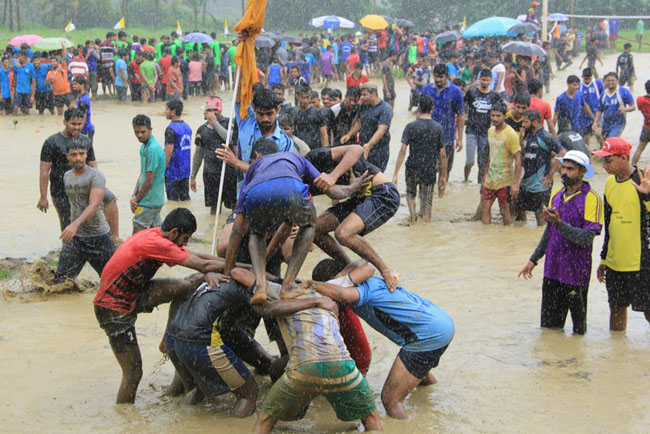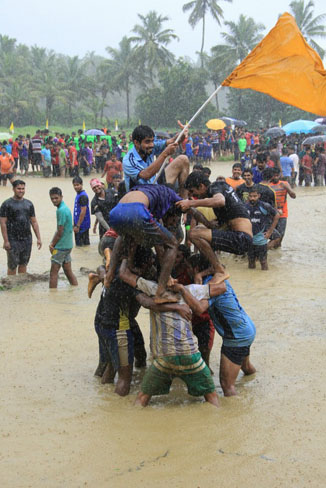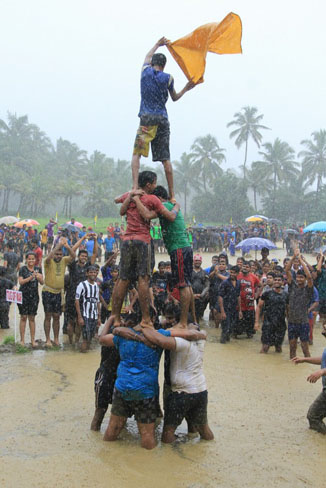 The varieties of rural games, such as volleyball, throw ball, race, running bycarrying another on shoulders, forming pyramids, three-legged-race, tug-of-war etc were also held on the occasion. Everyone took the spirit of sportsmanship to compete in the different games. The youth who were otherwise busy reading, tuitions, homework spent the entire day in rural settings enjoying nature and companionship.
Udupi bishop Dr Gerald Isaac Lobo presided the valedictory function at Chokkady, near here, on Sunday evening.
In his valedictory address, Bishop Dr Lobo said, 'We are coastal residents have strong bond with farming since the times of our forefathers. Meanwhile, the modern youth need much more familiarity with mother nature because their studies take their major part of their life.'
Udupi diocesan chancellor and Udupi deanery vicar Fr Valerian Mendonca, Karnataka state Christian Development Committee member Prashant Jattanna were the chief guests of the occasion.
Katpady parish priest Fr Ronson D'Souza, ICYM president Lionel Pereira, animator Wilfred Lewis and others were present.
Kolalgiri parish unit of ICYM under Kallianpur deanery won the championship trophy, Karkala – Attur parish ICYM unit and Shankerpura parish ICYM unit under Shirva deanery were the runners up.
Results
Tug-of-war: Kanajar first, Karkarka – Attur second
Relay: Moodubelle first, Manipal second
Throw ball: Kuntalnagar first, Perampalli second
Volleyball: Nakre first, Gangolli second