Dubai: UAE Exchange emphasis on innovation during Customer Service Week
Bellevision Media Network


Dubai, 27 Oct 2015: Customers are the nucleus of every activity at UAE Exchange, the leading global remittance, foreign exchange and payments brand. Its penchant for quality and the heart to go that extra mile has made it a favorite of over 7.9 million customers. As a token of appreciation for the trust bestowed on the brand, UAE Exchange celebrates its customers during the International Customer Service Week, across its operations, globally.

The celebration emphasizes on the spirit of innovation for which the brand is known for. It is this spirit, which has made it a trendsetter since 35 years. This intensive celebration has various customer engagement programmes, whereby they get to win exciting prizes. Along with its flagship market, UAE, the remittance major is celebrating Customer Service Week across its network. Various initiatives are being taken up in many of its operations in various countries.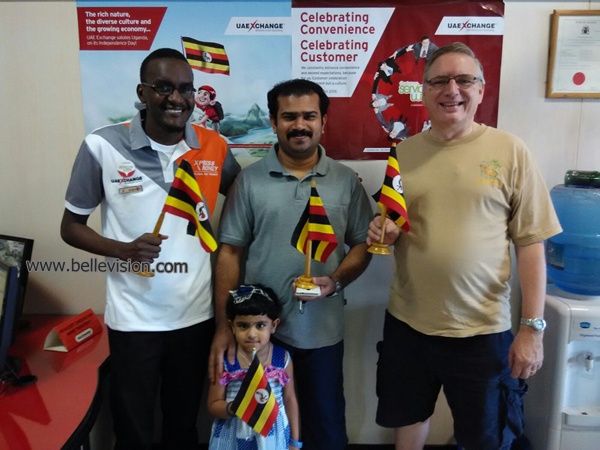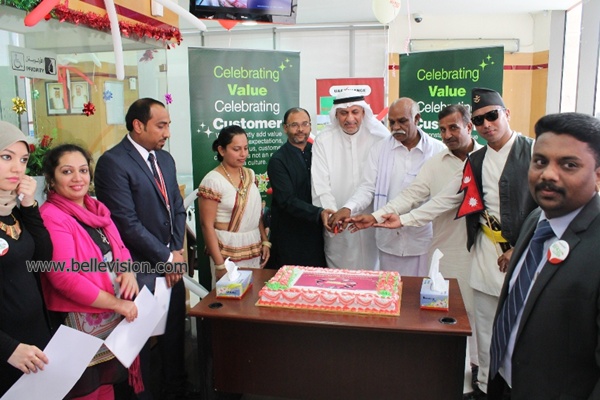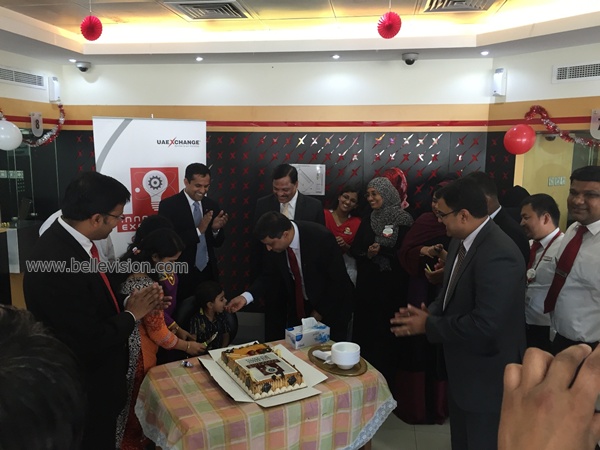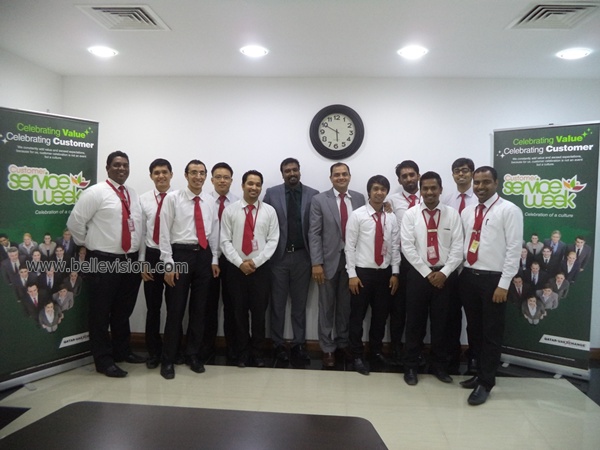 Speaking on the occasion, Promoth Manghat, CEO, UAE Exchange said: 'Ensuring a smile on each customer's face is a priority with us and we leave no stone unturned to achieve that aim. The customer service week is a way to acknowledge and celebrate the trust our customers have with our staff. It is also a way of recognising the importance of customer service and honouring the people who serve our customers each day. We have always explored new ways of enhancing customer experience, be it by adopting new technology, offering new service or improving a new process. This special week helps us further reiterate our commitment to do it better and more innovatively.'

About UAE Exchange

UAE Exchange is a leading global remittance, foreign exchange and payment solutions brand. It is also the widest globally networked remittance brand with over 750 branches spread across 31 countries in 5 continents. Its strong correspondent banking relationship with over 140 global banks adds to the might. Over 9000 professionals representing over 40 nationalities, strive to achieve excellence and bring delight to its over 7.9 million customers worldwide. This penchant for quality has won UAE Exchange the ISO certified brand and many other global awards for quality and business excellence.