M'luru lockdown violations: 167 vehicles seized
Mangaluru, 12 Apr 2020: The city police on Saturday, April 11 seized as many as 167 vehicles which were found to be moving around in violation of lockdown rules.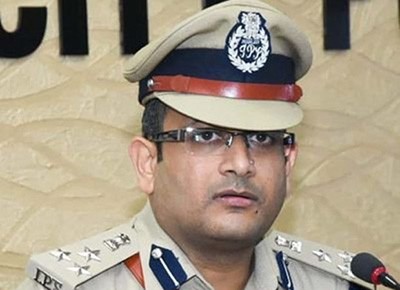 The police have also registered cases have been registered against the vehicles seized.
The vehicles in the city were seized under the directions of city police commissioner, Dr P S Harsha, deputy commissioner of police, Laxmi Ganesh, and assistant commissioner of police, Manjunath Shetty.
Similarly, 178 vehicles found to be flouting rules were confiscated by the police on Friday.