Mangaluru: Kar Coast Guard takes up awareness campaign to prevent COVID-19
Bellevision Media Network


Mangaluru, 17 Mar: In view of prevailing Global situation, Coast Guard Karnataka took initiatives for creating awareness amongst the CG personnel, civilian staff and families on efforts to take precautions so that the contagious Corona Virus (Covid -19) is prevented. To alert and educate the CG personnel, Indian Coast Guard (ICG) has swung into action and taken many measures for this awareness campaign.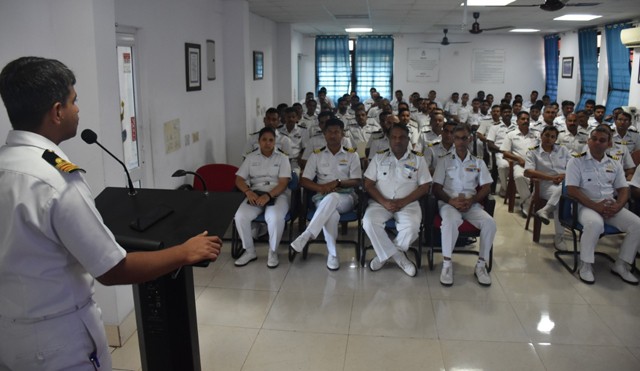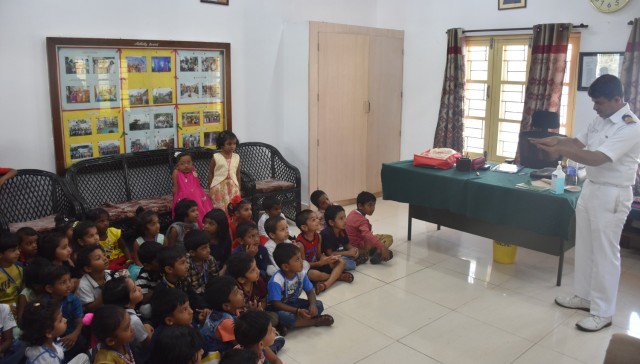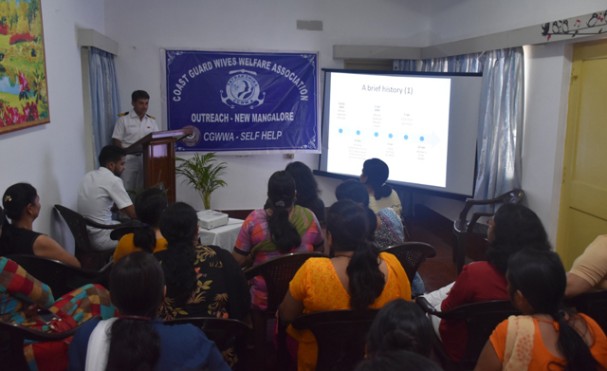 or the benefit of CG personnel posters have been displayed at entrance and prominent places in Office premises and Residential Areas including the CG KG School o¬n the precautions to be taken to prevent the spread of the said virus.
The posters graphically display the Dos and Don'ts to be observed to protect o-neself and others from spread of Corona Virus (Covid -19). All CG personnel and their families were advised to frequently wash their hands with sanitizer/soap and water at regular intervals. They are also requested to cover their nose and mouth with handkerchief/tissue when coughing/sneezing. It is advised to consult doctor if there is fever, difficulty in breathing, coughing, all being symptoms of Corona Virus.
Video clips issued by Dept of Health and Welfare are also being played in CCTV for the benefit of the CG Personnel. Covid -19 campaign for health education and awareness programme has been started since last 3 days by distributing handouts and educative materials with the aim of spreading knowledge. This programme is being conducted every day, with the help of Medical Officer borne in ICG and the Medical Assistant staff.