DC instructs officials to float tenders to supply tanker water during peak summer
Bellevision Media Network


Mangaluru, 10 Mar: Dakshina Kannada district Deputy Commissioner Sindhu B Rupesh instructed the officials to chalk out a plan by identifying the villages that face acute shortage of drinking water in peak summer in the district, in order to provide tanker water. She further said that the drinking water supply by tankers to such villages should commence only after completing tender process.
Addressing the meeting of District Disaster Management Authority (DDMA), at the district headquarters, here on Monday, March 9, DC Sindhu advised the Tahsildars of different taluks in DK district, not to supply tanker water without floating tenders. The tankers ought to have GPS fitted to monitor the log books.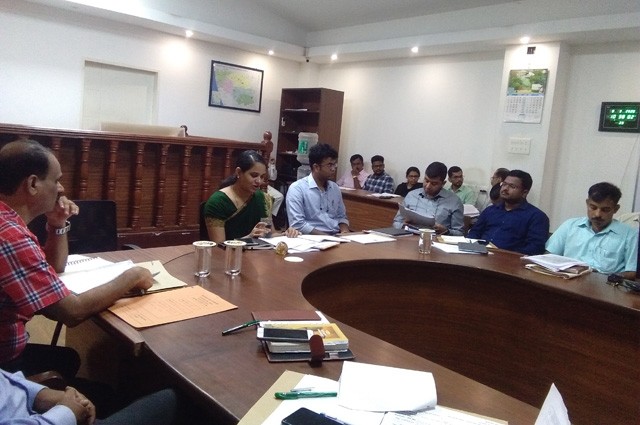 The efforts should be made to avoid casualties either to human lives and livestock owing to soaring temperatures. The temporary shelters for livestock and adequate stock of fodder/drinking water for livestock need to be put in place before the onslaught of peak summer, advised DC.
The district health and family welfare officials had to educate the general public through different media to take precautions against soaring temperatures by following the guidelines issued by DDMA, instructed DC.
Mangaluru sub division officer Madan Mohan, Tahsildars and department officials were present.