Mangaluru: University College celebrates grand 150-year milestone
By John V Tauro

Bellevision Media Network


Mangaluru, 07 Feb: Sri Kshetra Dharamastala Dharmadhikari Dr D Veerendra Heggade inaugurated the 150 years milestone celebration of University College, here on Thursday, February 6.
Speaking on the occasion, Dr Heggade said, 'The vice-chancellor has shown that government colleges can deliver the best. I was very curious to see how this college will celebrate its 150th year milestone. The event is beautifully organized with exhibition of collections of antique, coins, stamps and many more,' said Dr Heggade.
'This college has given various political leaders and poets, who are working in various streams and are contributing for the upliftment of the society. There is difference between knowledge and information. If you understand the feeling of information, it can be later converted into knowledge. University College should preserve knowledge and distribute it. Today, for the sake of the promotion, post graduation and PhD is being done at the same time. Knowledge is also the key for this stream,' he added.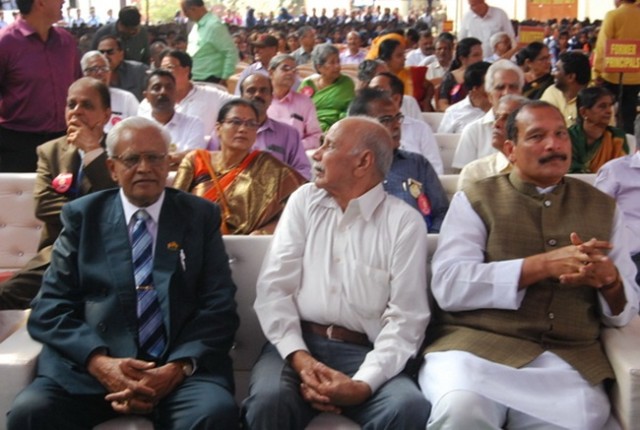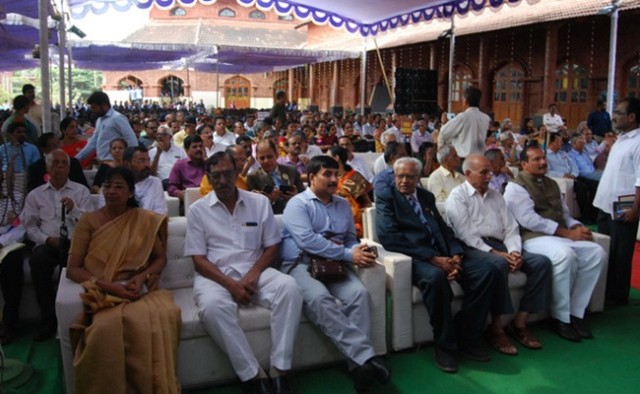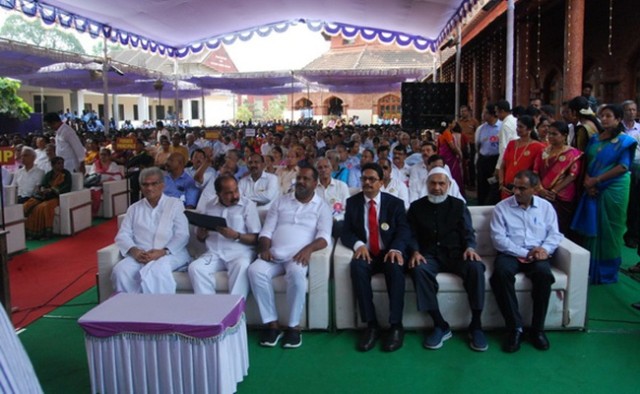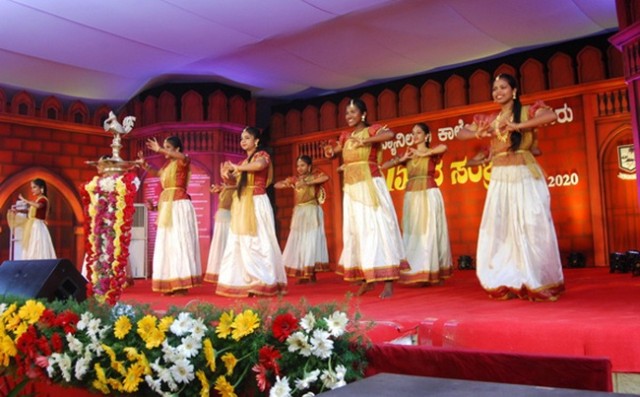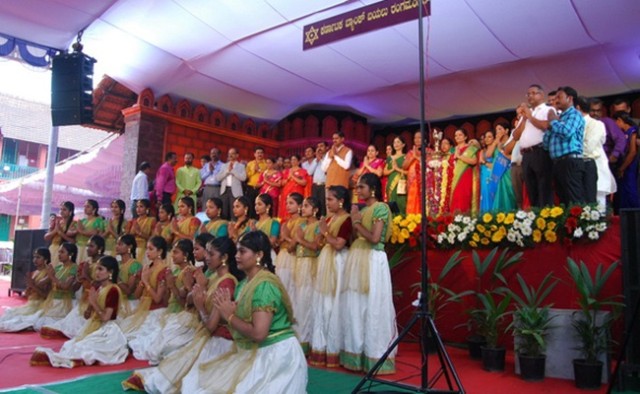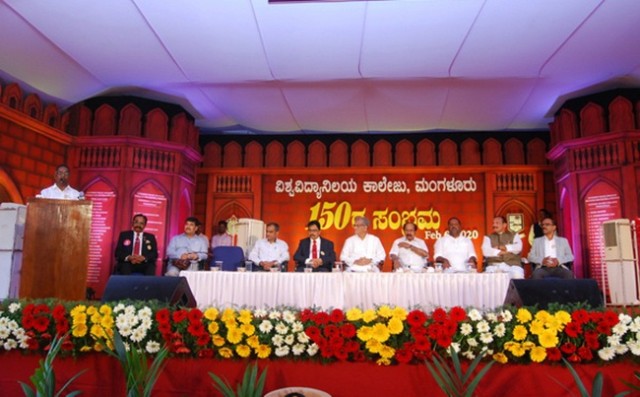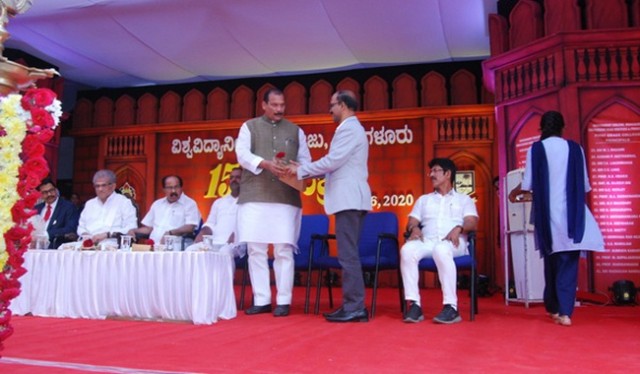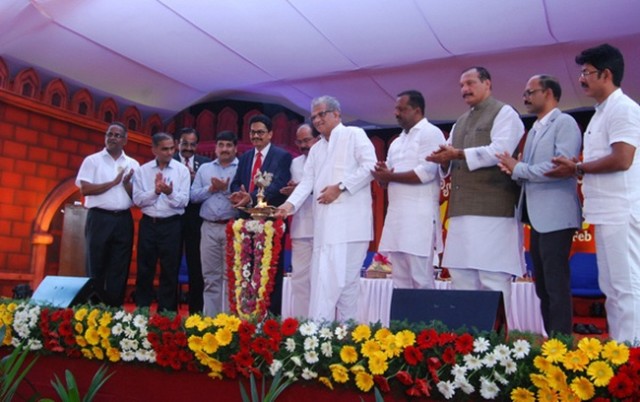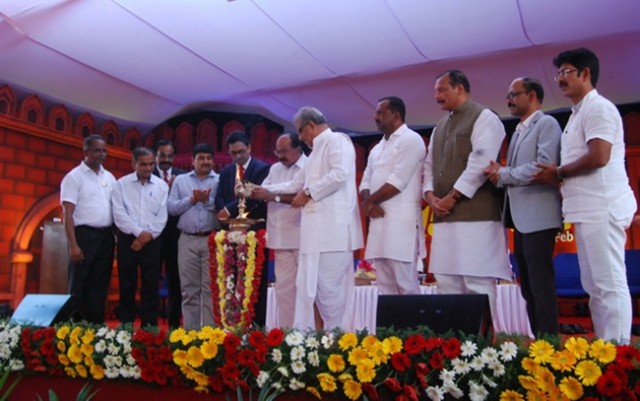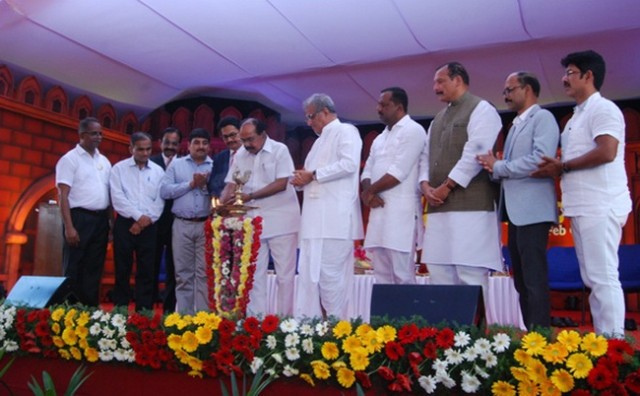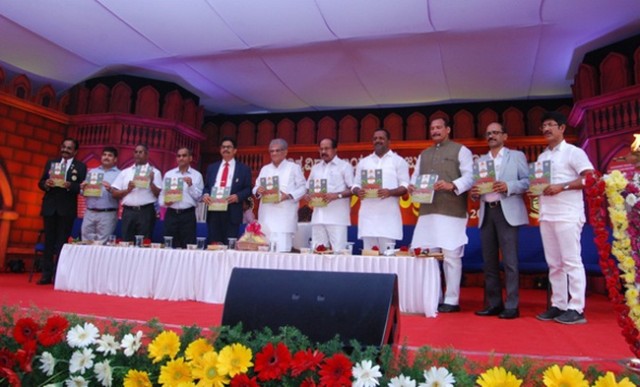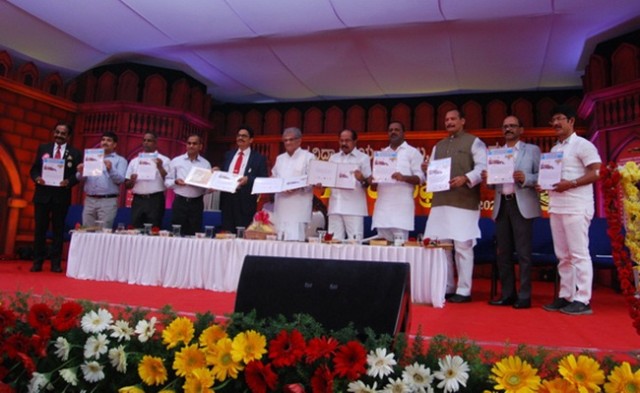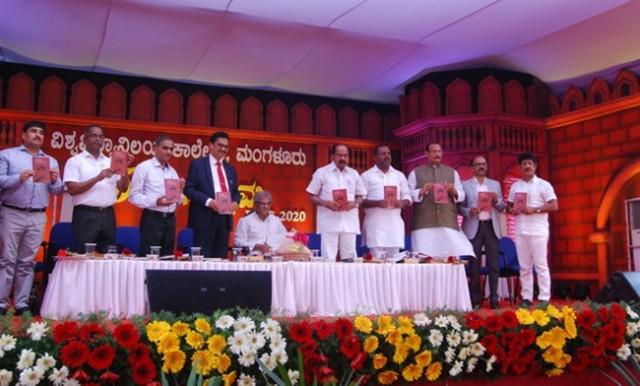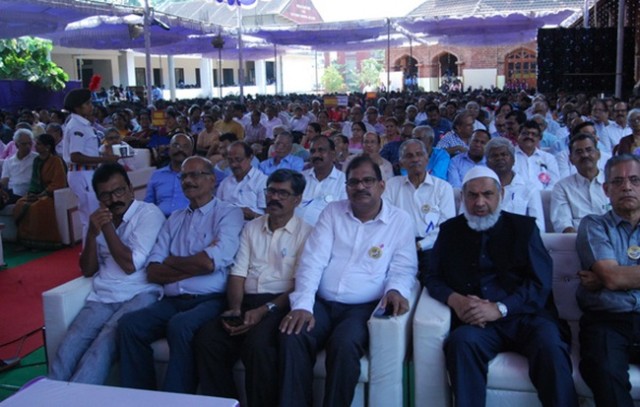 'Colleges should create opportunities for students for employment where students can develop themselves on their own,' emphasised.
MLA U T Khader said, 'The alumni and students are lucky enough to study at Mangalore University College as it creates a platform to excel in your career. This college has given various leaders who have achieved greater heights in their life. With that aim, students should strive hard to taste success in life. Being in opposition, we will try our best to bring out a subsidized food canteen to the college which will help the needy.'
MLC Ivan D'Souza said, 'Mangalore University College has contributed to the country enormously and has created its own world. Every corner of the world we can find alumni of Mangalore University College who has achieved a lot in their life. The college has given opportunity for the overall development and to face the challenges of the society. This is the institution where you can come up with high excellence.'
Former CM Veerappa Moily and alumnus said, 'I am the alumnus of this college. This college has helped me shape up my personality in various ways. I can tell that Mangalore University College has one of the best libraries where there is a vast collection of books. We are also looking forward to have a computerized library.'
Dr D Veerendra Heggade released the souvenir. A special postal cover was released to mark the occasion which was released by chief postmaster general (Karnataka circle) Charles Lobo.
Principal Dr Uday Kumar welcomed the gathering. Dr Jayant Nayak proposed vote of thanks.
Mangalore University vice-chancellor Prof P S Yadapadittaya, corporator A C Vinayaraj, superintendent of archeologist department Bengaluru zone Dr Shivakanth Bajpai and others were present.