Anti Tobacco Day observed in St. Lawrence EM School, Moodubelle
Bellevision Media Network


Udupi/Moodubeelle, 04 Feb: The Anti Tobacco Day sponsored by the Primary Health Department, Government of Karnatak was observed in St. Lawrence English Medium High School, Moodubelle recently. Dr. Ravindra L. Borkar of Primary Health Centre Parnakila was the resource person who gave awareness talk to the High School students.
The students were asked to spread awareness about the harmful effects of tobacco to their family members and to the people around them.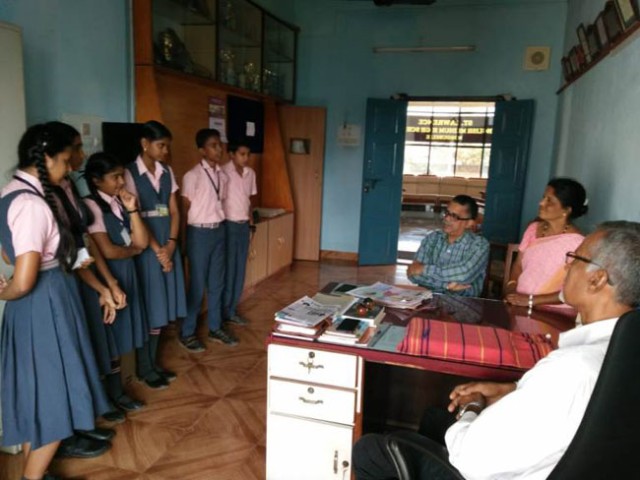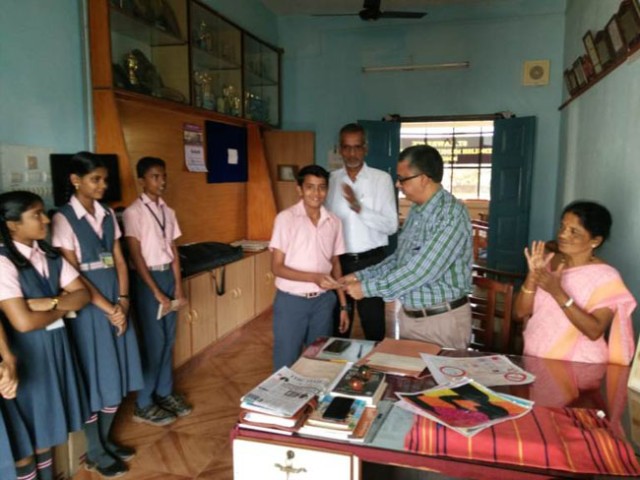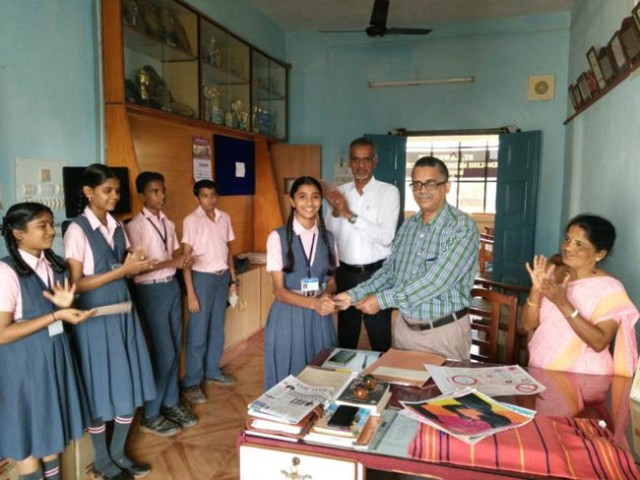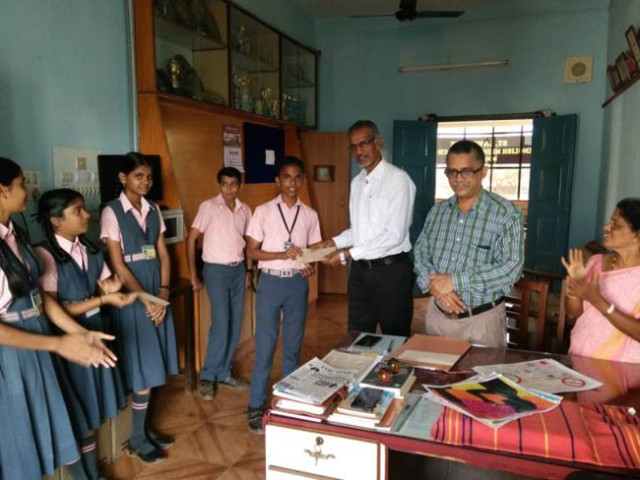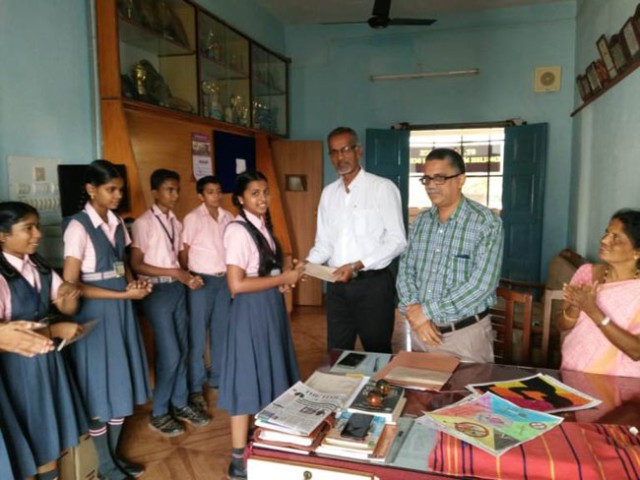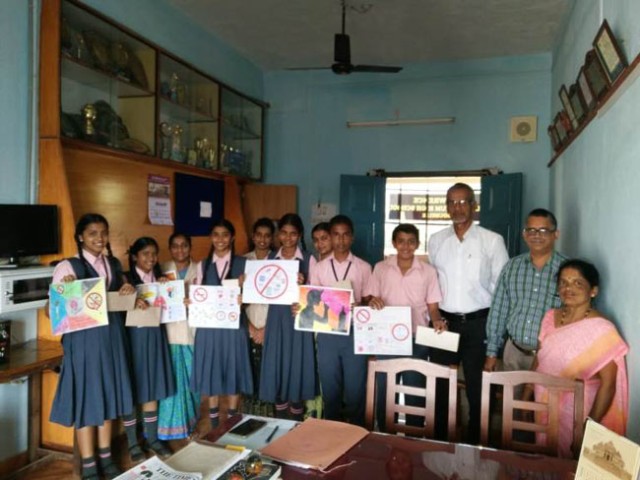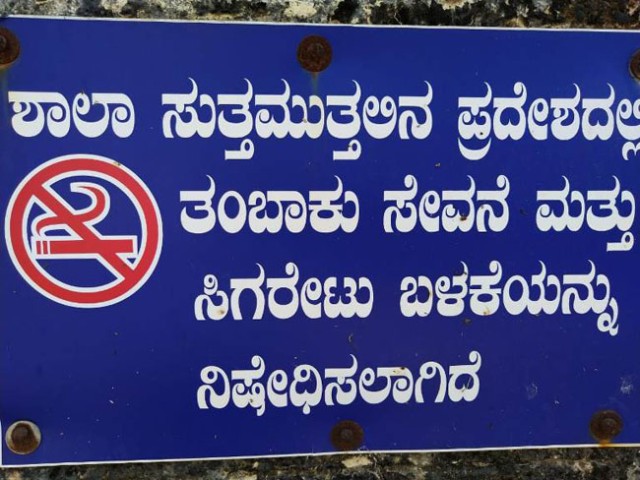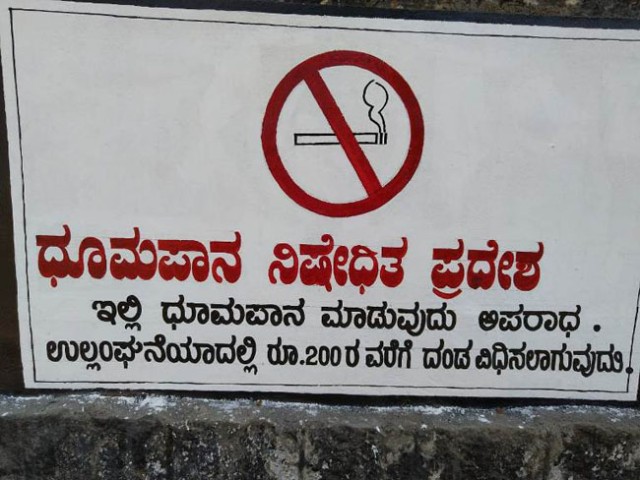 As follow-up programme students were asked to make charts depicting harmful effects of tobacco. Many students participated in the competition. Winners were given the prizes. Shruthi of 8th Std got first prize with cash award of Rs.400. Second prize was awarded to Venisha Nazereth of 8th Std who got cash award of Rs.350 and Adersh of 9th Std got third prize with a cash ward of Rs.250.00. Royston, Janeesh and Lipika got consolation prizes with cash award of Rs.100 each. Department also paid for the drawings on the wall at the entrance of the gate.