Hearing of Bhaskar Shetty murder case on February 23

Udupi/Bengaluru, 10 Feb 2018: District and Sessions Court has postponed hearing on Bhaskar Shetty murder case.
Accused Rajeshwari, Navaneeth and Niranjan Bhat were not produced as they have been shifted to Parappana Agrahara in Bengaluru and Shivamogga jail.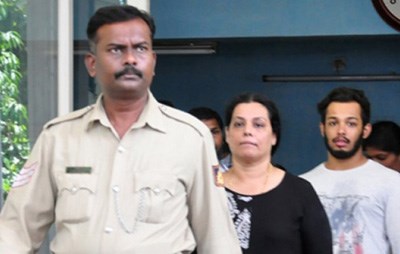 On October 23, 2017 during the session, the accused declined to accept the charges.
The High Court has vacated the stay order submitted by the advocate of the accused against appointing special public prosecutor Shantharam Shetty. Following this, the accused counsel has submitted fresh objections to the government as the public prosecutor was appointed by the government and not by the court. The hearing is been adjourned for the next date as the issue remains to be sorted out.