Mangaluru: No more hanging electric cables; underground cables laid @ Rs 5 crore
Bellevision Media Network


Mangaluru, 01 Dec 2017: The underground electricity cables are laid in the city at a cost of Rs 5 crore, while the date will be set to inaugurate it, said MLA J R Lobo.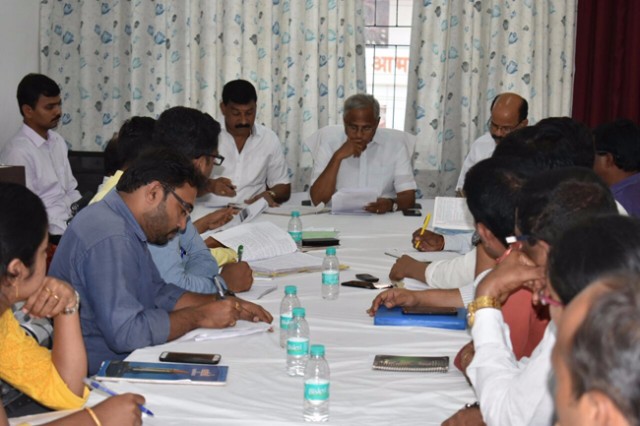 Addressing the meeting of MESCOM advisory Committee at his office, Kadri, here, on Thursday, November 30, MLA Lobo the underground cables are laid from Karavali Circle, Kankanady till State Bank city bus terminus. He also instructed the MESCOM officials to act upon laying interlock and patch up work, in order to finish the work.
He also advised the MESCOM officials to grant a plot to set up 33 KV sub-station at Urwa Market and also provide plot for the same at Nehru Maidan and Jappinamogaru, here.
MESCOM executive engineer Manjappa, Sunil Monteiro, Mescom advisory Committee members Mohan Mendon, Durgaprasad, Kamalaksha Kunder, Vijayalaxmi, Elizabeth, MESCOM junior engineers serving in Mangaluru south constituency were present.