Travelogue: Amazing land of Ice - Iceland
By Ronald Saby DSouza

Bellevision Media Network



Dubai, 06 May 2015: I had two friends from Iceland during 1994 to 1998, whom I used to meet twice a year in UK during business meetings. Due to famous recession in Iceland a decade ago, I lost their business contacts and meetings. I happened to speak to one of them few months ago and decide to explore Iceland along with my family.
Two weeks back we went to London and other parts of UK and moved on for 5 days of experience in Iceland. It was 3 hour ten minutes by flight from London Gatwick to Reykjavik, capital of Iceland. While going to land at Keflavik Airport we could see nothing other than ice on land and ground. We checked into our 'Room with View' hotel which we had booked earlier. It was a nice hotel room for the family with cooking facility including utensils. I liked the interiors.
The entire country has around 3 lakh inhabitants. We can imagine and compare the population of Udupi district (11.70 Laks) or Mangalore city (4.85 lack in 2011). Reykjavik and surrounding suburbs account for 200,000 of them, leaving a 100,000 strewn around the land of fire, hot springs, volcano fossils, waterfalls, black sand and ice. Reykjavik is biggest city though there are small towns spread across the coastline of Iceland. More than the size of land or population, the friendly nature and attitude of people surprised me. I never saw a police or security during my entire 5 days stay there or anything bad happening to anyone. There is no crime. I heard there are hardly 100 people in jail there. The parliament, prime minister's house, president's house, airport entry or exit all was open without any security or fencing. People can live there without any fear or insecurity.
Fishing is the biggest trade in Iceland and a leading exporter of various fish and its products. Tourism has gained lot of prominence in recent years.
Iceland has 100,000 horses (one horse per every three people) and they are a unique breed. They are humble and friendly. No other breed of horse can be imported in order to preserve their heritage.
My friend Helgi's daughter Khuna took us around to see Reykjavik city, domestic airport, church, views from the high towers and a full round to the city.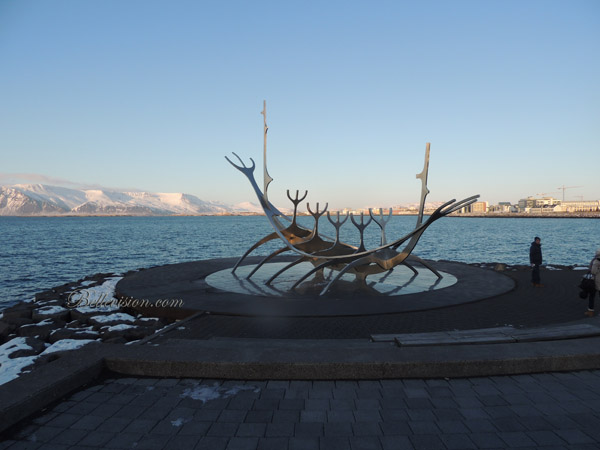 [Watch Video - Reykjavik City]
Busy shopping street of Reykjavik: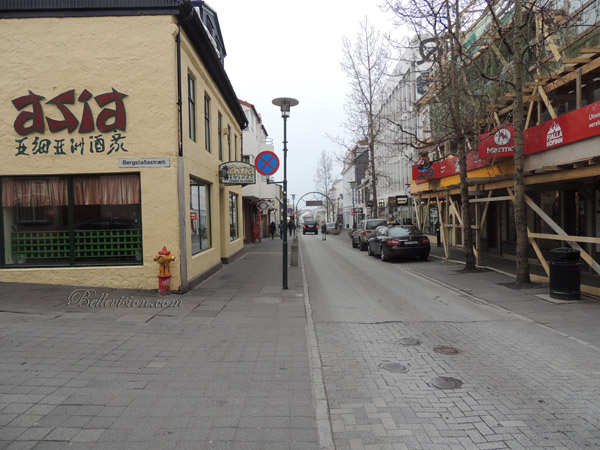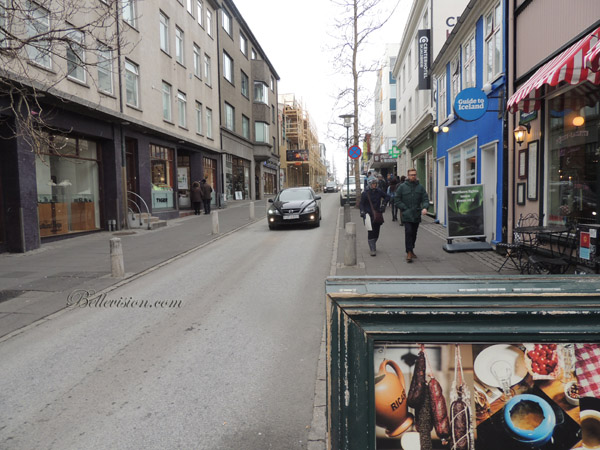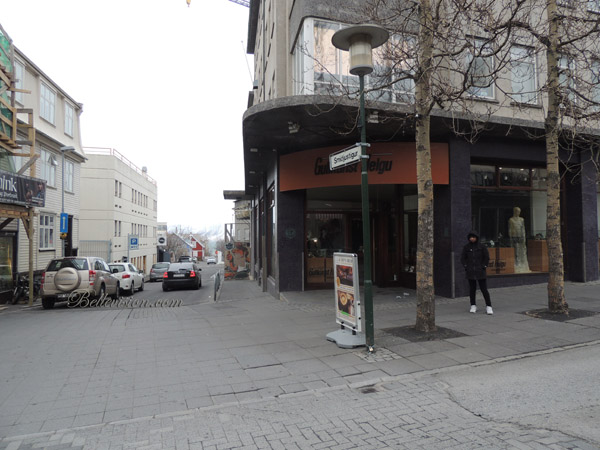 Prime Minister's office and two windows of his office room (built during 1761-66) and the front area.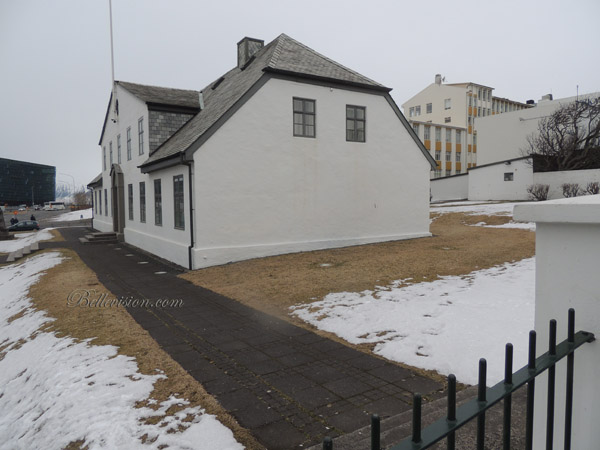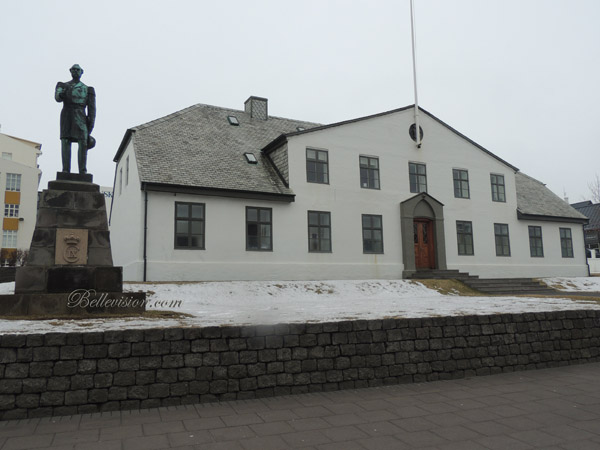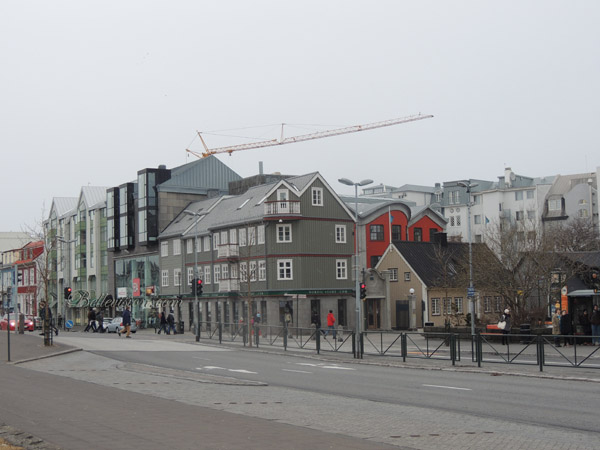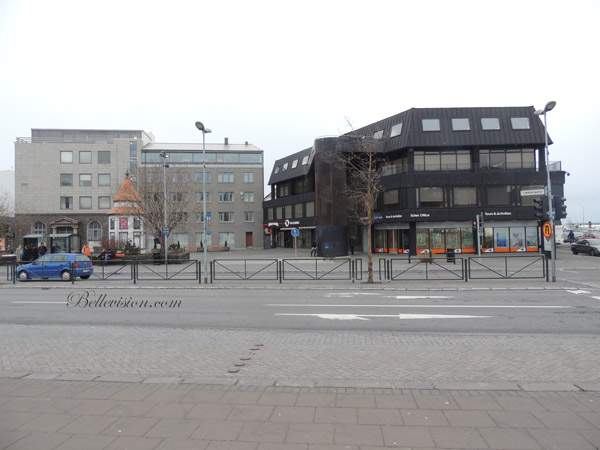 President's Residence: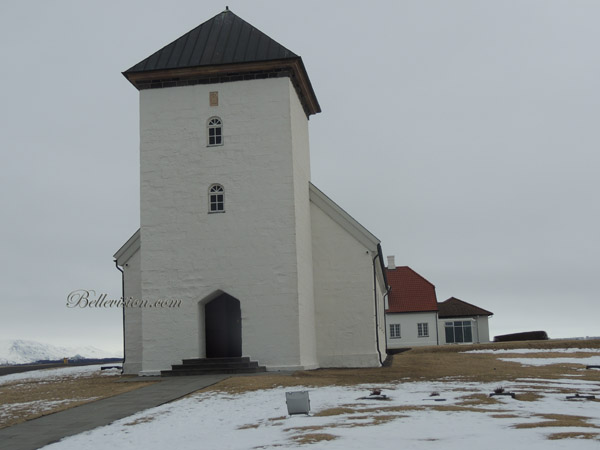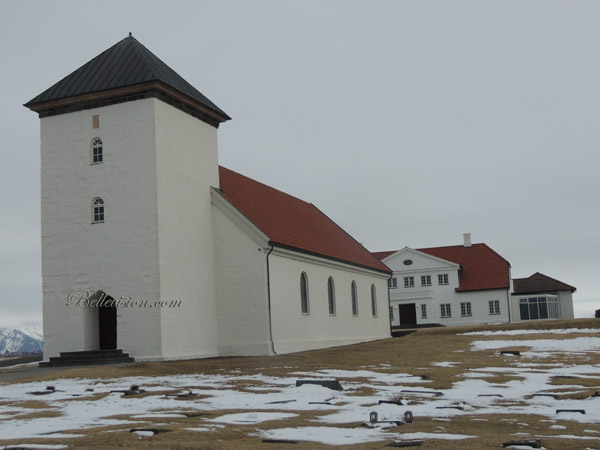 Our visit time is probably late winter, yet too cold, windy, icy and -7°C. During winter there is hardly sunlight and in summer there is very little darkness of night. I would say winter traveling is fun too. Sorry about shaky pictures…shivering due to minus temperatures!! During summer it is pleasant and not much ice and lots of green and farming.
Golden Circle & Geysir:

Golden Circle is a popular tourist route in South Iceland covering about 300km looping from Reykjavik into Central Iceland and back. Waterfalls and Geysirs are most amazing scenes here.
English word Geyser to describe hot springs eruption. Some Gaysirs erupt every 8 to 10 minutes and some take longer. You can see boiling water in several small ponds. This hot water is used for heating throughout the country.
[Watch Video Golden Circle & Geysir]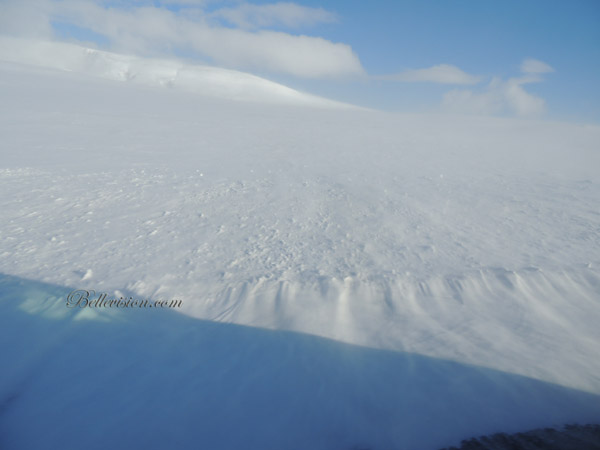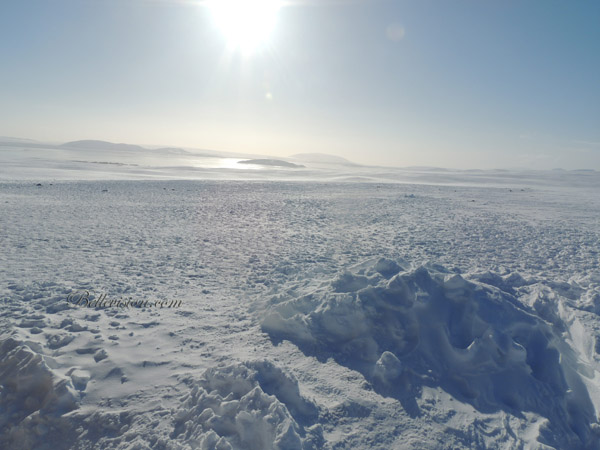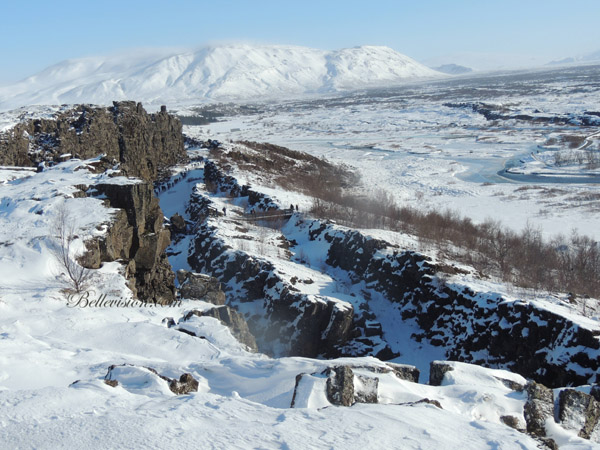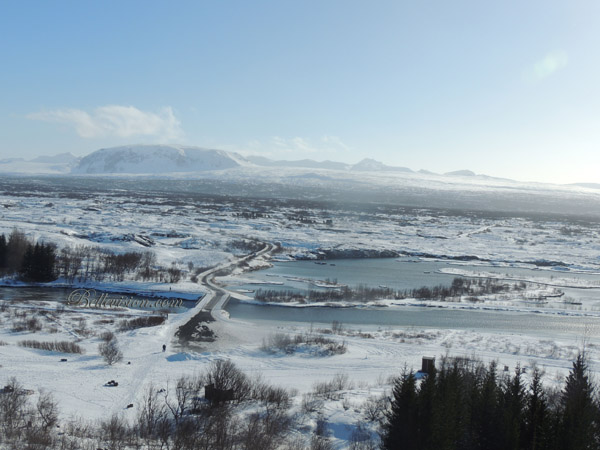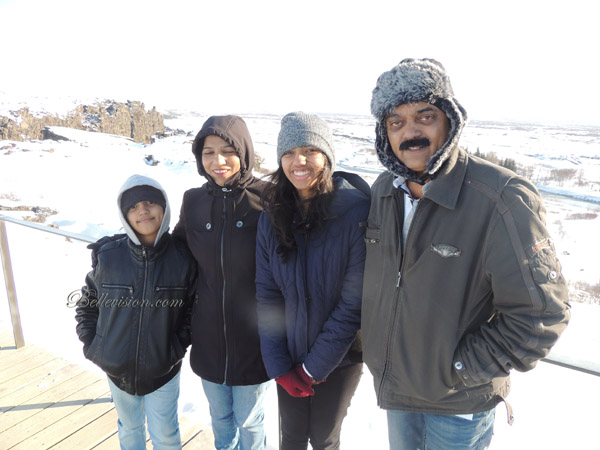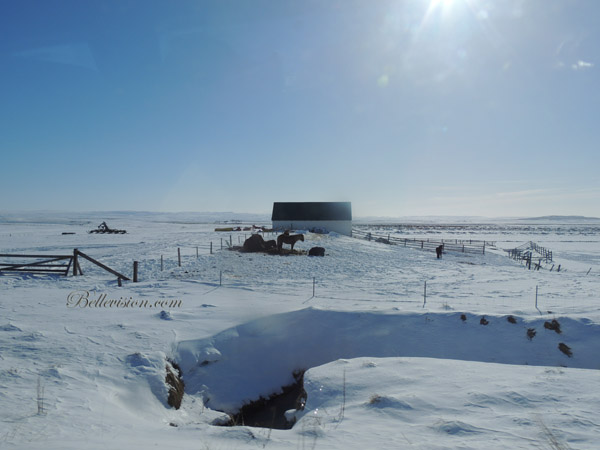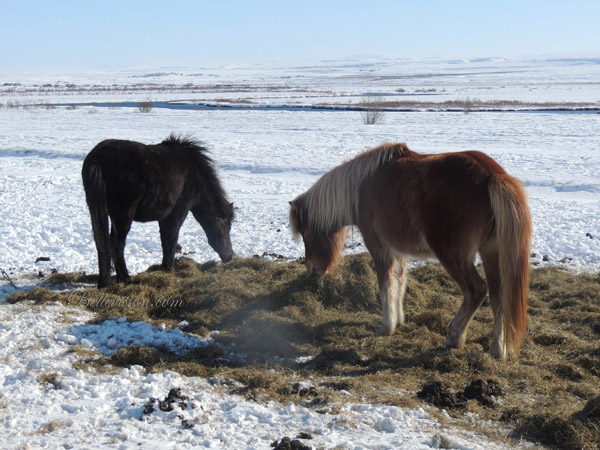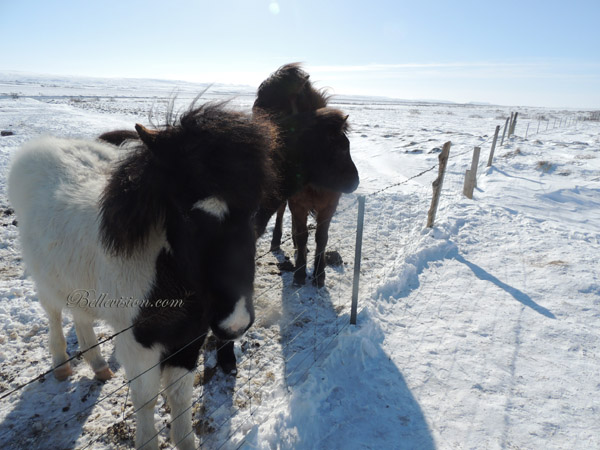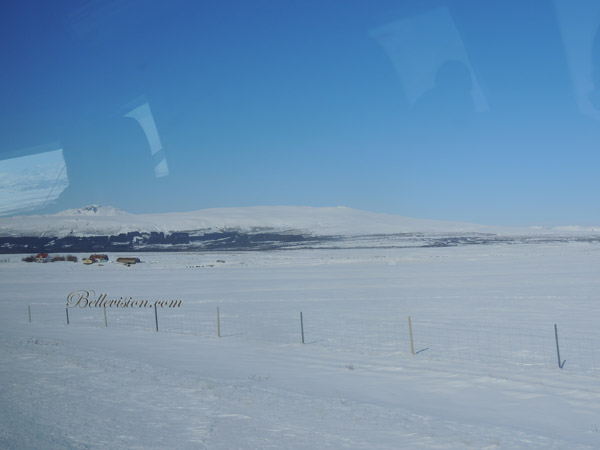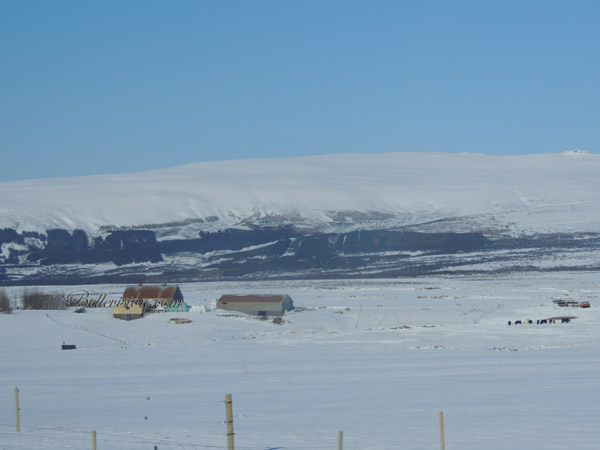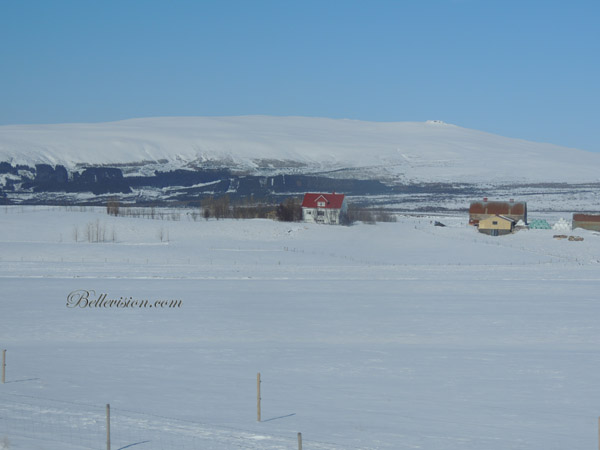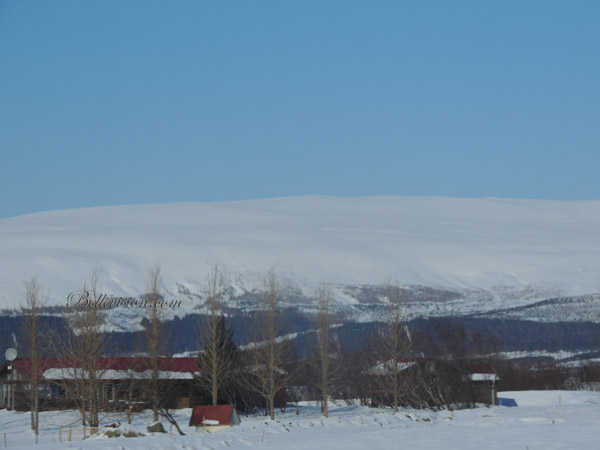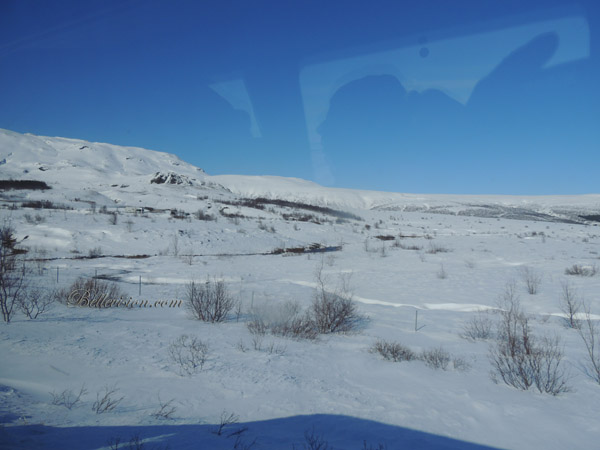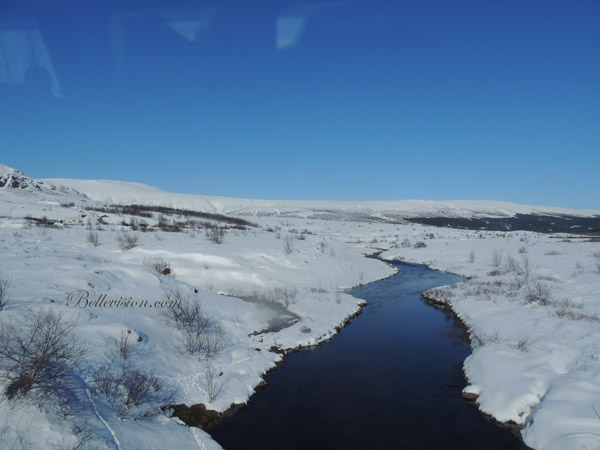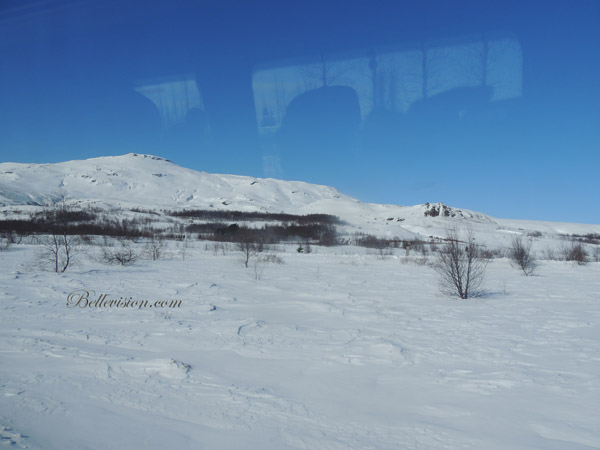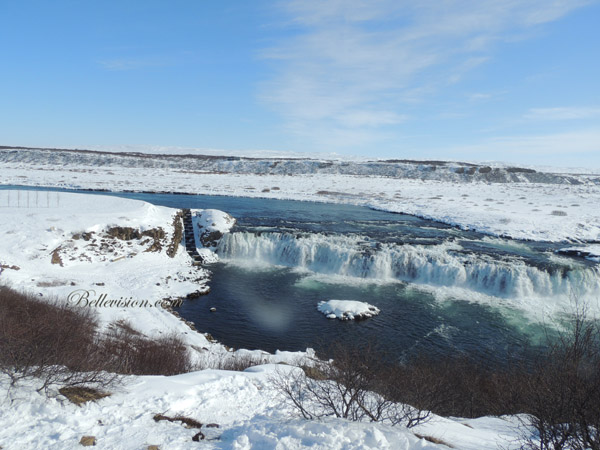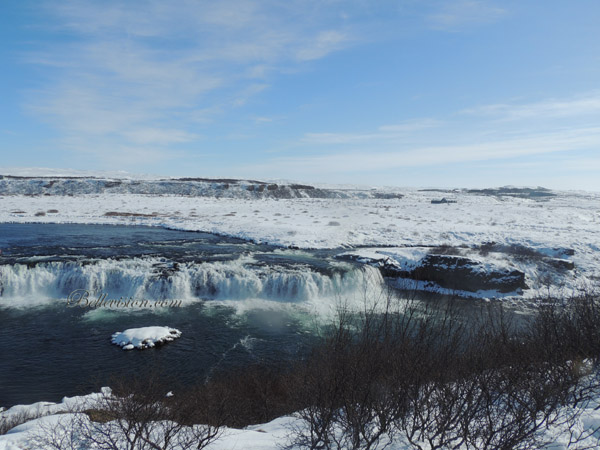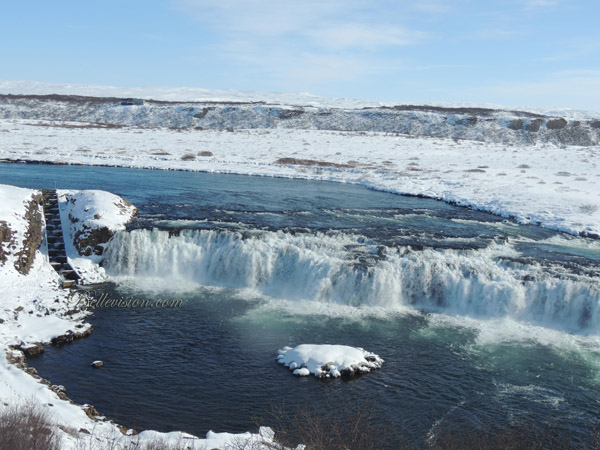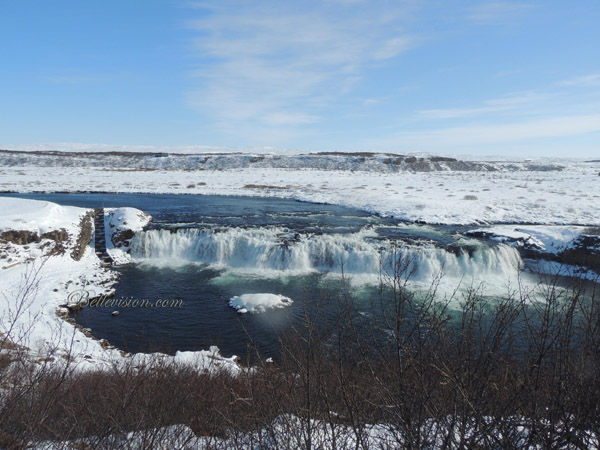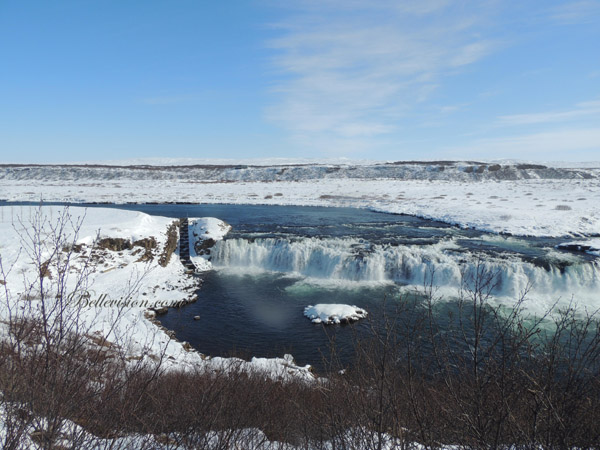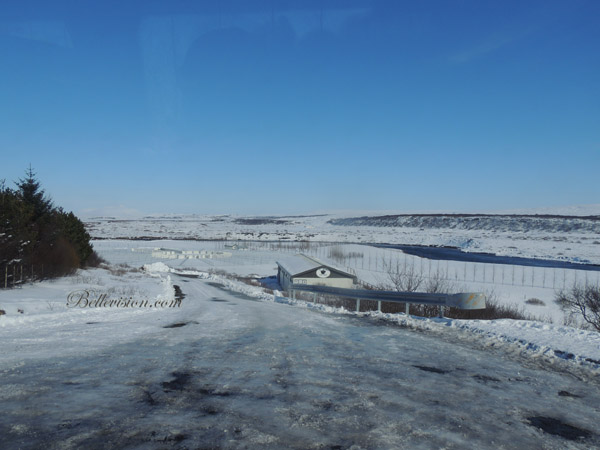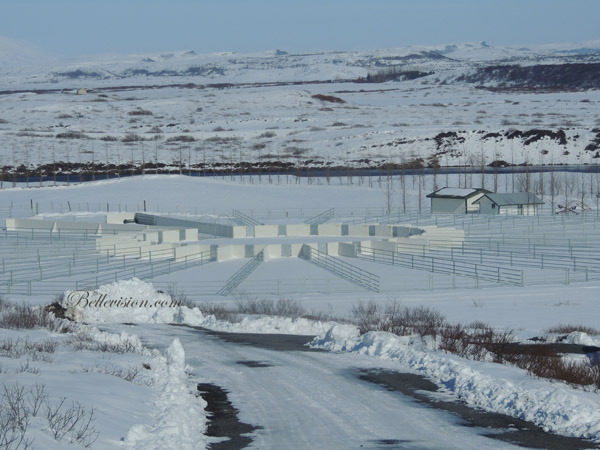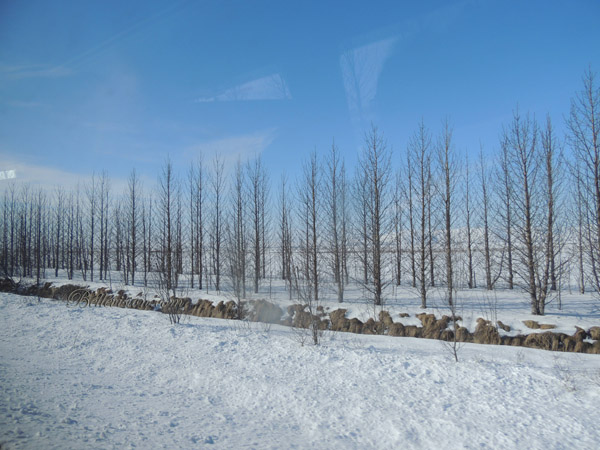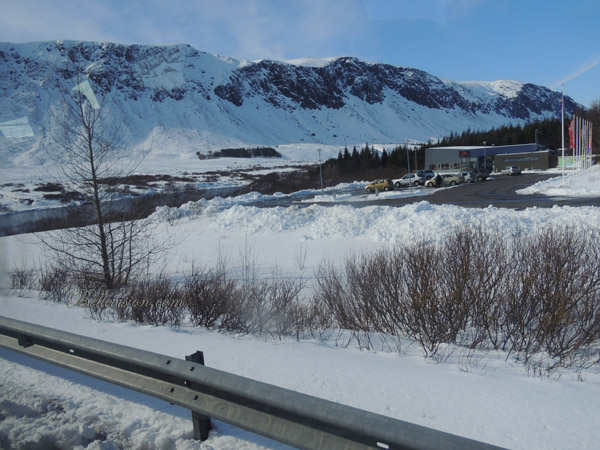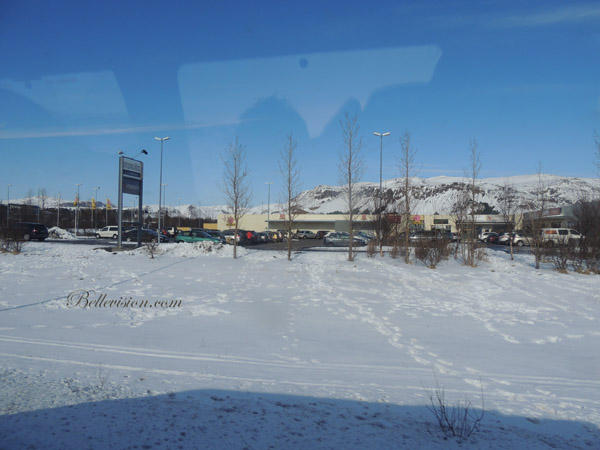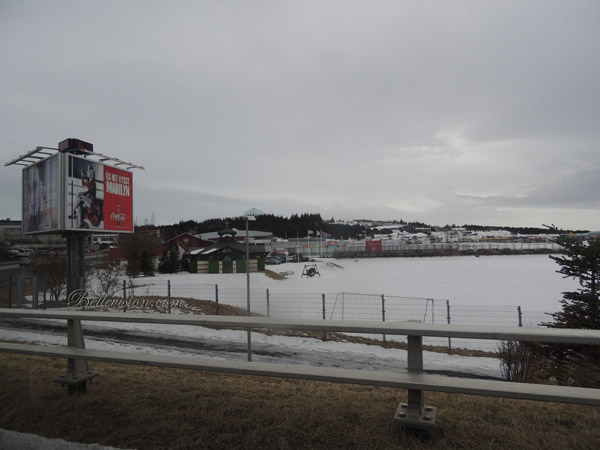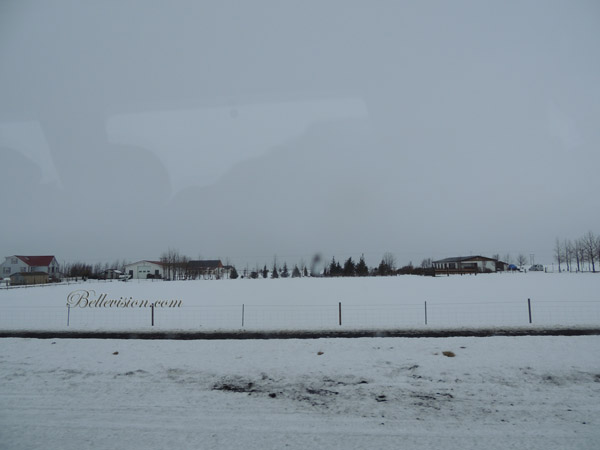 [Watch Video - Hot Springs]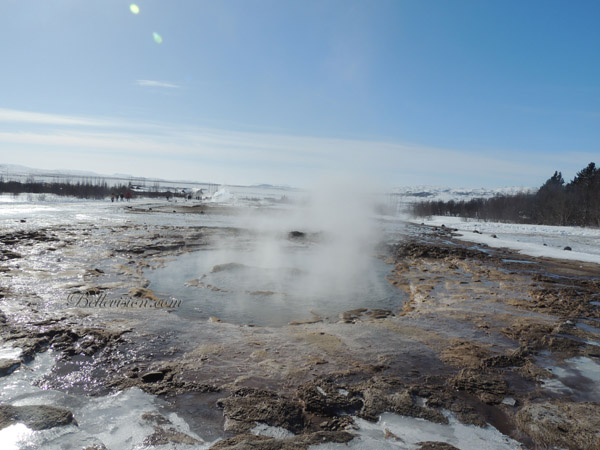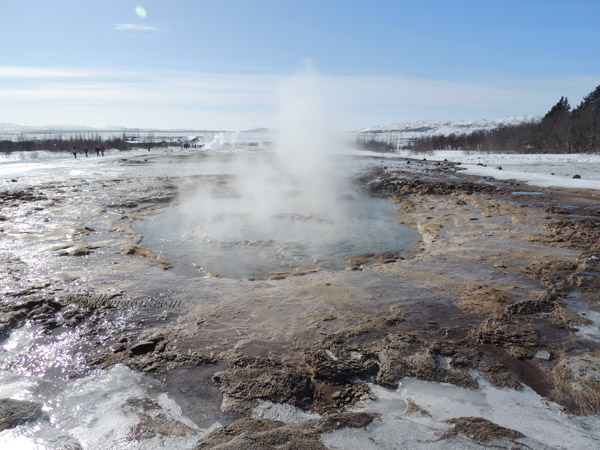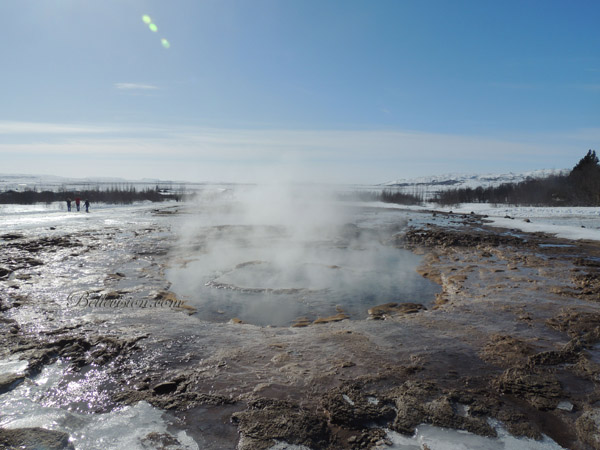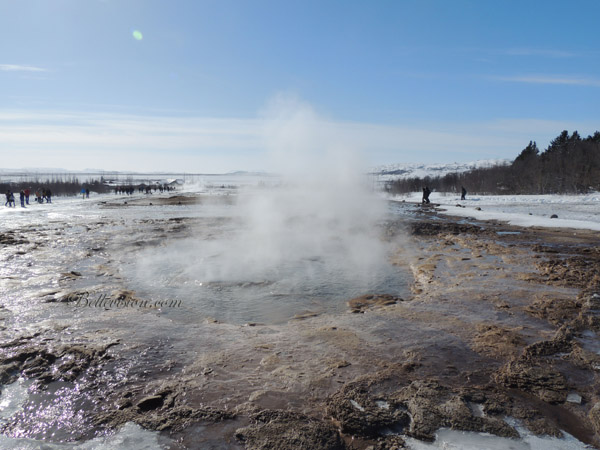 South Coast:

In the morning started towards Selfoss town and continued along the south shore Hvolsvollur, glacial lagoon and finally 60 meter high Seljalandsfos waterfall where you can walk behind.
Glacier hiking was most amazing in the chilly, icy, breezy cold winds. These glaciers are around 2000 years old.
Beach of Reynisfjara and its Basalt Rocks:

Reynisfjara is a black sandy beach where you go close to basaltic rock pillars.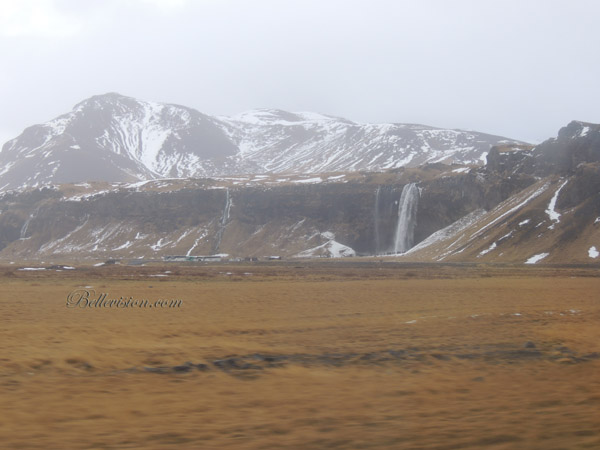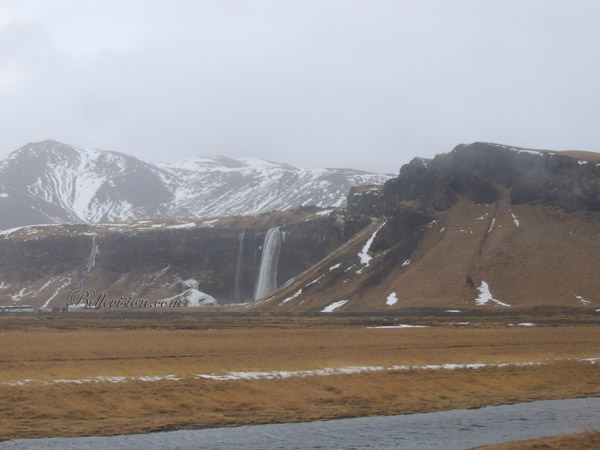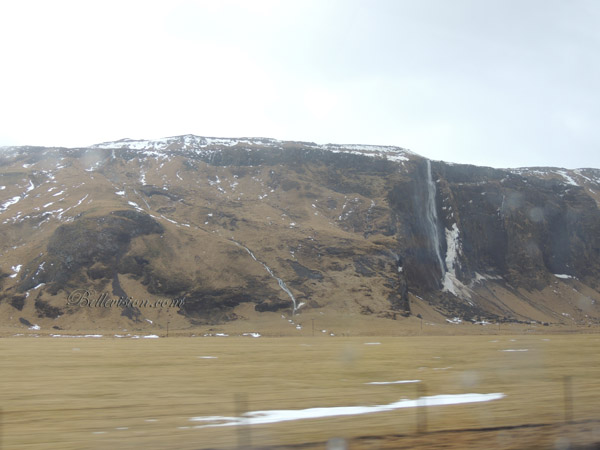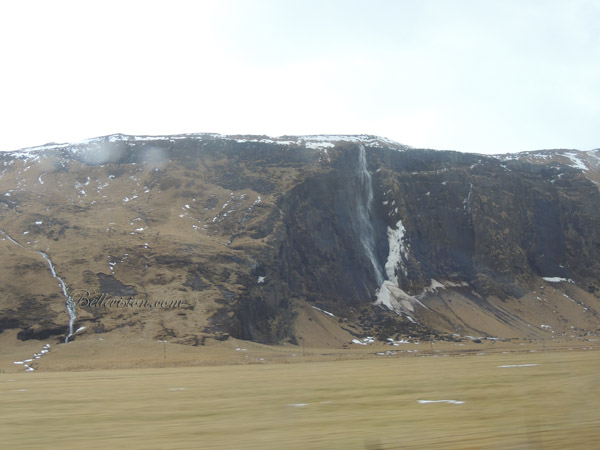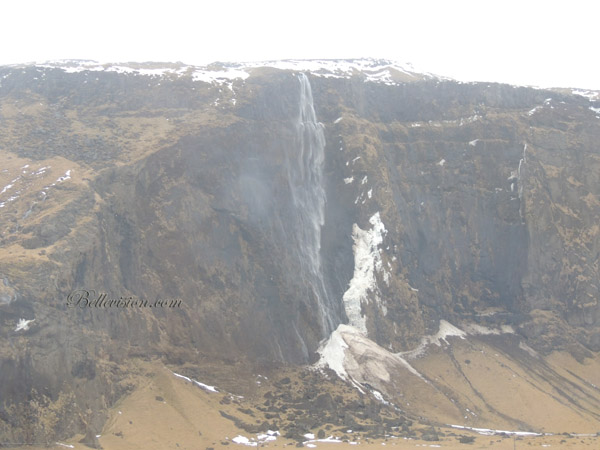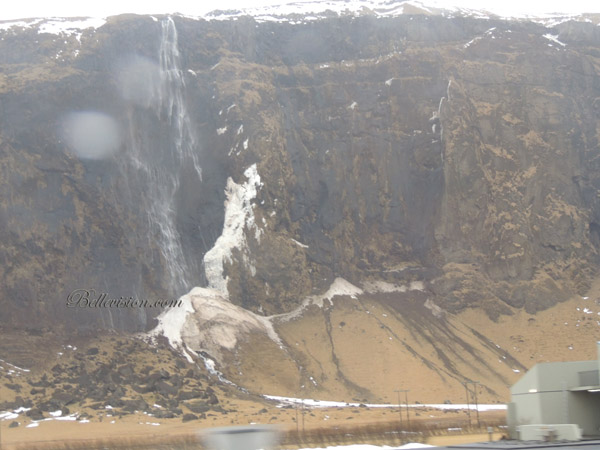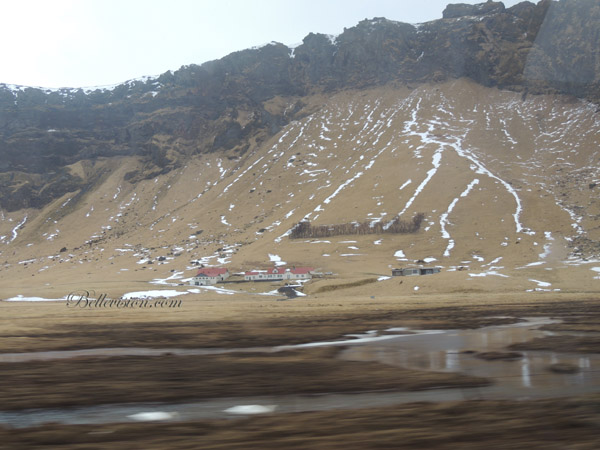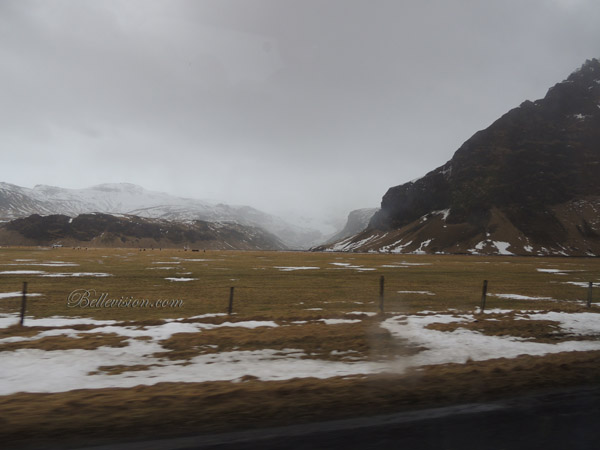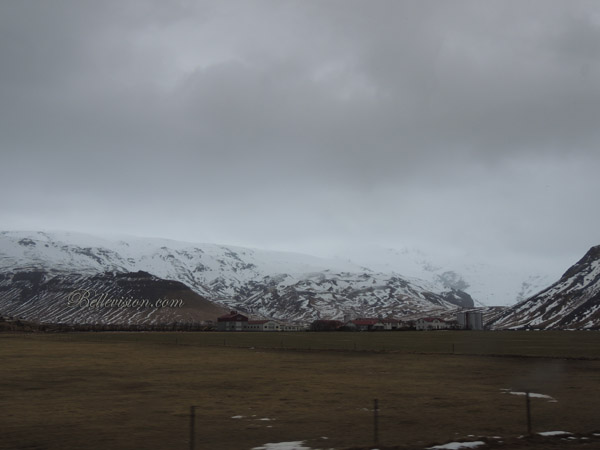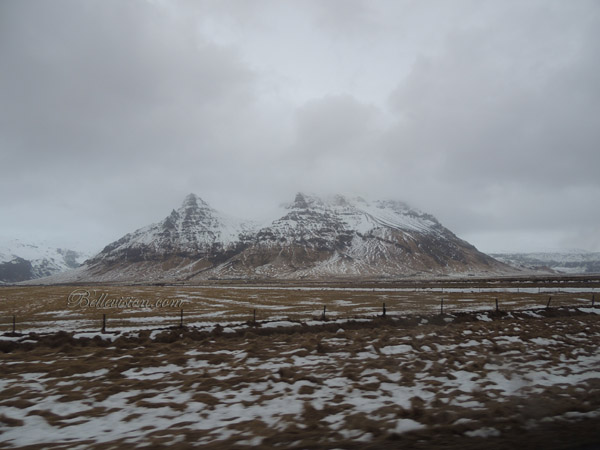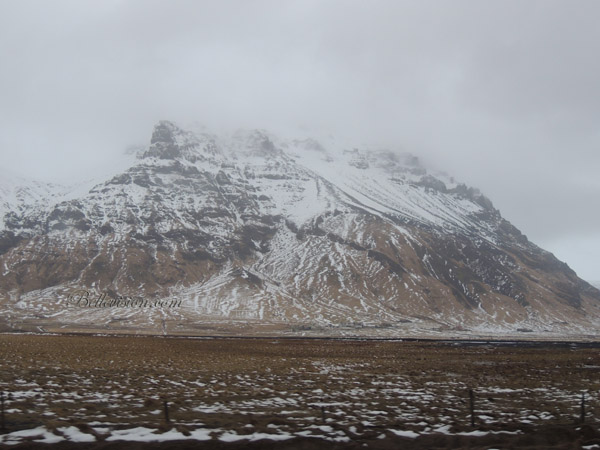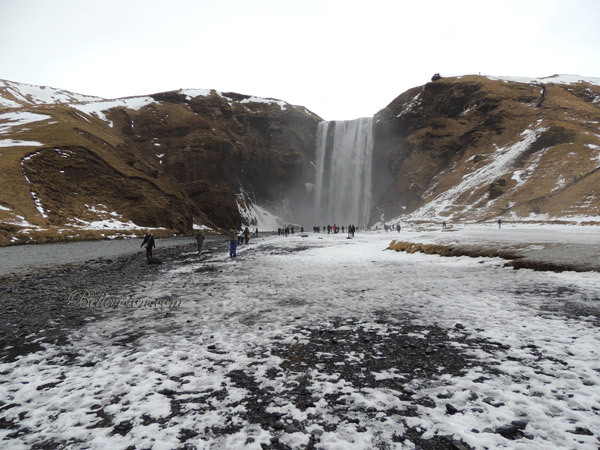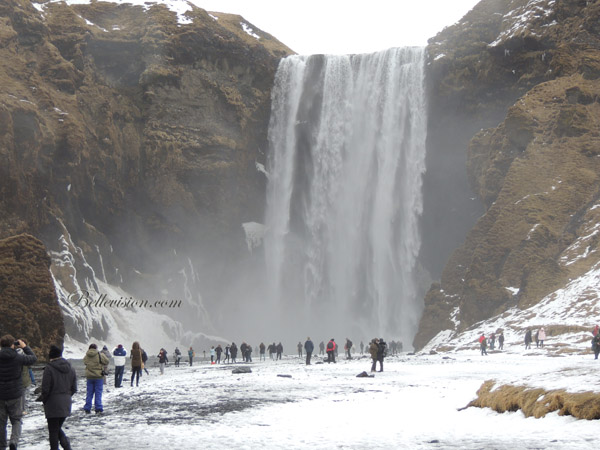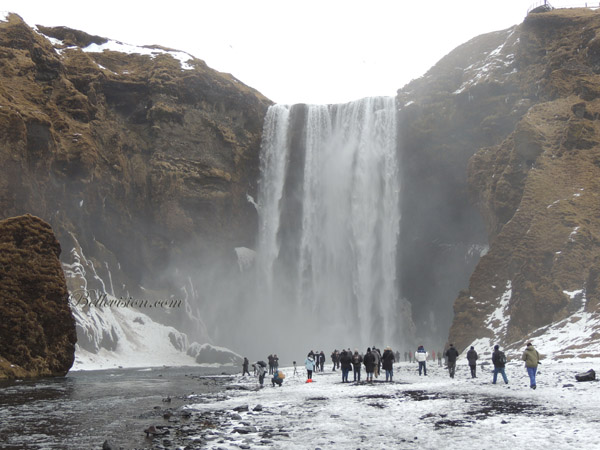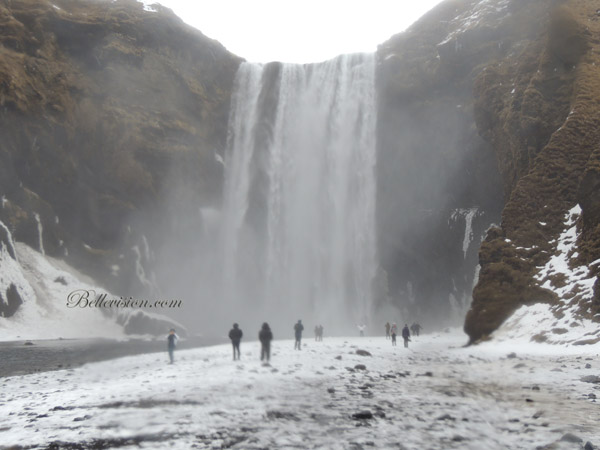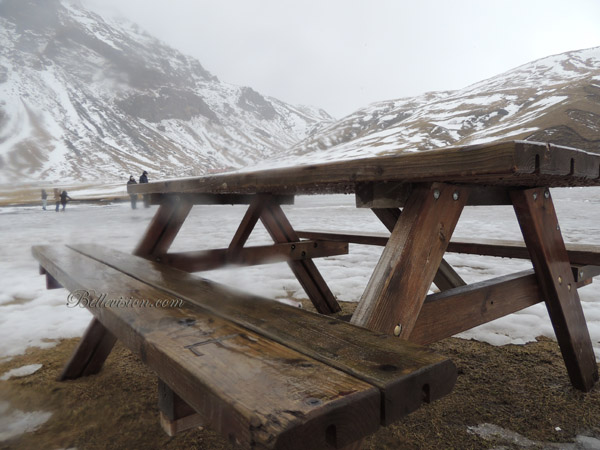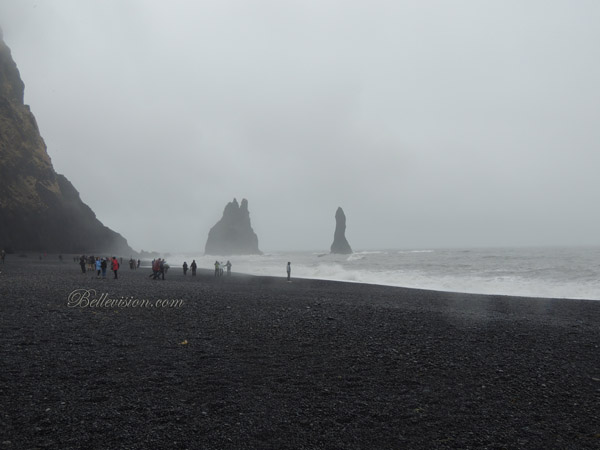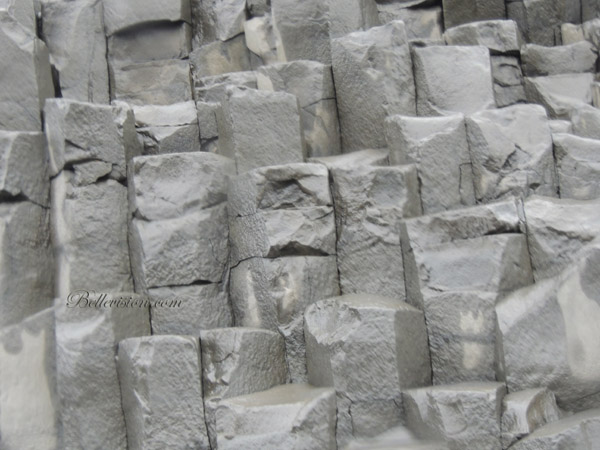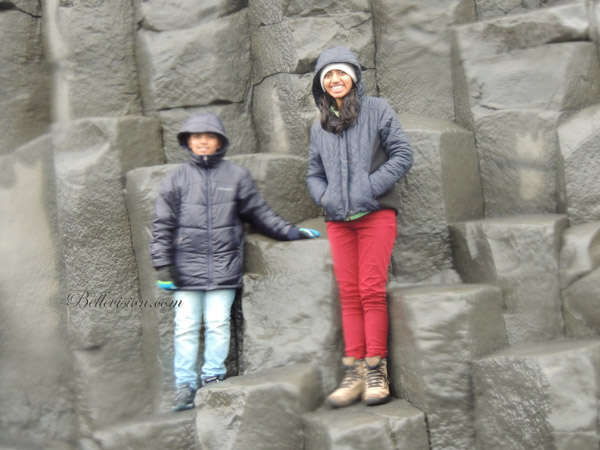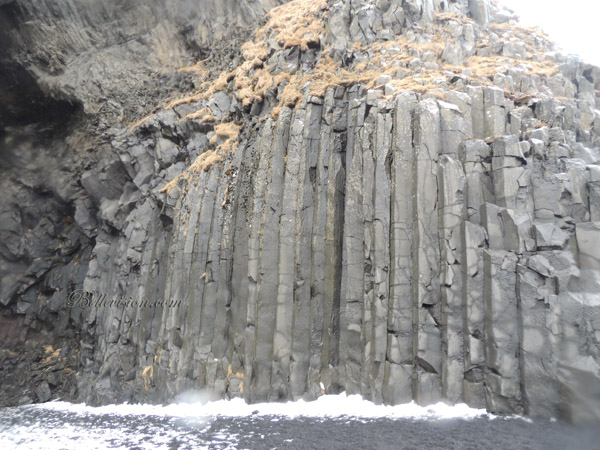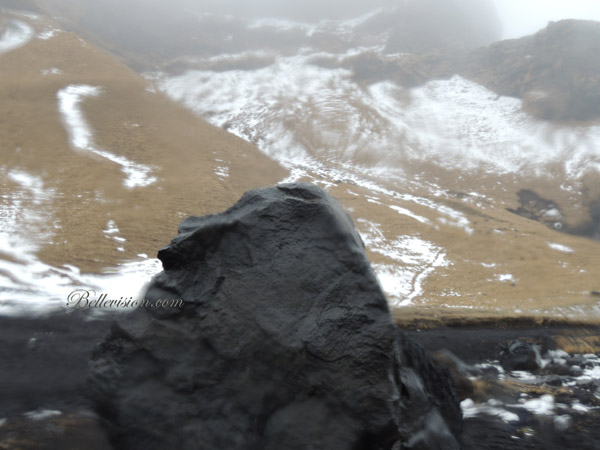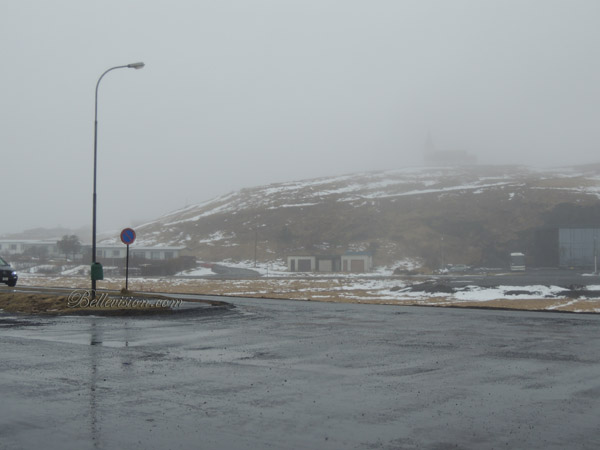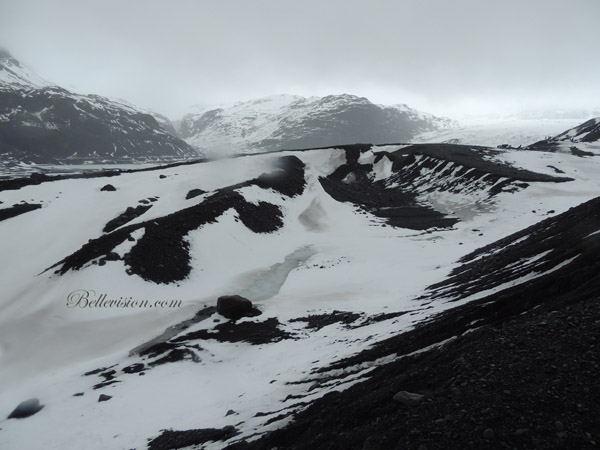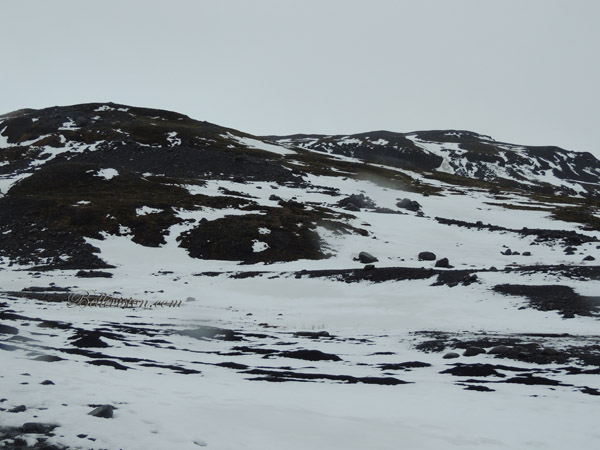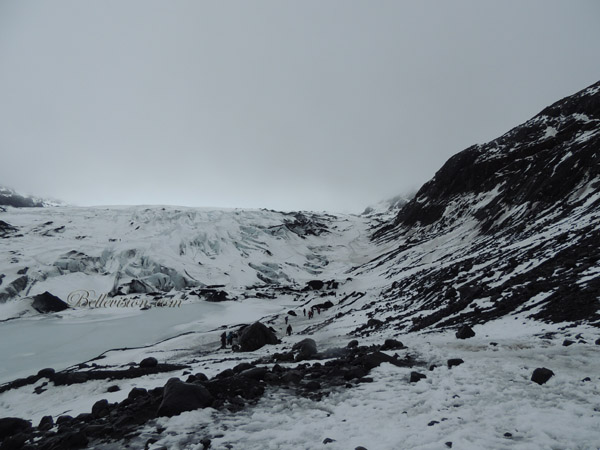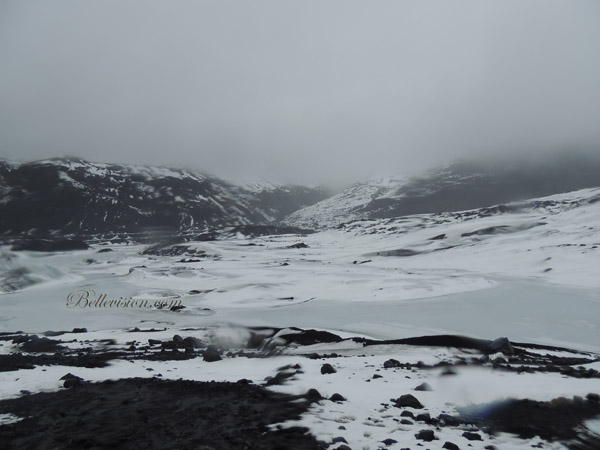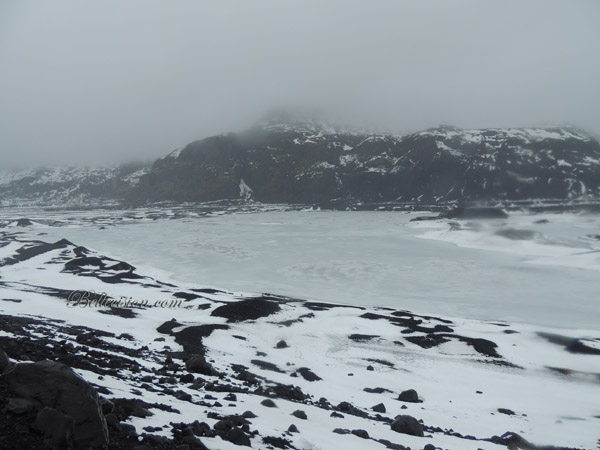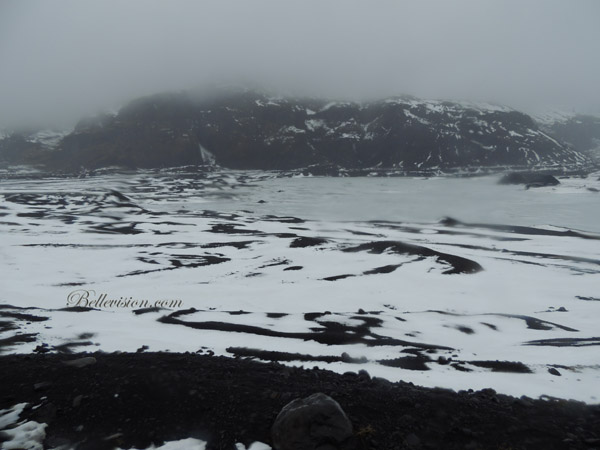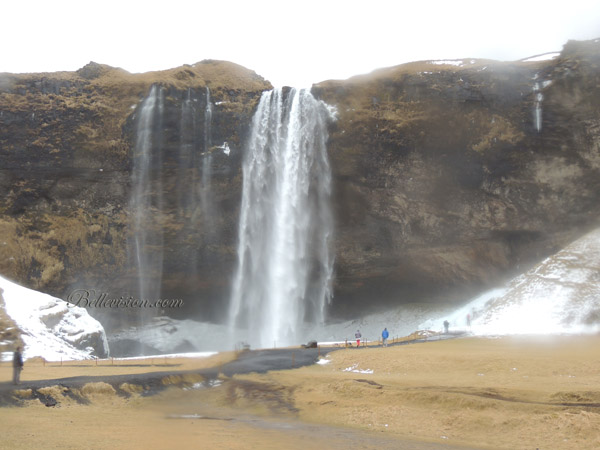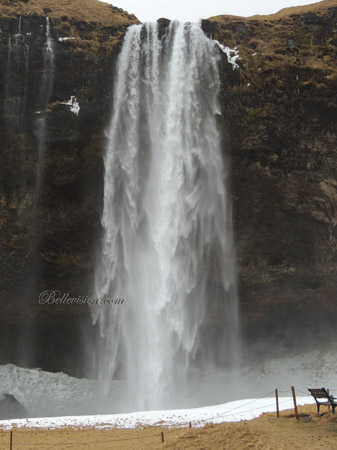 [Watch Video - South Coast]
Hallgrimskikja Church was designed by state architect Samuelsson in 1881 and his work was inspired by Iceland's mountains and glaciers.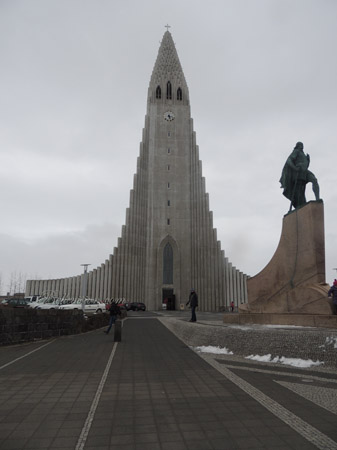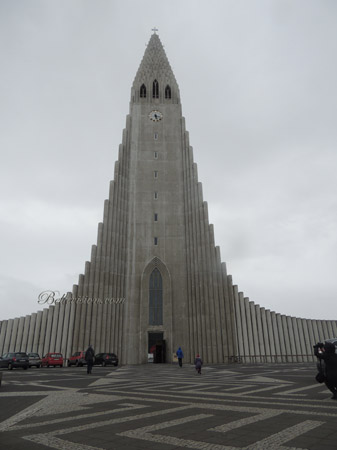 We could not make it to the famous Blue Lagoon as all the tour buses were fully booked for our intended day. We did not go for Northern Lights watching since solar activity was not conducive during our visit days. Those went from our hotel came back disappointed. My Icelandic friend gave me few pictures of Northern Lights. But you need special equipments to capture them right.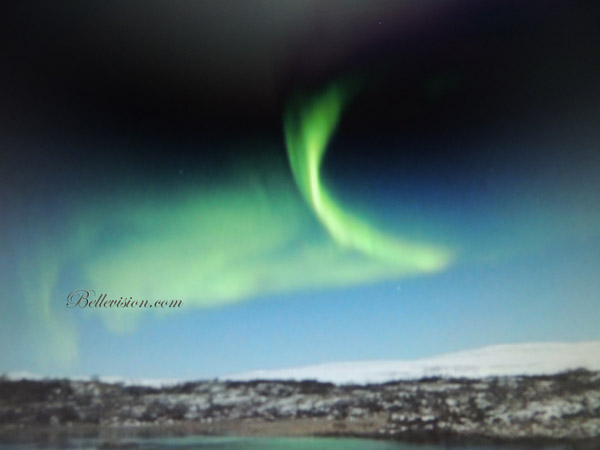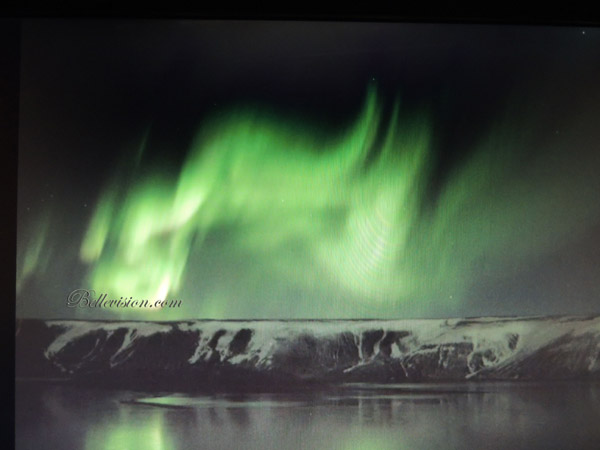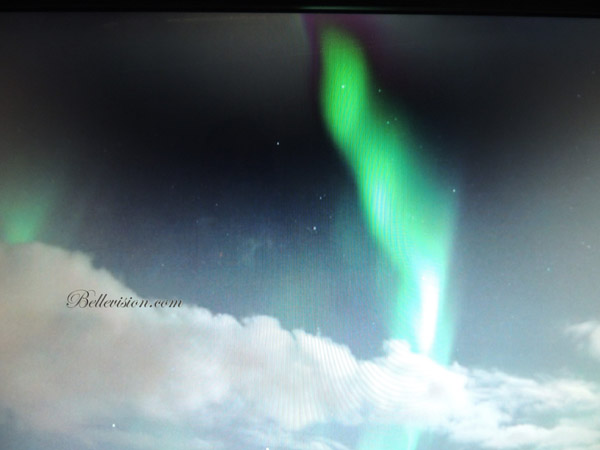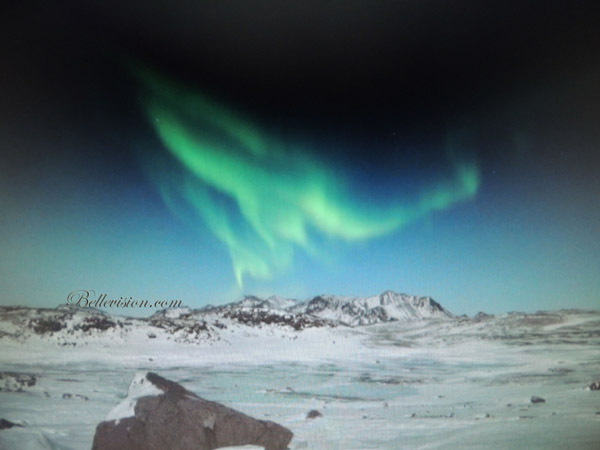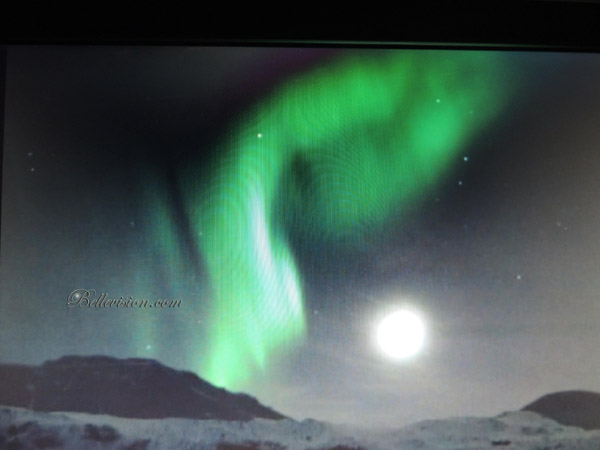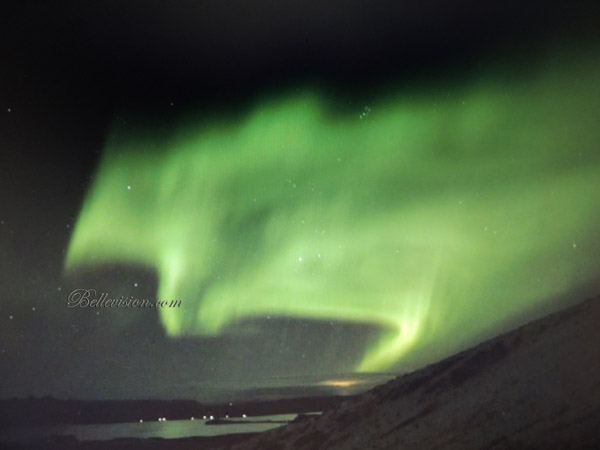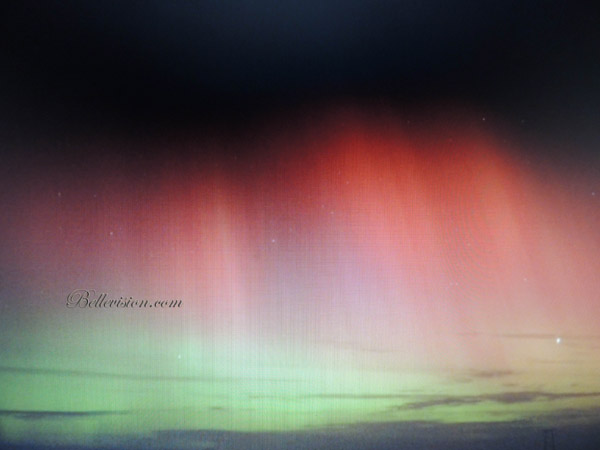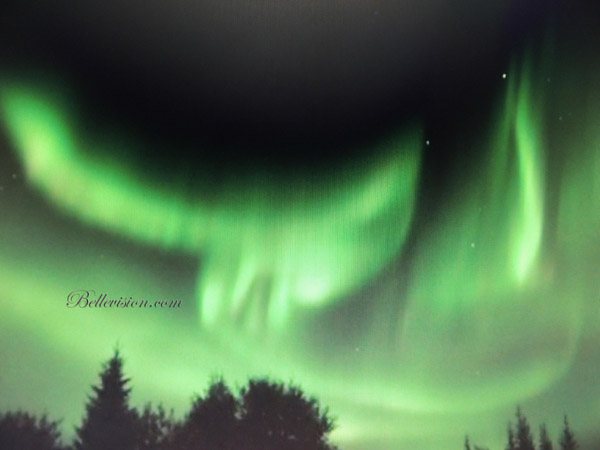 With my Icelandic Friends: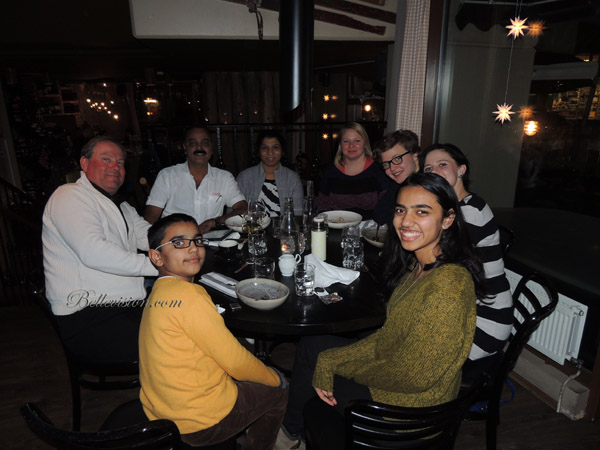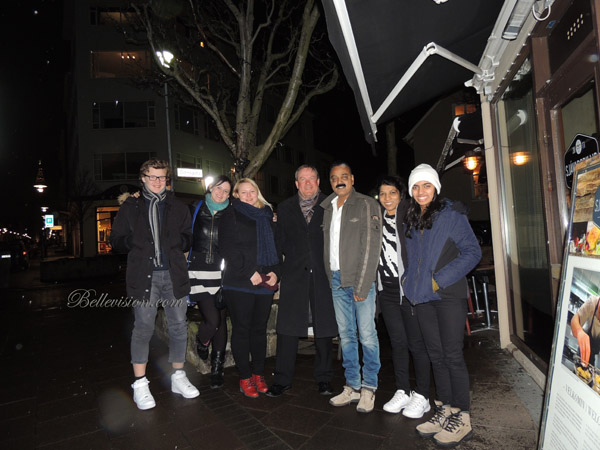 Off road vehicles commonly seen in Iceland: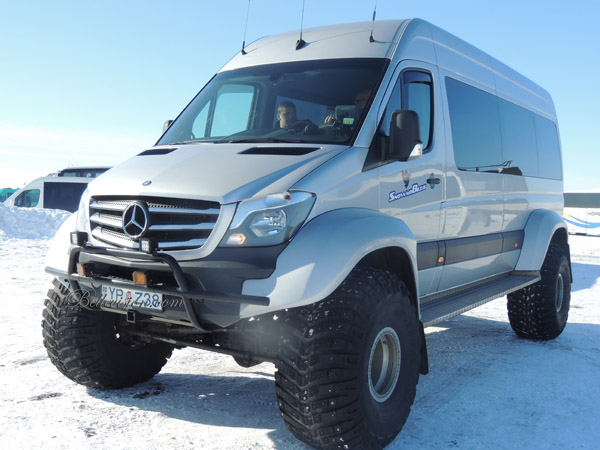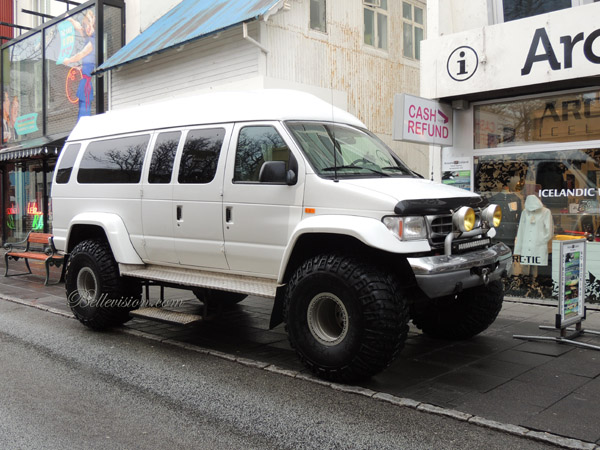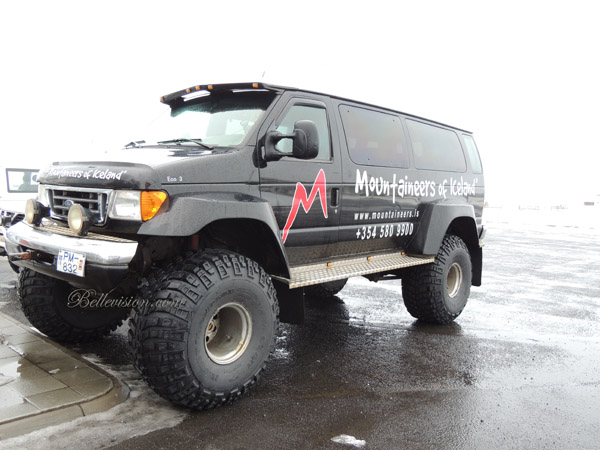 Supermarkets, most shops and liquor shops open at around 11am and close between 5 or 6pm. Pubs and bars are open till 4am in the morning and party and fun goes on until early morning. On holiday every shop is closed.
I liked some hilarious quotable quotes in the pubs. One of them says 'No great story has ever started with someone eating a salad'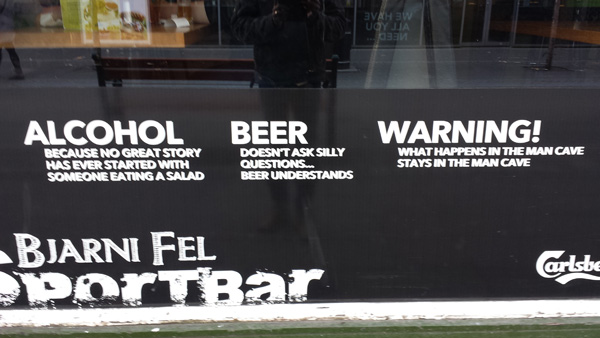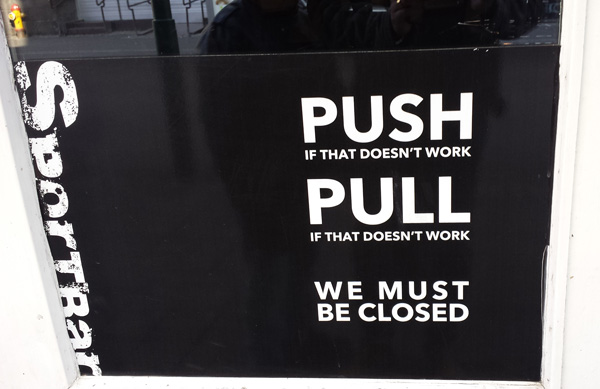 On a personal note, I realized that Iceland is one of the expensive countries where prices of everything are high compared to UK and Europe. However, experience of Iceland was unique, thrilling and one of its kinds in lifetime.