Mumbai: Dramas convey social and cultural message; Ahalya Ballal
By Rons Bantwal

Bellevision Media Network


Mumbai, 17 Jan 2014 : Karnataka Sangh Mumbai ®, the recipient of Karnataka Rajyotsav Award for the extraordinary contributions in promoting Kannada and its distinct culture in the metro, organized eighteenth annual drama competitions here on Thursday January 16.


The renowned stage artiste Ahalya Ballal inaugurated four-day All India level Natakotsav competition at Dr M Vishveshwarayya auditorium of Matunga (West) here. Eighteen drama troupes participated in the competition.


Karnataka Sangh president Prakash Burde presided the inaugural programme.


Ahalya Ballal in her inaugural address said that Karnataka Sangh is like my home. I feel awkward to inaugurate the programme that was organized at my house. Meanwhile, All India level Natakotsav competition is my area of interest, and I am fortunate to inaugurate the programme. The drama that uses all the senses is the ideal in the world. The diversity of culture can be viewed collectively in it. However, the dramas that are presented by people of other linguists are indeed different, while the Kannadiga dramatists had to necessarily think to incorporate their positive aspects. The in-depth study on theater is the need of the hour. Then only, one can explore different facets of acting, said Ahalya.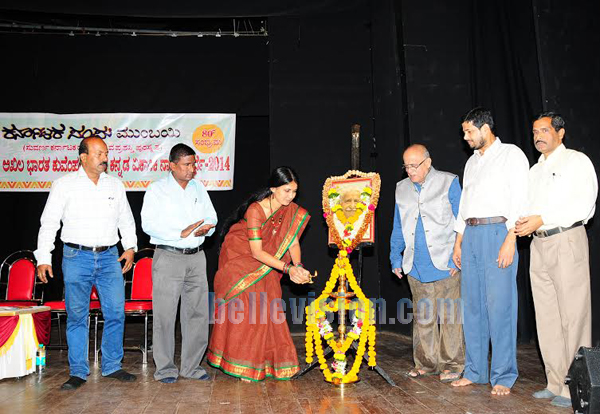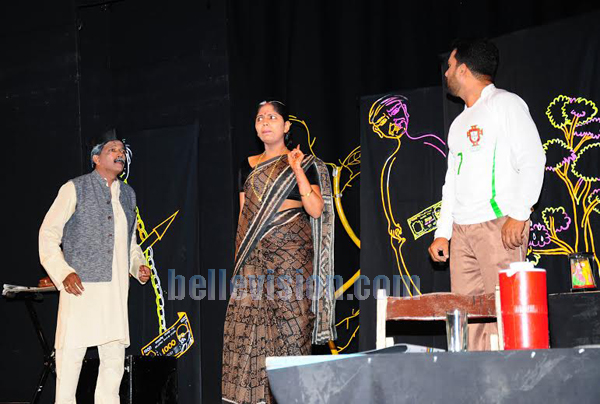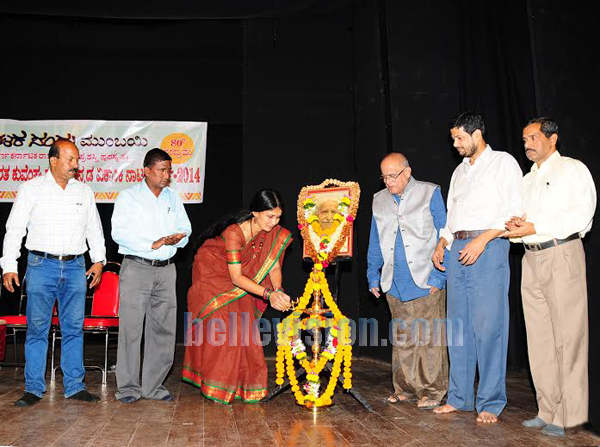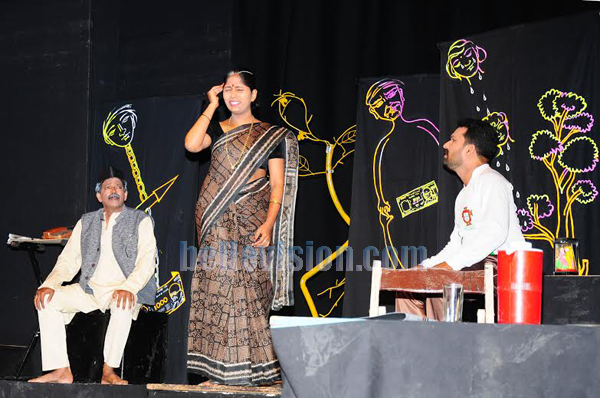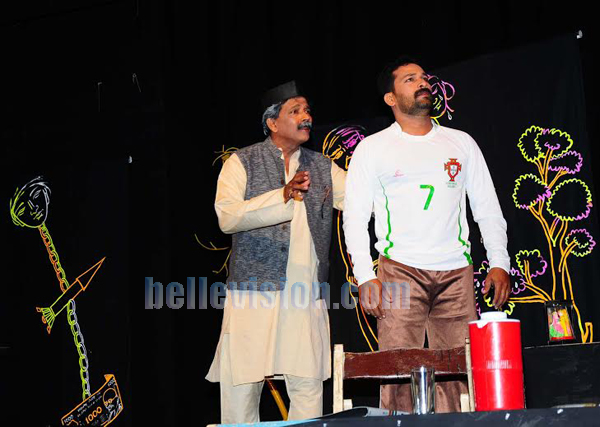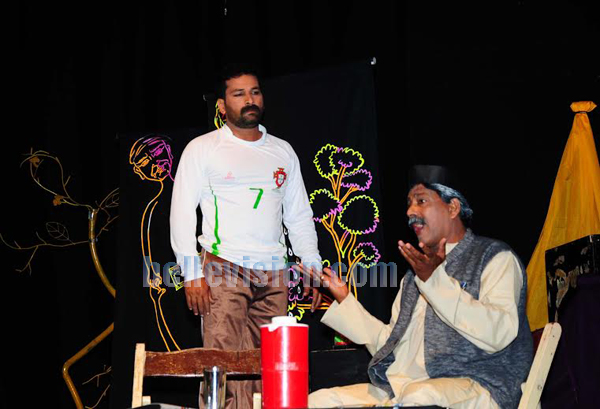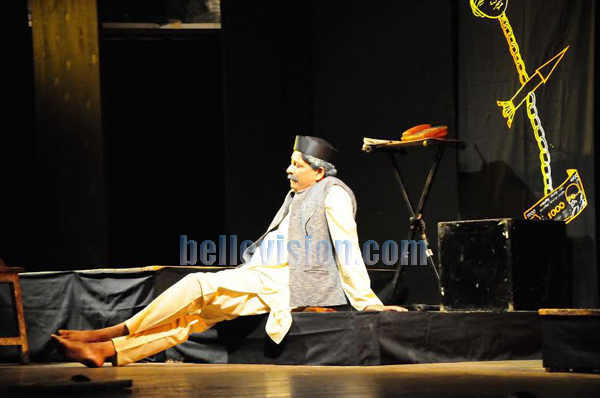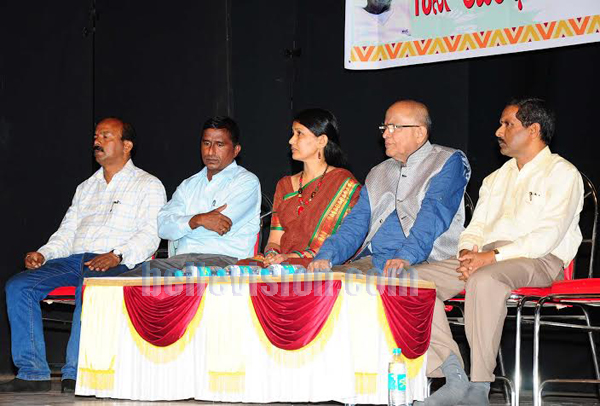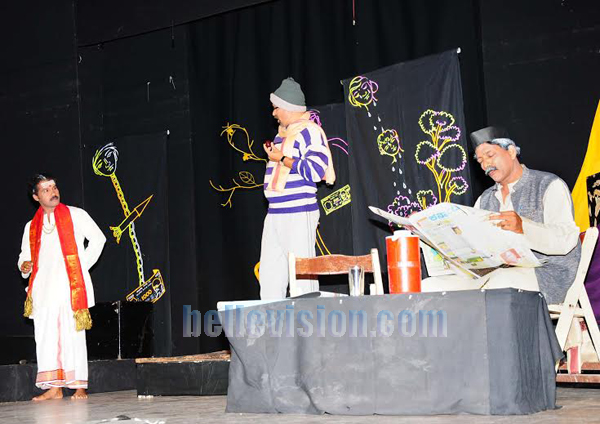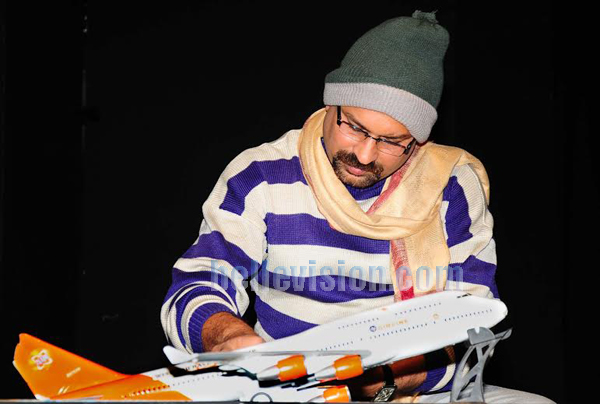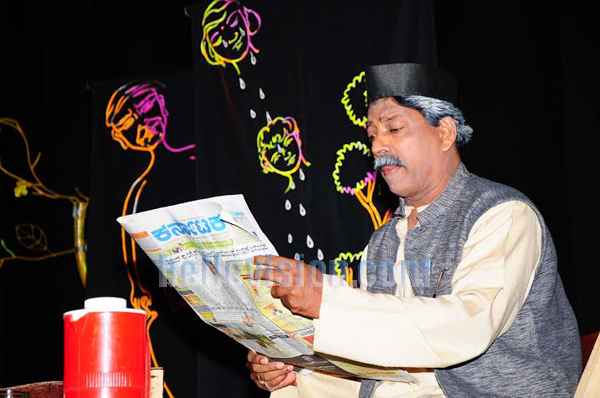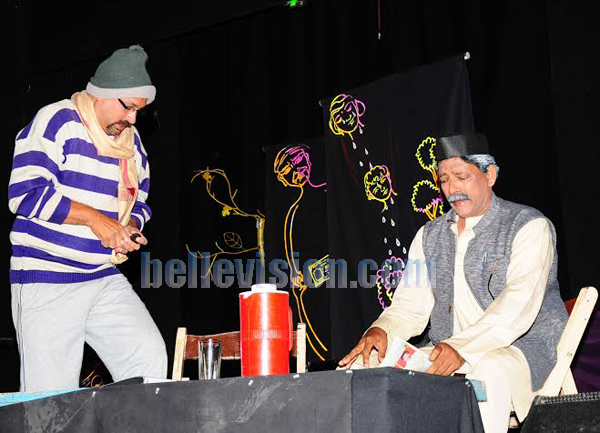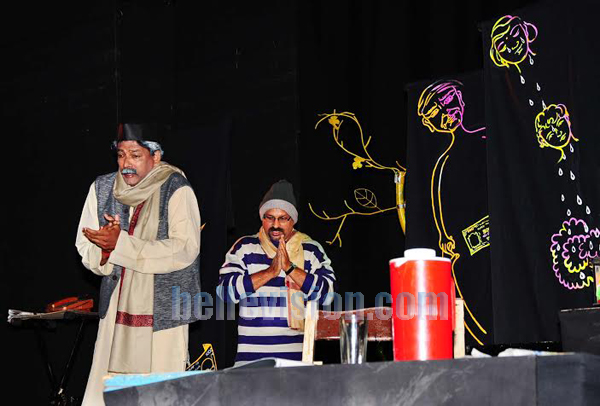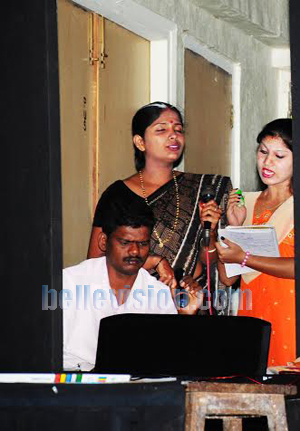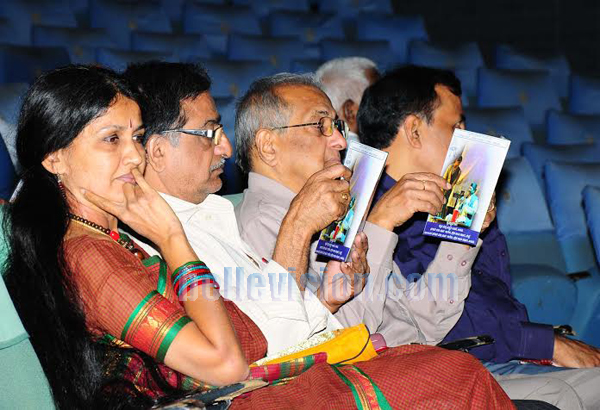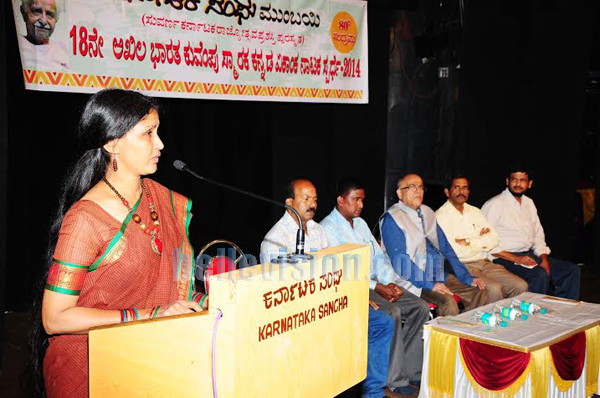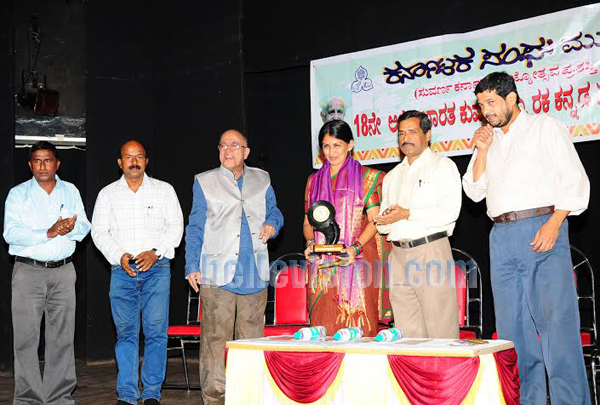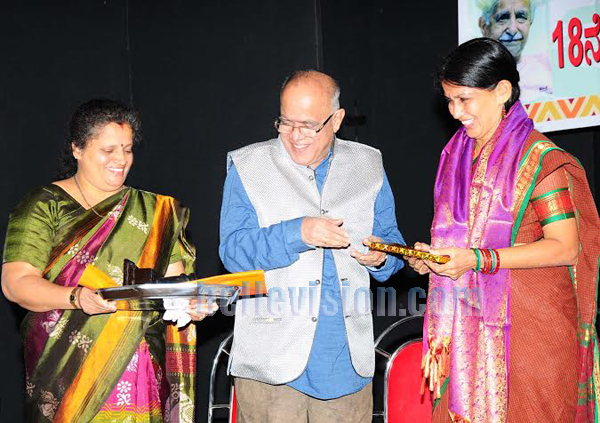 Speaking on the occasion, Prakash Burde said that Karnataka Sangh that has history of eighty years of existence feels proud to organize eighteenth annual Natakotsav competitions. Life itself is a drama and it's unique indeed.


Karnataka Sangh honorary secretary Omdas Kannangar compered the programme. Prakash Burde felicitated Ahalya Ballal on the same occasion. The vice president Dr Bharat Kumar Polipu briefed on the drama. Ashok Sasihitlu proposed vote of thanks.


Yellaru Nanna Makkale, Kannada play was staged by Sumanasa cultural group of Udupi, directed by M S Bhat. It was the play translatd to Kannada by Vasant Bannade from the original play by playwright Arthur Millar on the inaugural day.

Ida Namma Samskruti, Kannada play was staged by Kalwa Friends Circle, Mumbai, directed by its playwright Nandalike Shekar Shetty.

Yarivanu, Kannada play was staged by Kannada Seva Sangh Powai ®, Mumbai directed by Babaprasad Aras, by playwright Nagaraj Gurpur.

The valedictory will be held here on Sunday January 19, wherein the veterans of theater artistes will distribute the prizes to the winners of Natakotsav, said honorary secretary Omdas Kannangar.