M'lore: Chandare, Konkani Music Album of up and coming musicians Lloyd & Roshan Released
Media Release


Mangalore, 14 Jan 2014 : Scaling heights and tracing their journey towards the moon through music are two great aspirants Lloyd Rego, Taccode and Roshan D'Souza, Angelore. The duo hail from 2 different places but their taste for quality music is what brings them together for the ninth time to produce a Konkani Music Album 'Chandare.' It was released here on December 21.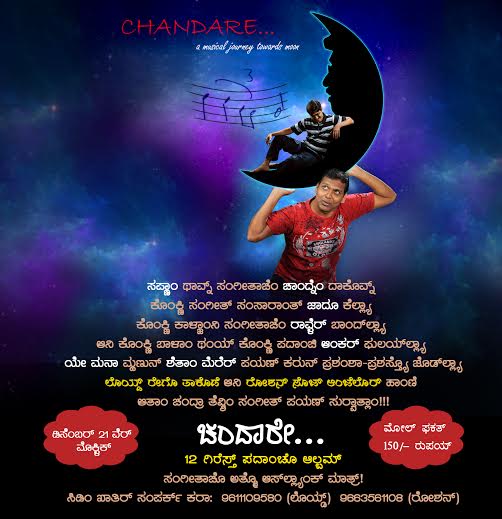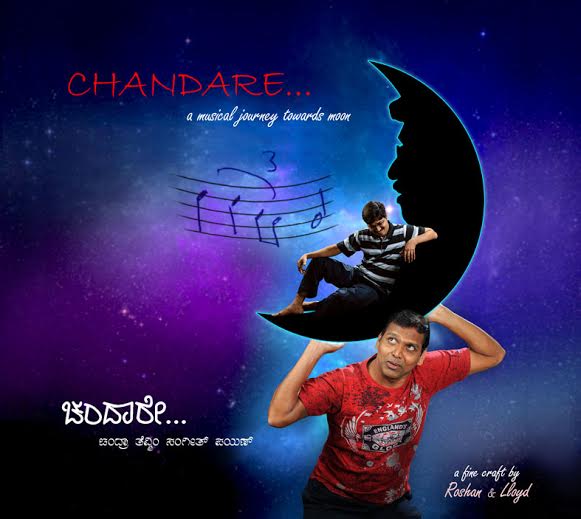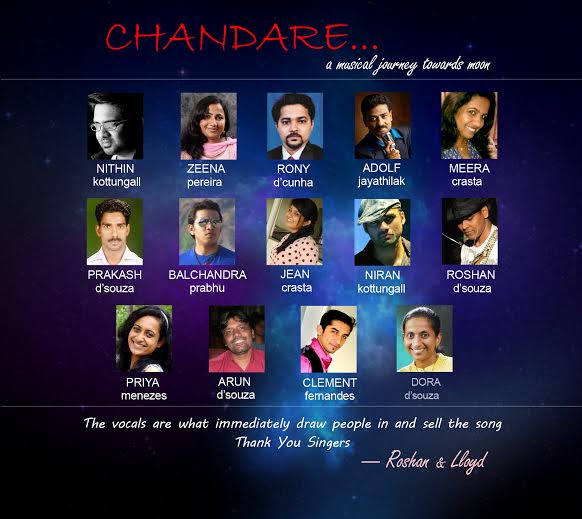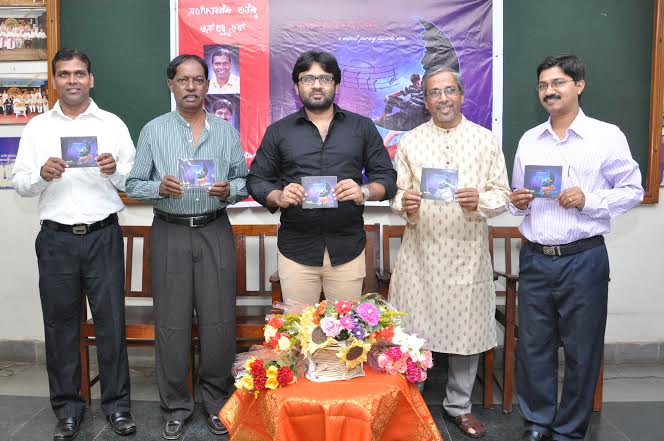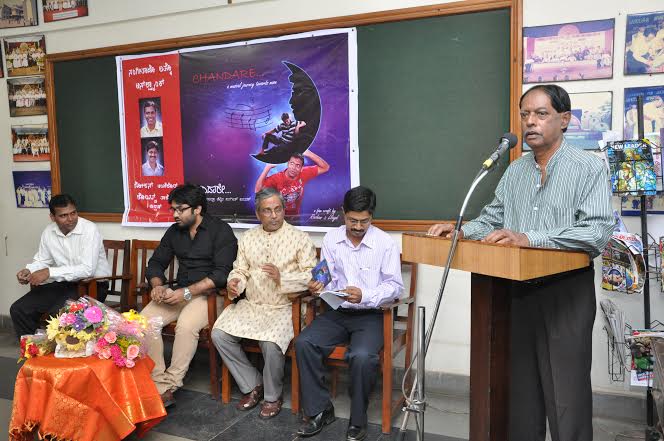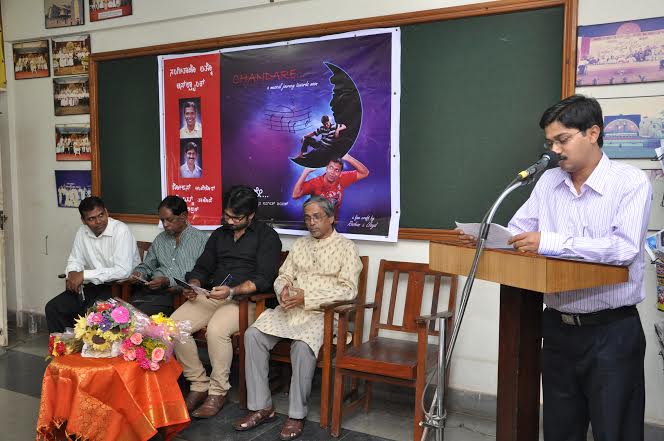 Lloyd Rego, Taccode:

Lloyd Rego hails from Taccode parish in Moodbidri deanery is an established poet. Lloyd Rego has been enhancing his talent and has been serving Konkani Literature right from the young age of nineteen. His poem, 'Oxim Sopnnam Oxigo Jeenn.' was transformed into a song by Eric Ozario. This promoted Lloyd to look for a future in Konkani music.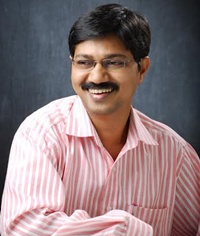 Lloyd produced his debut album 'Swapnnam' in 2002. The applauses that he received for this album motivated him to produce Chandnnem. Jaadu, Ravller, Mhojya Deva, Ankur, Kainch mhaka naka and Dabak daba Baila are the other albums which he produced along with Roshan D'Souza.


Lloyd along with Roshan D'Souza and Adolf Jayathilak has produced a masterpiece known 'Ye Mana.' The music album Ye Mana set a new trend in the field of Konkani music with the incorporation of western styles. What set a standard in Konkani Music was Xetam Merer, a joint venture by Lloyd, Roshan, Adolf and Lavita Lobo. 'Xetam Merer' album won 'The best Konkani Album of 2011' Global Music Award.


Lloyd is the recipient of Karnataka Sahitya Academy Award for his well known work 'Phalgunicho Vhallo.' He was declared as the Poet of the Year 1999 by Mannd Sobhan. He worked as an editor of Konkani monthly Mithr for 7 years.


Roshan D'Souza, Angelore

Konkani has witnessed the birth and growth of many Musicians. The number of musicians keeps increasing as days go by. But there are hardly any who have been backed by proper training and knowledge regarding the depths that music can dive into. One of the prominent figures in this line is Sangeet Guru Joel Pereira. He has produced some of the best pieces in Konkani music through his direction.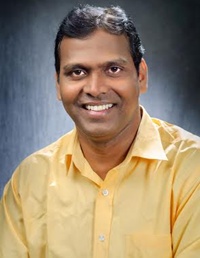 Treading on the foot steps of his master is Roshan D'Souza, one of the best musicians present in Mangalore. Having won the award for the Best Musical Arranger for three consecutive years, Roshan D'Souza has indeed made a place for himself in the pages of Konkani Music.


Roshan D'Souza has been working for the upgrading of Konkani Music from the past sixteen years. He has performed for more than 200 music shows and has been the Music Director for more than 60 music shows. Roshan is spending a considerable period of time in sharing his musical knowledge among young minds at his Music School in Derebail.


Chandare was conceived in the minds of Lloyd Rego and Roshan D'Souza as yet another trend setter. Unlike the previous Music Albums released by this duo, Chandare incorporates Indian styles and Fusion Music. When Roshan and Lloyd join hands one can definitely look forward to a masterpiece. Novelty is what Roshan and Lloyd always aim at. Chandare displays its novelty through its Konkani Gazal. Sangeeth Guru Joel Periera, Roshan D'Souza and Lloyd Rego have partaken in the creation of this Konkani Gazal. One cannot doubt the fact that this Gazal will definitely win the hearts and appreciation of many.


Music has no language and it has no boundaries. Nithin has stood as a proof for these words. Nithin hails from Kerala and Konkani is something very distant to him. But he will definitely capture the attention of many as he has given a soul to the gazal by singing it.


Adorning this Music Album with their melodious voices are Rony D'Cunha, Nithin k, Adolf Jayathilak, Niran K, Prakash D'Souza, Zeena Pereira, Meera Crasta, Jean Braggs, Balachandra Prabhu, Priya Menezes, Arun D'Soua, Clement Fernandes, Roshan D'Souza and Dora Rego.


'Chandare' created, rendered and produced by Lloyd Rego, Taccode and Roshan D'Souza, Angelore, lyrics by Lloyd Rego, tunes by Roshan D'Souza, Lloyd Rego and Joel Pereira, music by Roshan D'Souza, mixed and mMastered by Nithin Kottungall, Ernakulam. The cover designed by Fotografia, Bejai.


For more details: regolloyd@gmail.com Contact: Lloyd Rego (91 96 11 109580), Roshan D'Souza (91 96 63 561108)