Mumbai: Silver Jubilee Celebration of Gokulavani, Monthly Bulletin Held in Sion
By Rons Bantwal

Bellevision Media Network


Mumbai, 17 Aug 2013: The silver jubilee celebration of 'Gokulavani' bulletin of BSKB Association was held at Gokul, Sion (East) here on Thursday August 15.

BSKB Association president K S Rao presided the function here on Thursday morning. Mumbai University head of department of Kannada Dr B N Upadhya released the silver jubilee commemorating bulletin edition on the occasion.

The veteran poet and dramatist B S Kurkal, renowned poet Dr Sunita M Shetty, Karnataka Malla, Kannada daily and Kannadiga Patrakartara Sangh – Maharashtra president Chandrashekar Palettady were the guests of honor.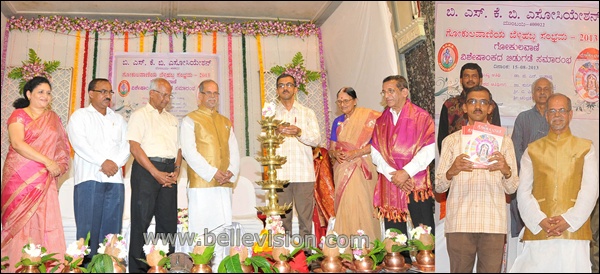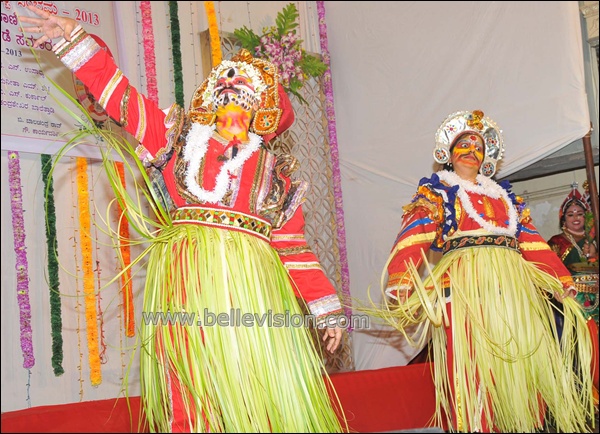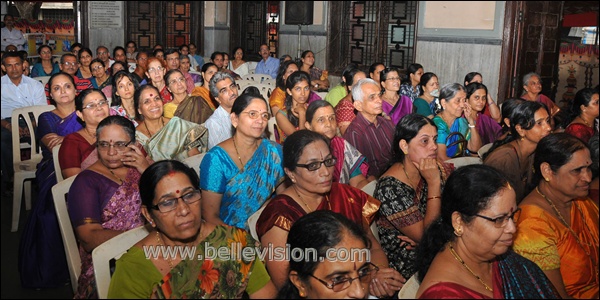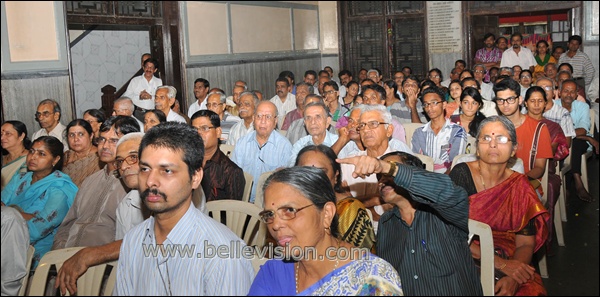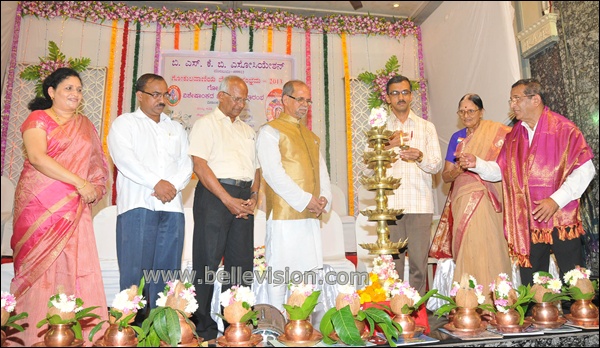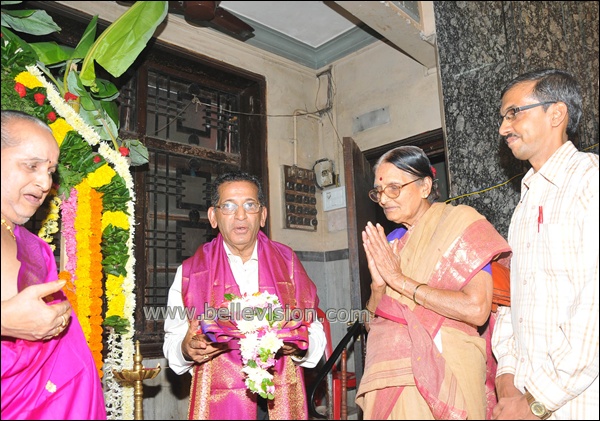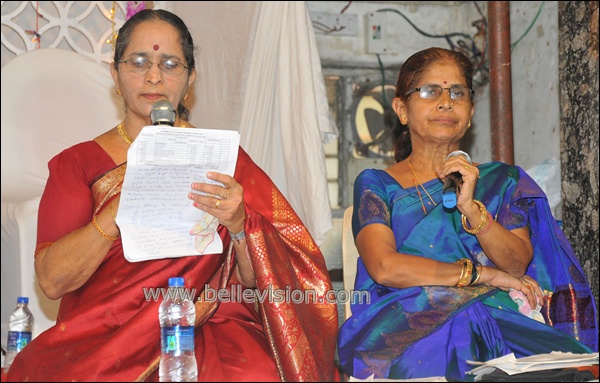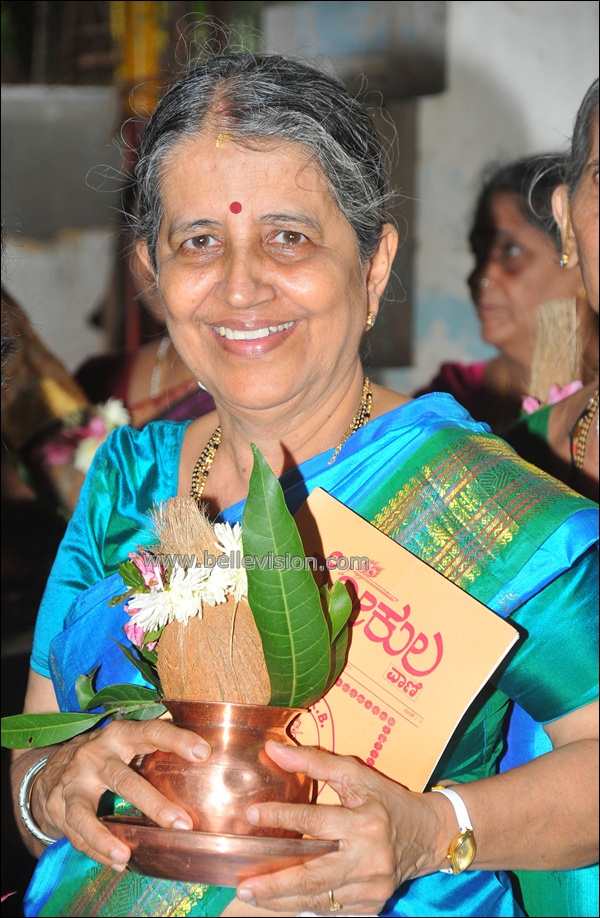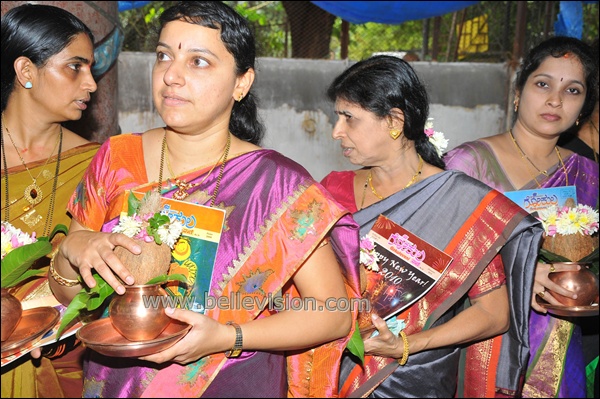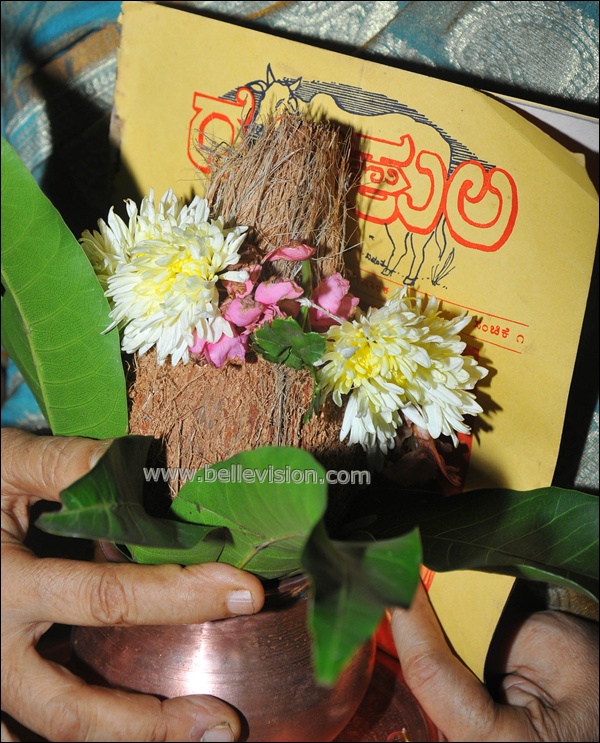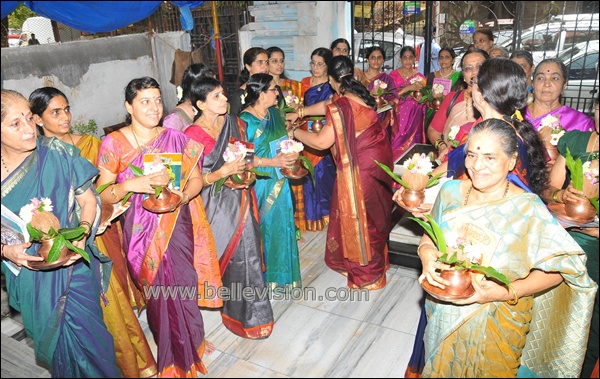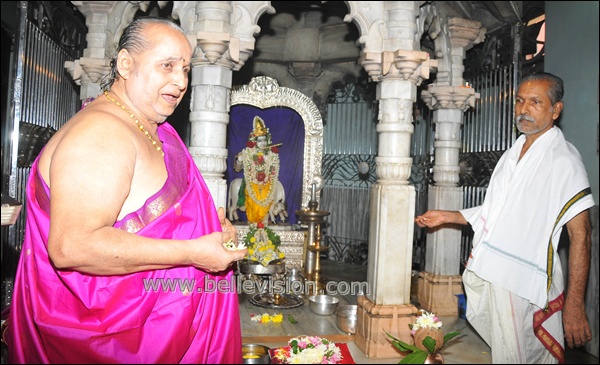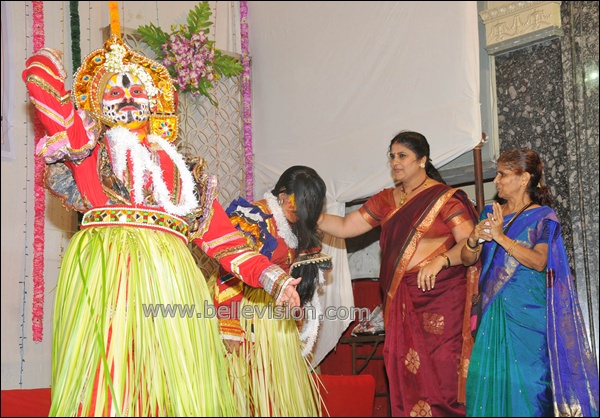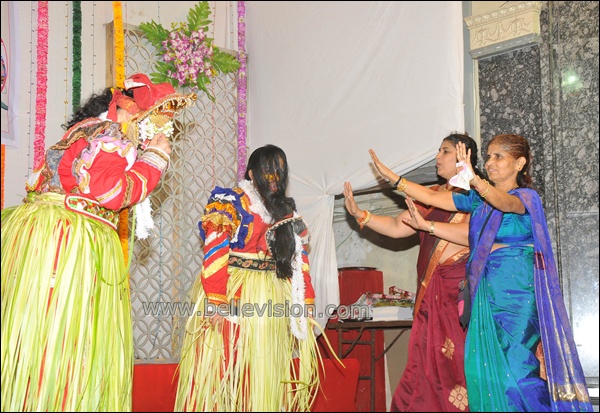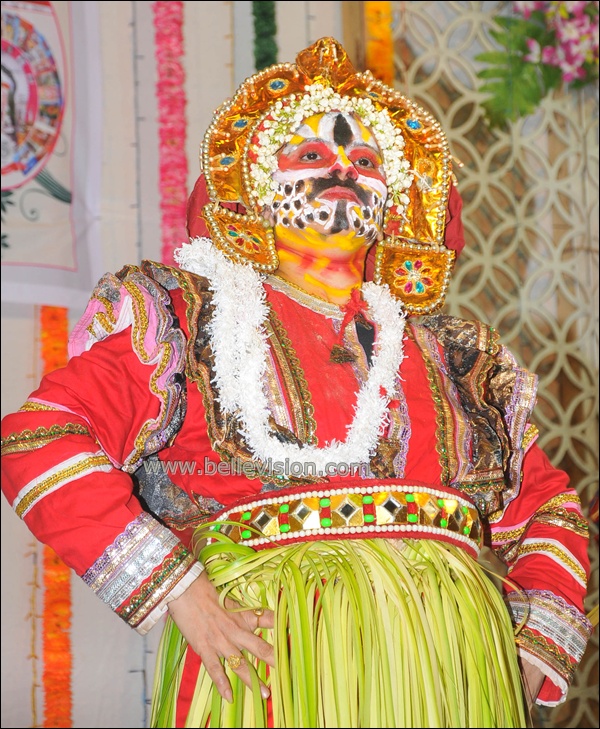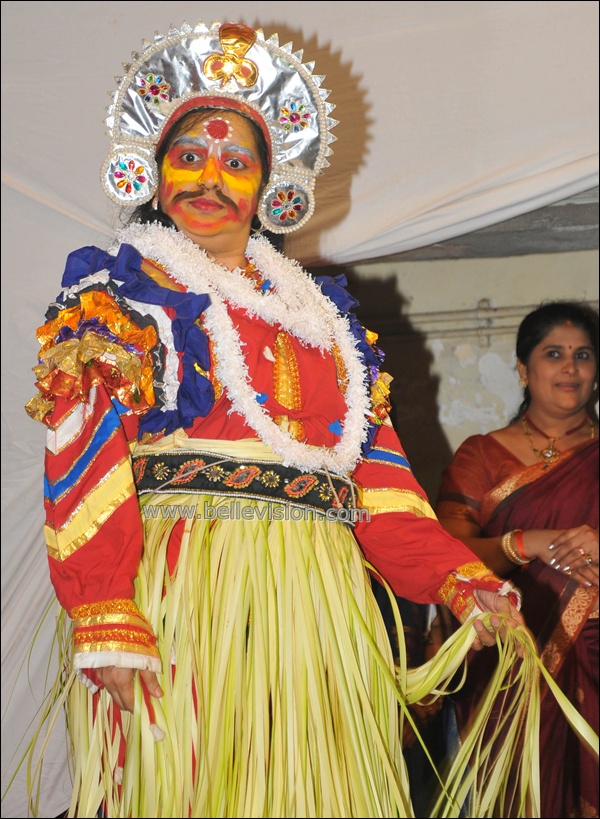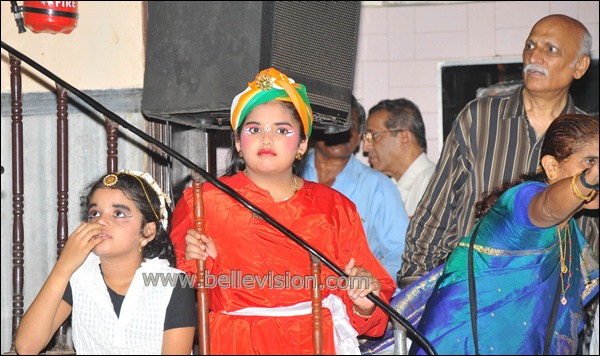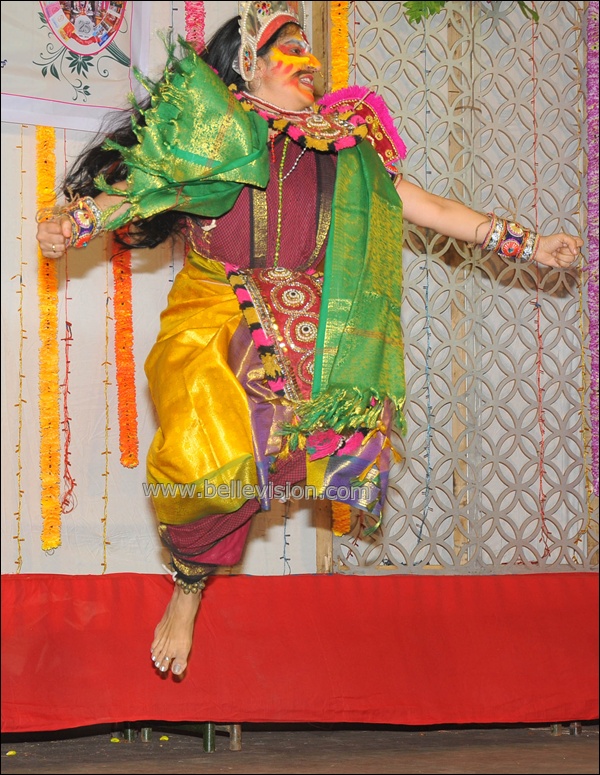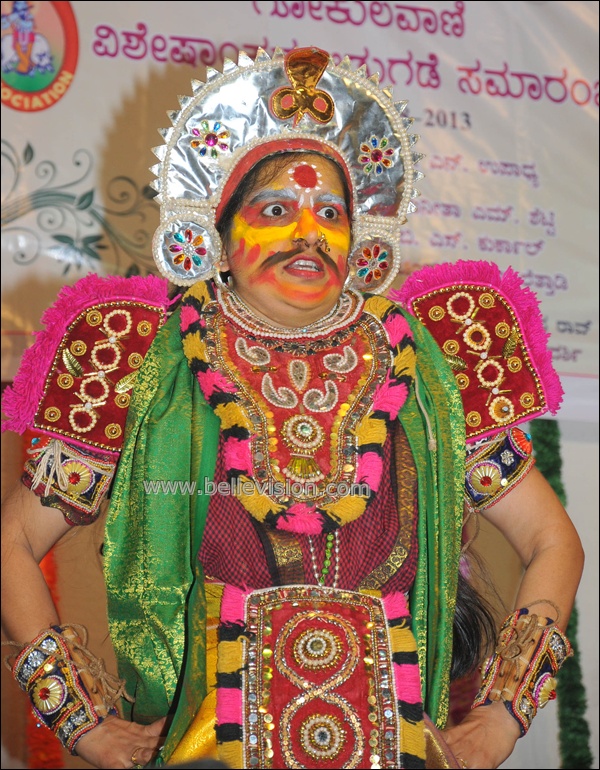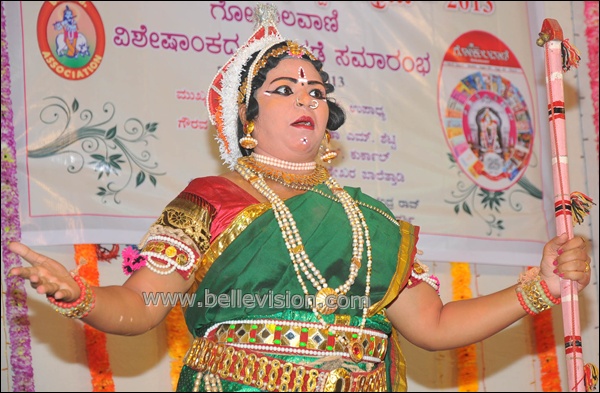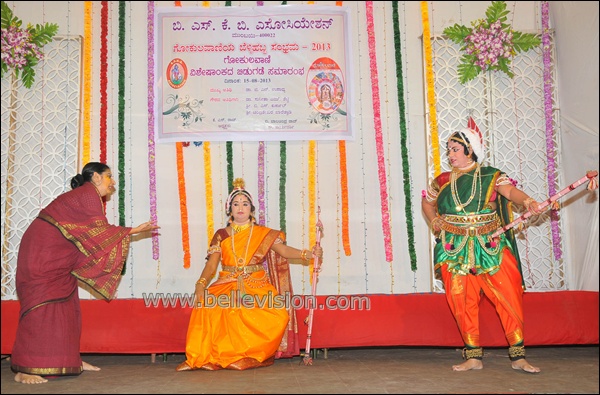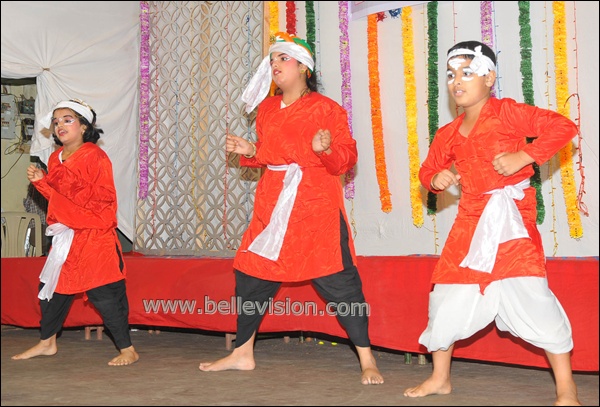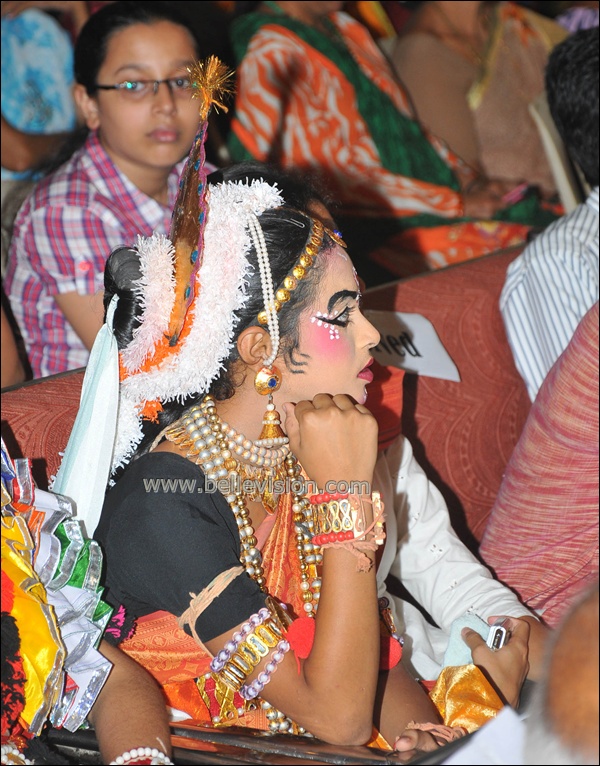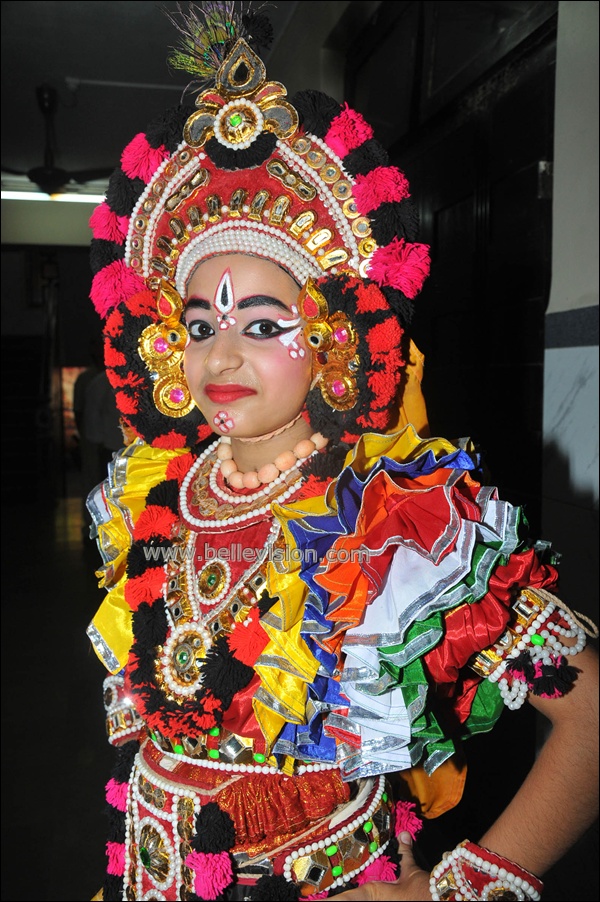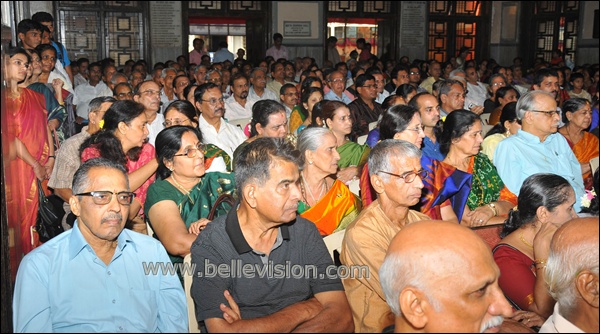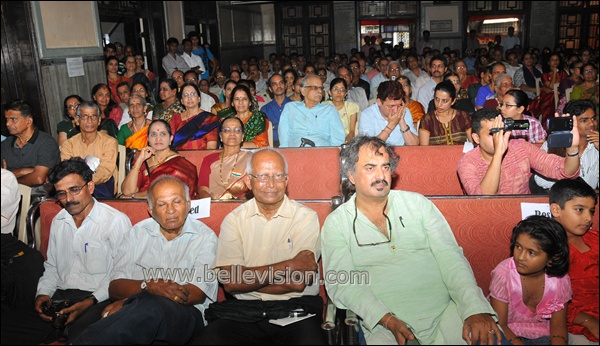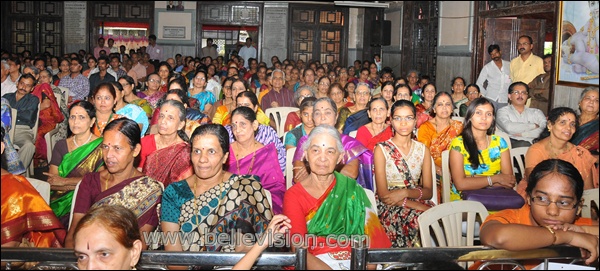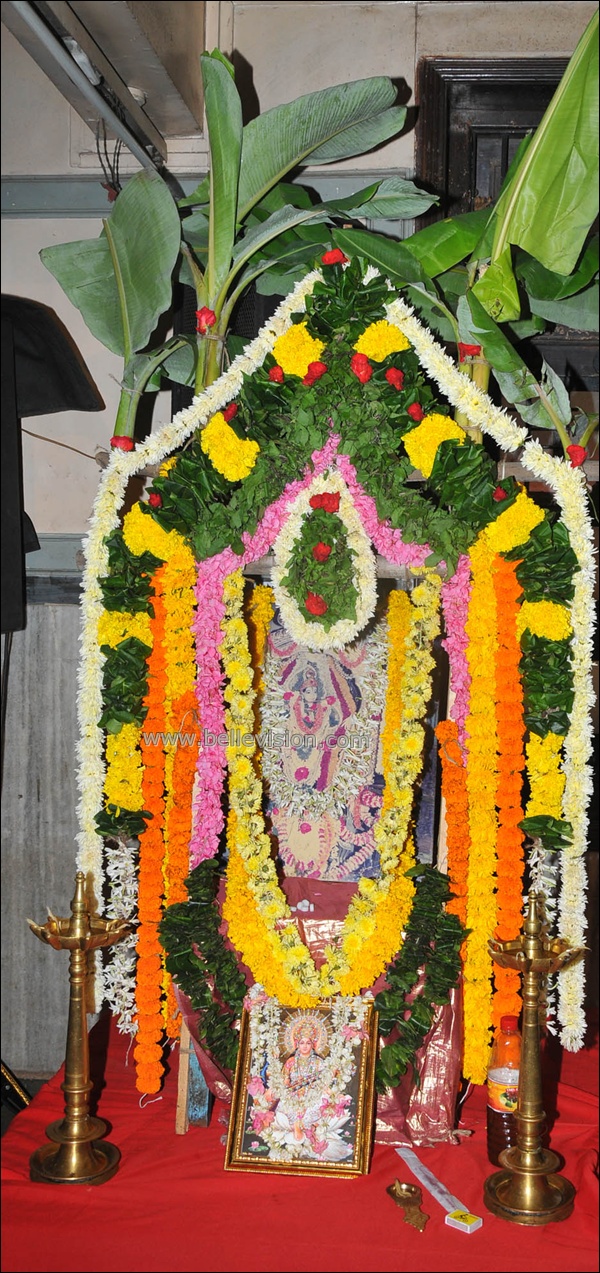 Bantaravani, bulletin editor Ratnakar R Shetty, Akshaya, bulletin honorary editor B Kukyan, Mogaveera monthly bulletin editor Ashok S Suvarna, Patrapushpa, bulletin editor Balkunje Ramamohan Shetty, Sambanda, bulletin editor Srinivas Jokatte, Amoolya, bulletin editor Netrekere Narayan, Moya, bulletin editor Chandrakant Ail, Kannada Sankalana, bulletin editor B S Shetty and writers, columnists, office bearers of different community organizations of Karnataka were honoured on the occasion.

K S Rao welcomed the gathering. The Association honorary secretary B Balachandra Rao delivered the introductory address. Chandravati Rao and Prema R Rao introduced the dignitaries and compered the programme.

The folk dance competition, Kannada musical concert, Tulunadu cultural splendor was staged by Tara B Rao and Sahana Poti on the occasion.

Deeksha, quarterly bulletin that was launched in 1958 is now being named as Gokulavani, monthly bulletin.