Mumbai: Konkans celebrate Monti Fest at Sacred Heart Church, Mahakali, Andheri (E)
By Rons Bantwal

Bellevision Media Network


Mumbai, 19 Sep 2017: Monthi Fest was celebrated with joy and fervor in Sacred Heart Parish, Andheri East, organized by Konkani Committee on September 17, 2017.
The Celebration started at 9.45 am with Blessing of the Harvest (Konshi) at Grotto by Fr. Cyril D'Souza SVD with Parish Clergy team led by Fr. Innocent, Fr. Valerian and Fr. Infant and Fr. Praveen Aranha with five more guest priests. As the dark clouds gave way to a brighter morning with some rain drops, the new ear of rice stalks from Mangalore adorned the devoutly decorated statue of infant Mary. The aroma of jasmine flowers coupled with the colours of fresh flowers around Mary and the traditional "Sokkod sangatha Mellyam" hymn evoked our nostalgic memory of "maigaon". The children joined in the procession and showered petals of flowers to the tune of ever melodious hymn 'Moriyek Hogallsiam'. The Band playing popular Marian tunes during the procession only added to the joy.
Fr. Valerian SVD presided over the Festive Mass. Fr. Praveen SVD in his homily invited all to follow the example of humility and purity of heart of Mother Mary. In his touching homily he enlightened all with the true spirit of the feast. The Konkani Choir sang very melodiously to honour mother mary. Fr. Innocent SVD, the Parish Priest, conveyed to all a meaningful Feast message.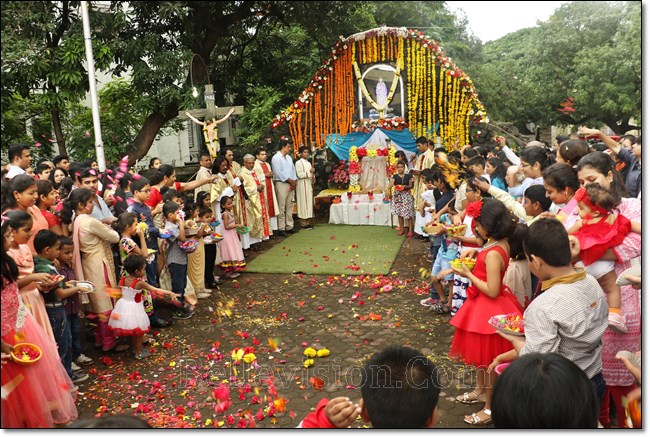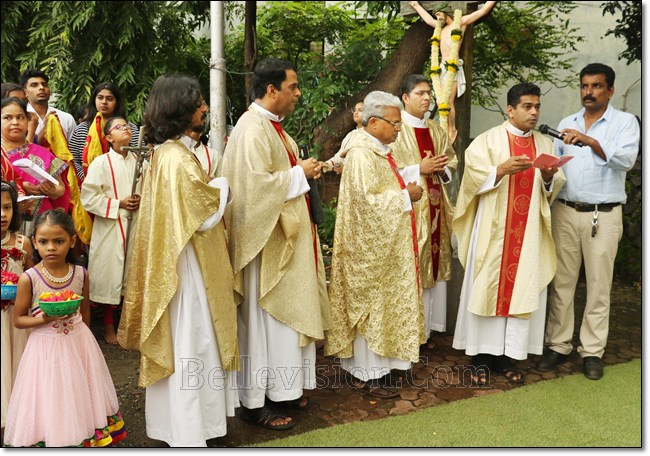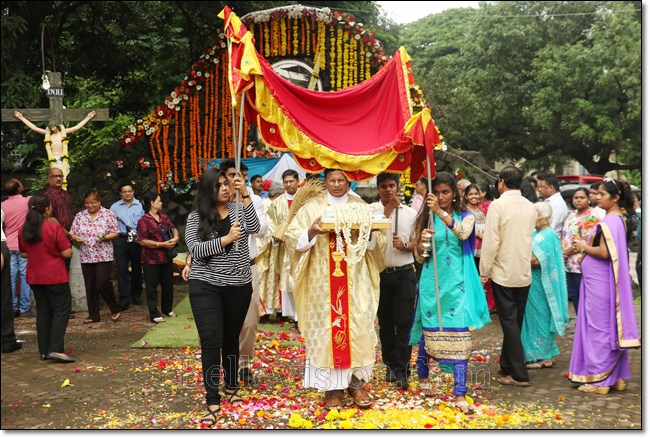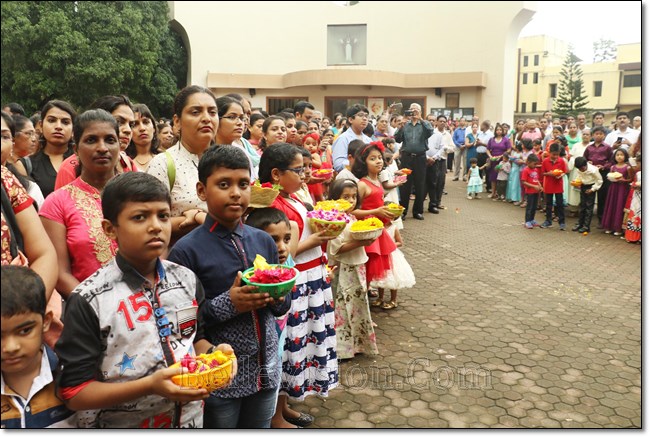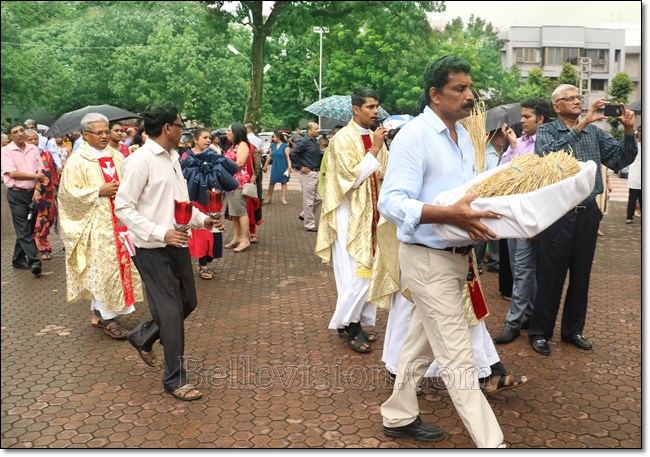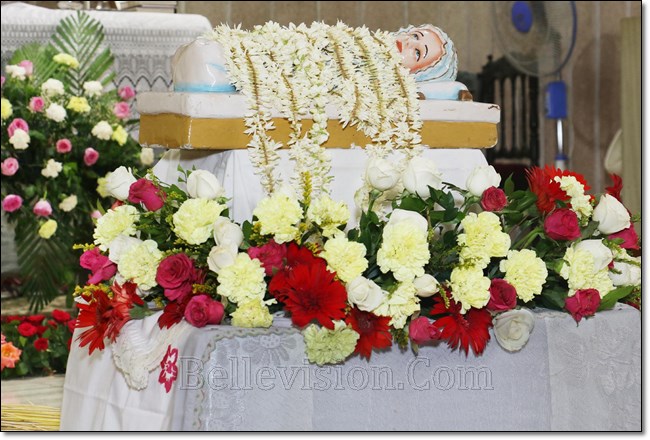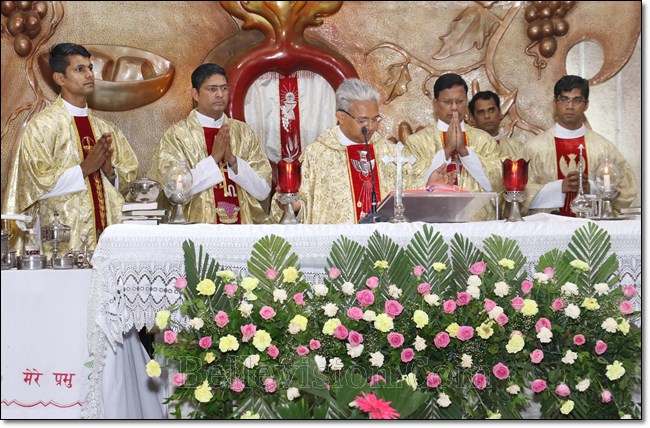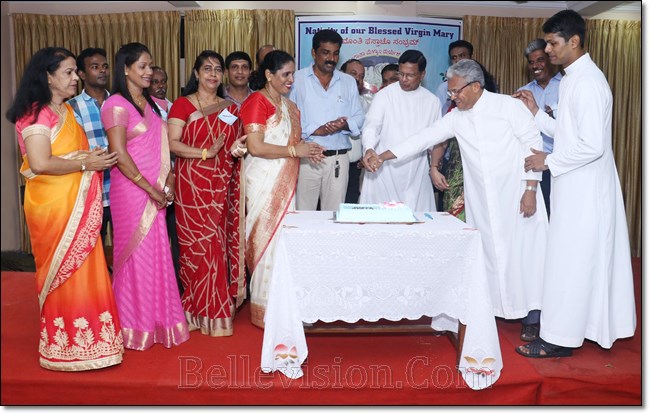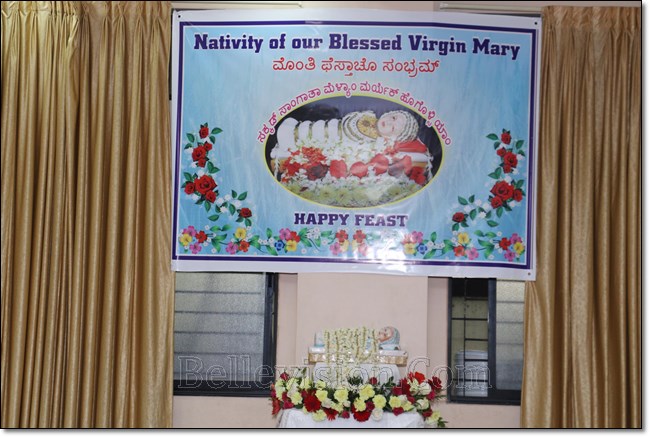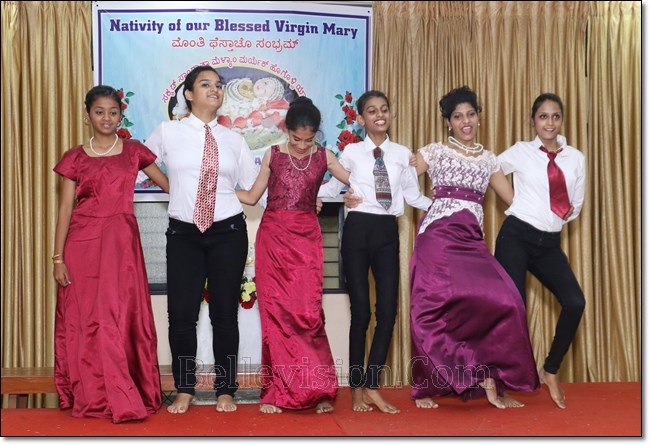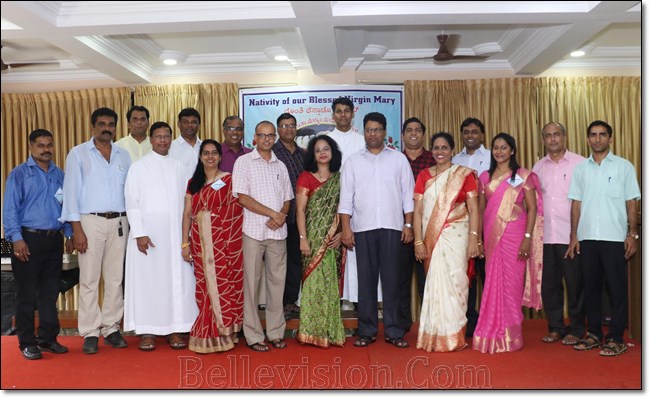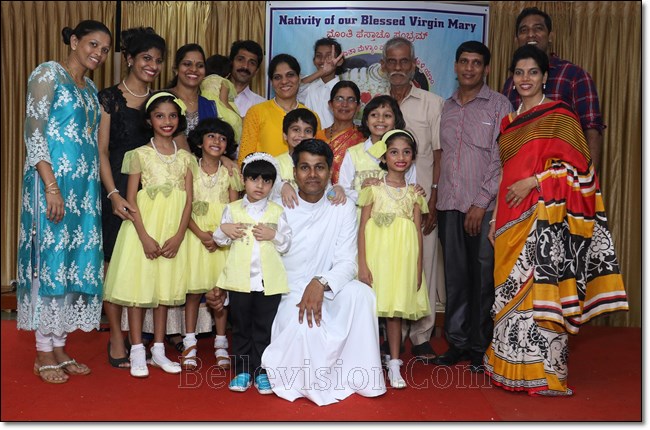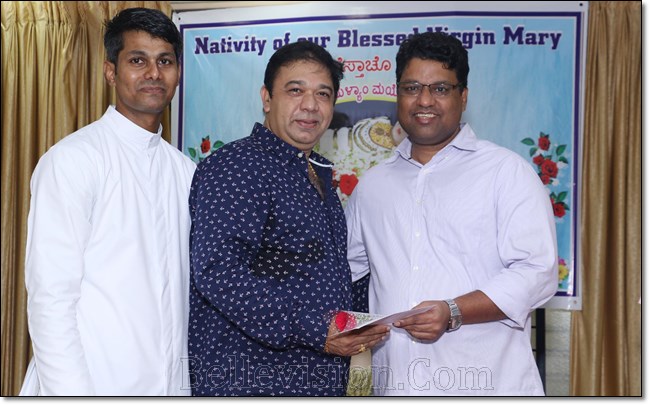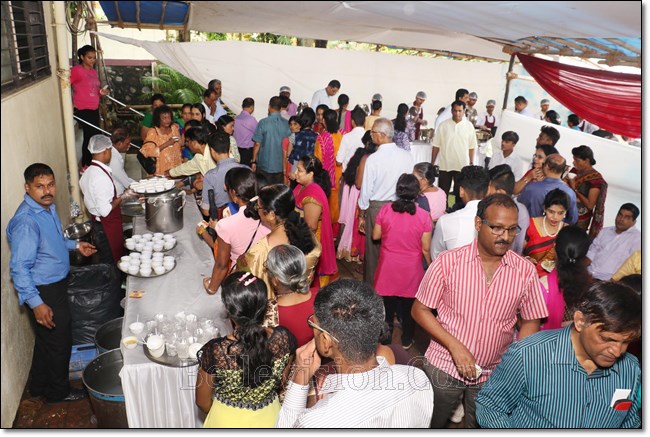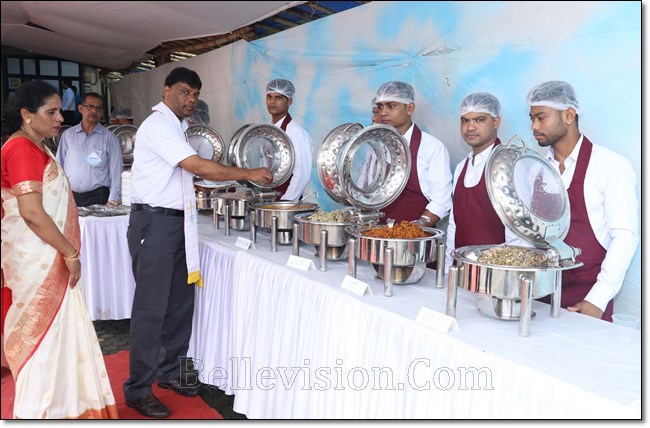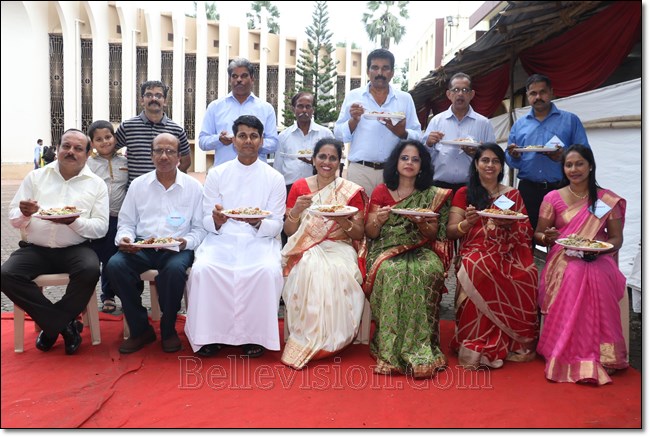 Immediately after the Mass, more than 600 parishioners gathered for the cultural programme. Mr Preeth Noronha enlivened the audience with his masterly compering. Ainish Mathias enthralled all with a welcome dance and Mr. Francis Castelino, the Secretary of the Konkani Committee offered a traditional welcome speech. The programme continued with dances by children and singing by a few parishioners. The President, Ms. Tressy Peris rendered the vote of thanks and expressed gratitude to all who supported the celebration with their contributions. Ms. Anella Quadros, the Treasurer, felicitated the donors.
The Monthi Fest cannot end without a traditional 'Novem Jevan'. Fr Henry SVD offered the grace before meal. A sumptuous meal was served followed by Mangalorian favorite desert 'vorn'. The Konkani Committee did a great job in arranging this in a short span of time with great support and guidance from Fr. Praveen Aranha SVD.