Bellevision Bahrain Celebrates Monti Fest
By Ronald Fernandes

Pics by Wilson D'Souza

Bellevision Media Network


Manama/Bahrain, 19 Sep 2017: September month unfolds the beauty of the nature with beautiful and sweet fragrance flowers and greenery everywhere. Though we are on this beautiful island far away from our mother land, we are blessed with an opportunity to come together as one family and celebrate the Monti fest in a similar tradition as celebrated back home in Mangaluru.
This year too Bellevision Bahrain members and their families came together along with well-wishers and friends on Friday, September 15 afternoon at Papillon Banqeut hall to celebrate the feast and to continue the true tradition.
The event started at 12.00noon with MC Ivan Sequeira's welcome to one and all and short briefing on the importance of this tradition. Being a family event the program started with a small family prayer lead by Castelino family-Arun, Alfreeda and Ashel.
President Joel D'Sa addressed the gathering and on this occasion instilled a strong heart and mind touching thought about present day situation where young children are going through various challenges in their life and their difficulties to cope up with the pressure. He humbly requested all to recite a small prayer everyday for all the youth and children in this world.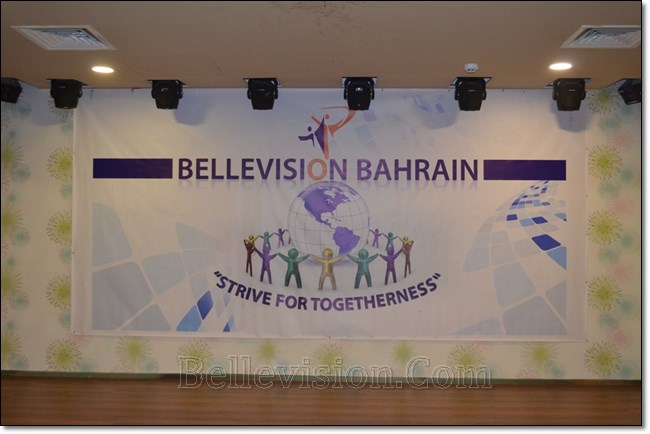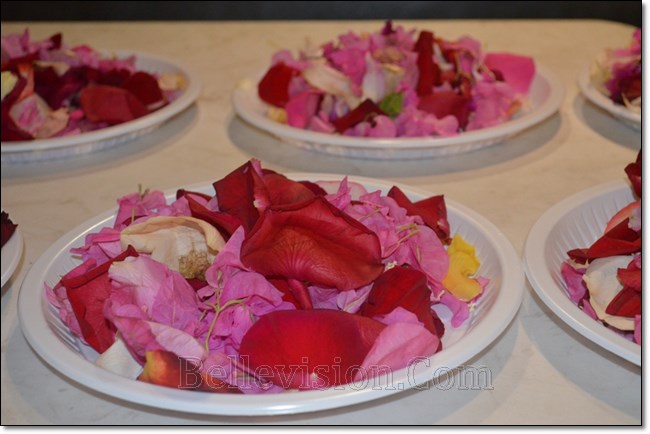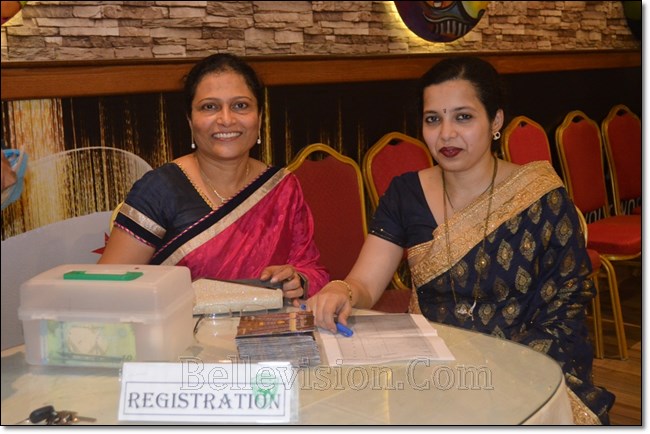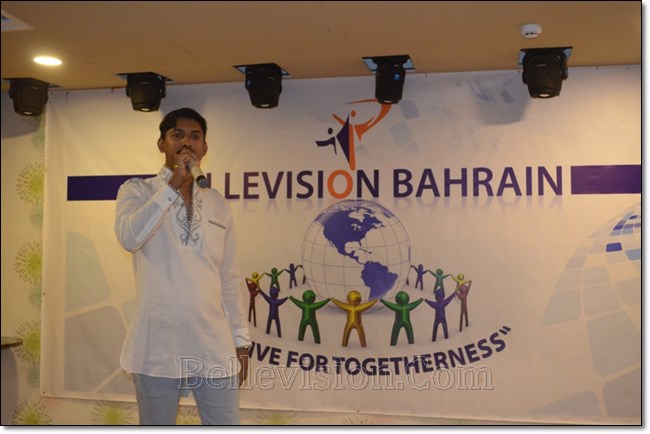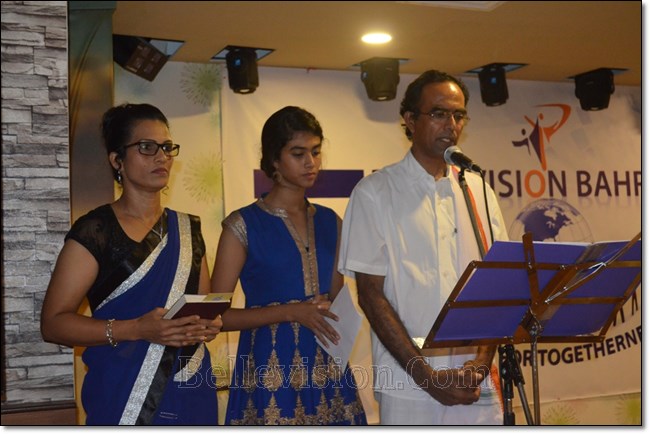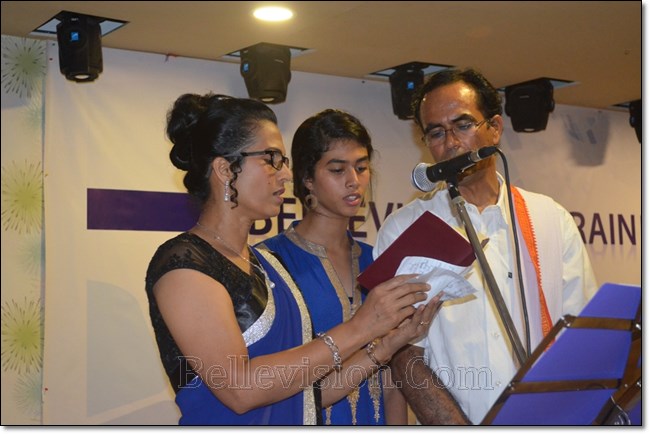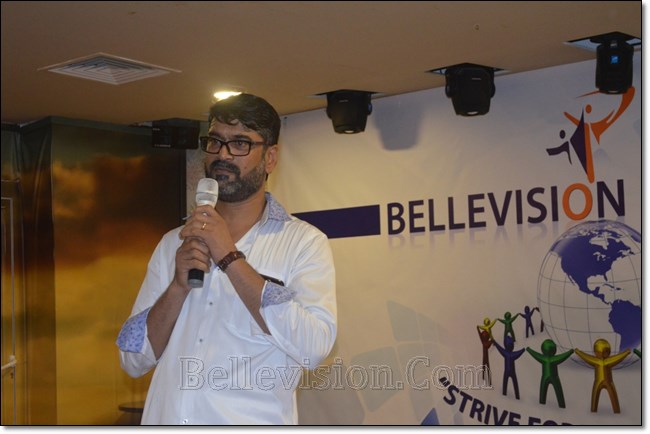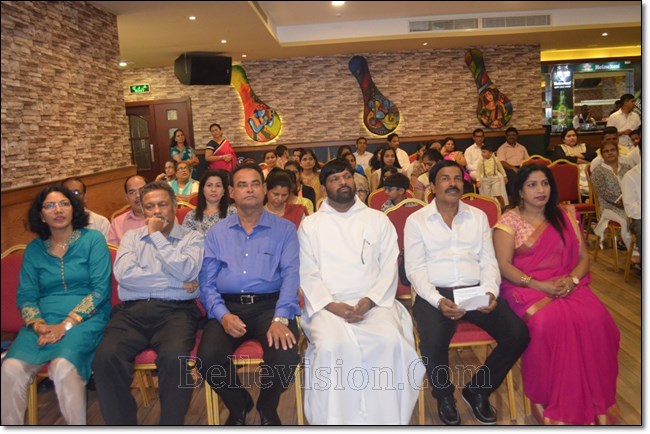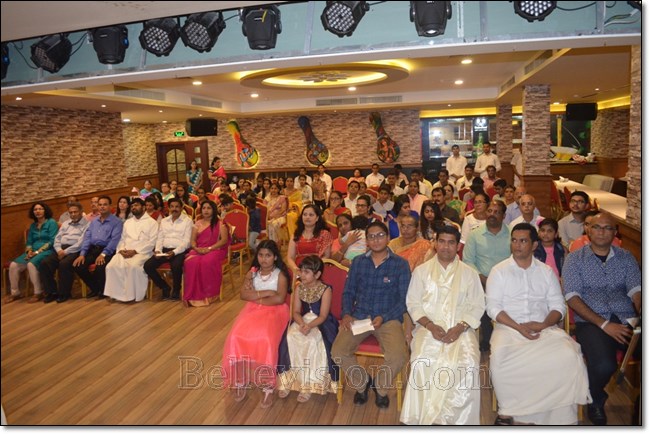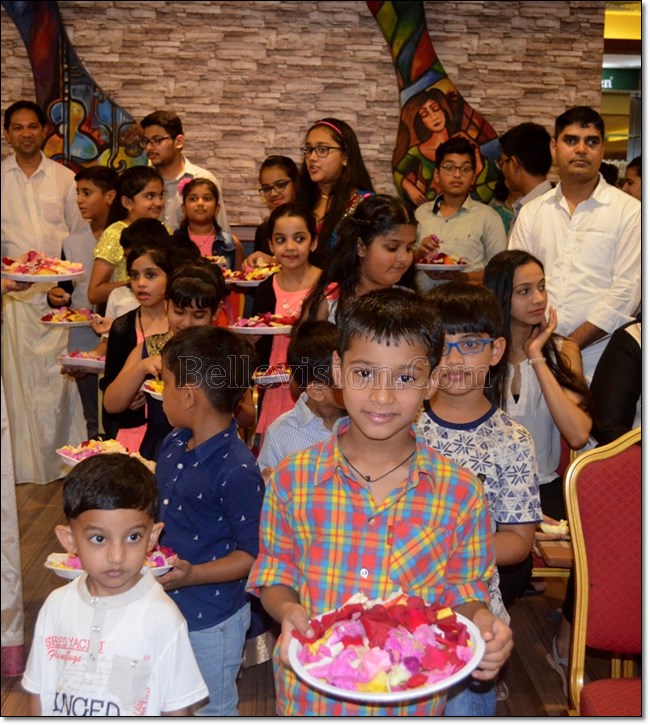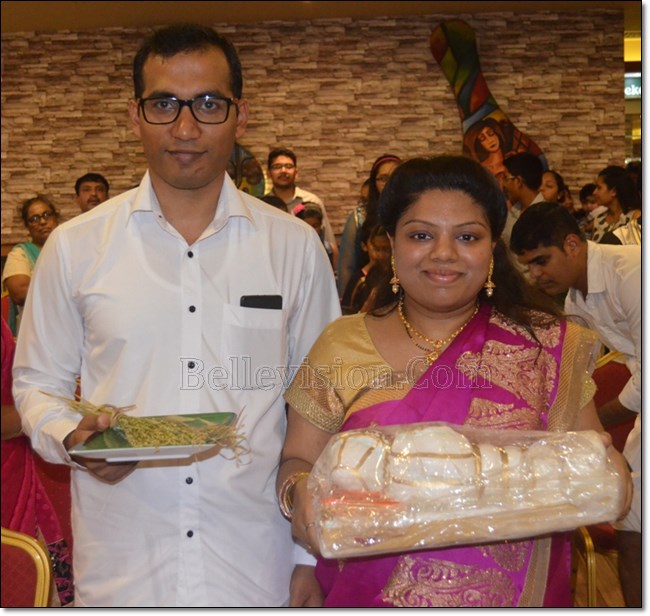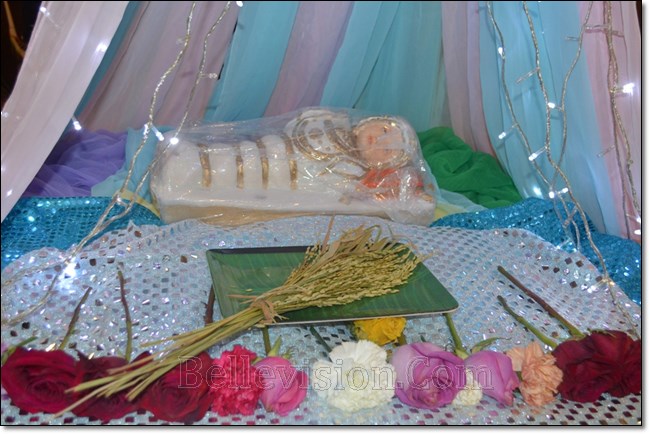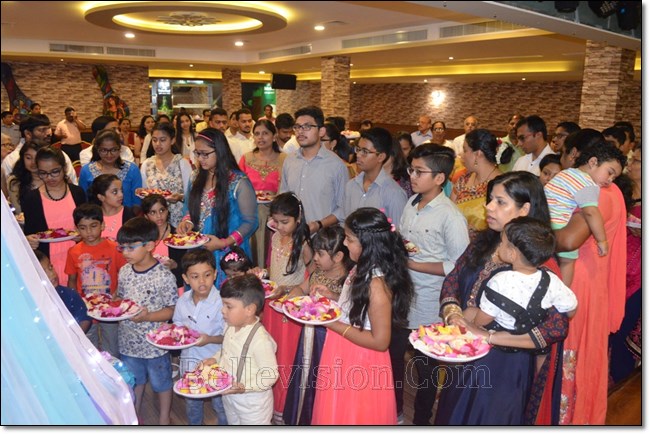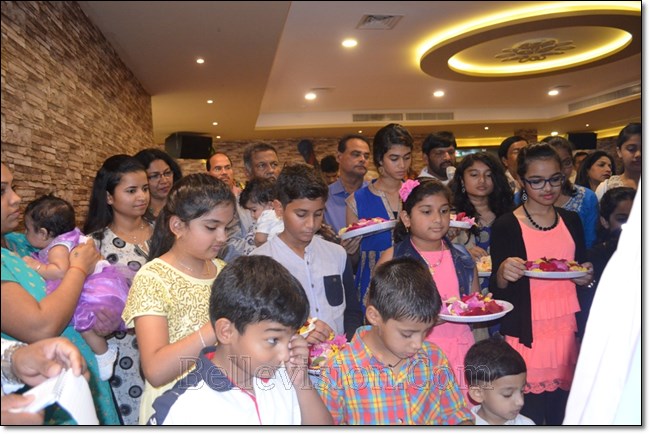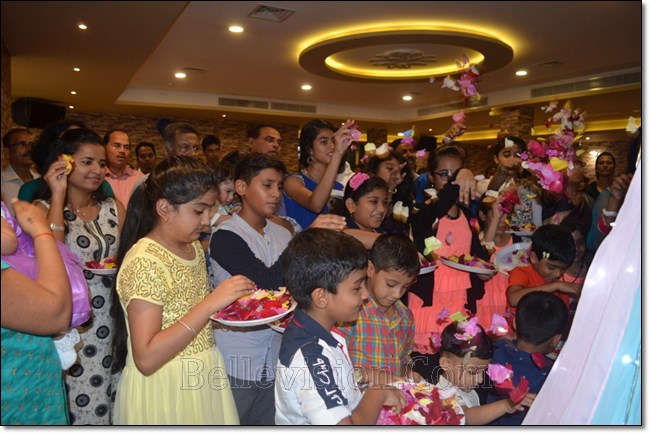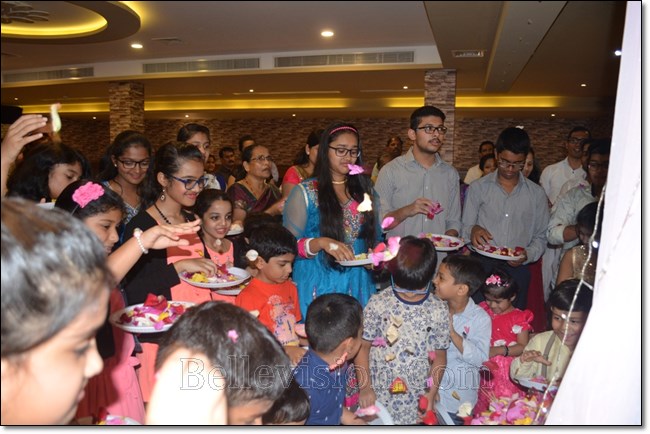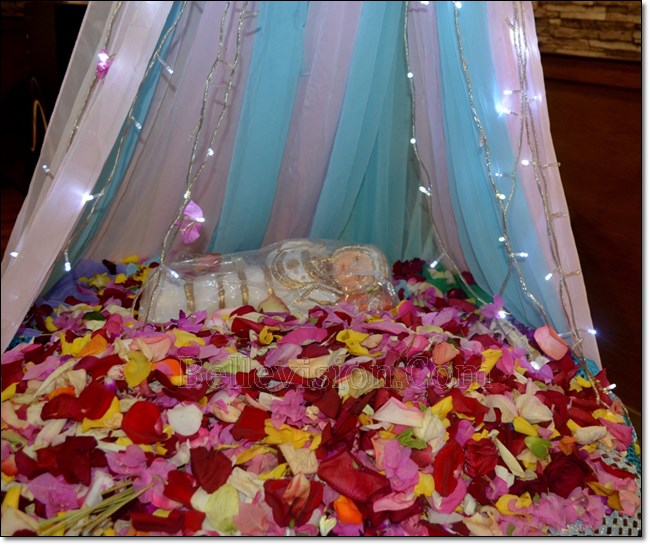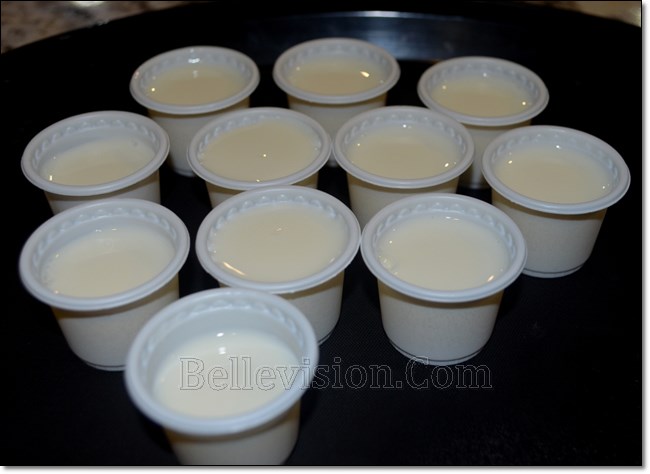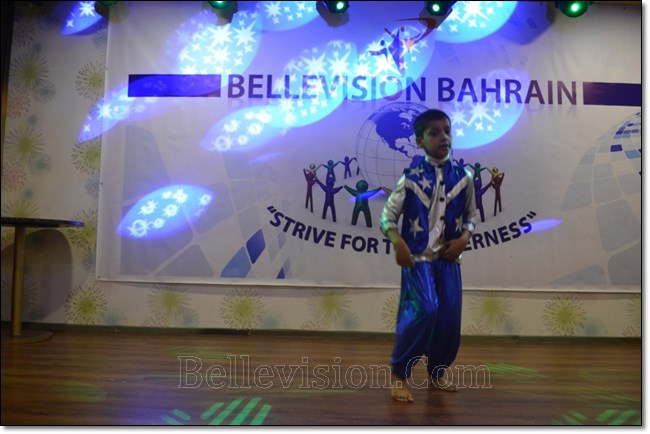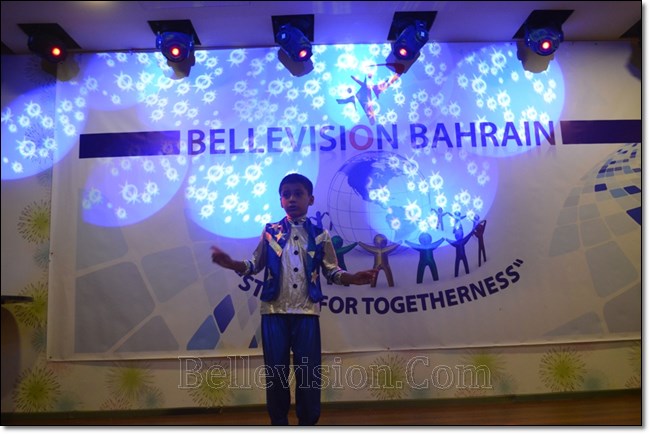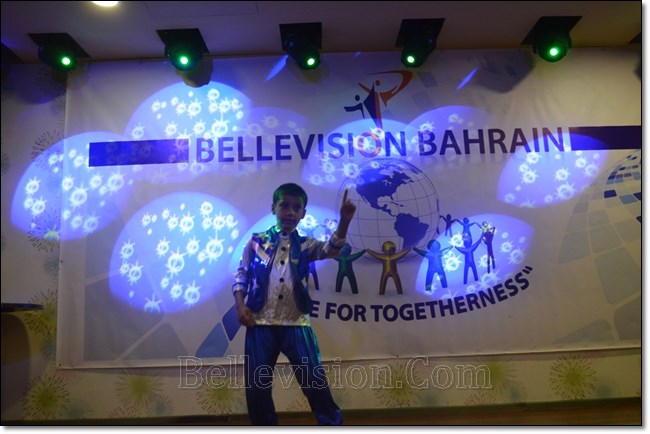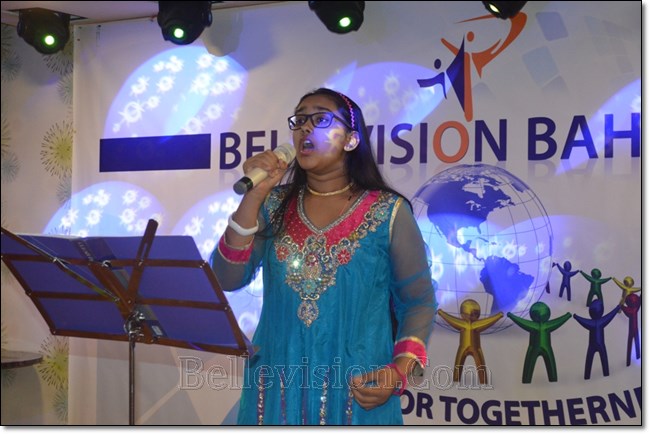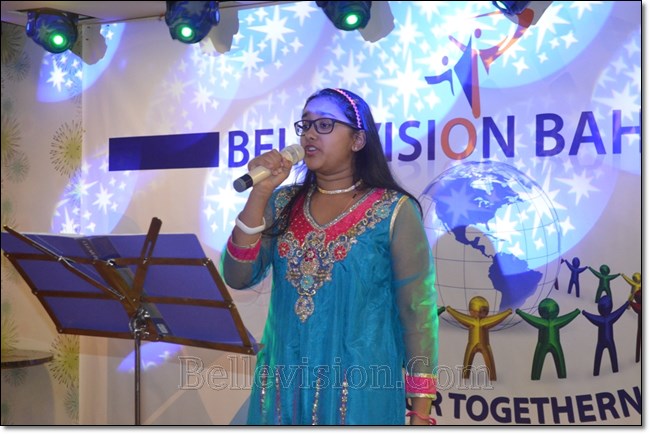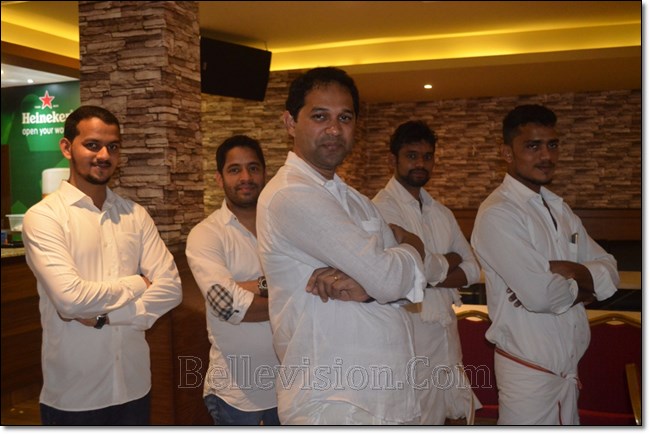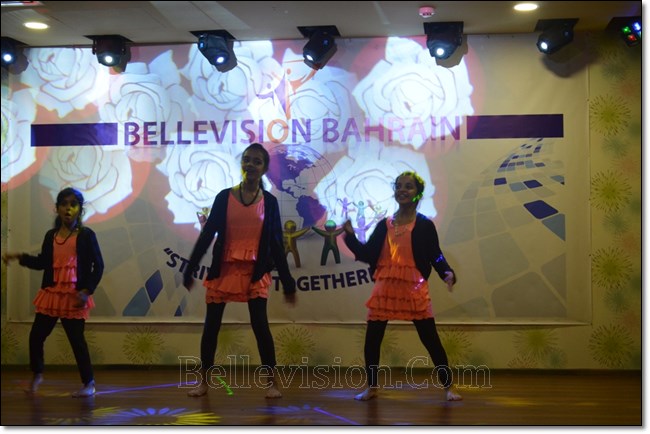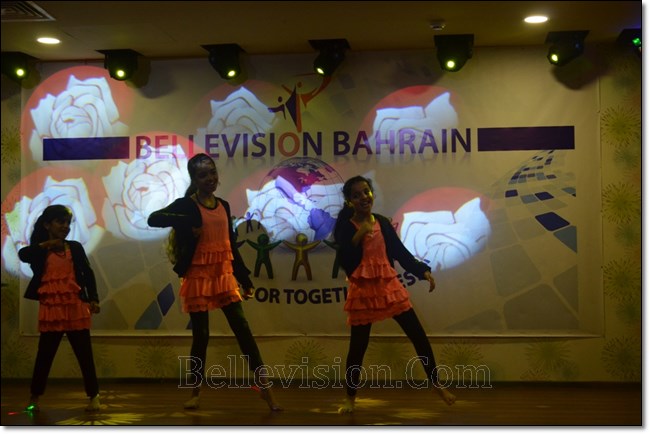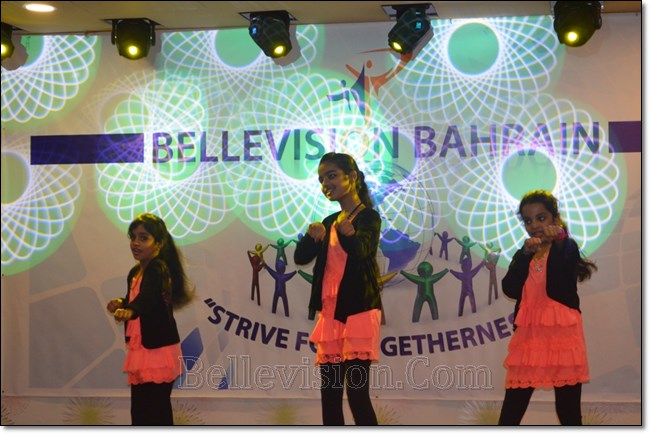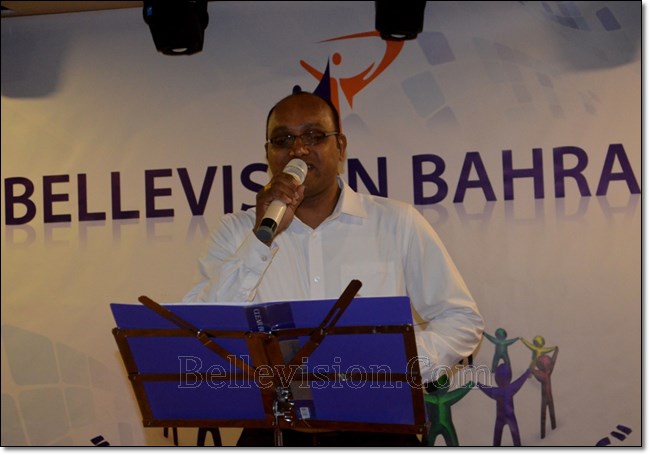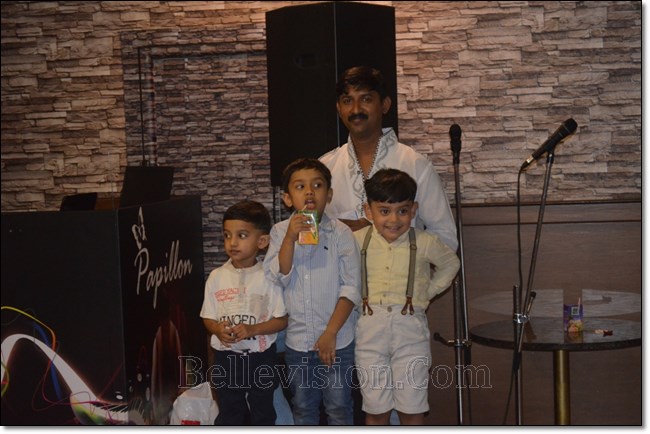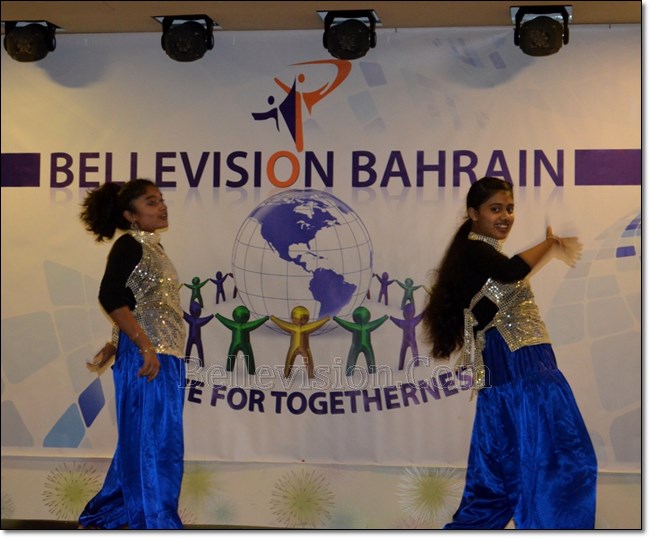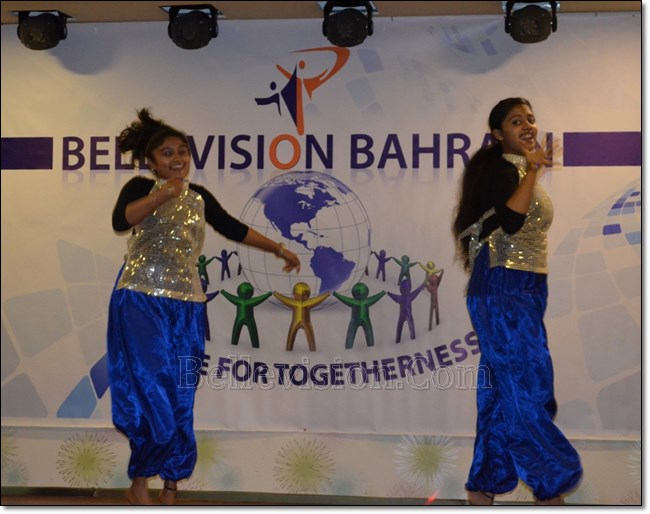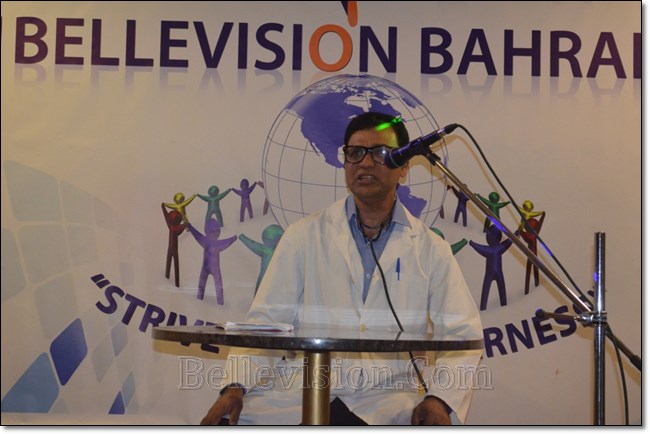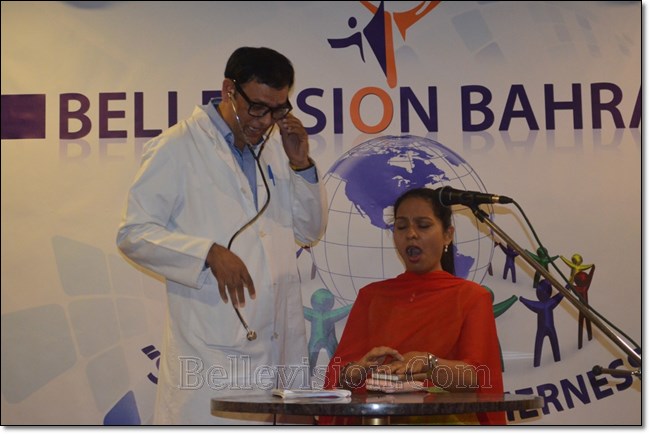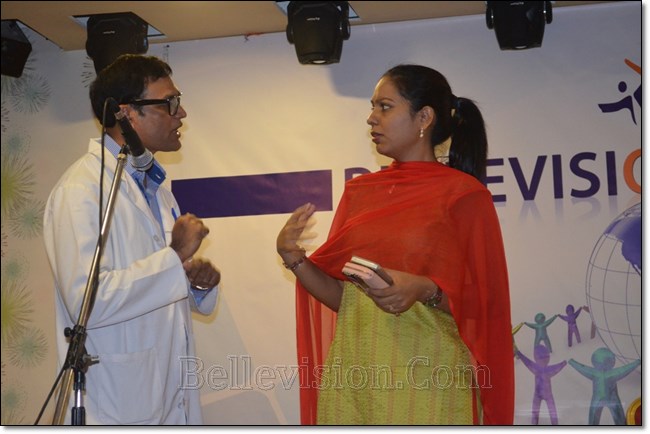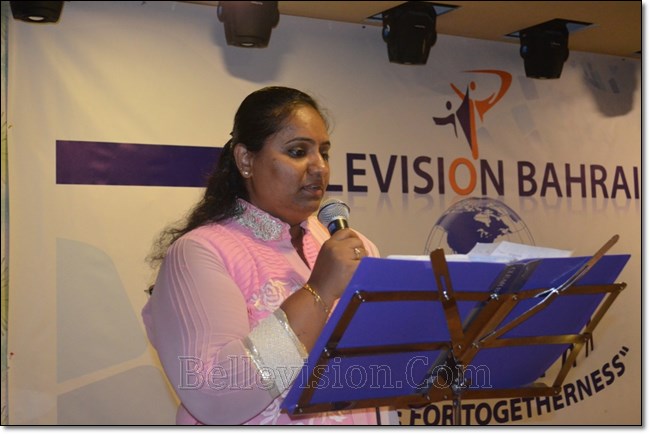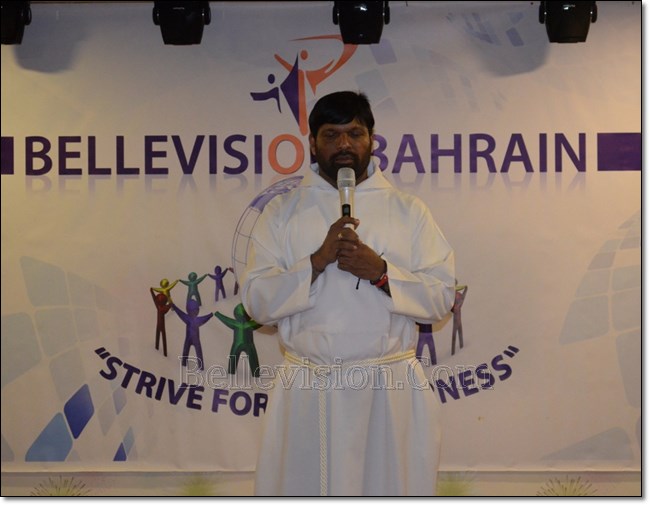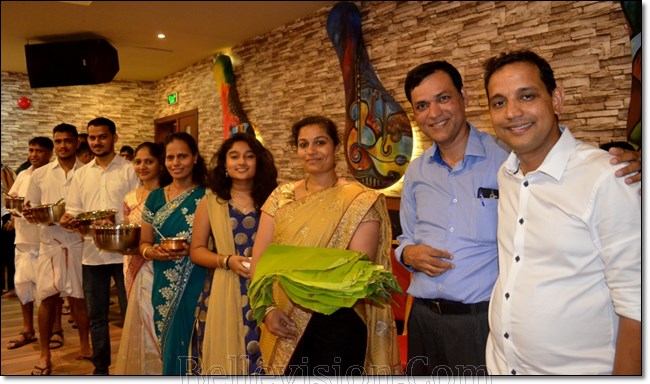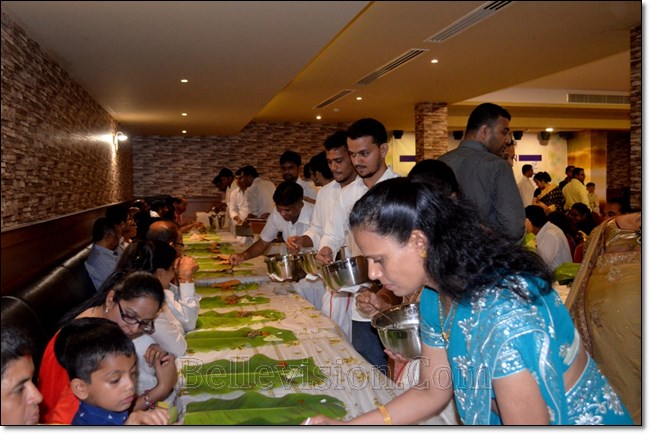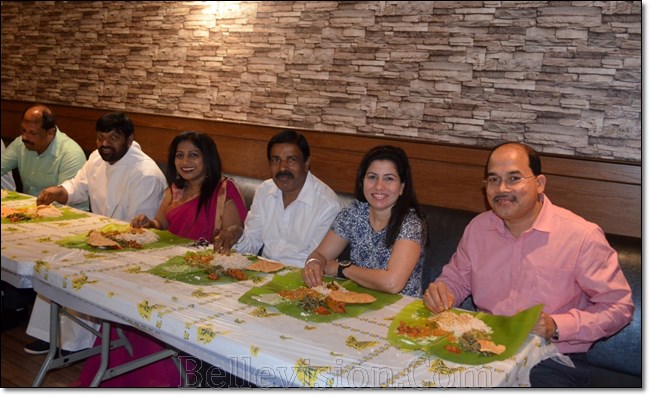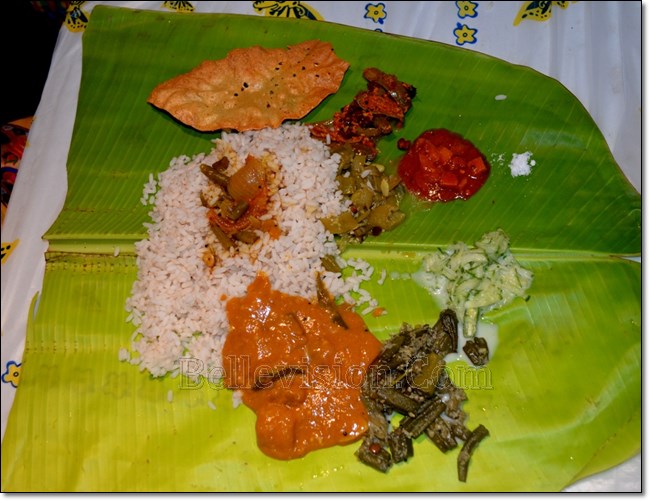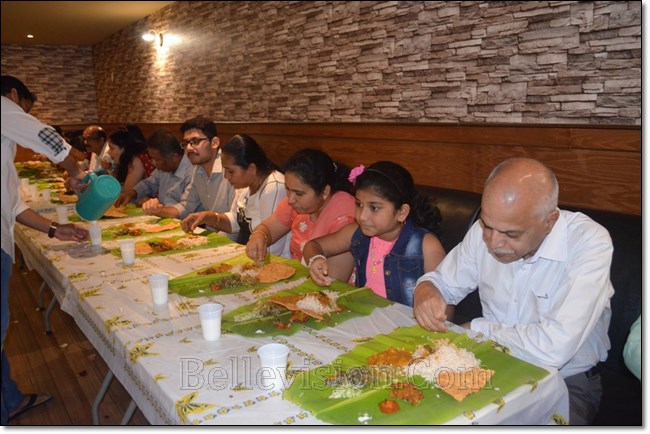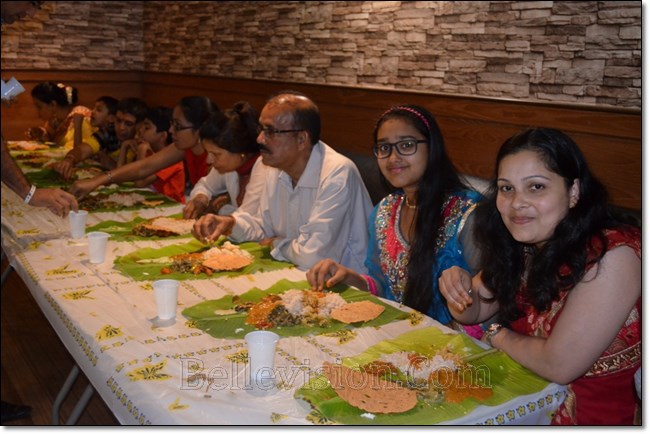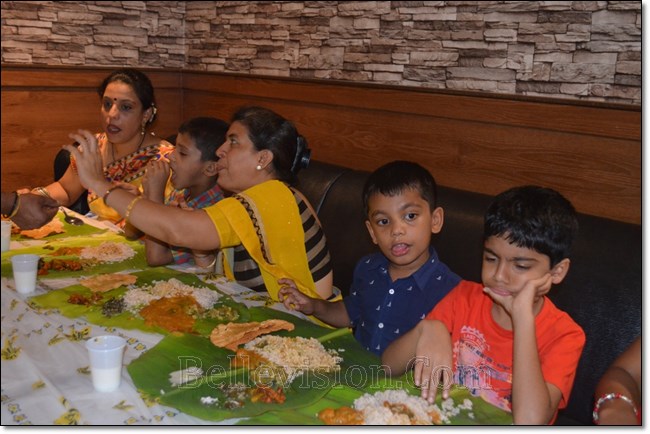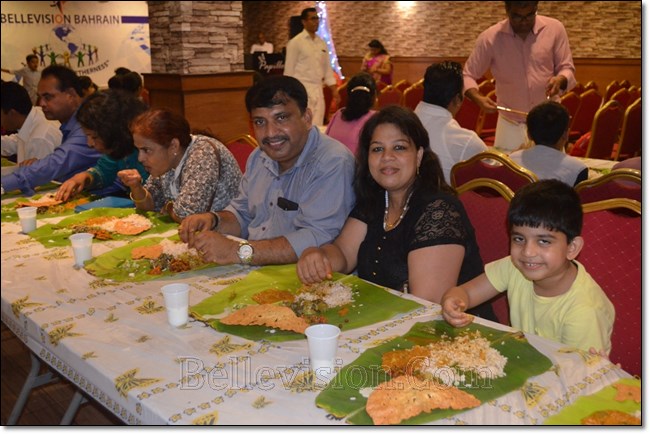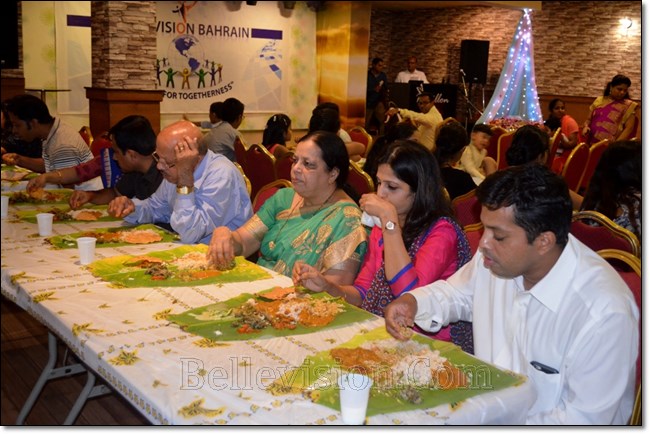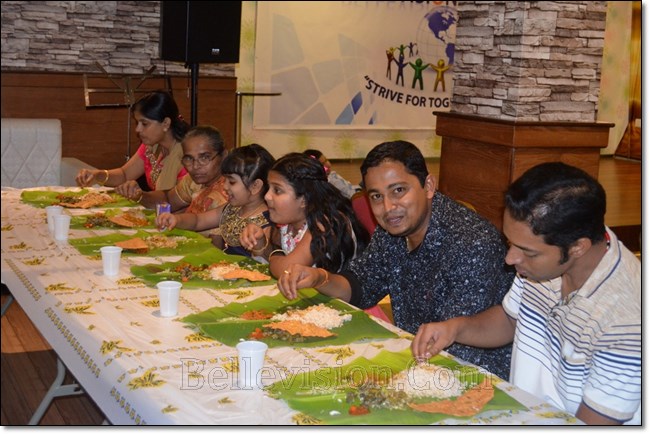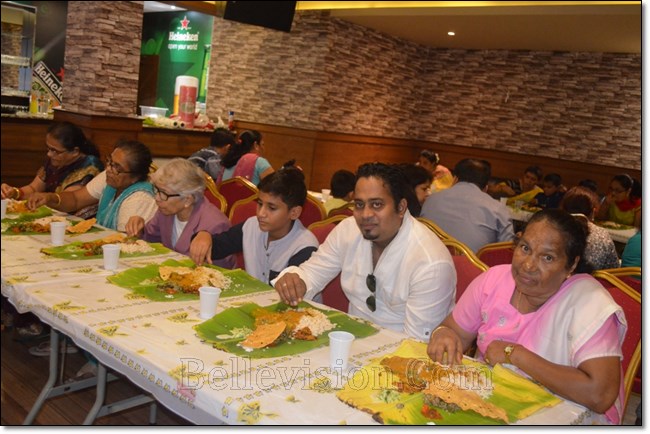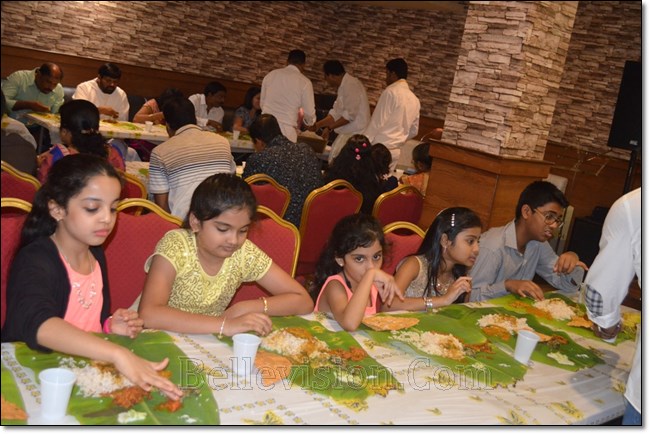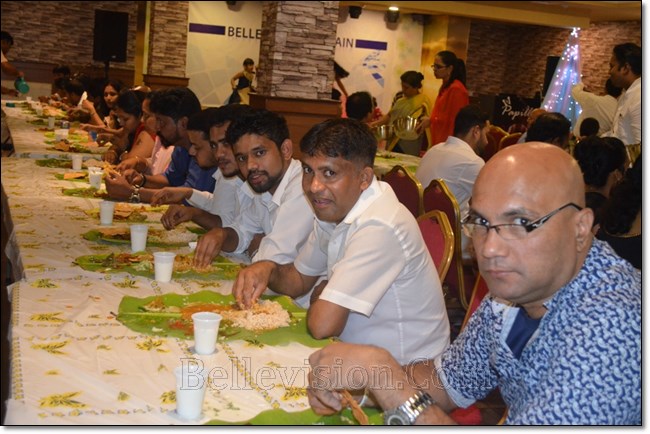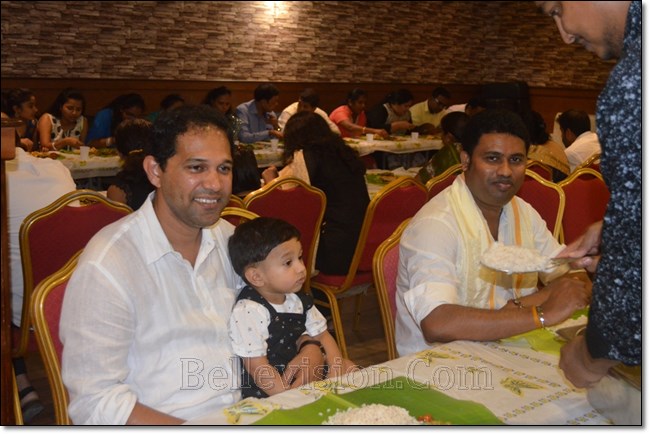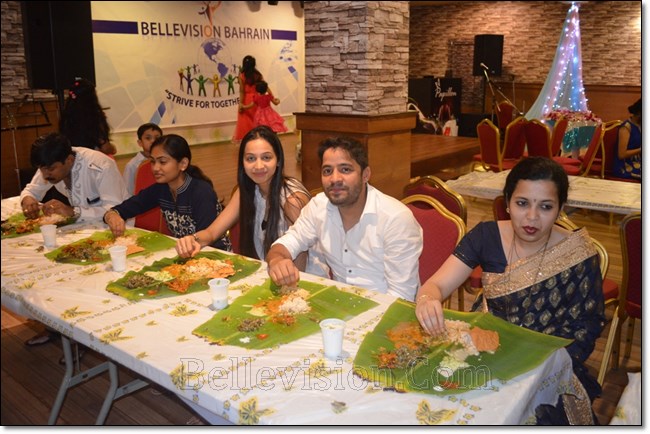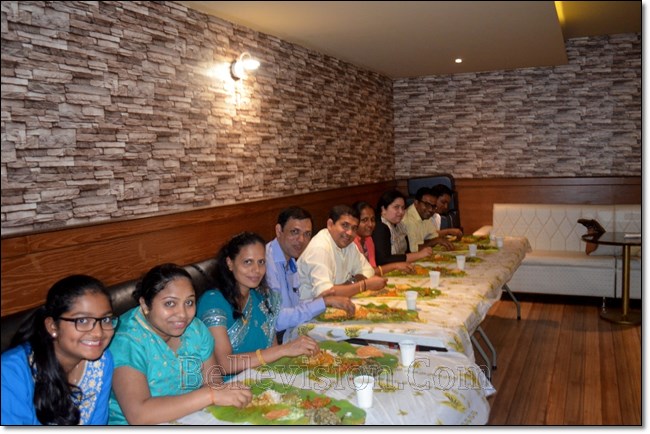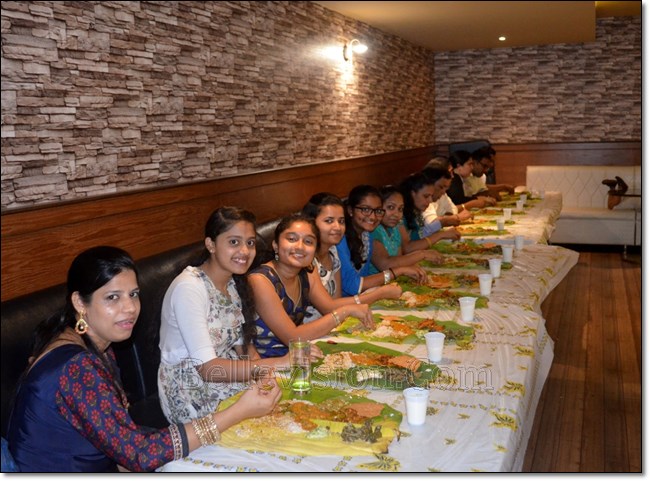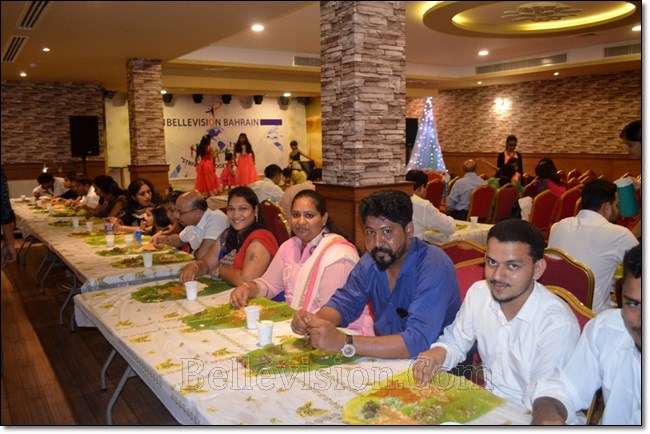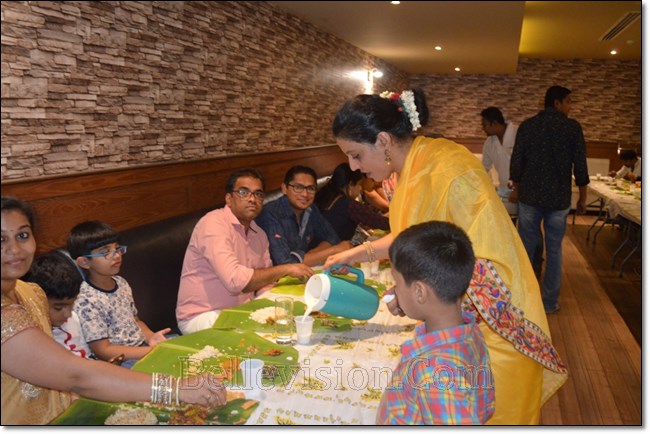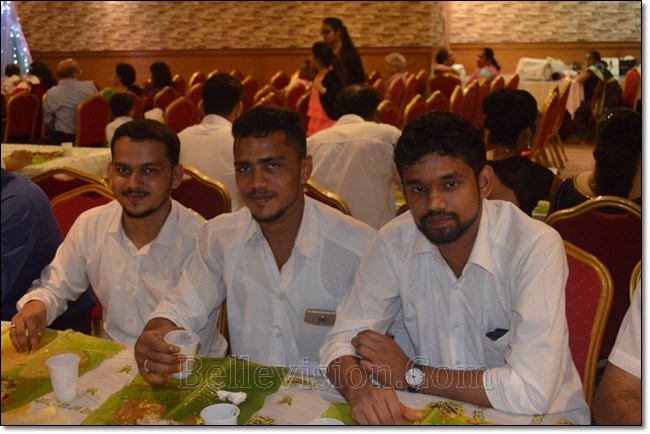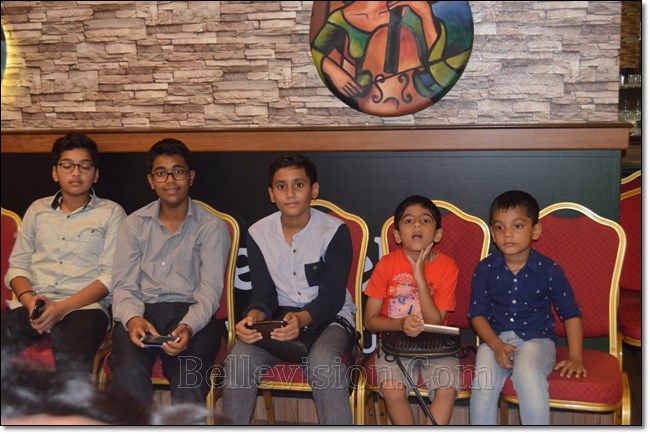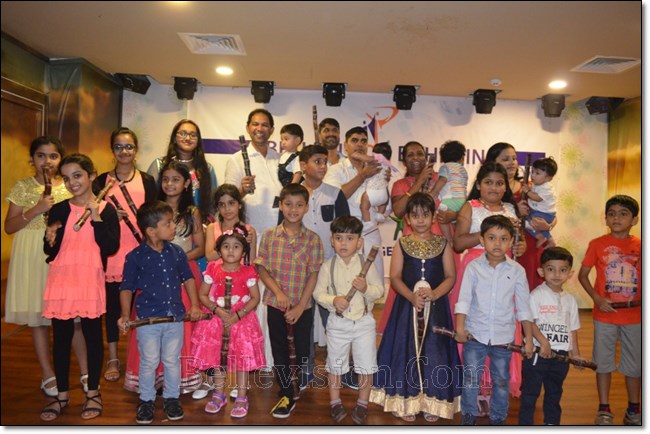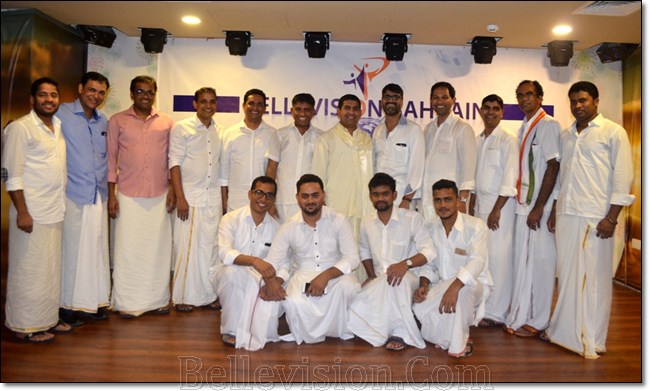 The statue of Infant Mary and the blessed corn was carried by the newly married couple Nikhil and Delisha D'silva followed by children with flowers in procession towards the decorated crib of Infant Mary. Fr. Freddy the Parish Priest of Sacred Heart Church Bahrain offered prayers which were followed by showering of flowers while the members sang the hymn 'Moriyek Hogolsiyan'. The blessed Novem mixed with milk was served to all along with the homemade cake prepared by Naveen Mendonca.
As part of the entertainment, members children Rees, Erina, Alisha, Simone, Sophie and Shanelle gave dance performances and entertained the gathering. Two beautiful Konkani songs were sung by Nikitha and Ronald Fernandes. A short skit by playwright Naveen Mendonca named 'Dr Smart' was acted by Sharmila, Nirmala and Naveen.
The main tradition of Nativity feast is eating vegetarian meal on a banana leaf. Under the leadership and co-ordination of Kishore D'Souza, Arun Castelino and Naveen Mendonca, the meal prepared by Papillon was served on banana leaf along with tasty Mangalorean vorn. Celebration of Nativity feast is incomplete without distributing sugarcane to children. All Children were given sugarcane.
Vote of thanks was proposed by secretary Veera Noronha, who thanked everyone for their contribution in making this event grand and memorable.
Bellevision Bahrain always remains grateful to its well-wishers and members and always strives to bring togetherness through these events.