Doha-Qatar: Mangalore Cultural Association inaugurates the Decennial celebrations with the tradition
By Jerald DSouza

Bellevision Media Network


Doha-Qatar, 19 Sep 2017: Mangalore Cultural Association (MCA) - Qatar celebrated Monti Fest with great splendour and grandeur on September 15, 2017 at the Indian Cultural Centre Doha. This monti fest celebration was a very significant one as it was MCA's 10th Monti Fest celebration and this program also a curtain – raiser of MCA's decennial year.
The program began with emcee, Clement Fernandes' hospitable welcome to the gathering. In order to seek the blessings of the Almighty on the auspicious program, MCA's theme song was sung by the members and a prayer song Ye Moriye composed by Wilfy Rebimbus was melodiously rendered by Ms. Clarissa Pinto. Roce with the blessed corn (Noven) was served to the gathering. The Advisory Members, Mr. Felix Lobo Mr. Wilfred Fernandes and Mr. Jerry Pinto were escorted to the stage by MCA President, Veena Rebimbus Pais and Vice President Clement Saldanha for a short stage program. President, Veena welcomed the gathering and briefed about the upcoming programs that MCA has charted down for the year and threw light on the works done by the association in the 9 years of its existence. For all the good work done by the association, the members will surely benefit through God's numerous blessings. She quoted "What we do for ourselves dies with us. What we do for others and the world, remains and is immortal". She also extended invitation to the new Mangalorean residents of Doha to join the Association and be a part of the good work done by MCA.
A logo which is the brain child of Mr. Felix Lobo and a slogan that has been fabricated for MCA's decennial year was unveiled by the advisory members in the presence of the past 2 presidents Mr. Harry Lobo and Mr. Arthur Pais. Mr. Felix Lobo addressed the gathering with an information about the birth of the Monti Fest celebrations in Mangalore and Goa and further edified the gathering on the mission of the Association. Like in the past years, this year too MCA revered its member's children who have academically excelled in the 8th, 9th, 10th, 11th, 12th and Bachelor's Degree exams as an encouragement and appreciation to them. General Secretary Mrs. Hema Fernandes announced the names of the children as under:
Ethan Ignatius D'sa
S/O Veena & Ephrem D'Sa
Rishon Manuel Dcunha
S/O Rita & Roque DCunha,
Adrian Rex Coutinho
S/O Sylvia & Robert Coutinho
Reona Malaika Lobo
D/O Anisha & Rupert Lobo
Candida Valencia Rodrigues
D/O Veera & Benidict Rodrigues
Clarissa Neolla Pinto
D/O Jane & Stany Pinto
Glen Furtado
S/O Helen & George Furtado,
Ashton Ian Dsouza
S/O Merlyn & Aloysius DSouza
Blacious Victor Joel Dsouza
S/O Grace & James Valerian DSouza
Brian Santhan Danthy
S/O Gracy & Santhan Danthy
Sophia Saldanha
D/O Cynthia & Thomas Saldanha
A few cultural programs were put up by the members.
Ullas D'Souza, Godwin D'Souza, Veronica Baretto and Sandeep Noronha superbly enacted some rib tickling comedy skits.
Tiny Tots Vaishnavi, Ethan, Jayden and Angelina danced to the tunes of Kinkule composed by Shri Melwyn Peris, which was choreographed by Mrs. Shweta.
The evening saw some beautifully presented popular songs composed by Konkan Kogul Wilfy Rebimbus.
Wilson Mendonca along with Waylon Mendonca and Clarissa Pinto beautifully rendered the song "Konglish". Jovita Pereira D'Souza brilliantly sang a solo number "Don sovalam" another creation of Wilfy Rebimbus which showed the girl power.
"Bhikaroeachem kuttam" one more super hit number of the Konkan Kogul was enacted by MCA members and was superbly sung by Rupert Lobo a popular Mangalorean voice of Qatar.
Naveen and Preema Pinto The couple gifted with beautiful voice and a fantastic art of singing wonderfully performed the comedy duet of Wilfy – Meena Rebimbus – "Tuvem kitem mhollem".
The music tracks for all the songs were provided by Joswin Pinto Bendur.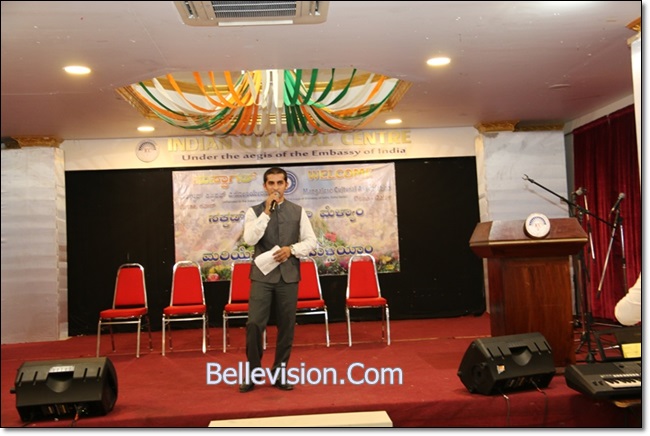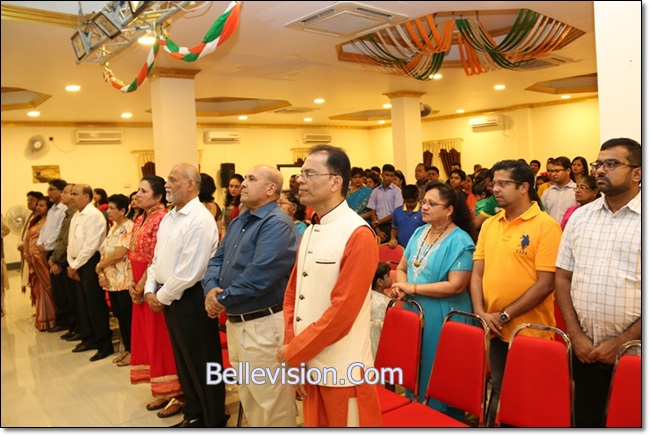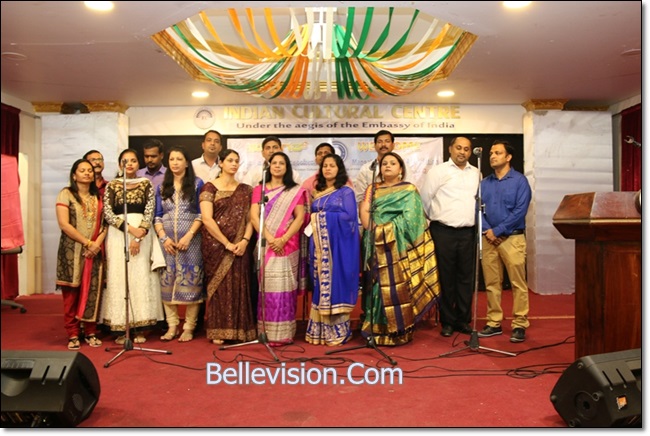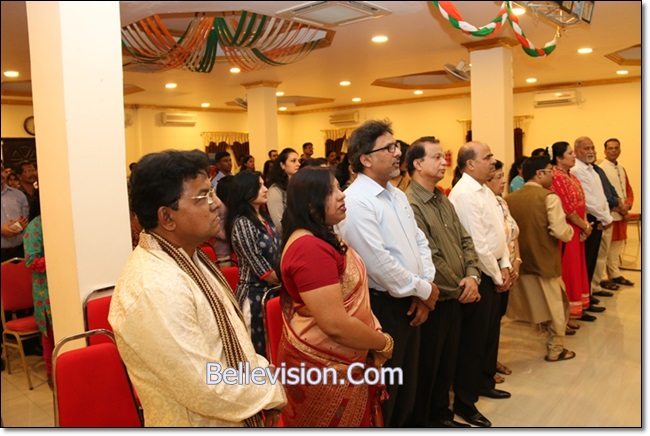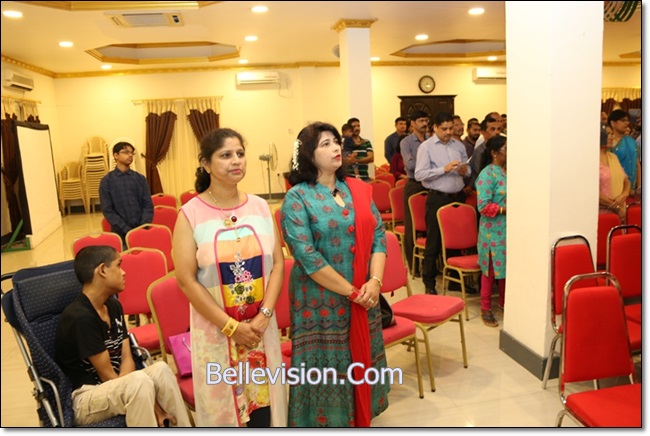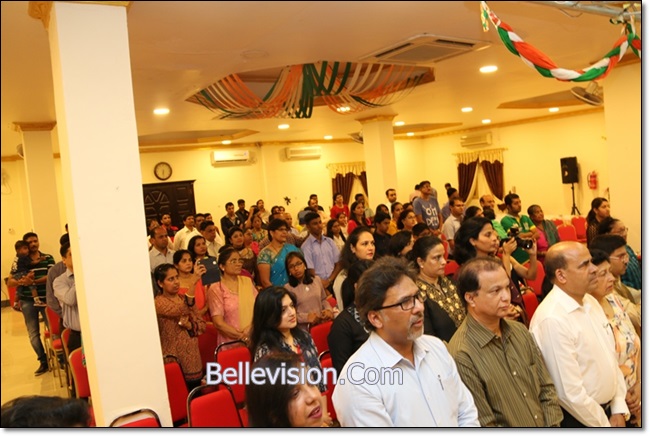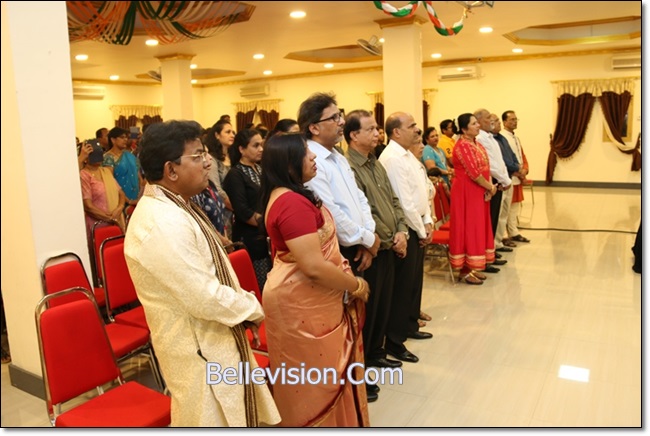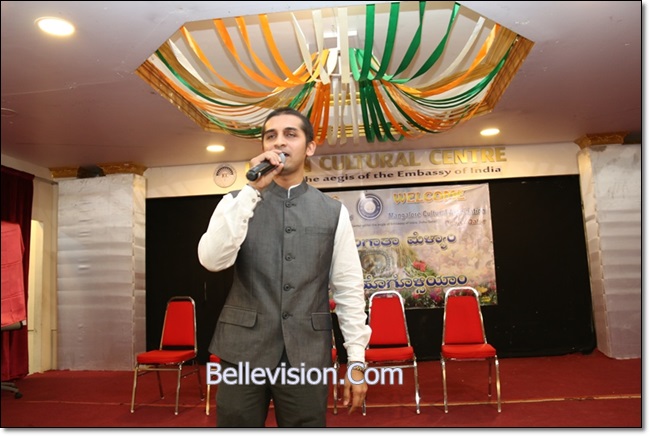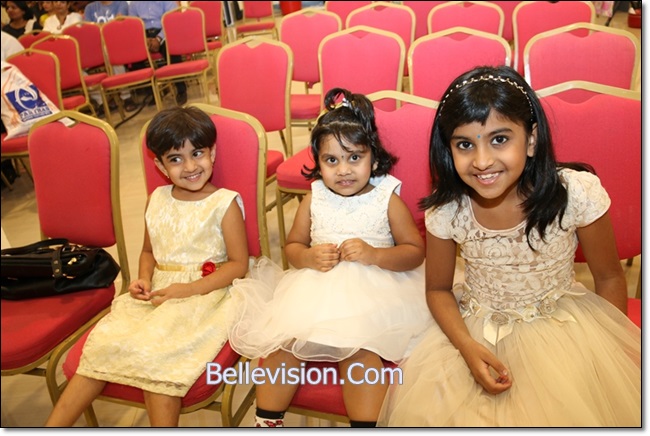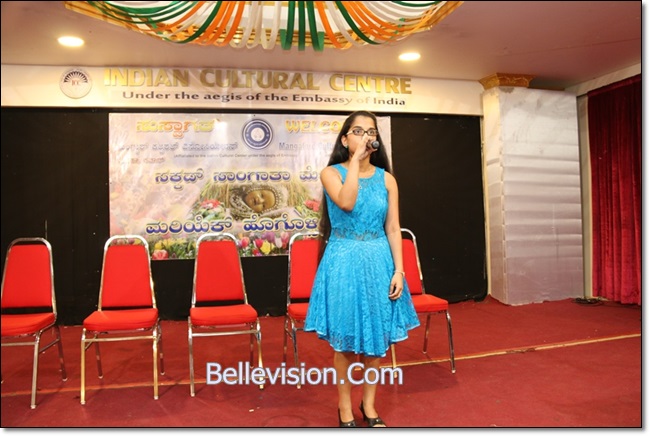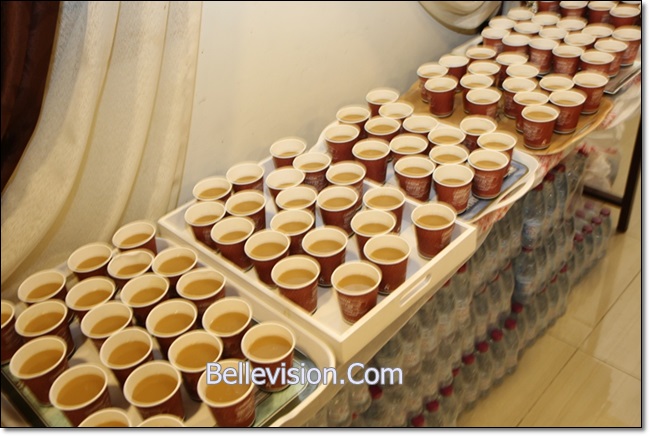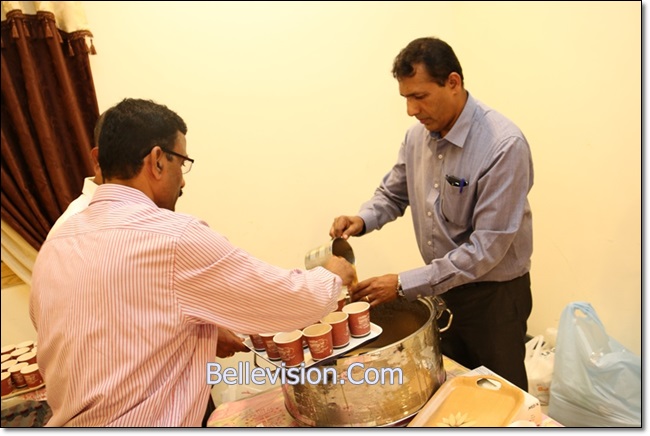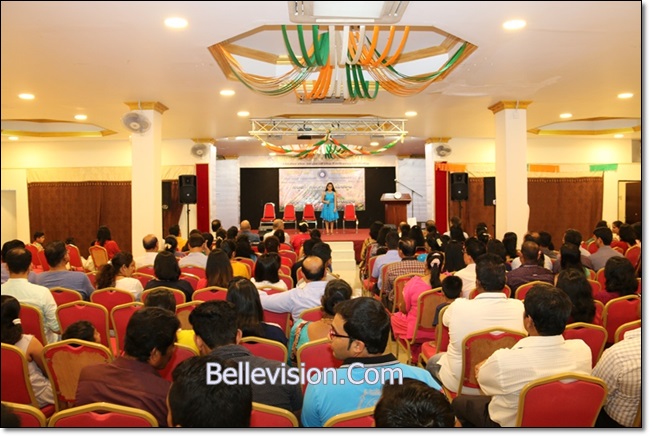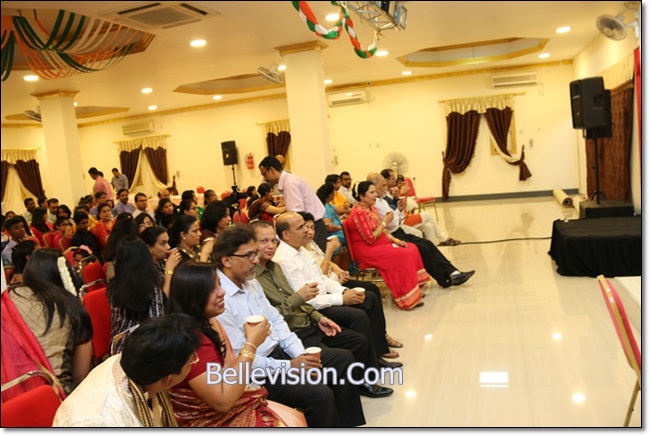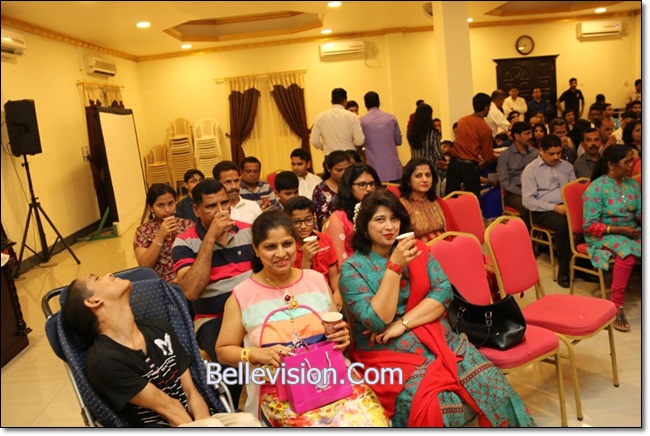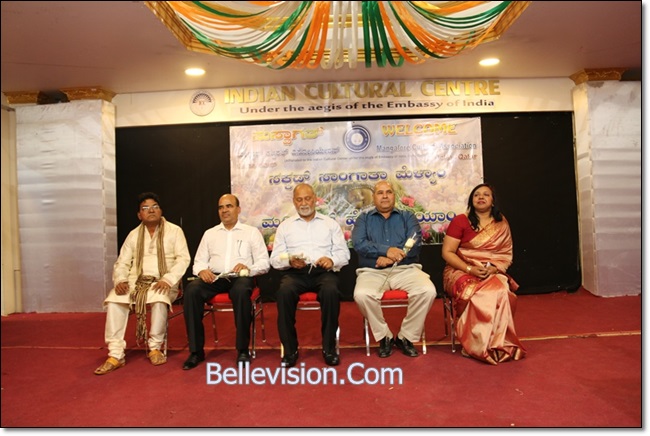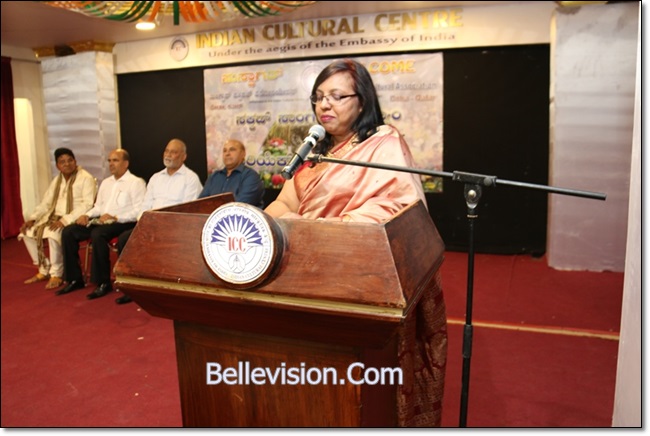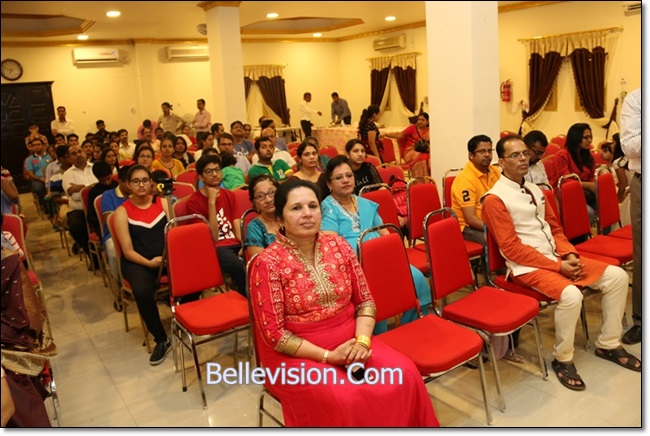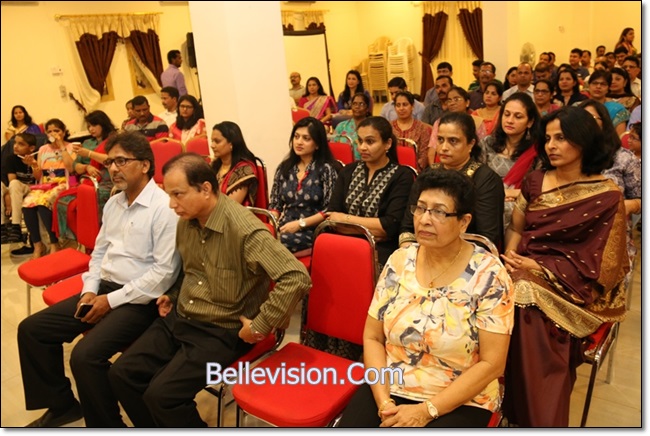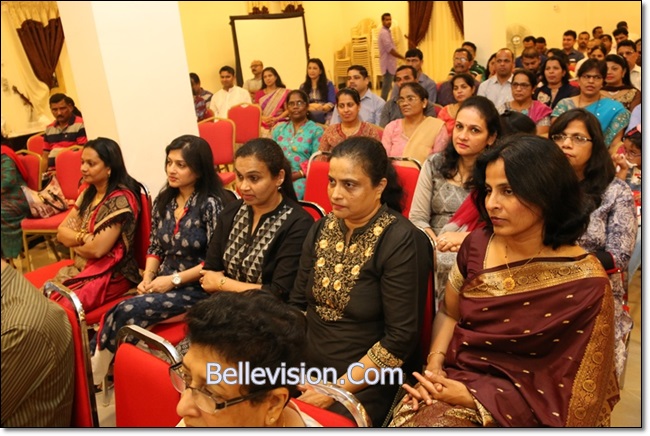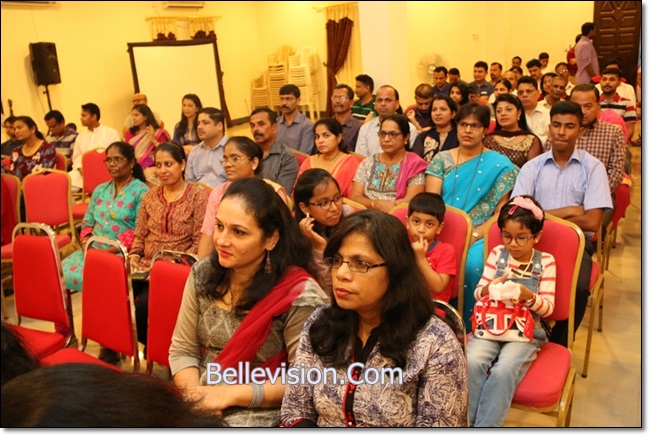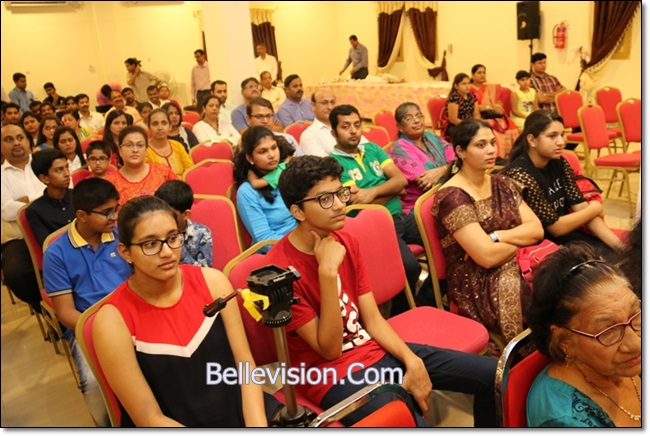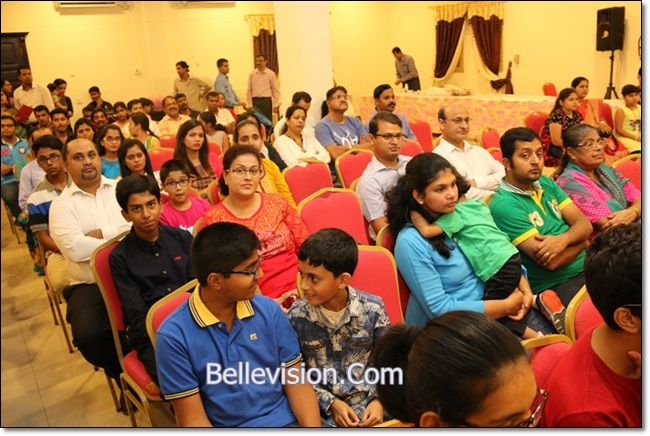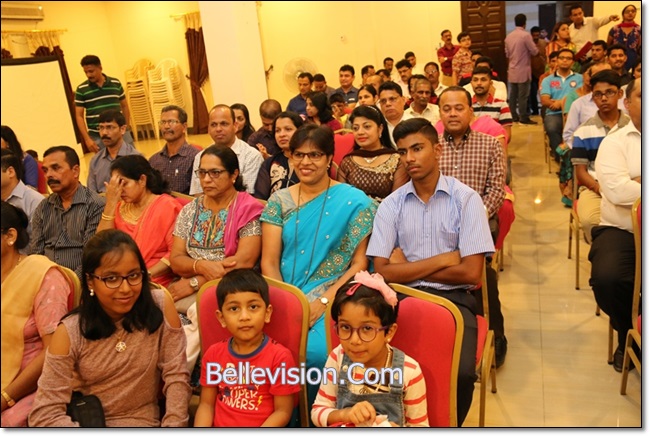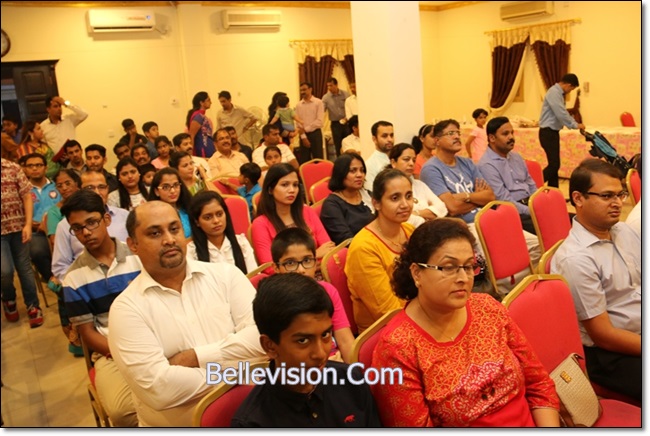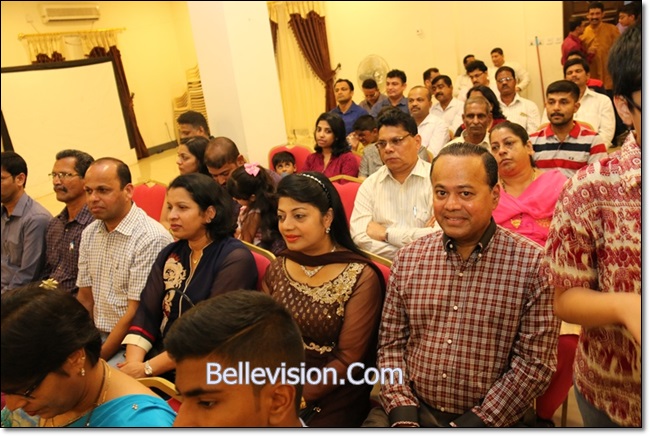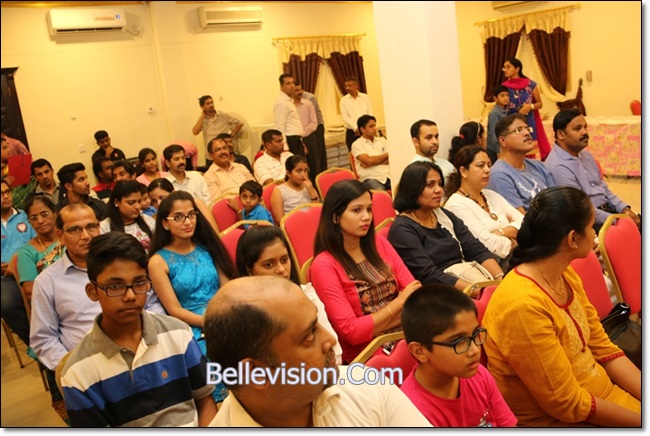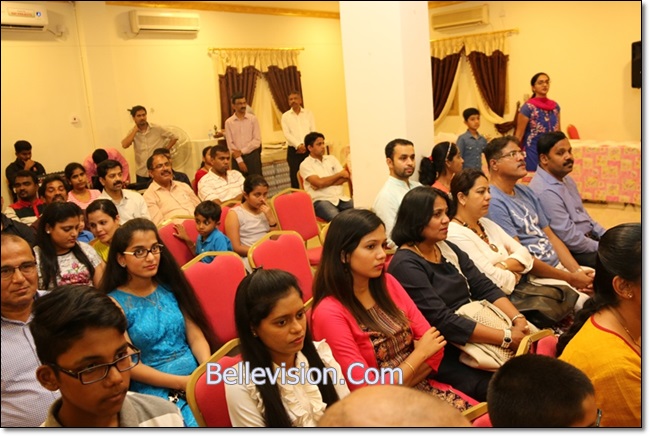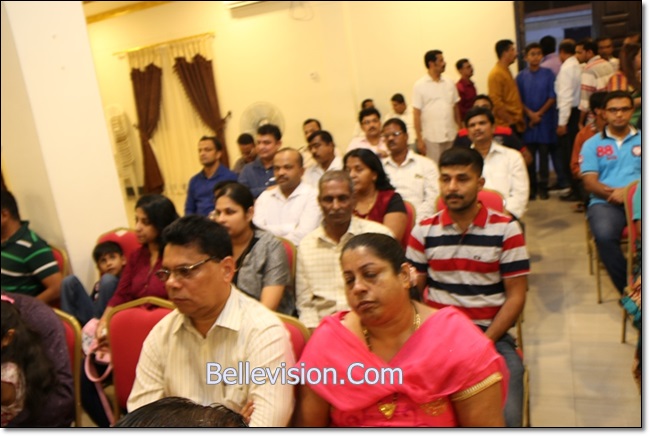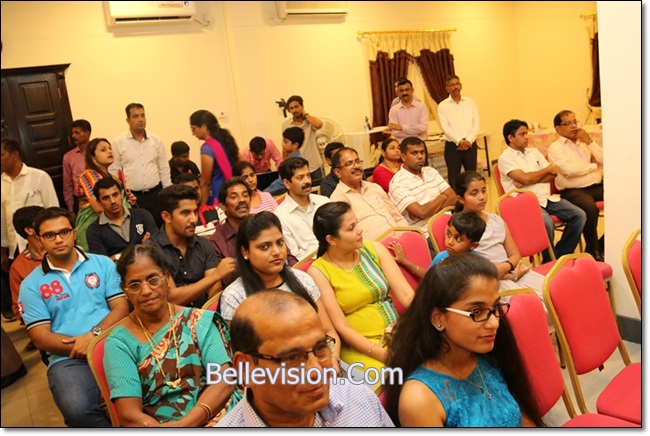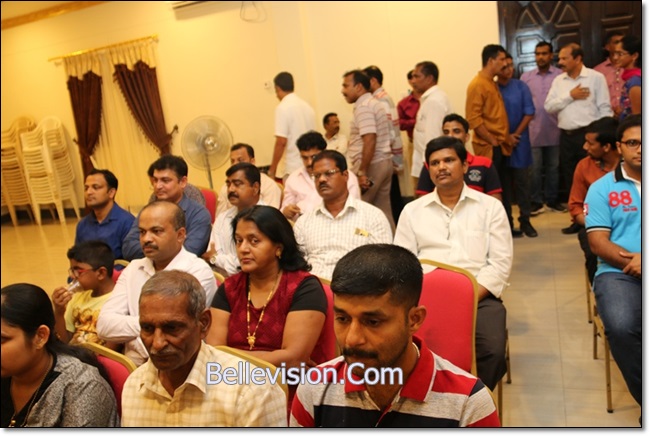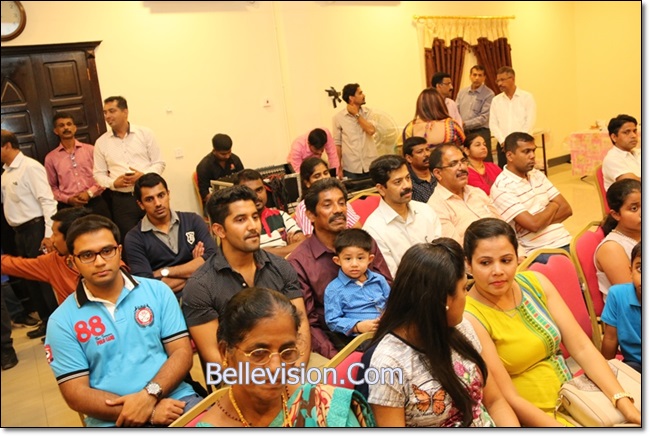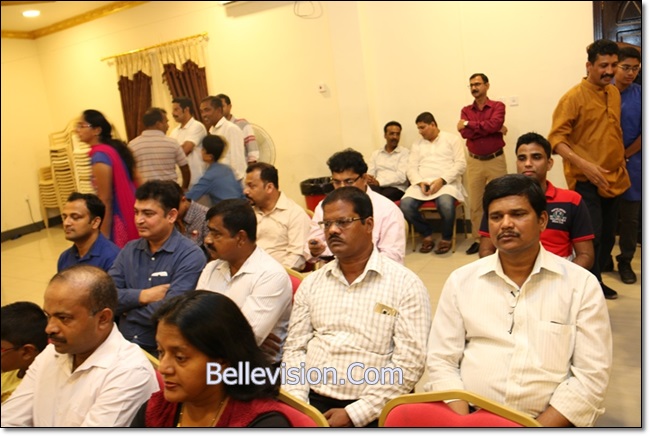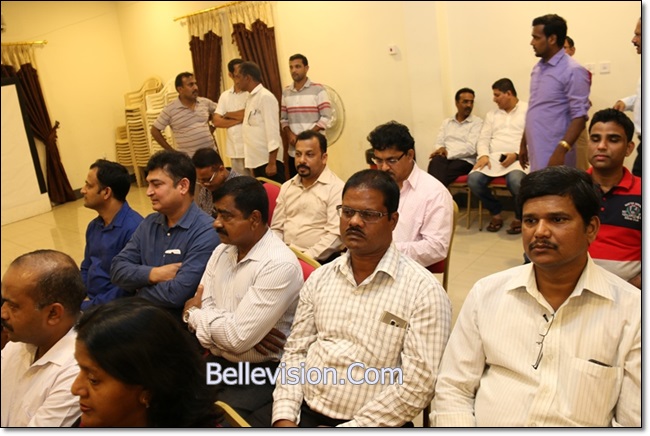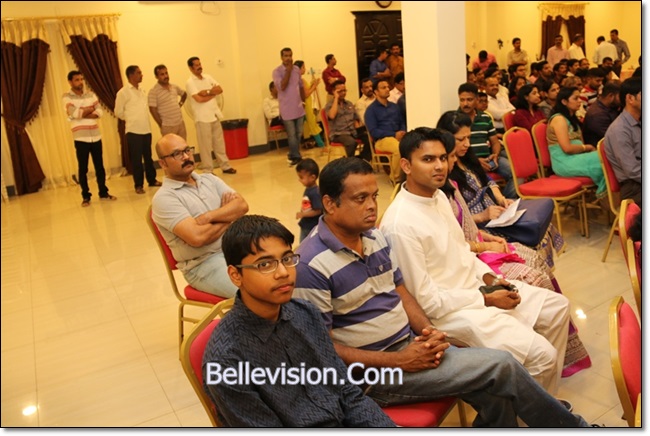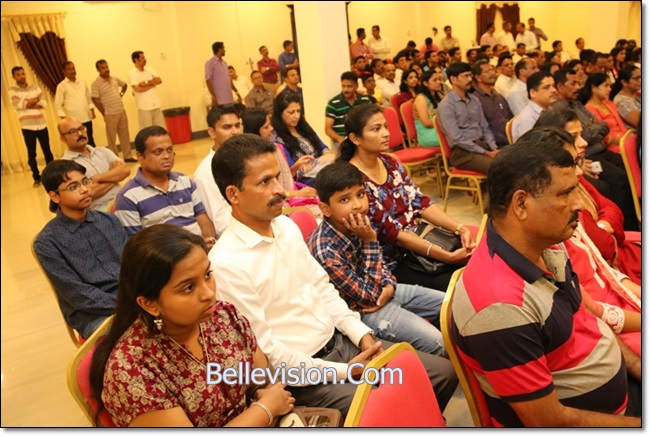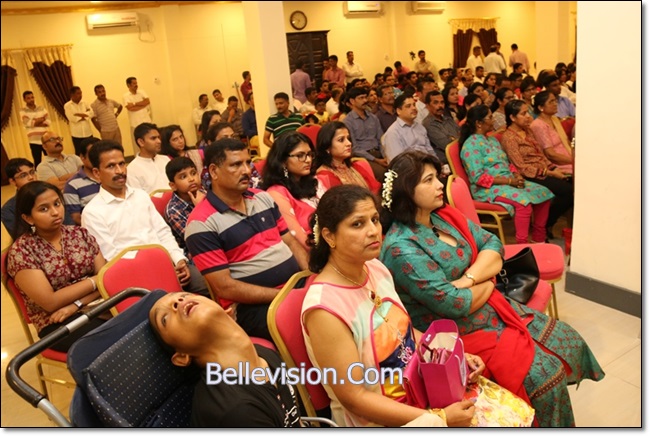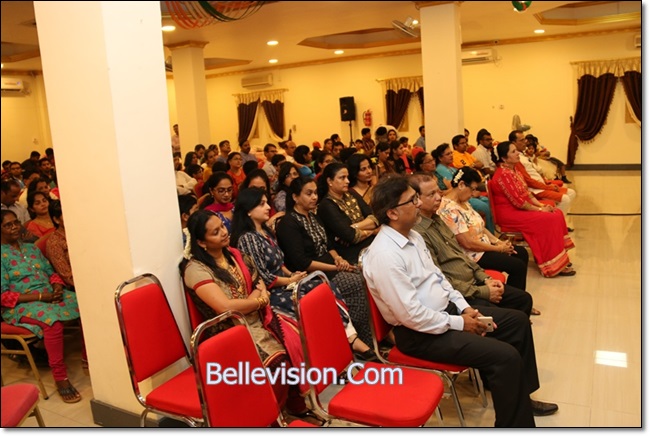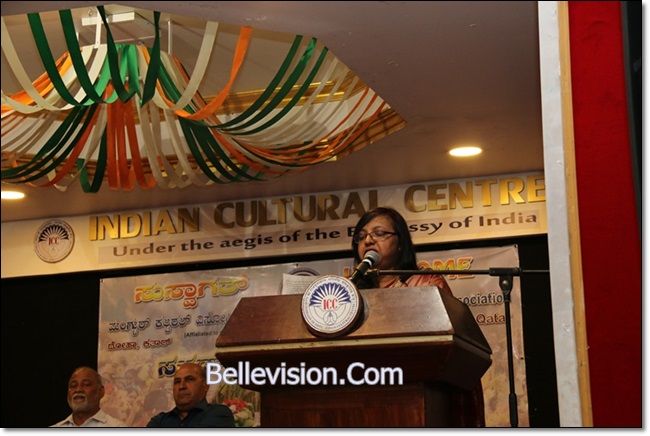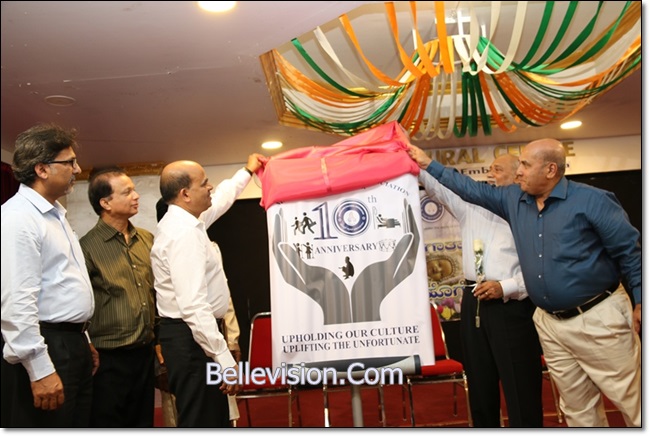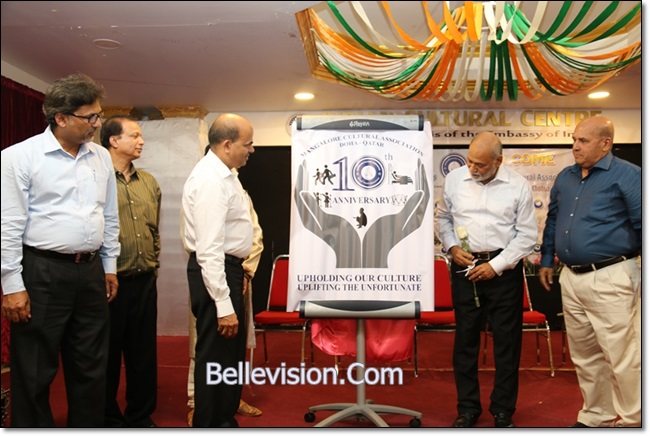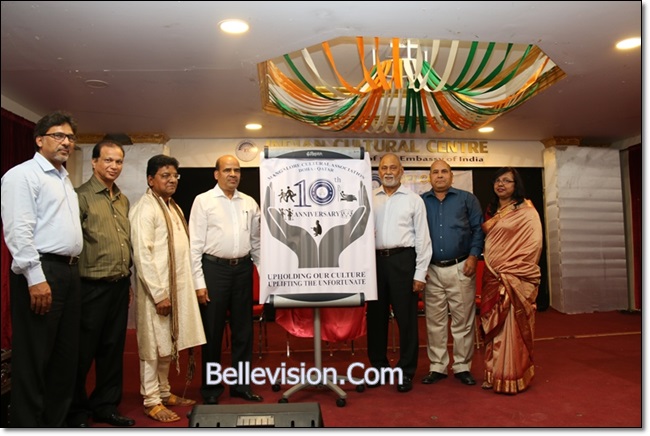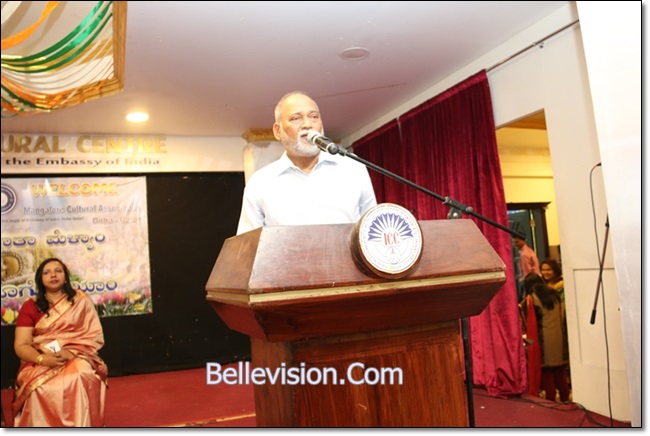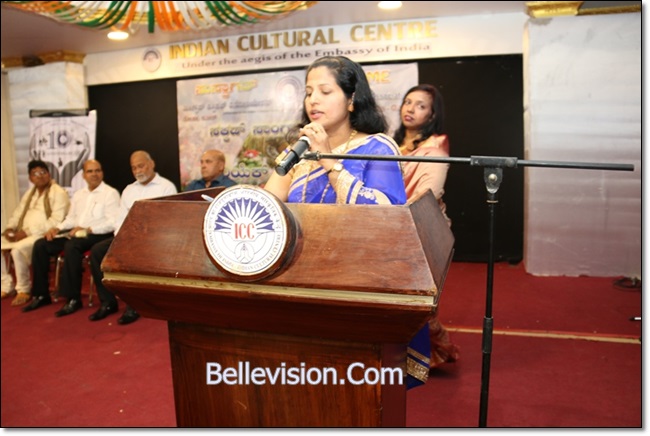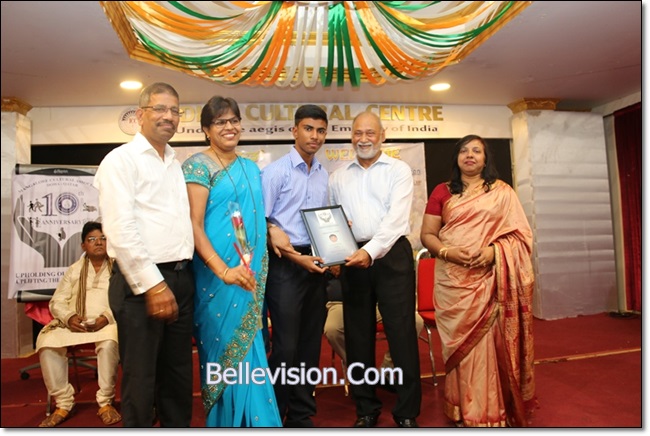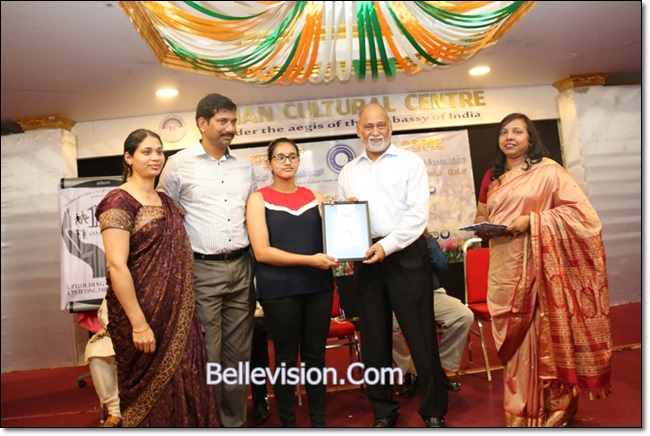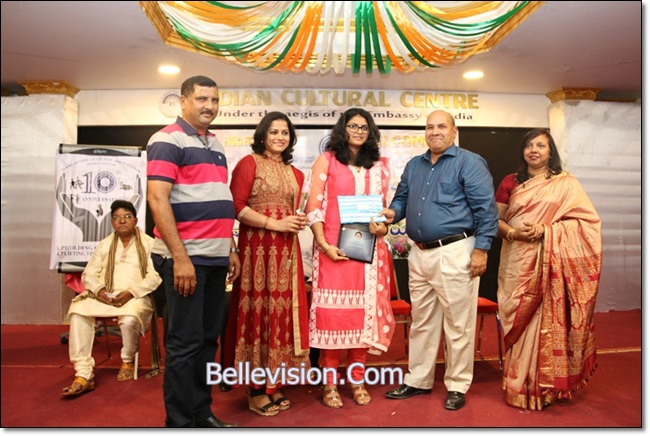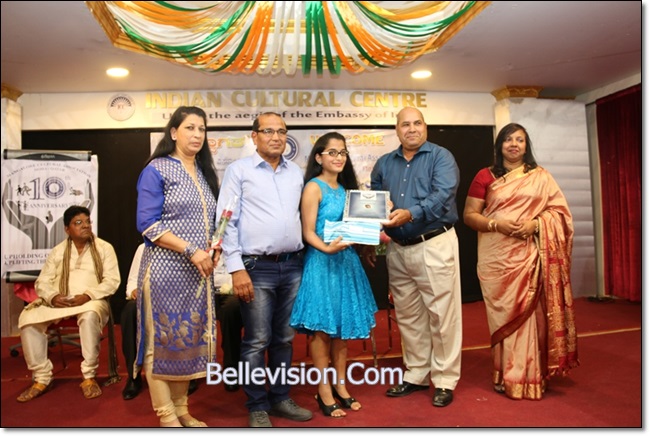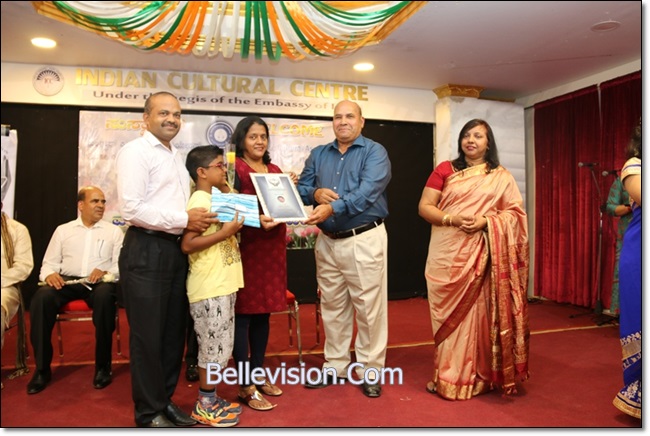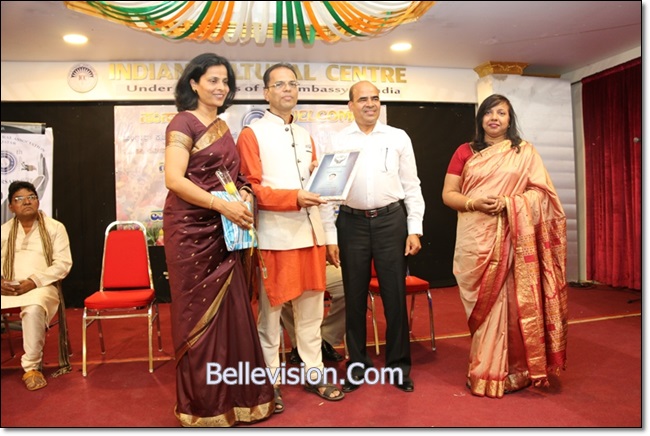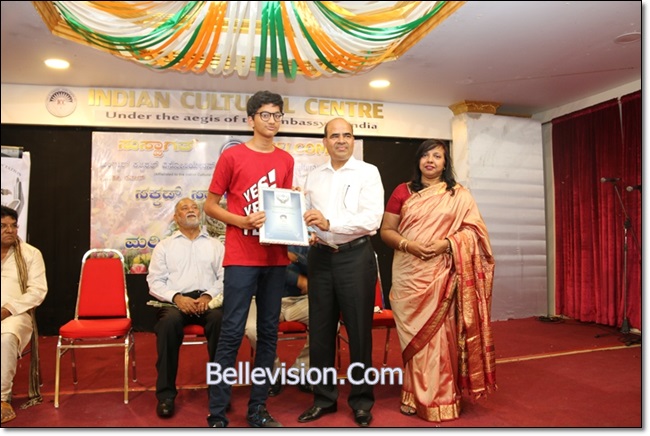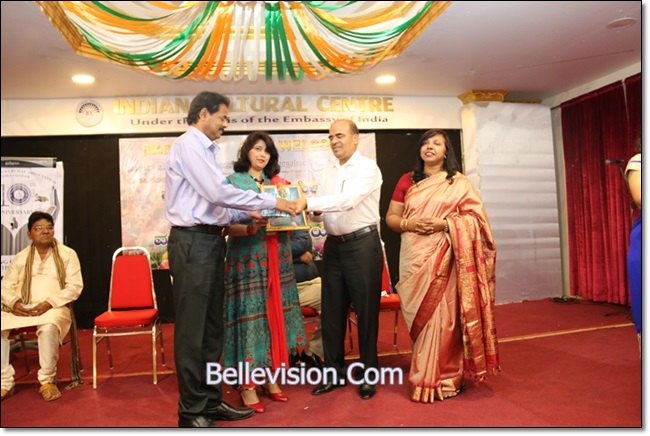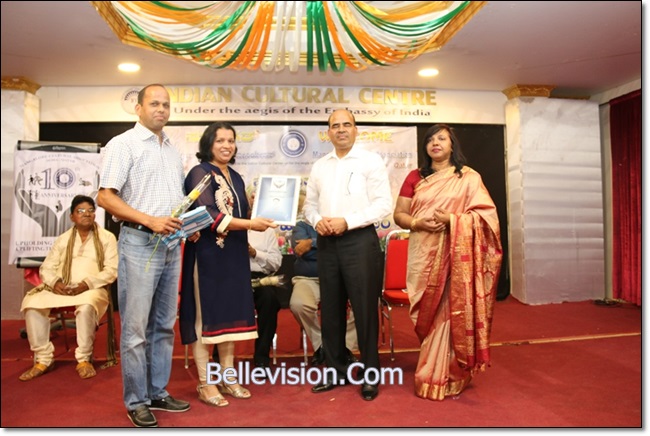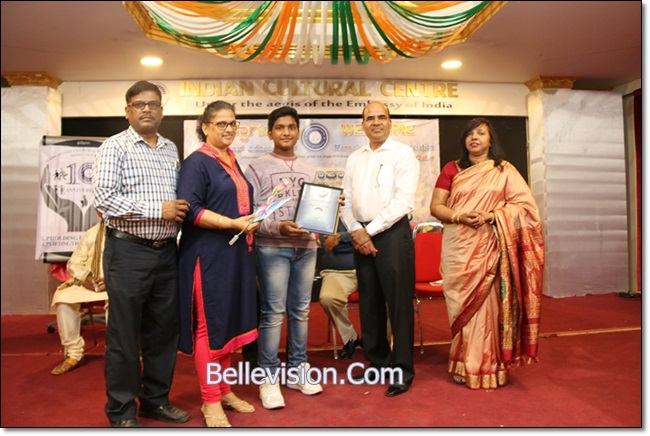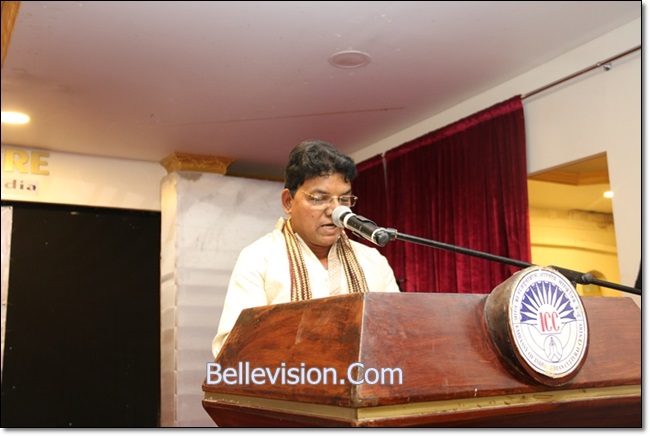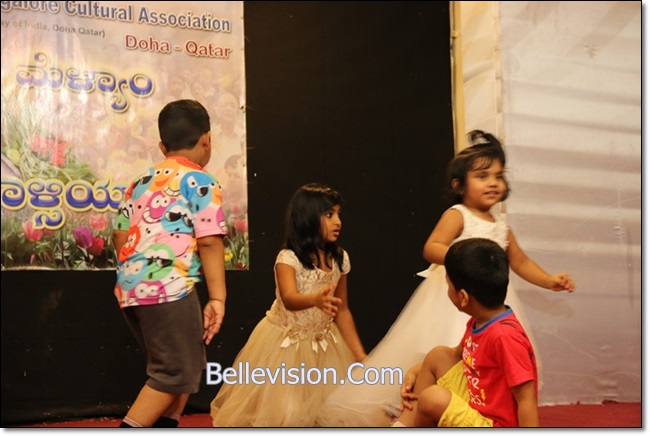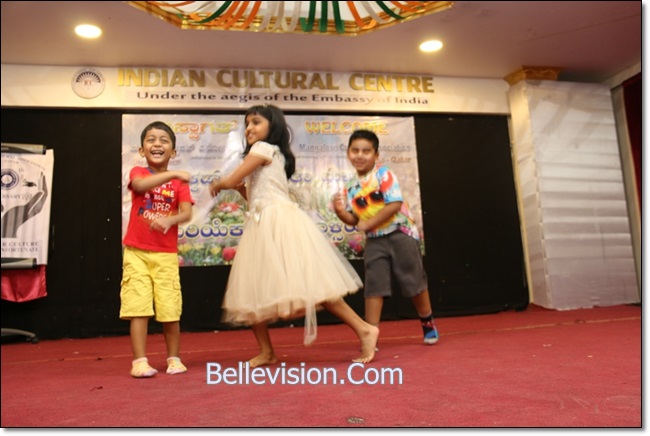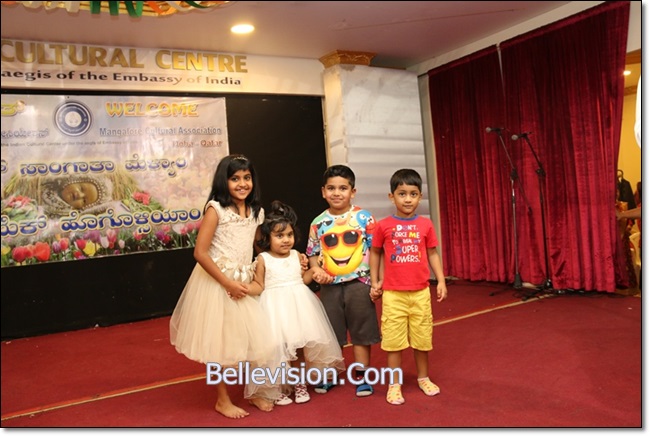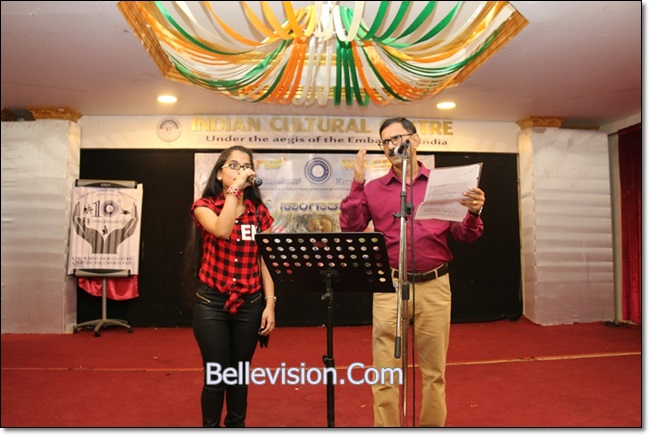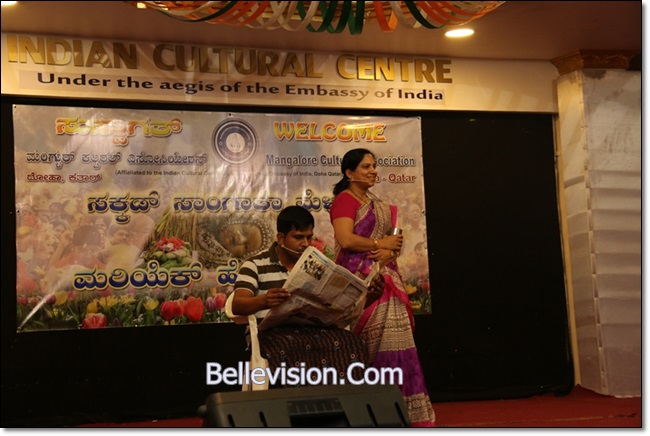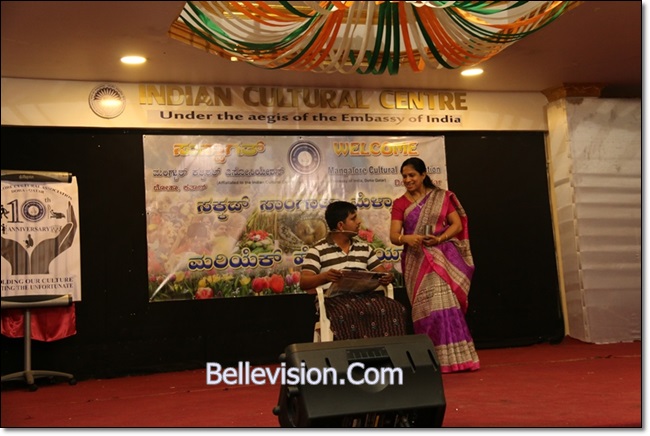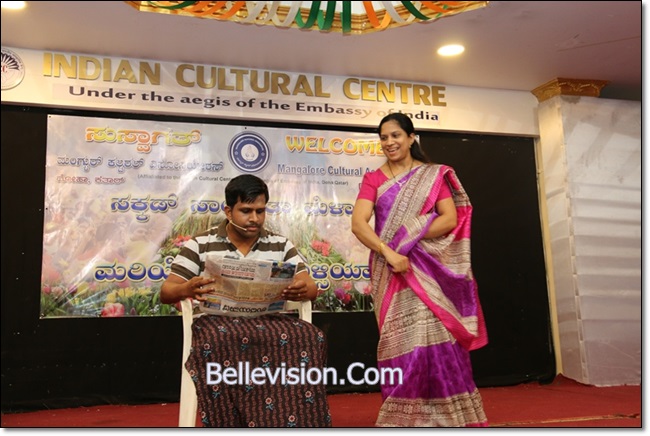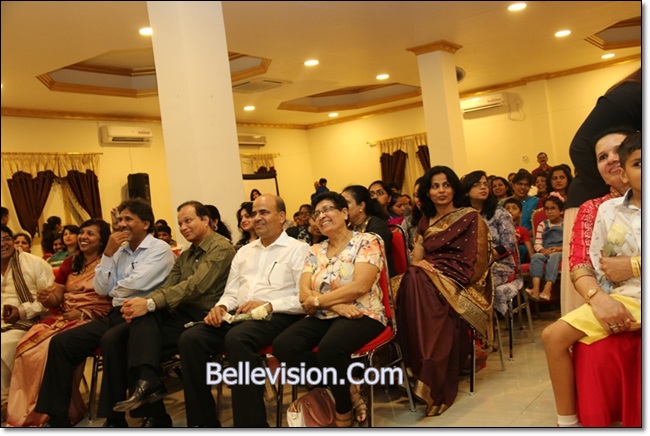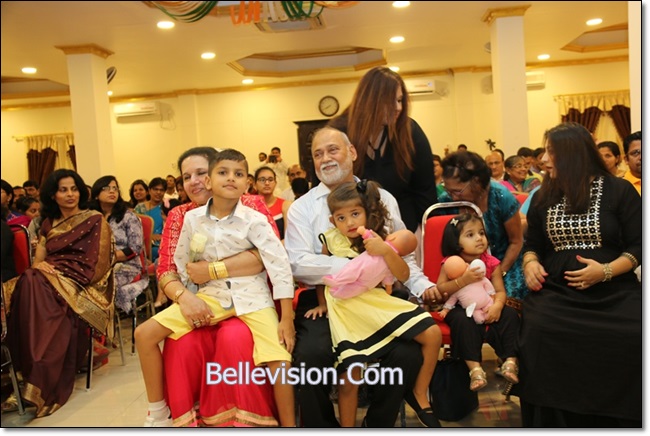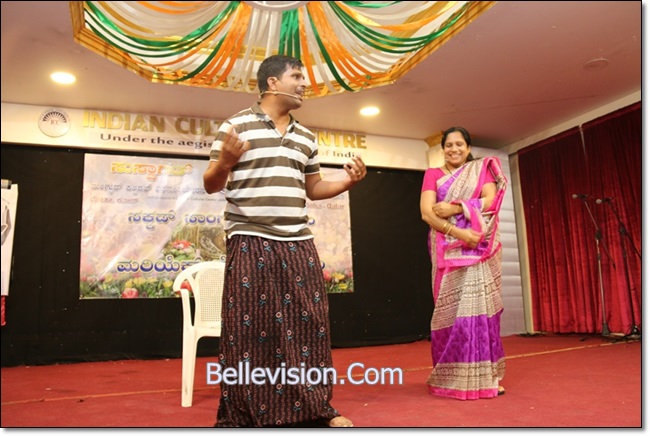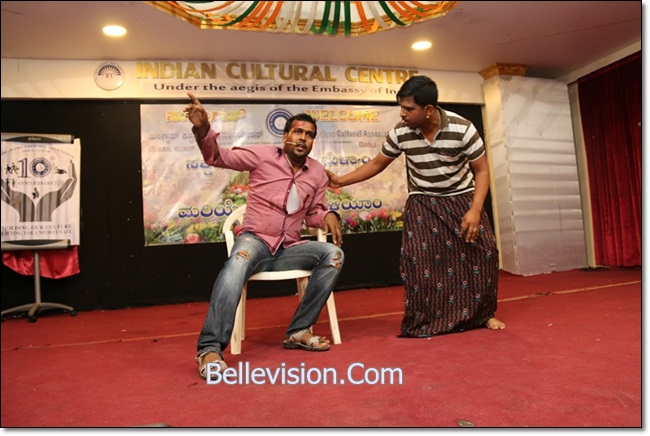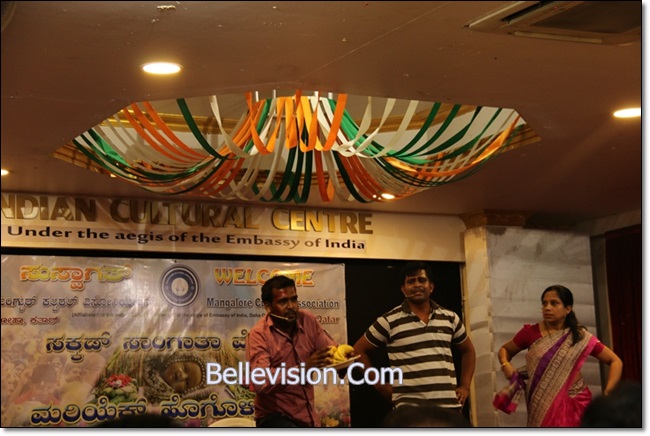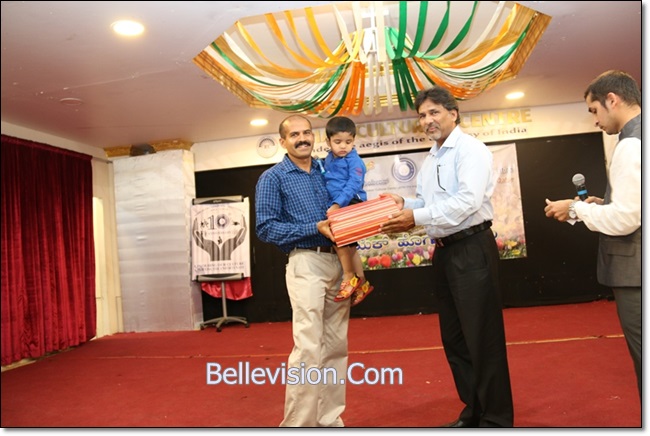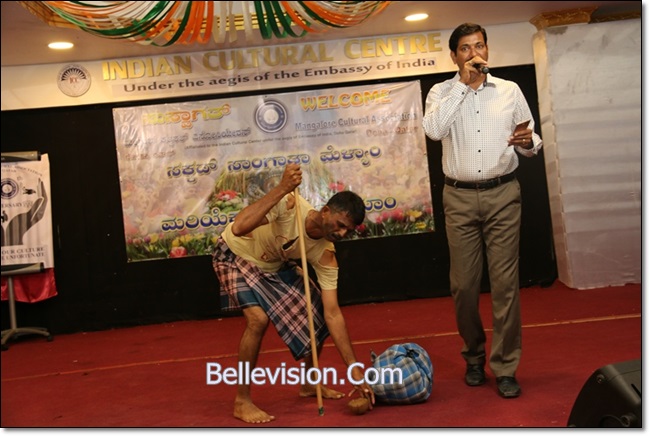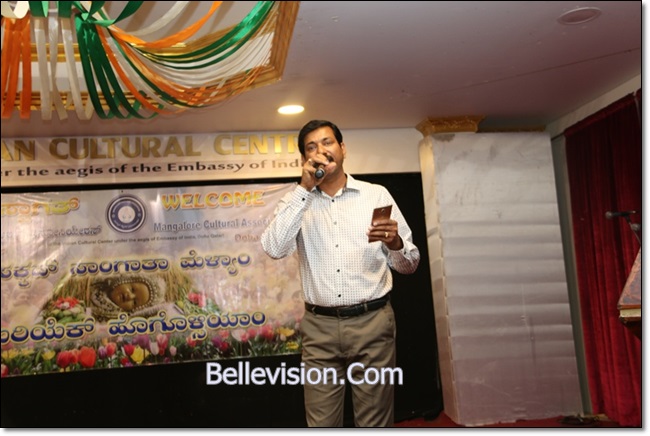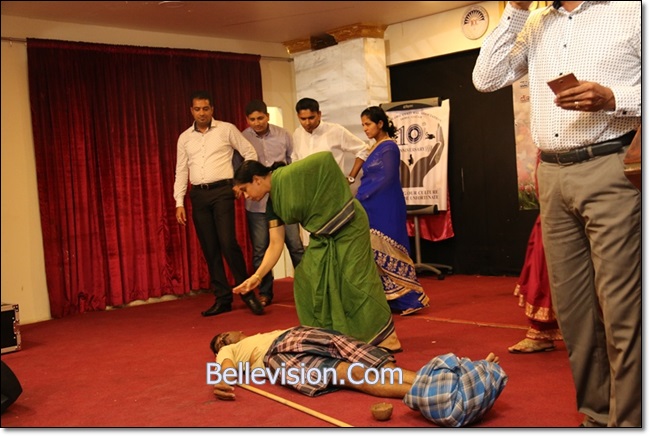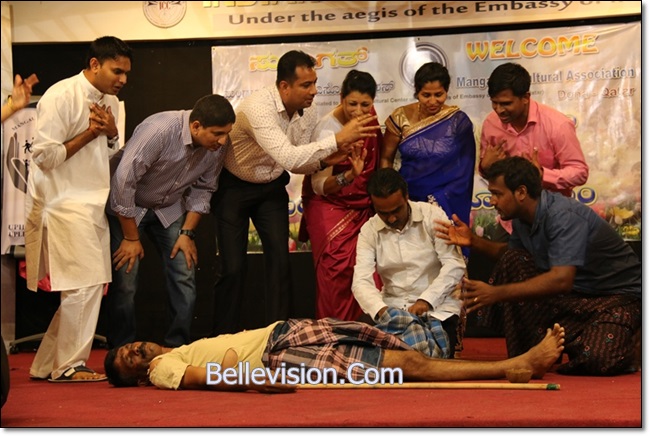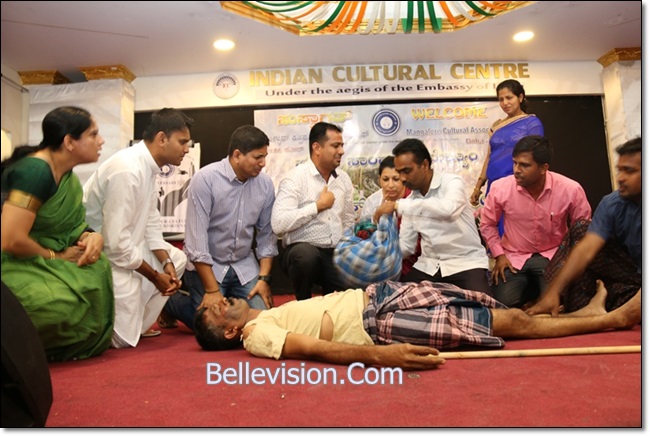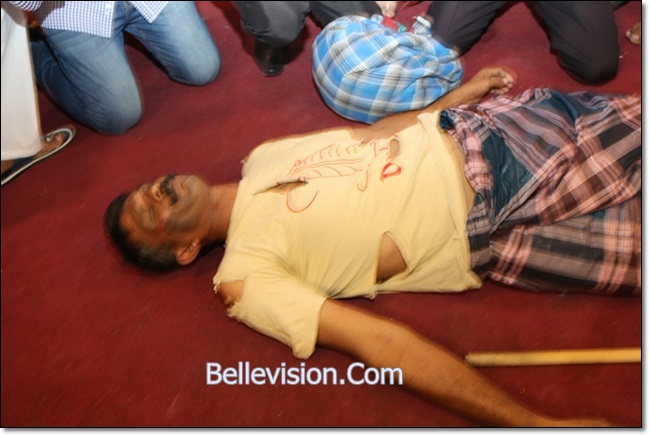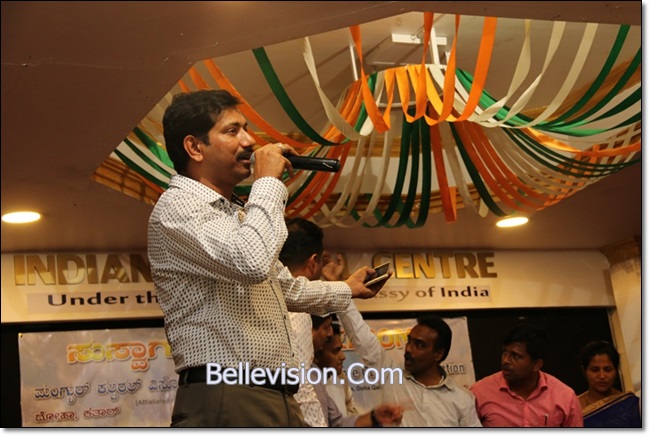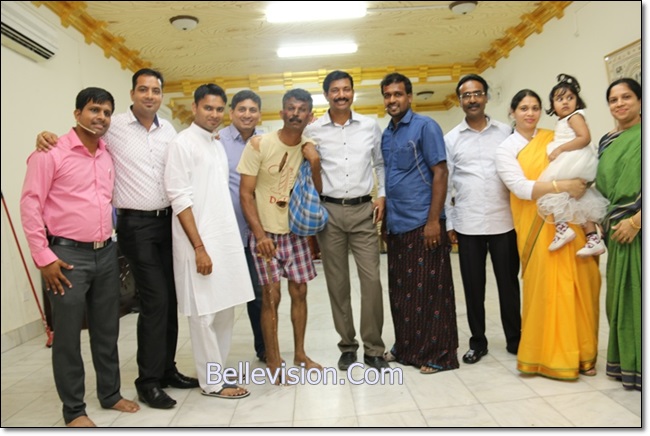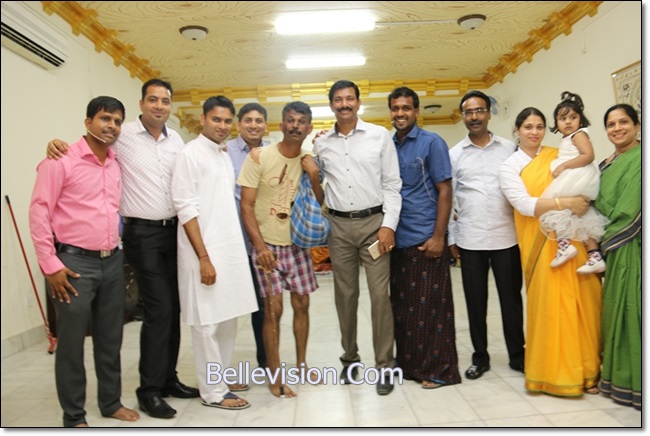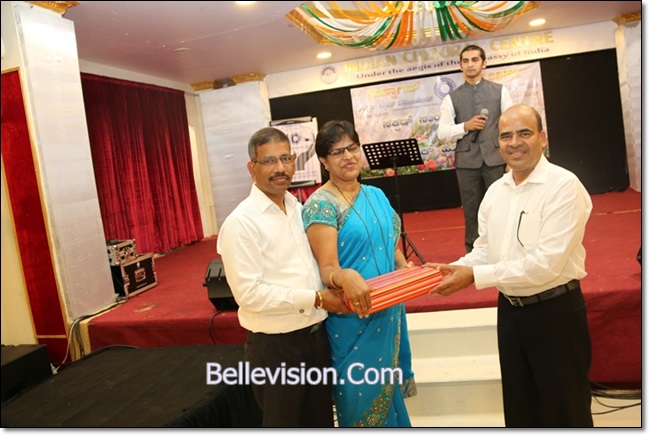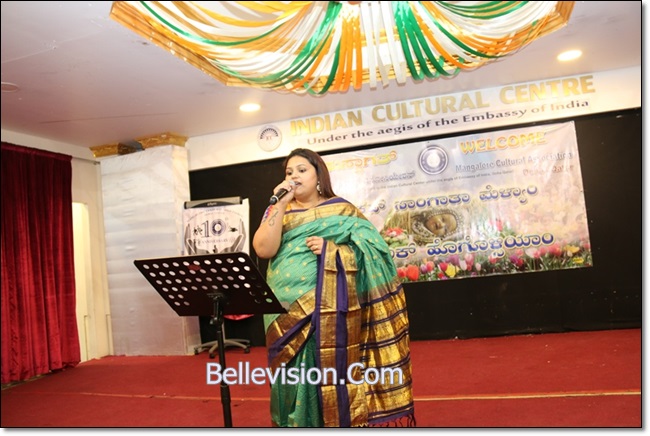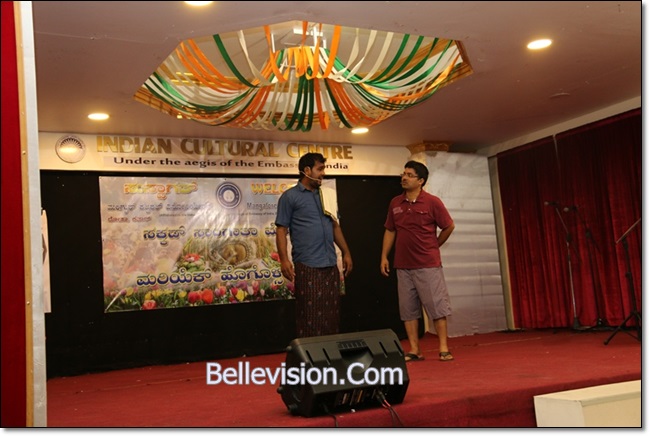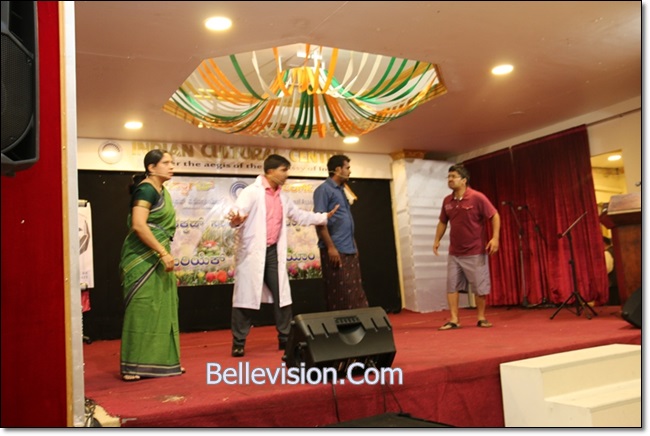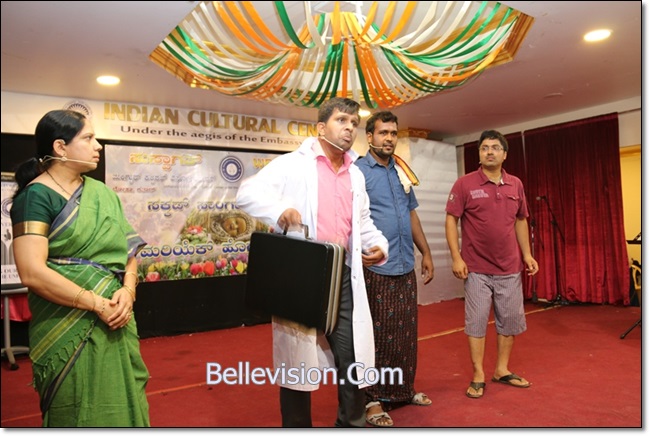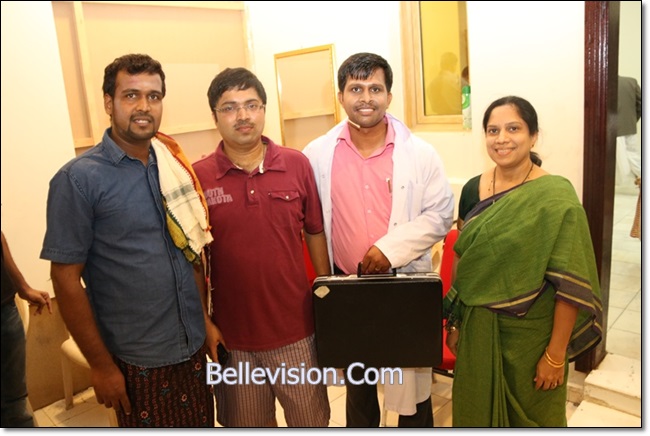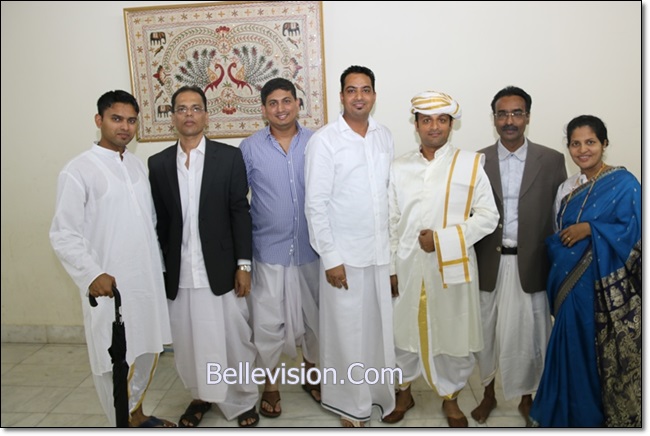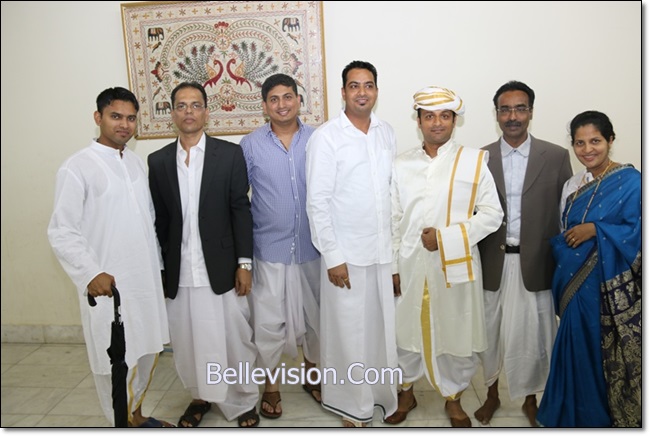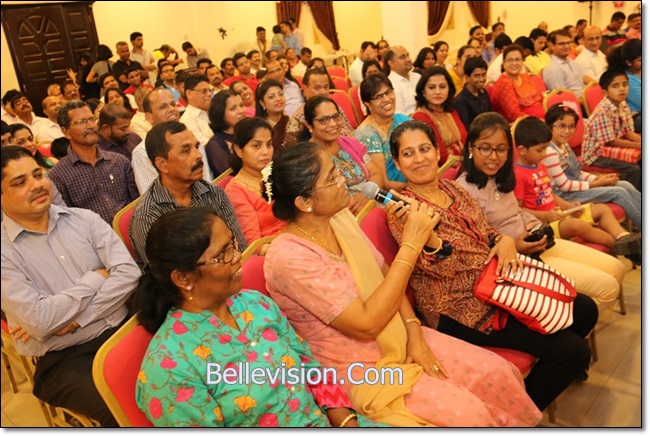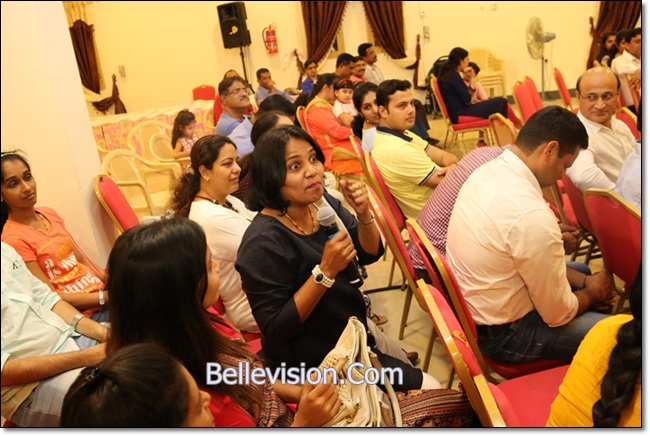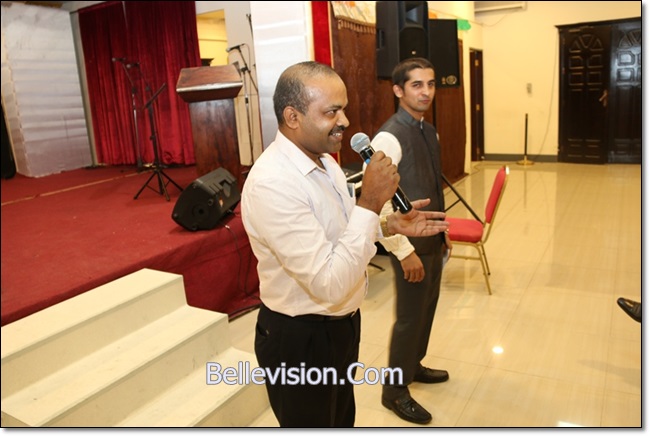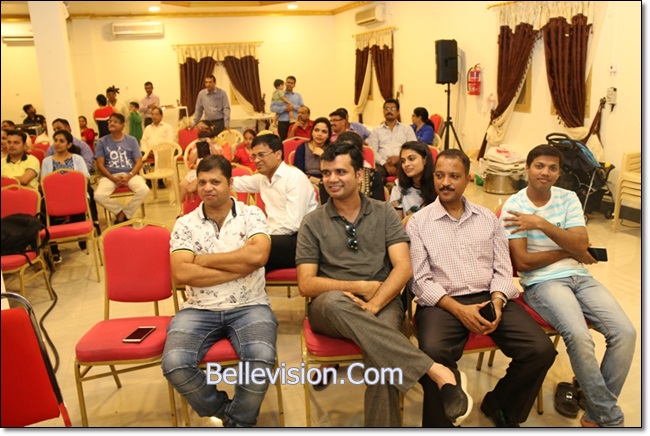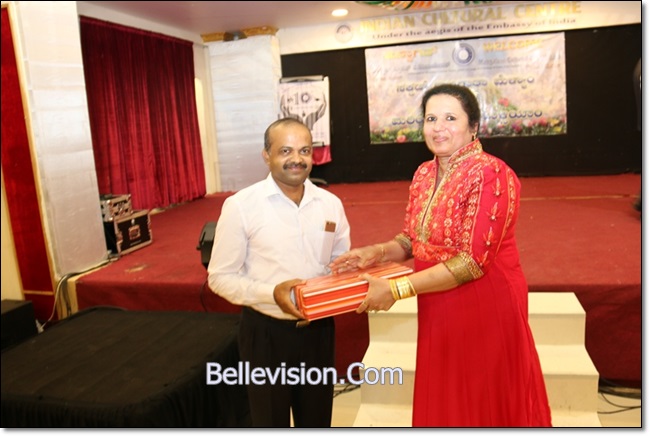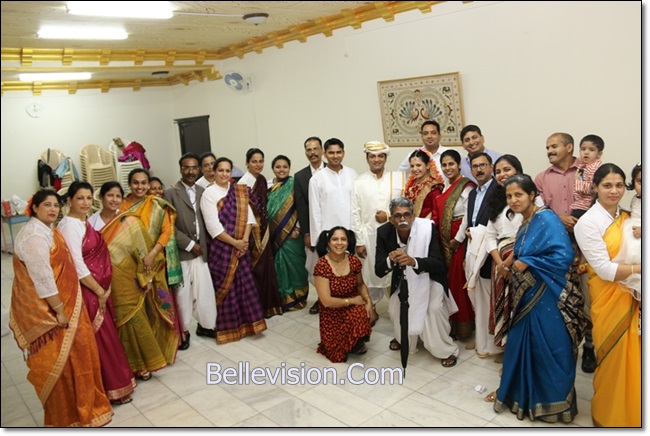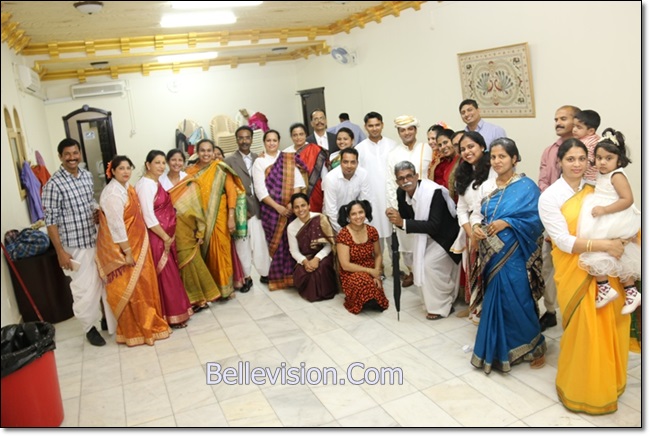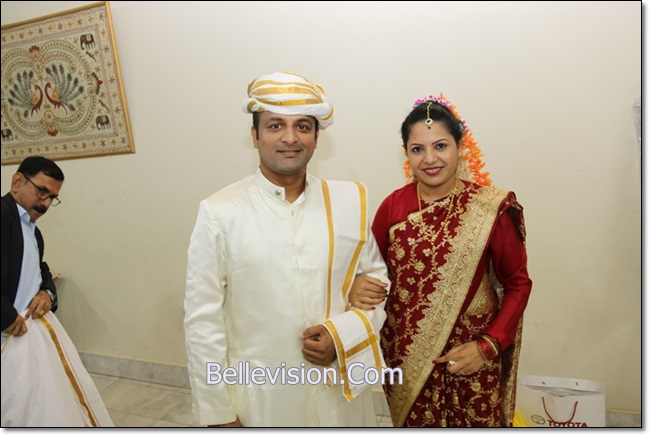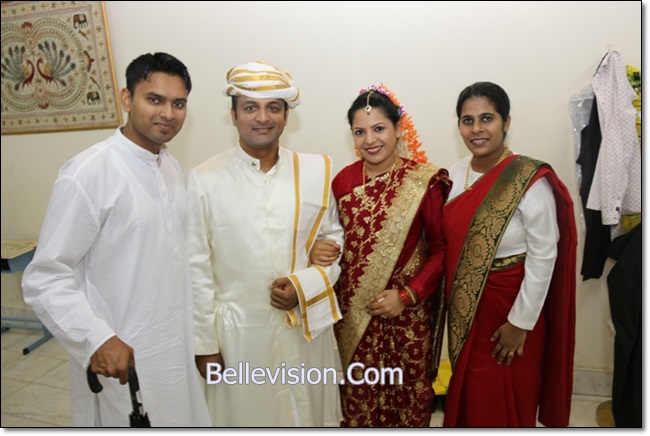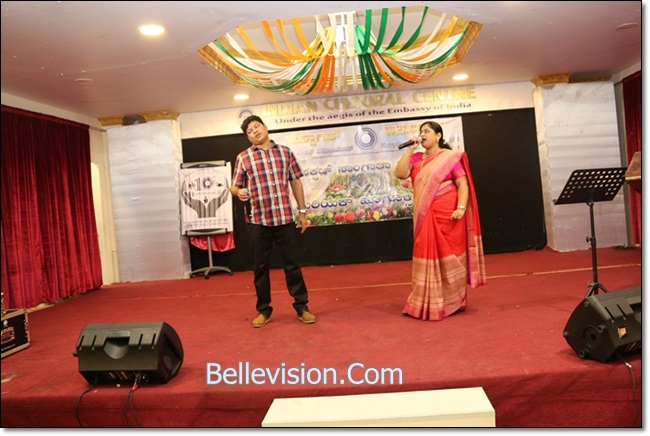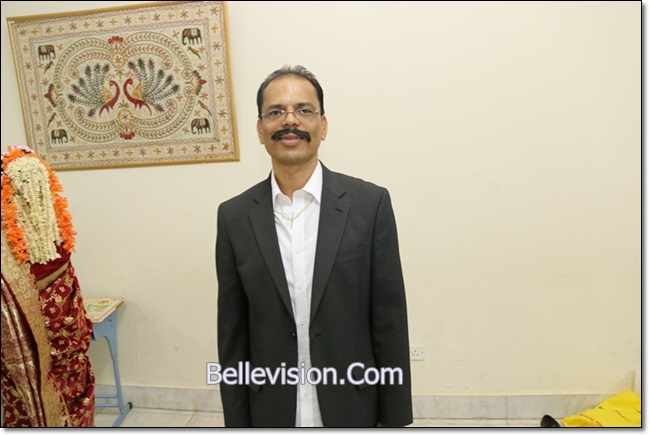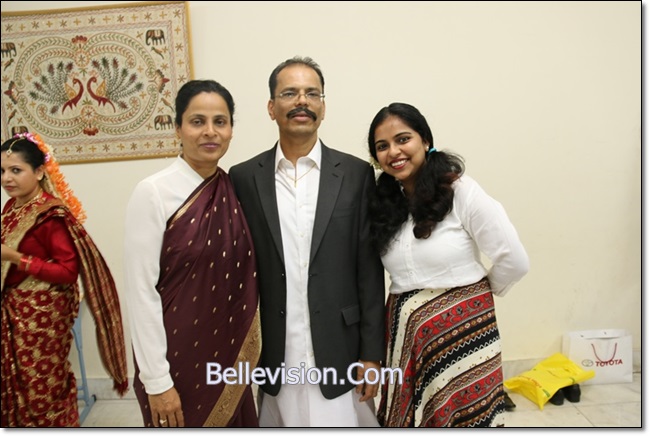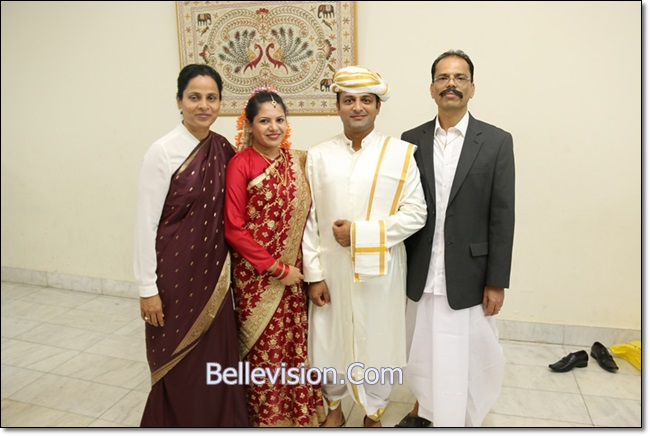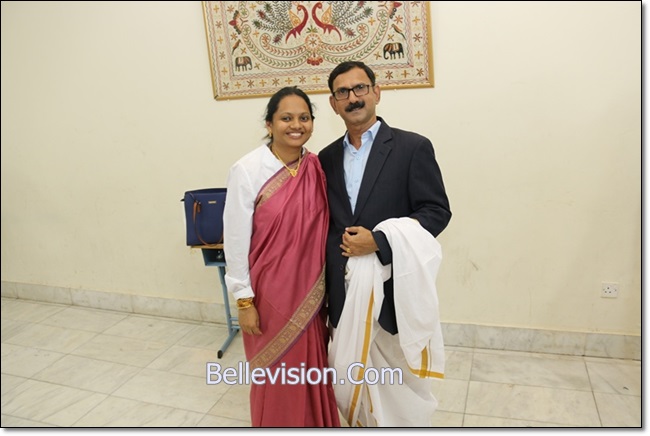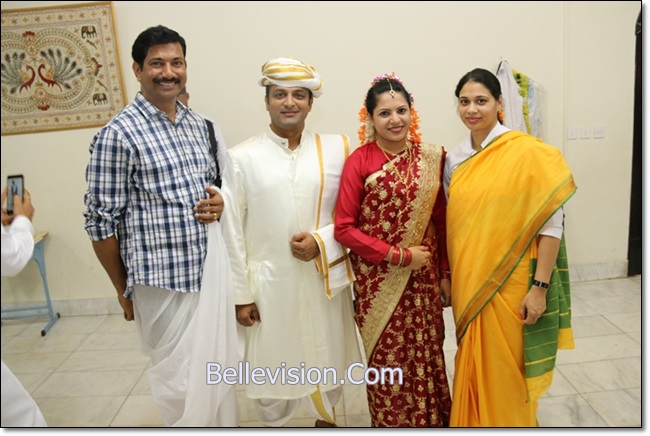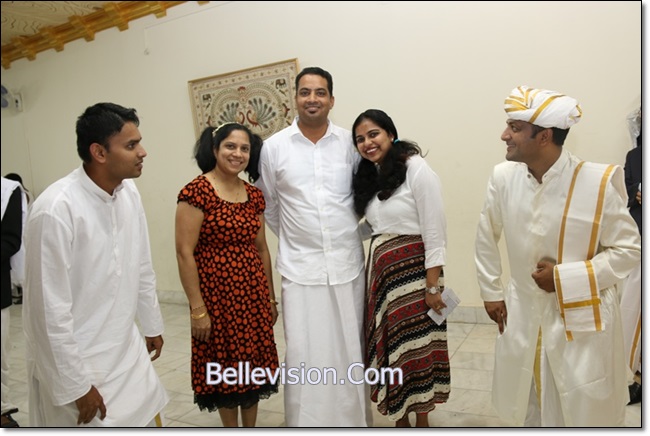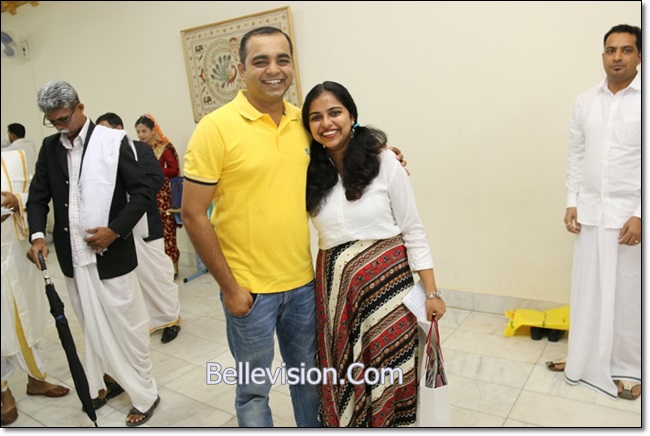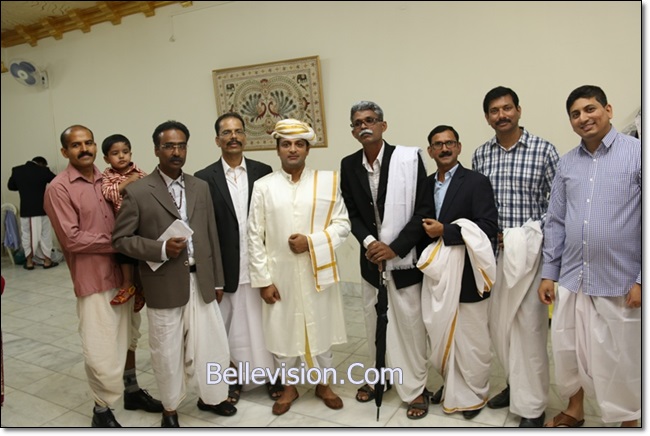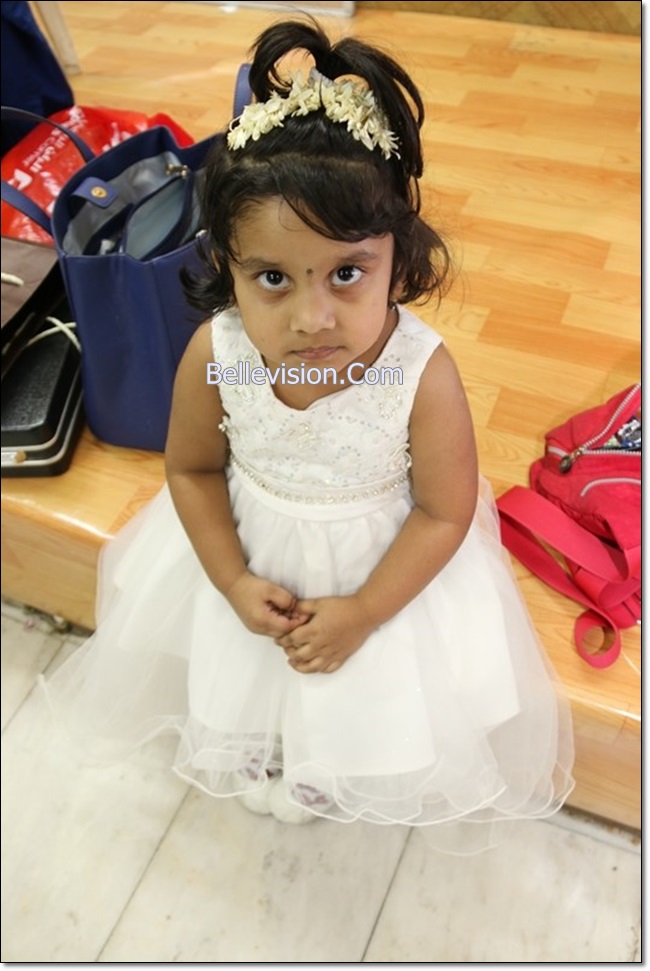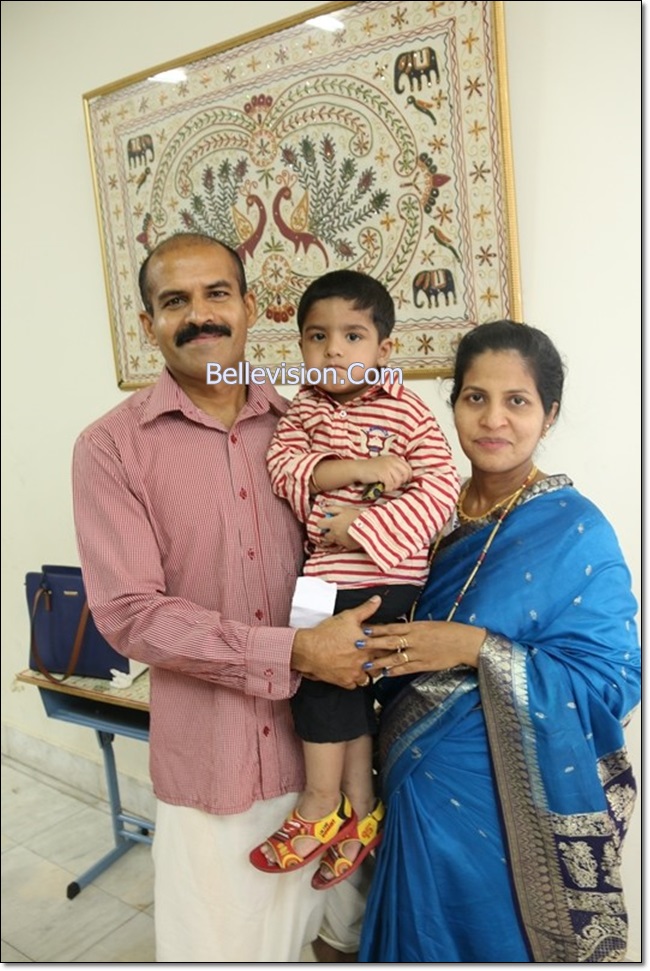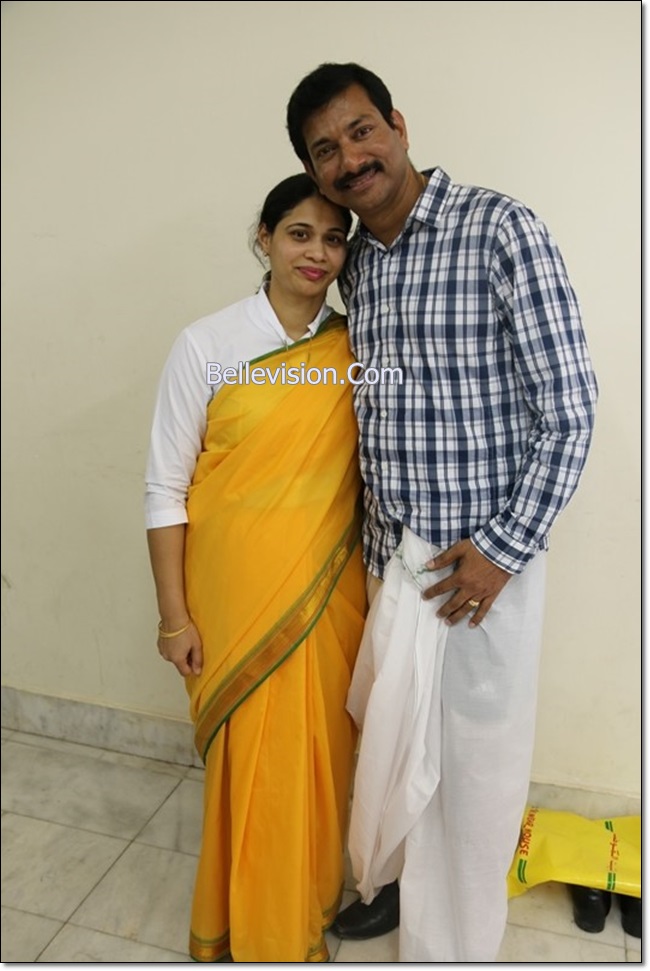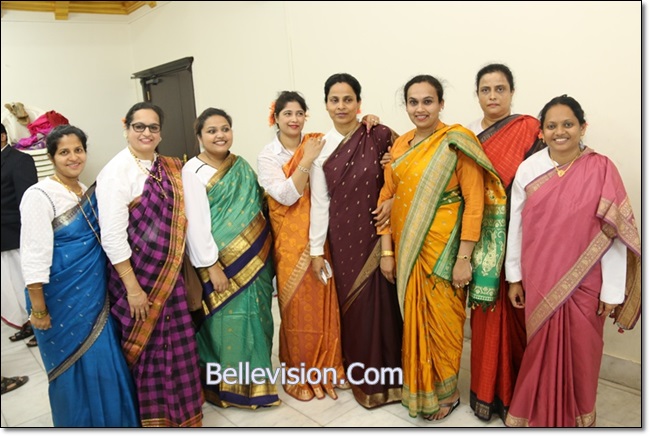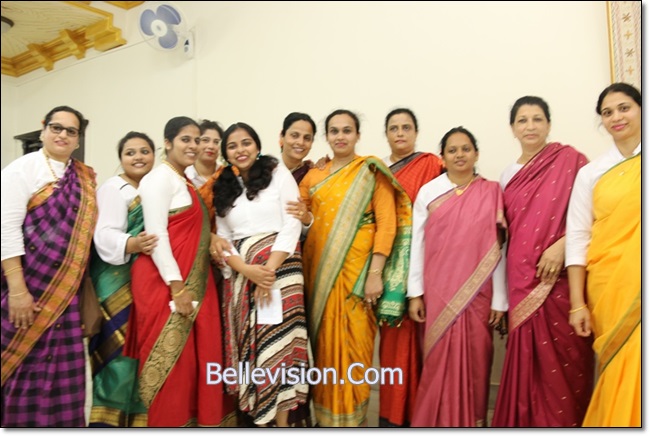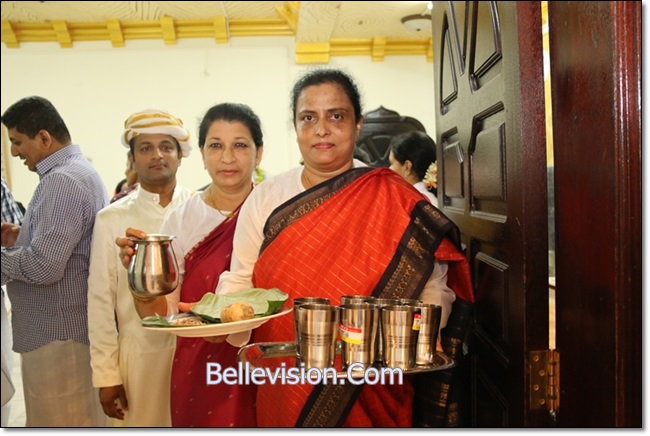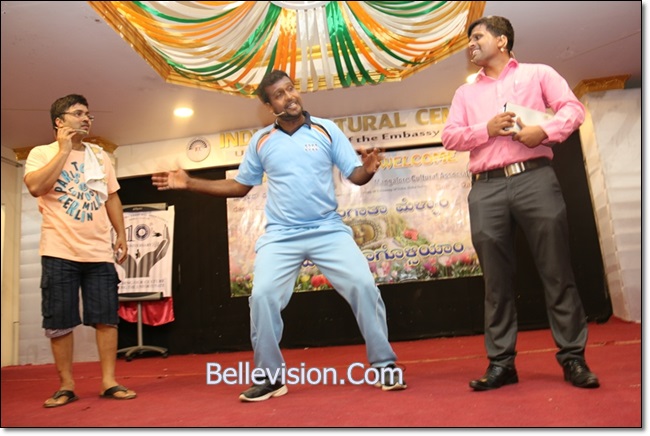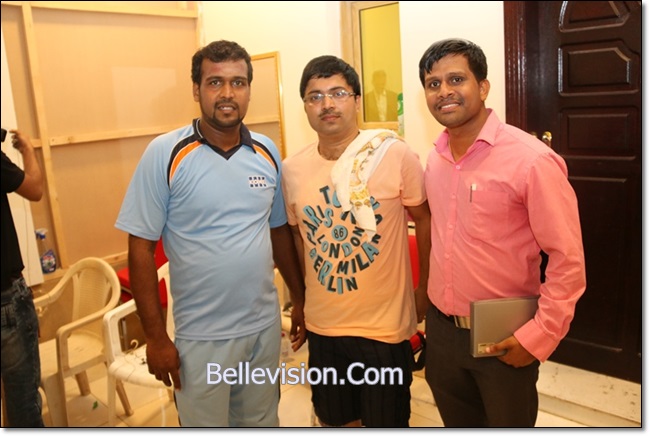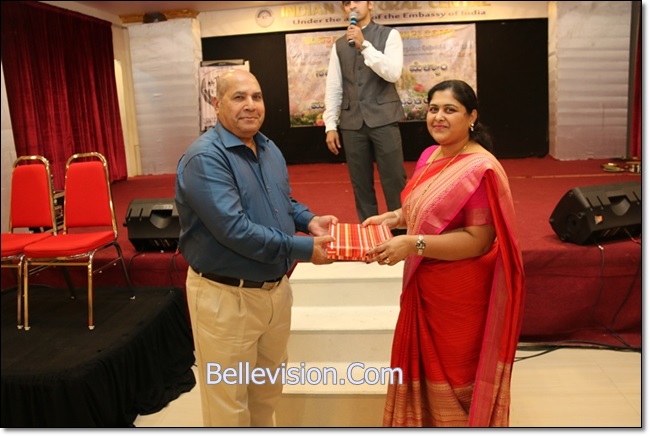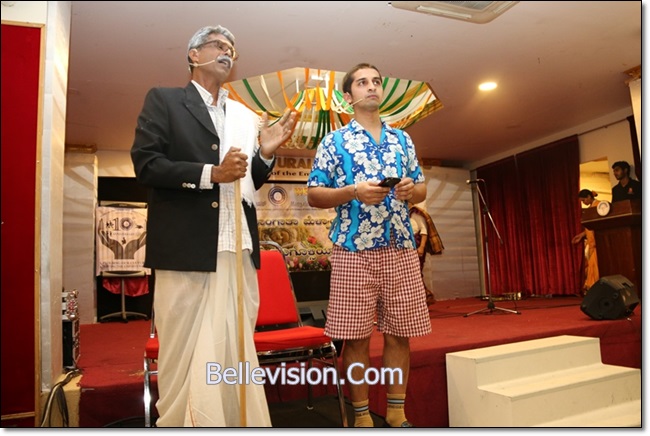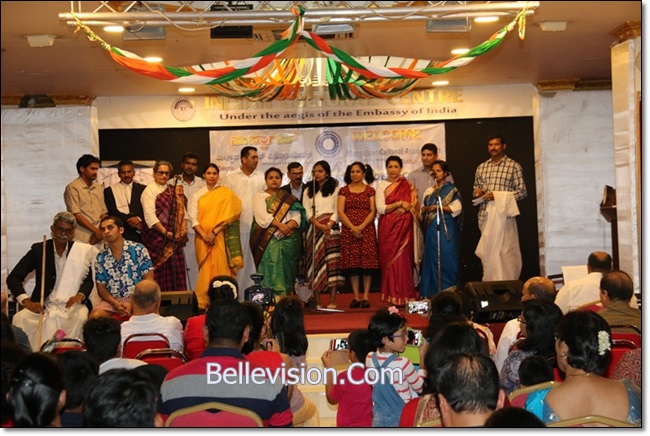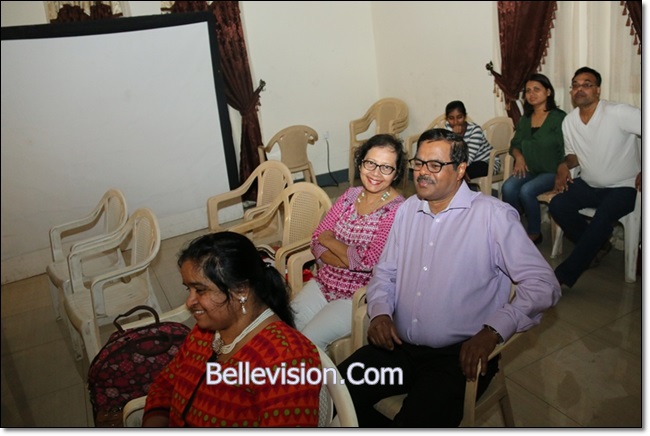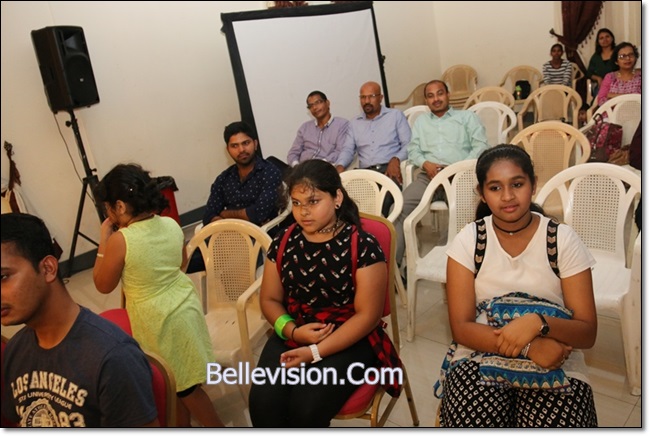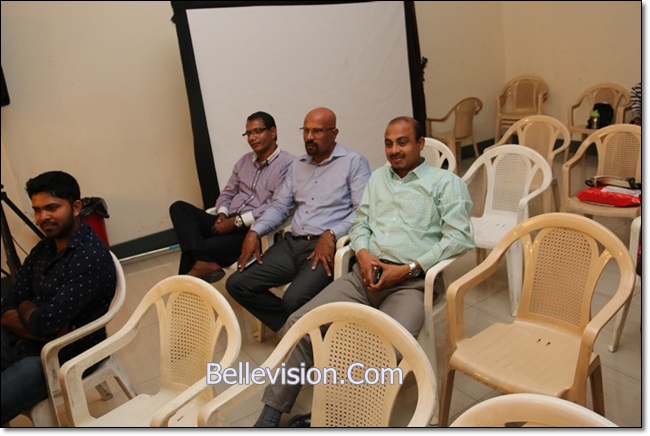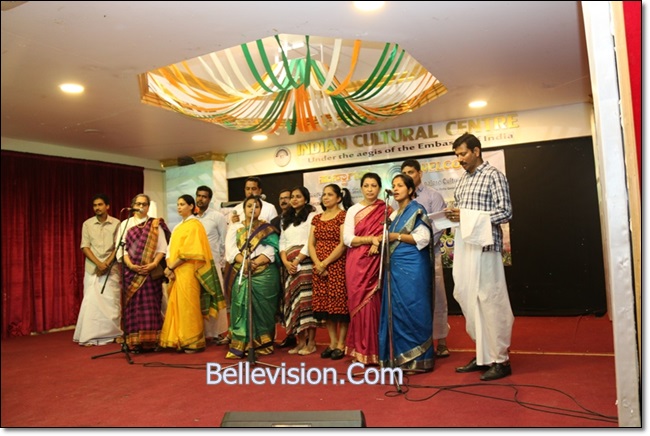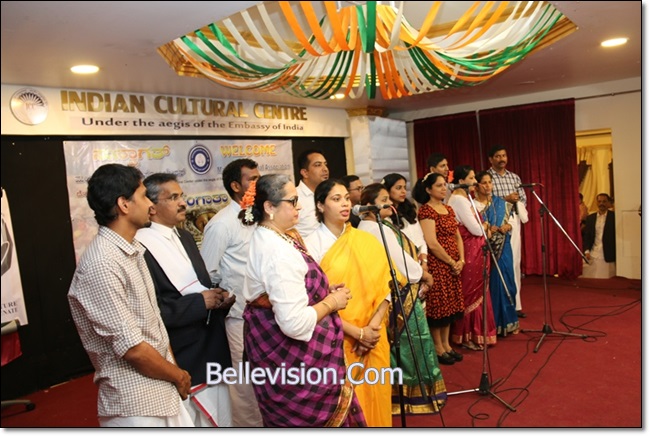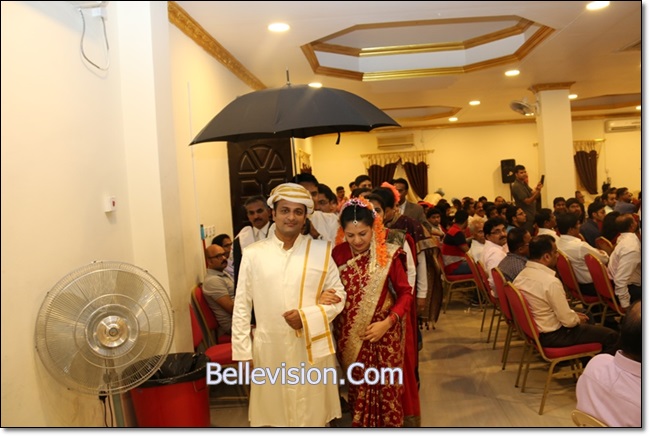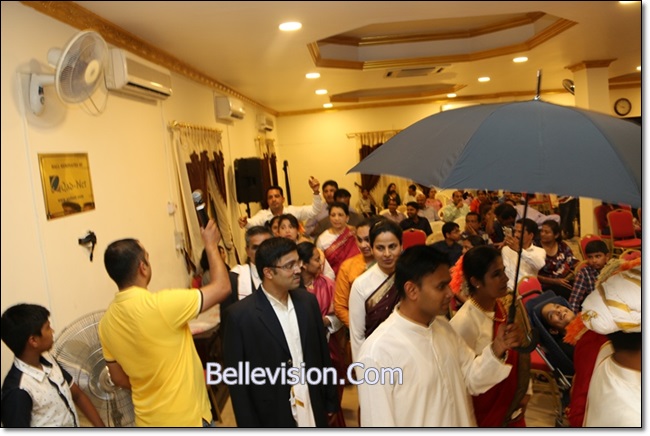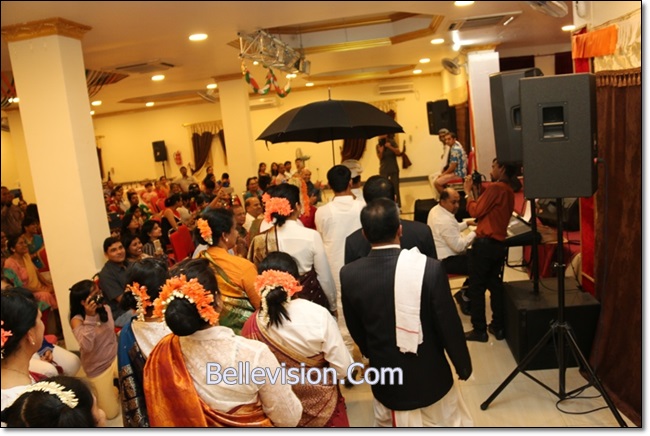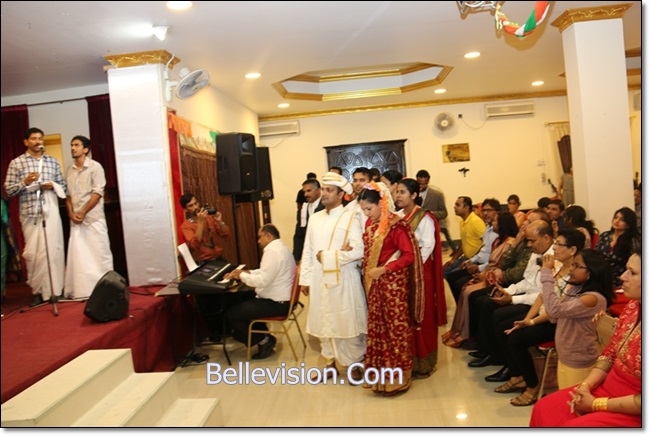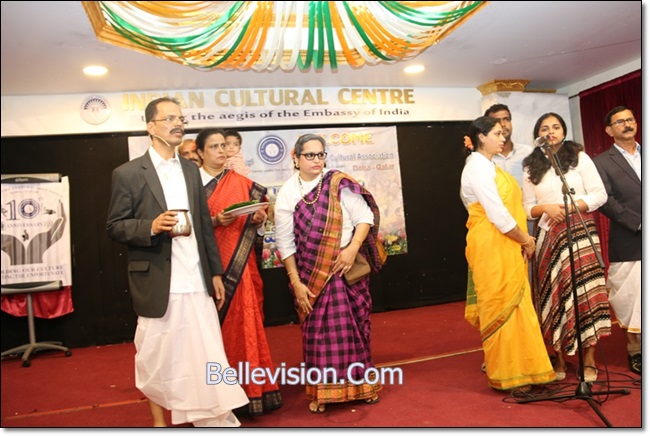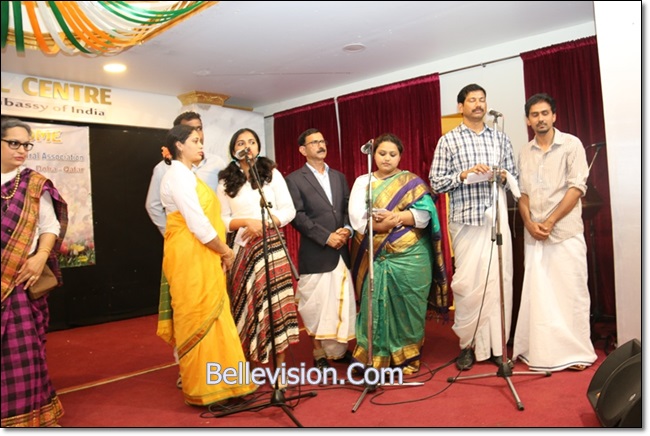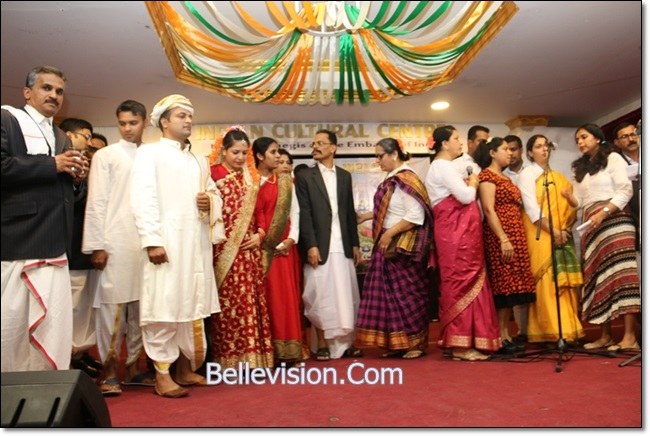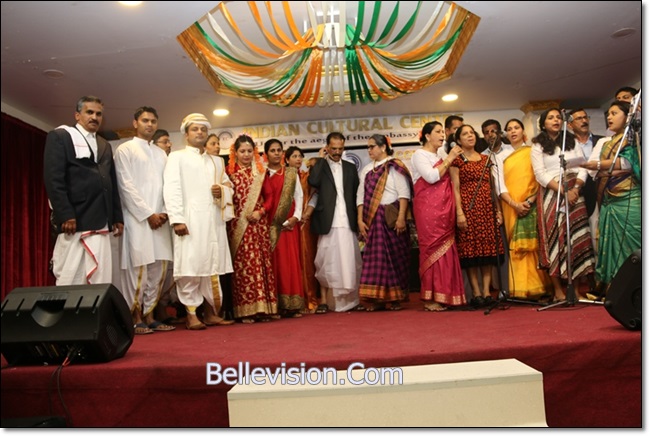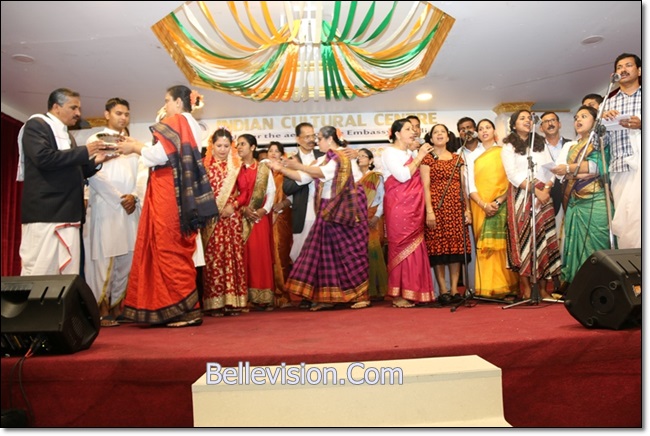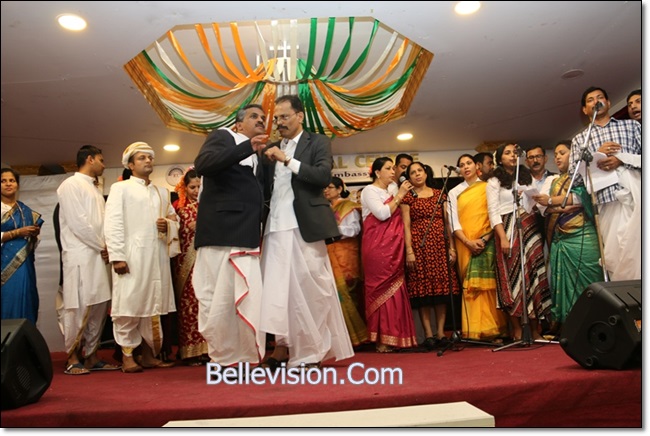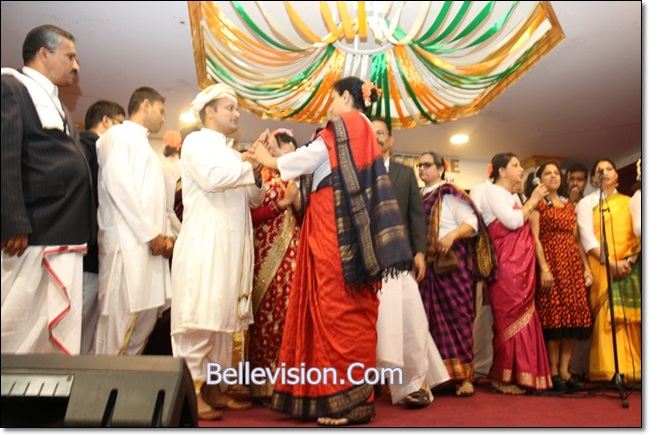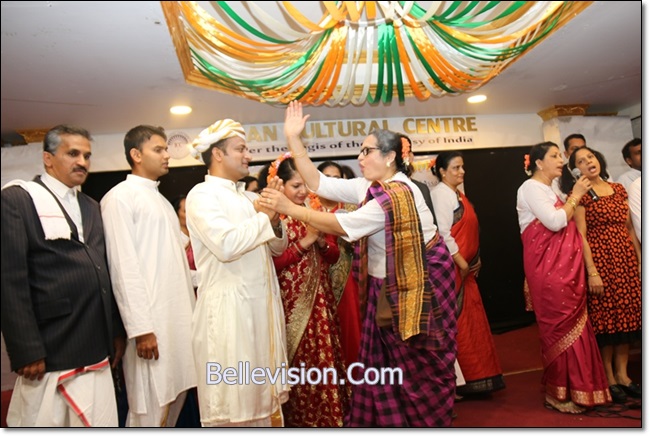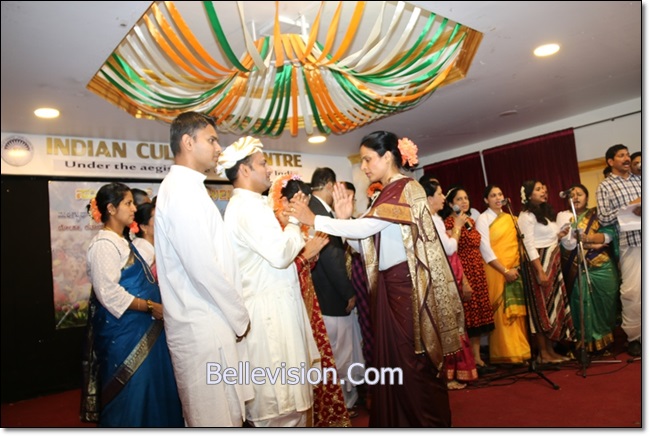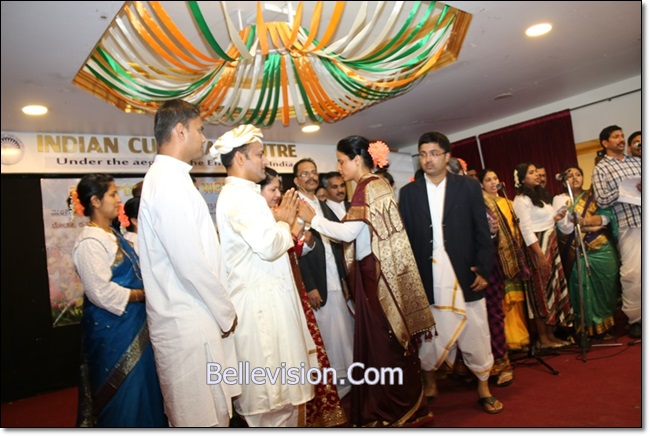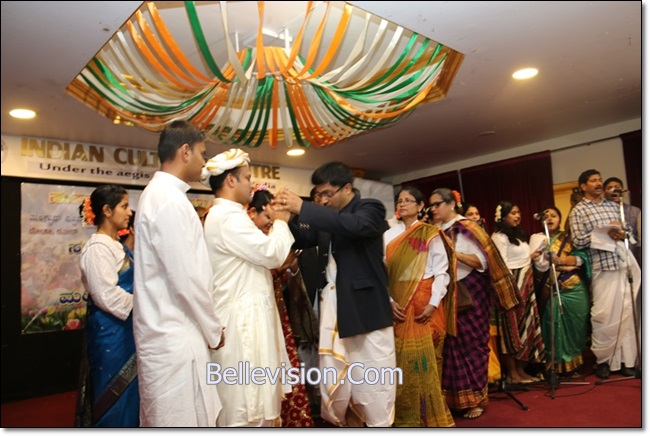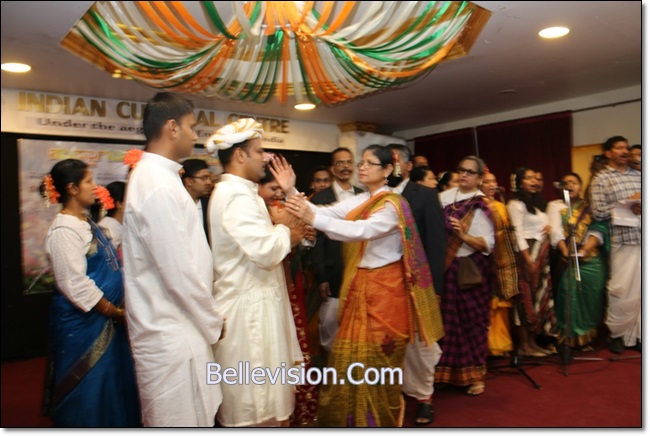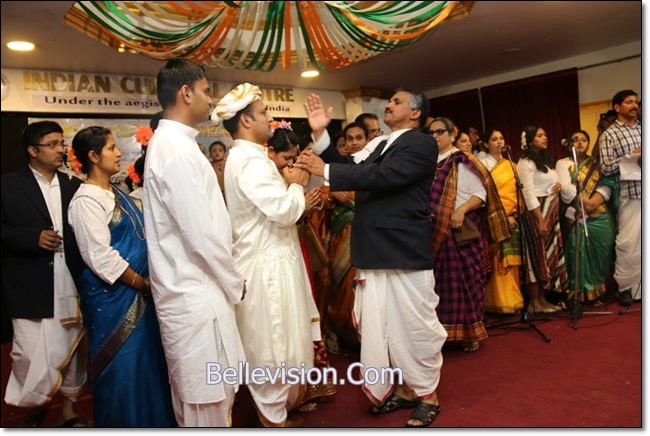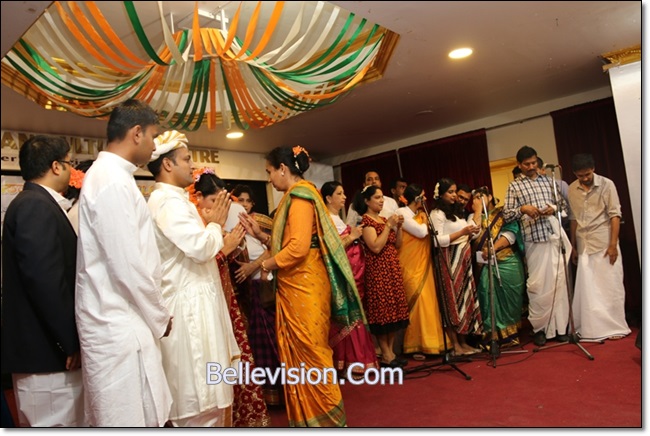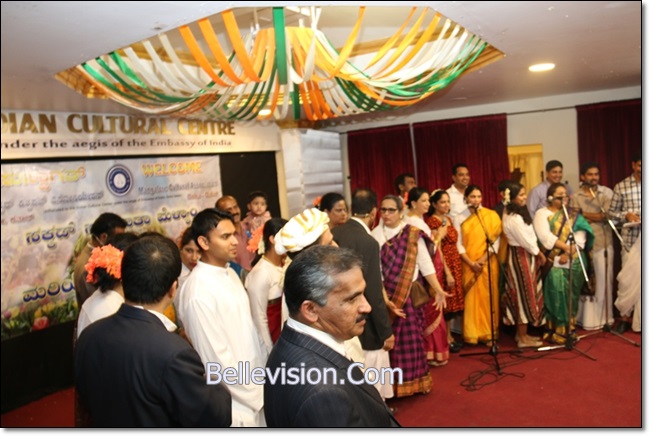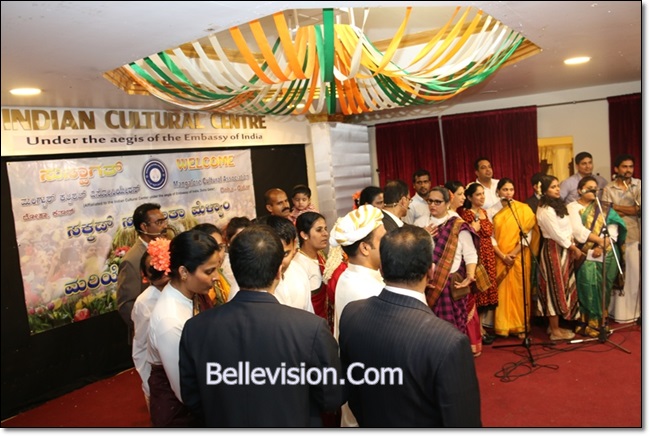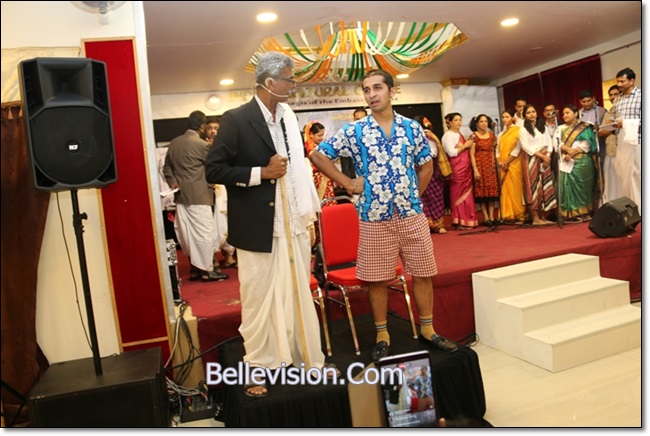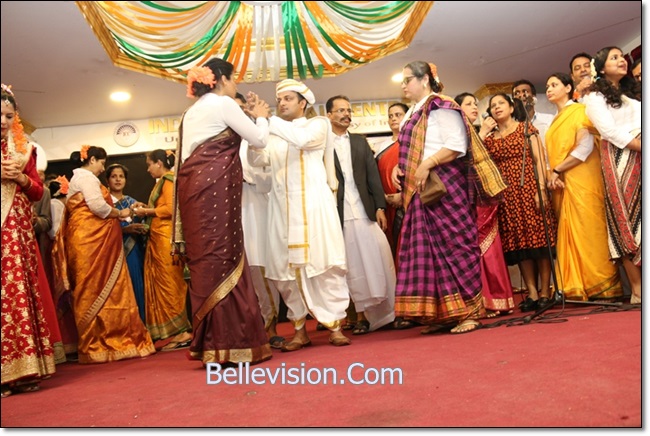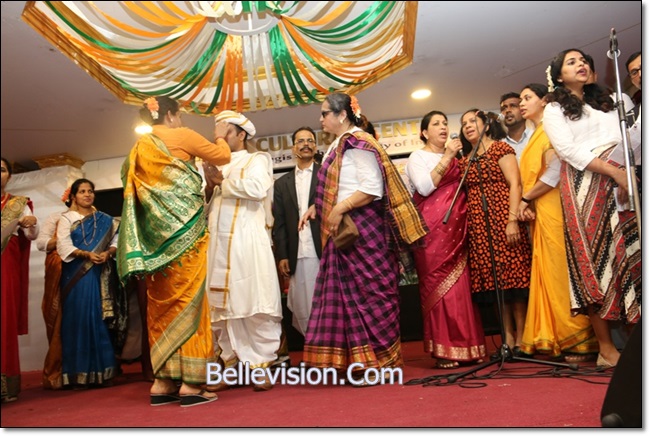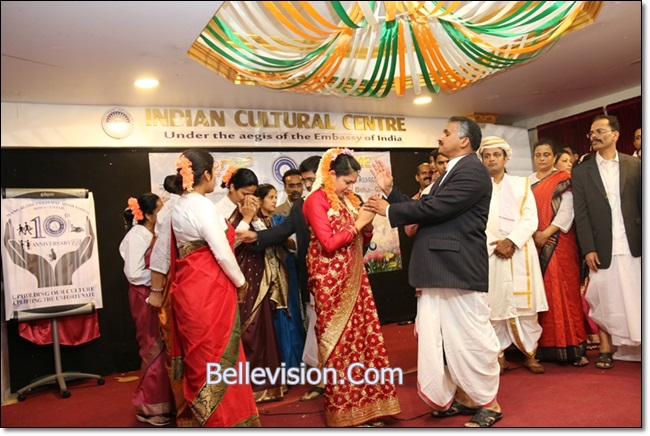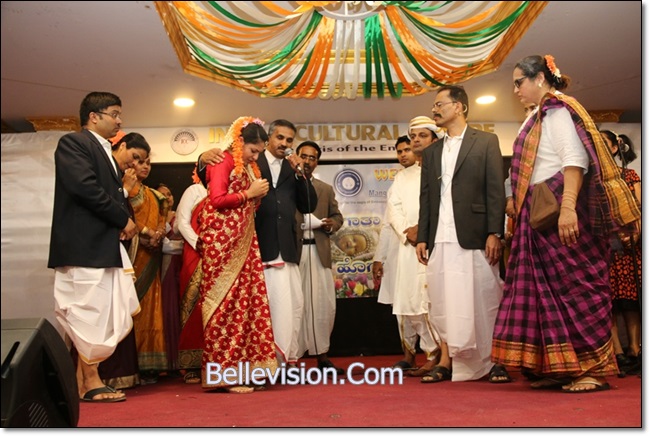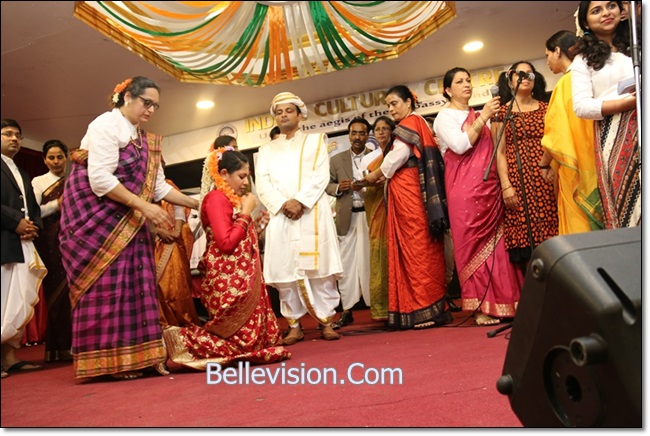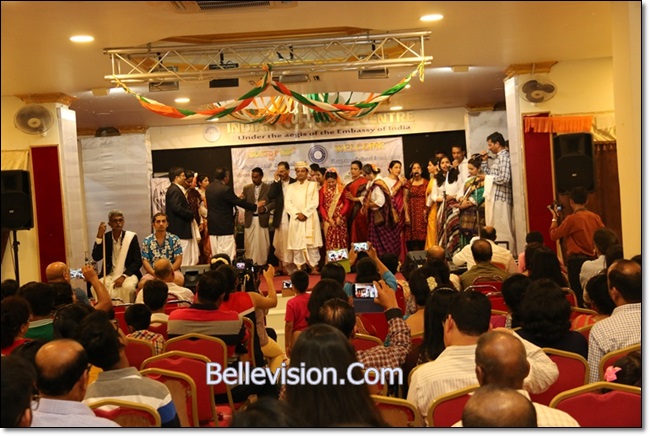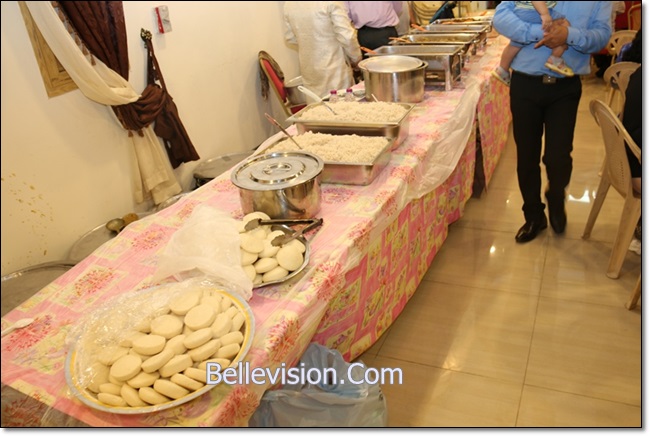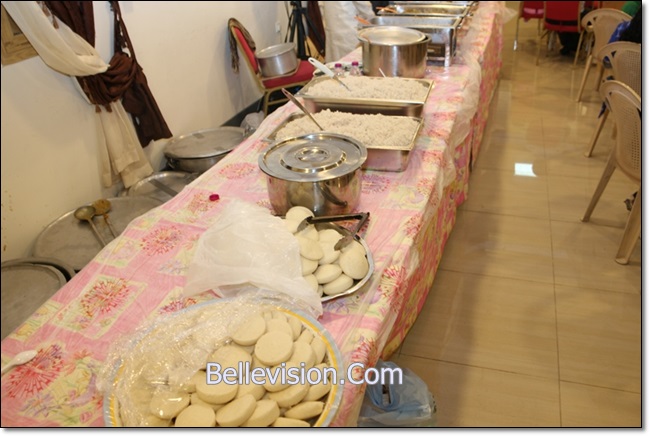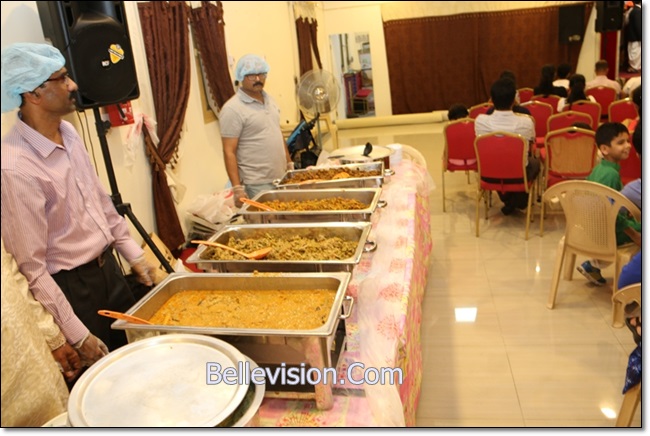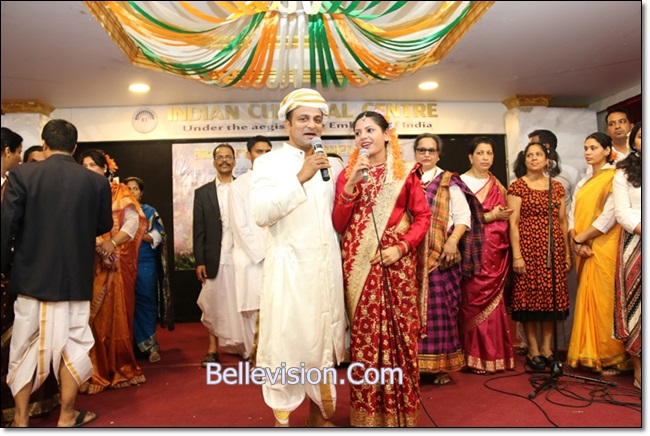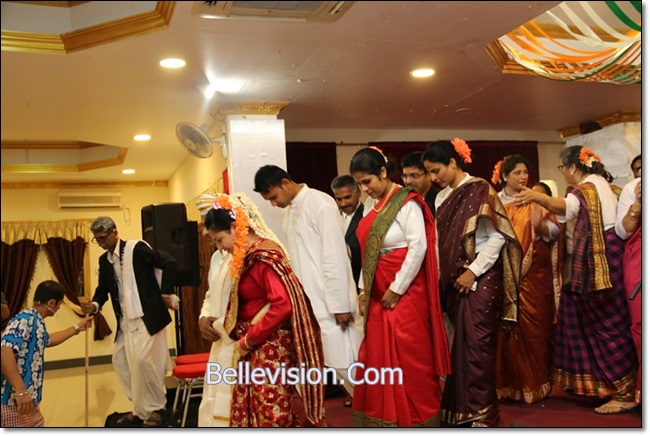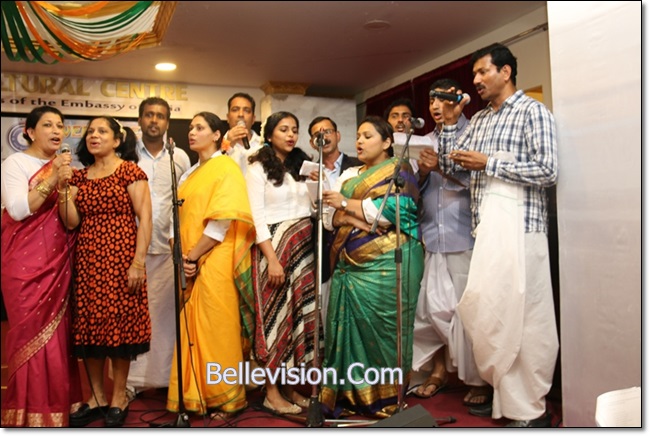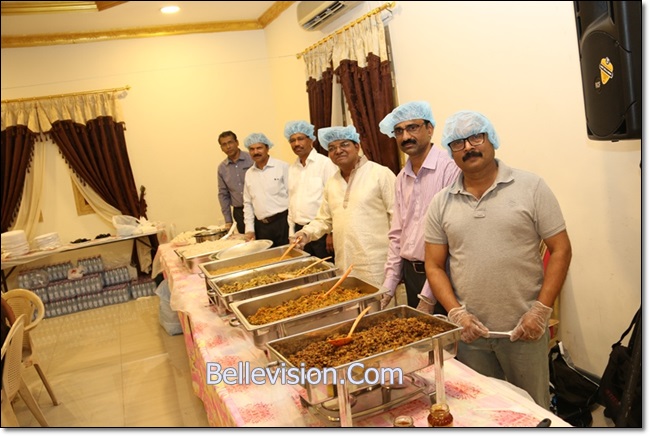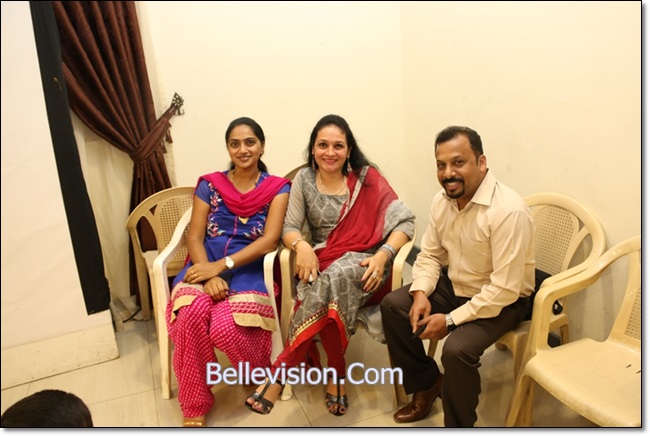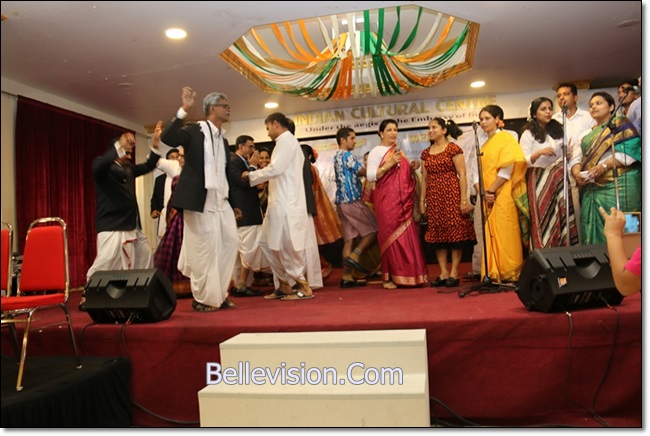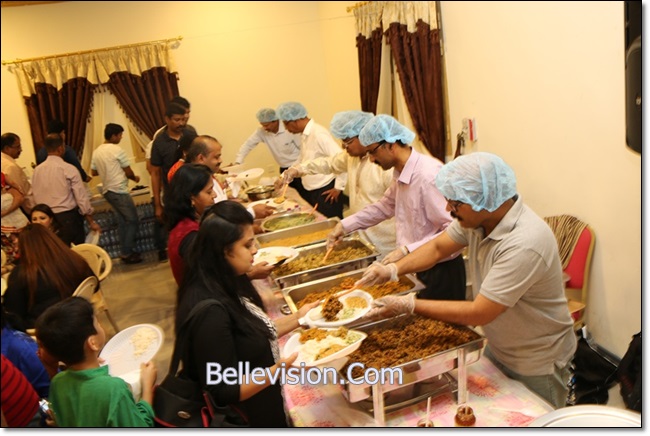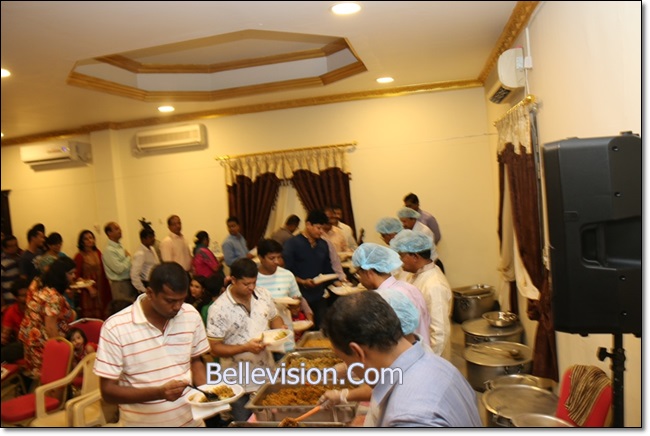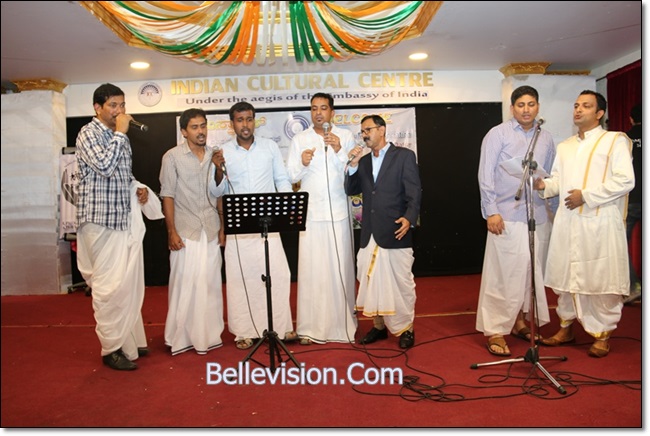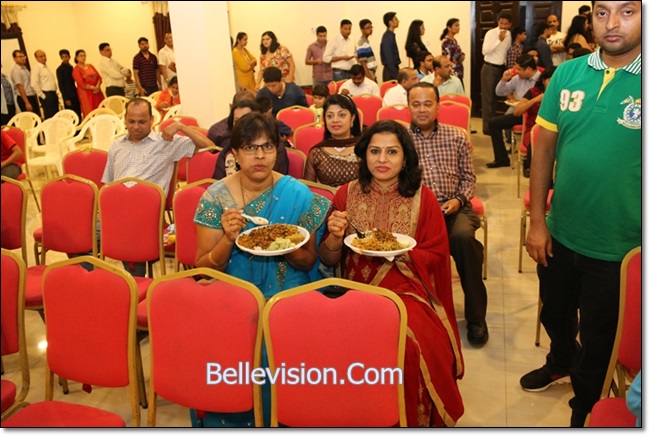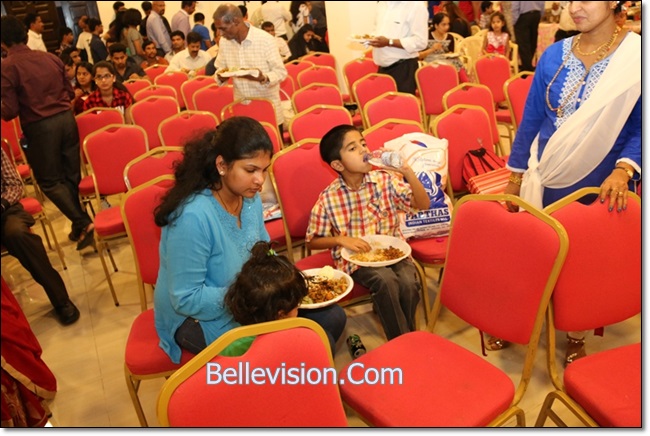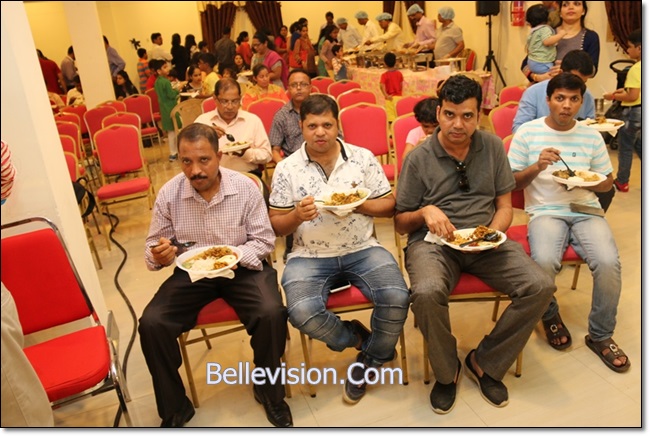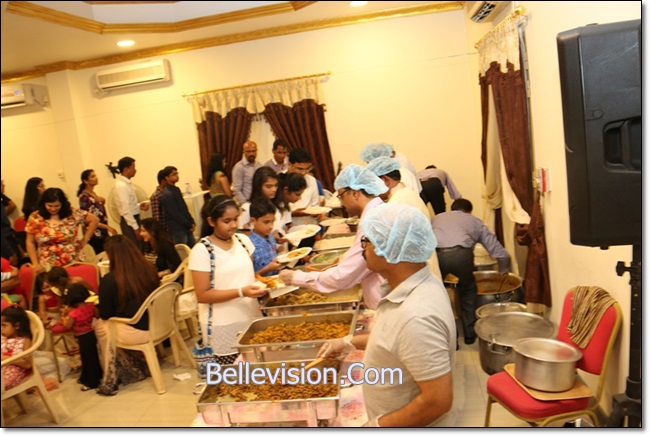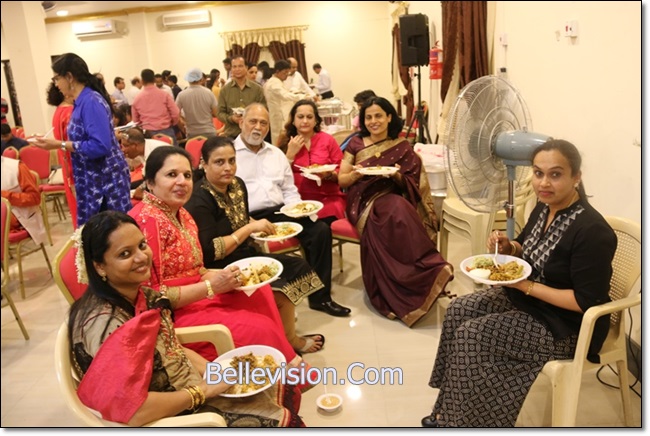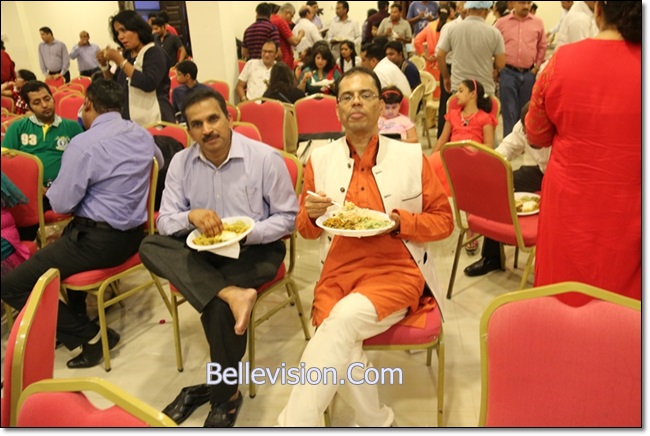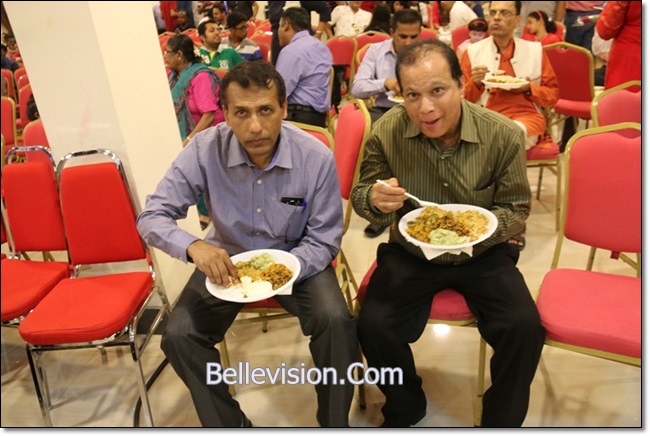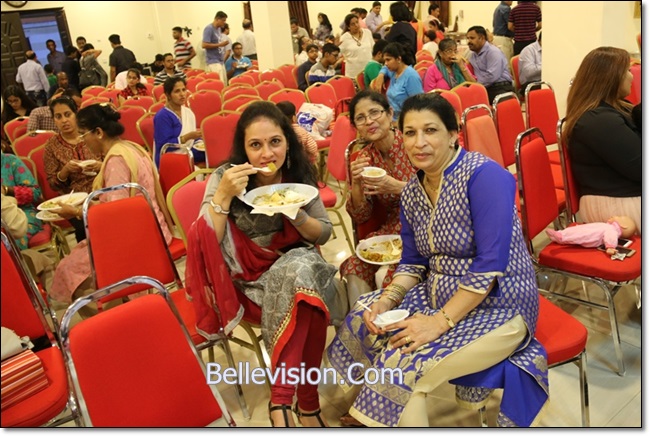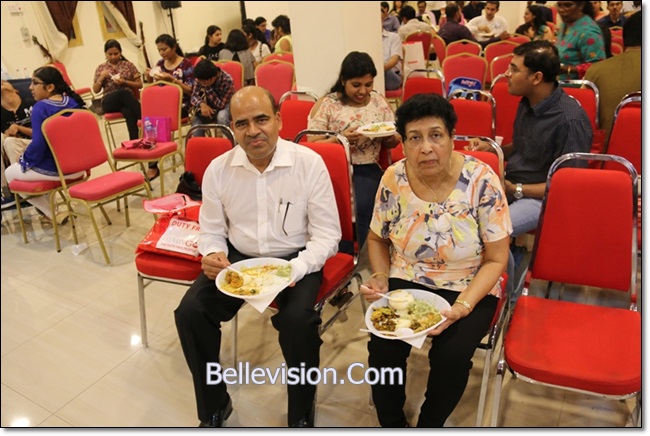 The highlight of the evening was the Sangeeth Natak titled 'Hazaar Umalyanche Kazaar' composed by Wilfy Rebimbus depicting the traditions of an old Mangalorean Wedding. The story telling part was written by Konkan Kala Shree Claud D'souza. Directed by Alfred Cyril Crasta, popular Mangalorean singers / actors of Doha were part of this Musical Play - George Menezes & Clement Fernandes, Naveen Dsouza, Sunitha Dsouza, Rohan Furtado, Rychel Dsouza, Alfred Cyril Crasta, Aloysius Dsouza, Leena Lobo, Sandeep Noronha, Merlyn Dsouza , Albert Rego, Della Rego, Wilson Mendonca, Dorothy Quadros, Hema Fernandes, Rony Fernandes, Clara Dsouza, Shalini Mendonca and Gracy Danthy.
Singing team comprised of Rupert Lobo, Carol DSouza, Jovita Pereira, Neil Dsilva, Praveen Lobo, Jason Dias, Godwin DSouza, Jane Pinto, Veronica Baretto & Anisha Lobo.
Music was provided by Kirthan Rodrigues & Ullas Dsouza. MCA's Vice President Mr. Clement Saldanha, proposed the vote of thanks.
One of the most popular Voice of the previous GVOM season, Mr. Clement Fernandes did a superb job as the compere for the evening with a remarkable command over Konkani language. He also conducted some innovative spot games.
Earlier, the executive committee members got together at the residence of Mr. Felix and Stephany Lobo and prepared the scrumptious food under the leadership and guidance of Mrs. Stephany Lobo. The food as always was delightful and was relished by all with great appreciation.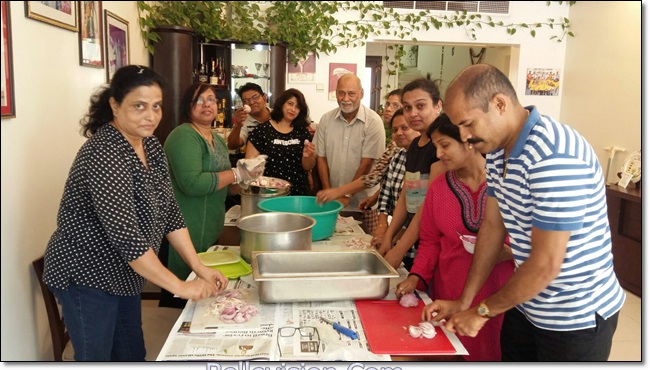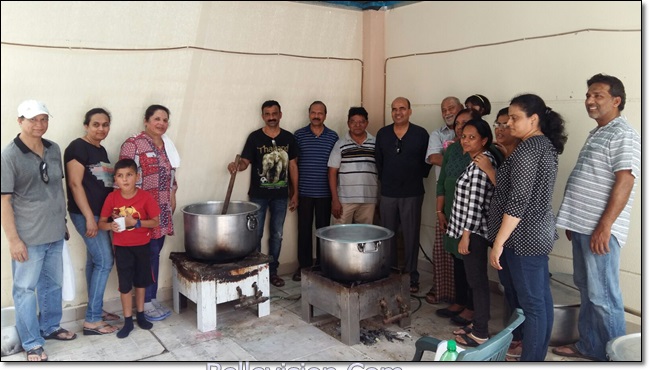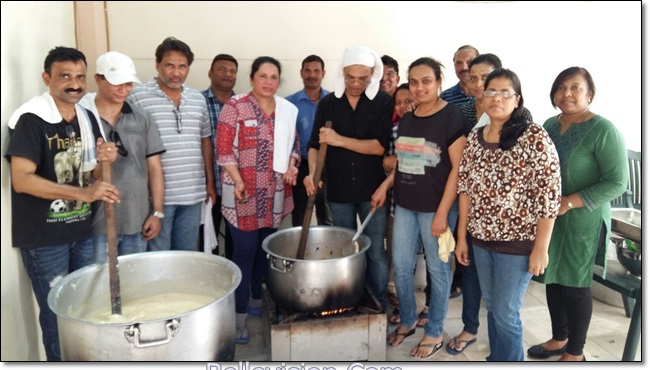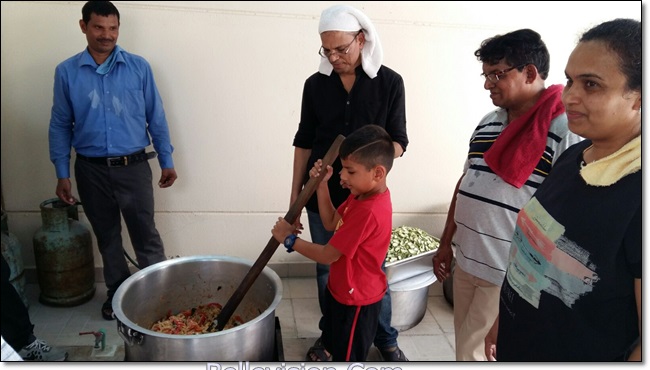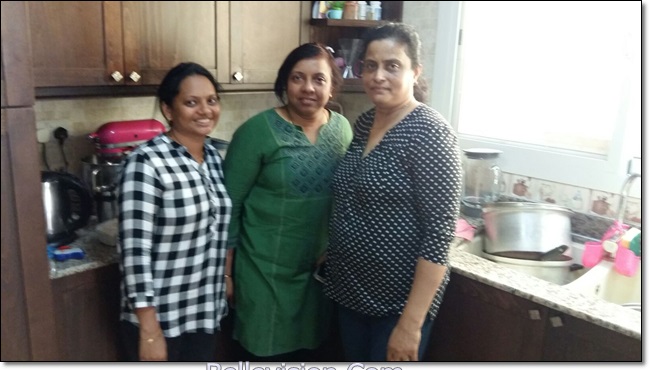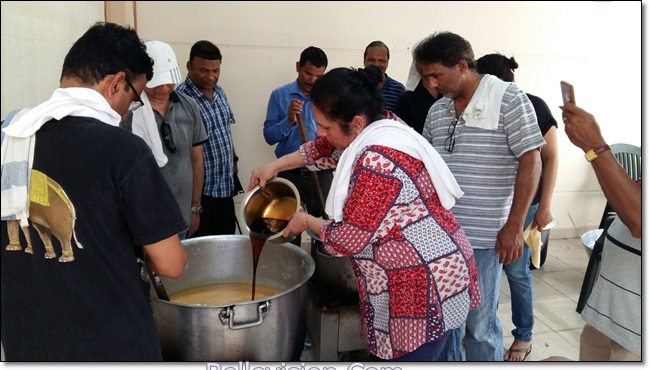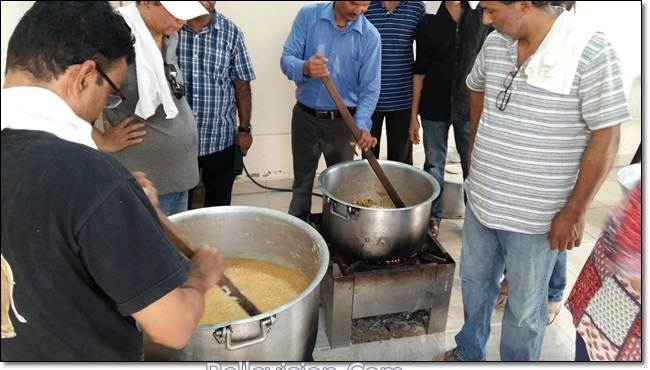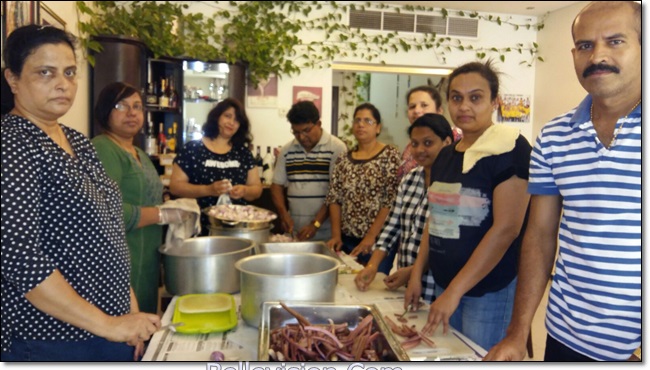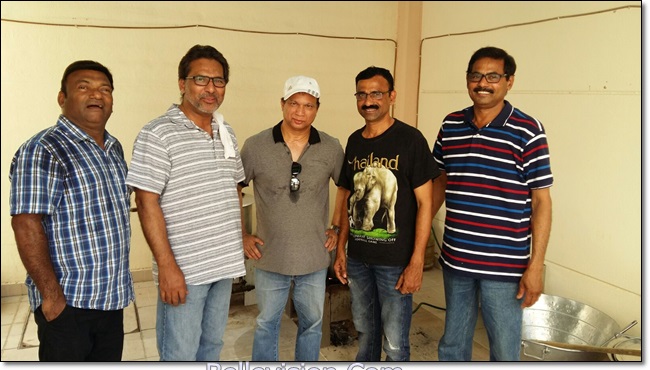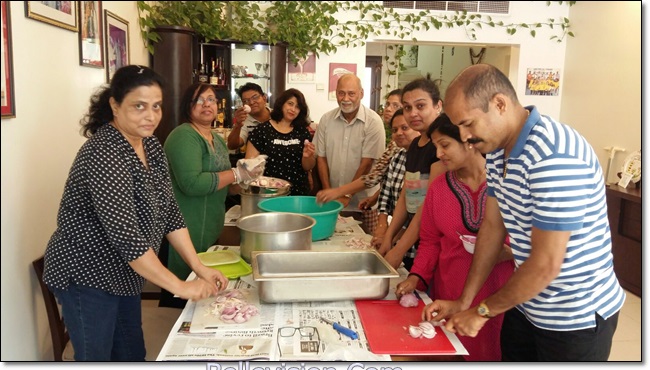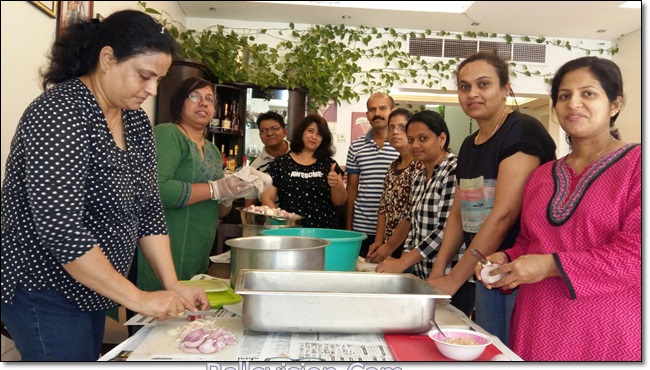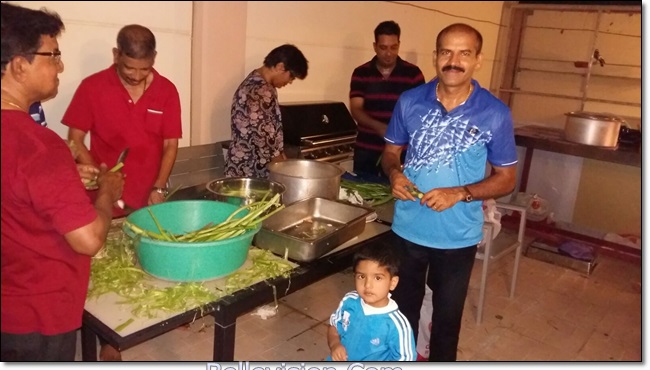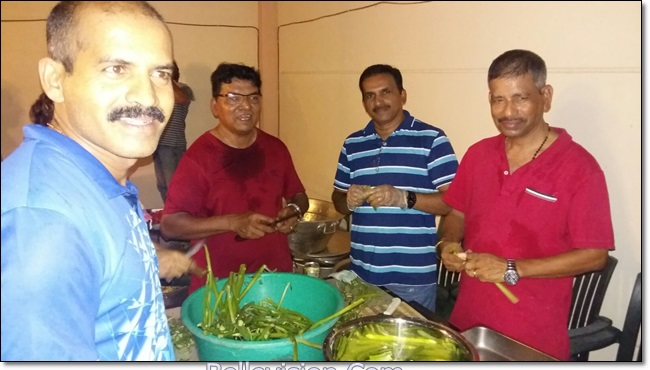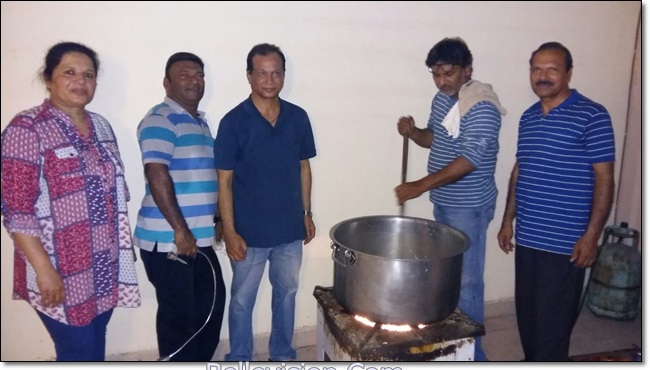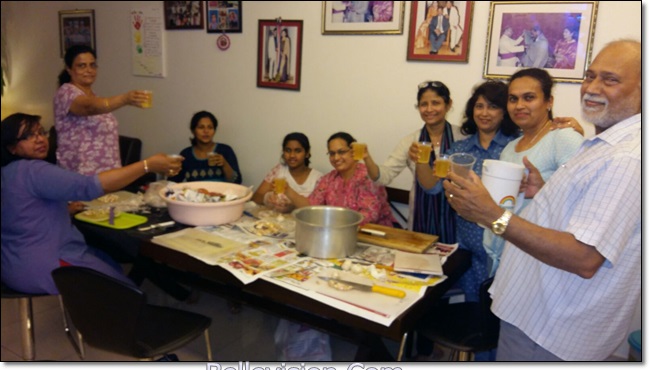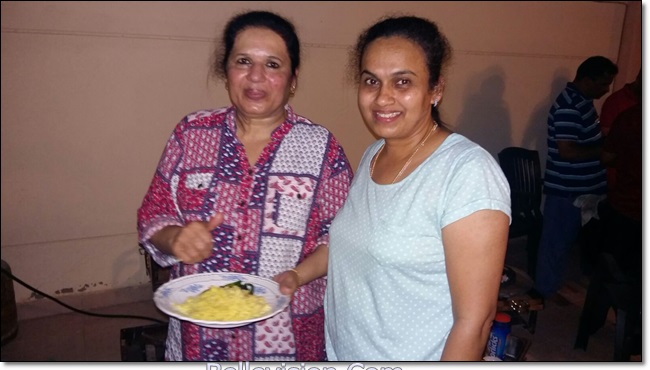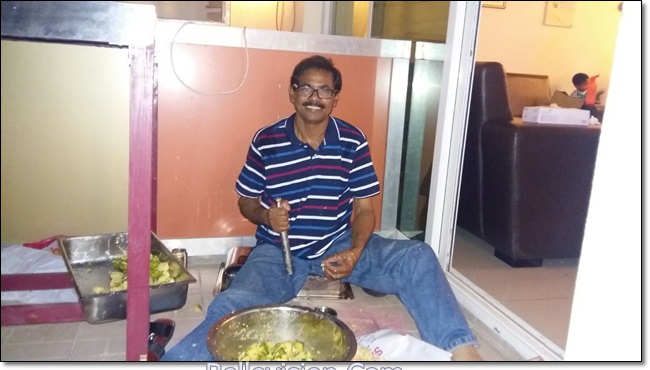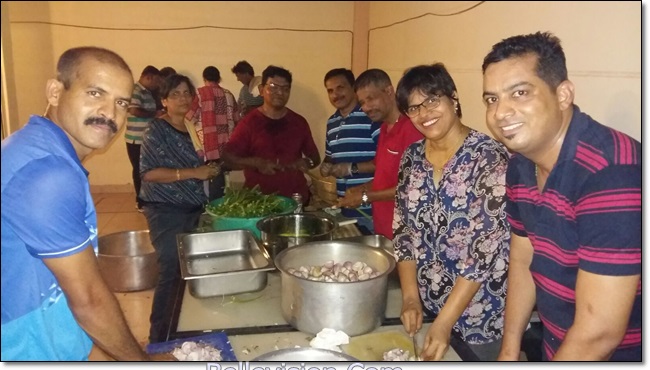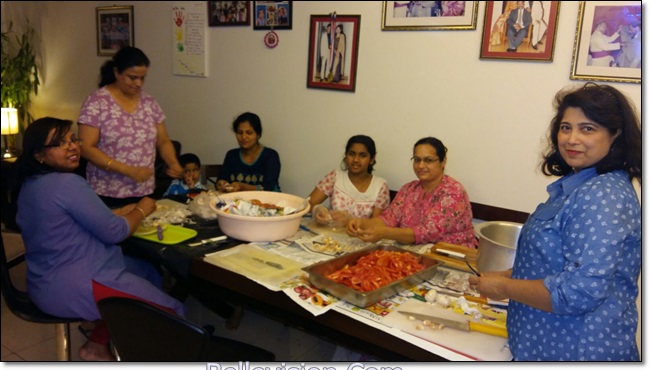 Mangalore Cultural Association as it is popular for keeping up to the quality of programs, with the inaugural of their decennial celebration, presented another magnificent evening with a professional touch which went as a memorable event for the house full audience who were part of the evening.
Mangalore Cultural Association – Upholding our Culture, Uplifting the Unfortunate.