Mumbai: Konkan Taram - Jerimeri celebrates Monti Fest
By John R. Mascarenhas

Bellevision Media Network


Mumbai, 14 Sep 2017: Konkan Taram – Jerimeri, a Konkani Association of St Jude Church – Jerimeri, here, celebrated their 26th Annual Day at St Jude School auditorium, here on Sunday, September 10 at 7.00pm. On this occasion they combined the celebration of Monti Fest and also released a New Devotional CD of 'Jossie Moras, (music and recording by Thushara Kuruvitage) titled, 'Tujia Nivasant.'
The Konkani Association has been taking active part in all social, cultural and liturgical activities of St Jude parish since last 26 years.
The chief guest Fr Alwyn Pinto SVD from Provincial House, Bandra, celebrated the festal Mass. Children showered flowers to honor Infant Mary as per Mangalorean tradition. Novem (new corns) were blessed by Fr Lancy Pinto, parish priest of St Jude parish. Choir master John Mascarenhas and choir members Jacinta, Juliana, Gracy, Leo D'Souza, Fredrick, Joseph, Margaret, Severine, Irene Martis, Eliza, Irene D'Mello and Mercin sang relevant hymns with melodious music. Liturgy in-charge Margaret Pinto and Juliana Mascarenhas trained Jenisha, Joylene, Sheryl, Princia, Noel, Alton, William and Robin, for liturgical readings and prayers.
During felicitation programme, the general secretary John Mascarenhas felicitated the guests on the dais and president Joseph D'Souza felicitated the SSC toppers (above 70 percent) of the parish: Lenin Fernandes, Ashley Britto, Wilinta Sequeira, Jenis D'souza, Metilda Fernandes, Lewin Fernandes, Leanne Misquith, Rishal Lasrado and Sylvester Lewis, with gift vouchers and appreciation certificates. Note Books, snacks, corns and sugarcanes were distributed to all parishioners.
Sr Bibiana, Sr Dominica, Fr Lancy, Fr Gabriel, Ida Rodrigues and others inaugurated the stage programme.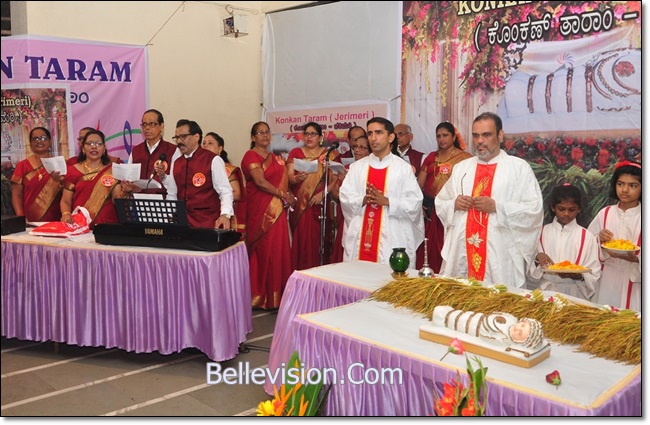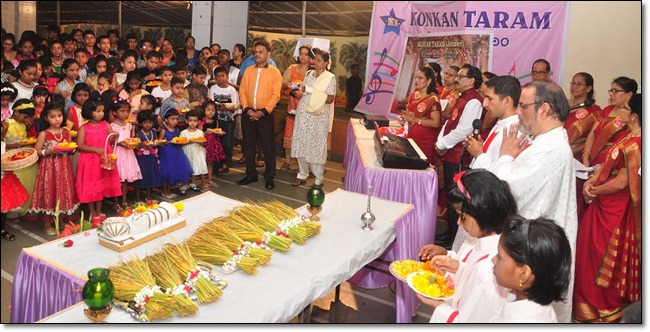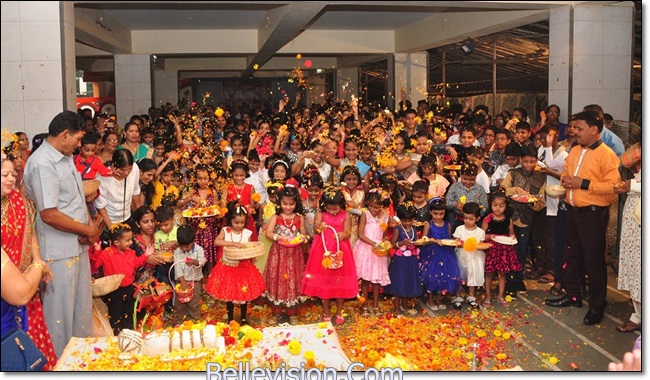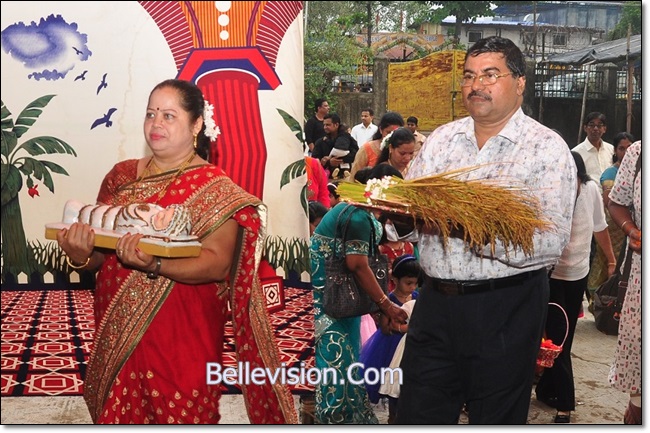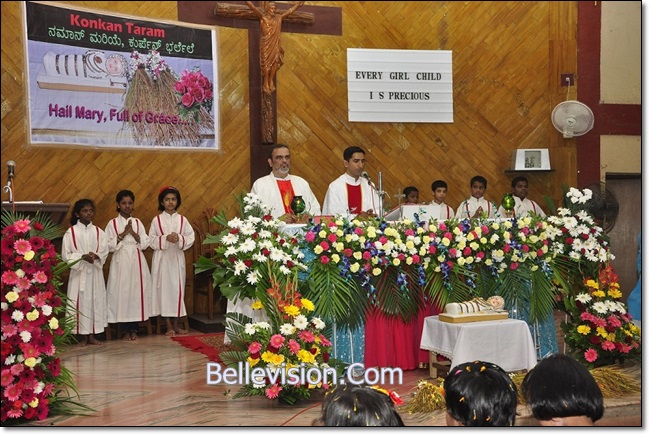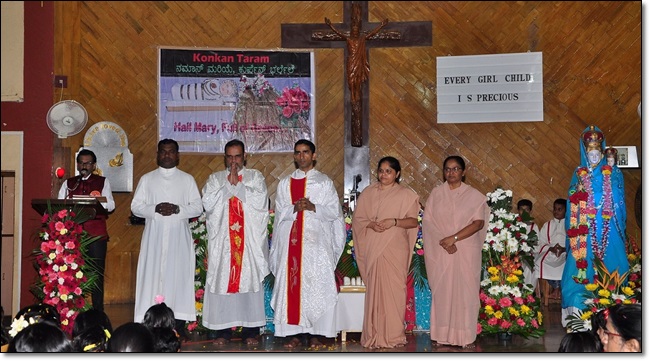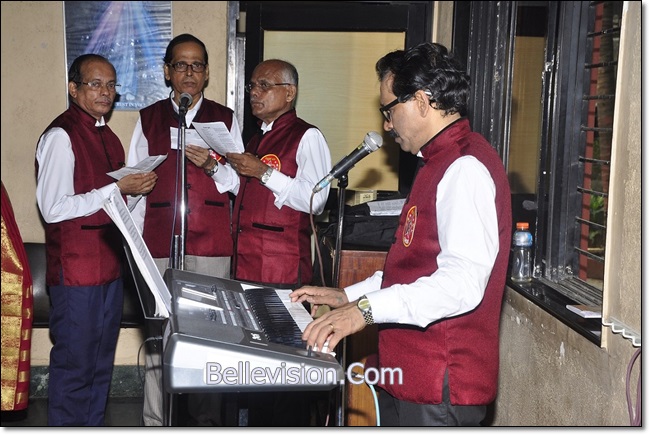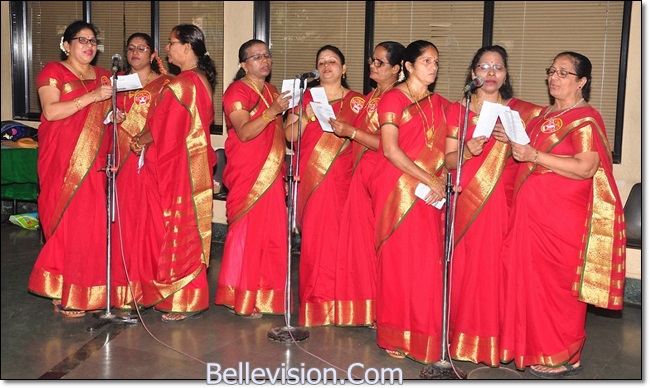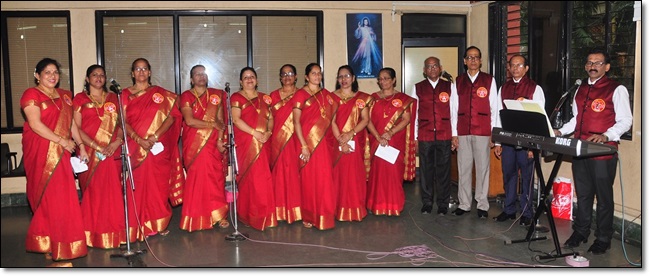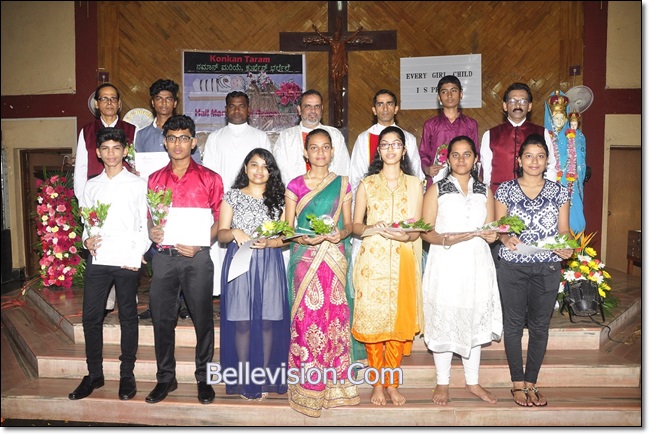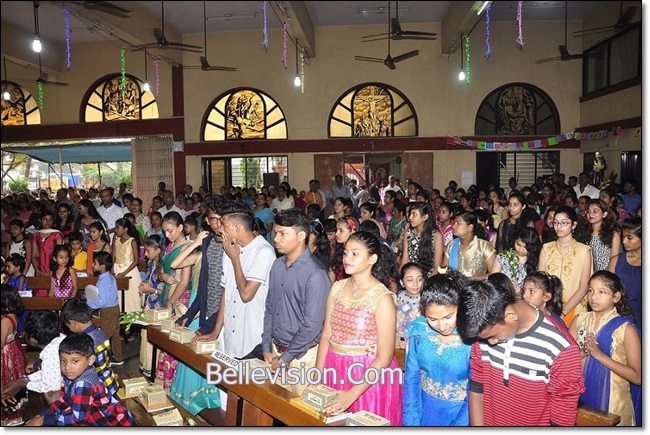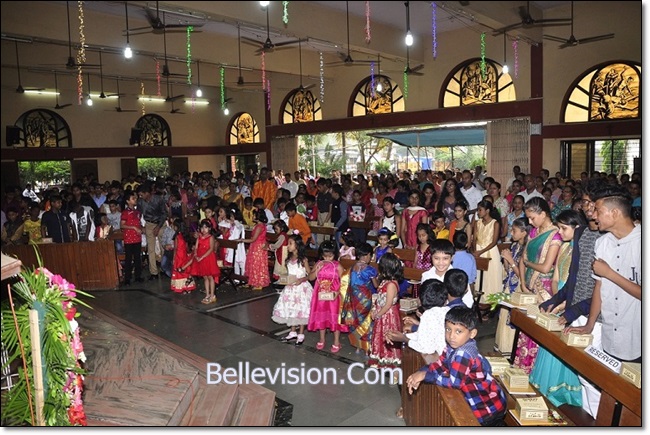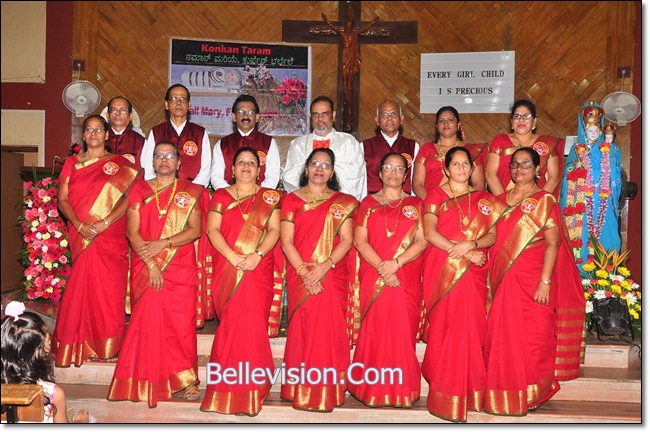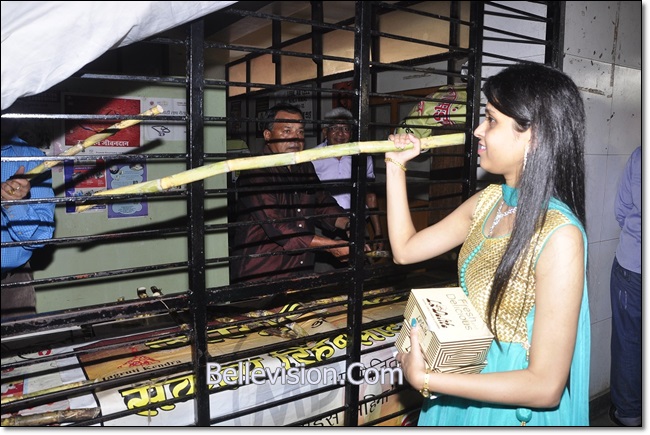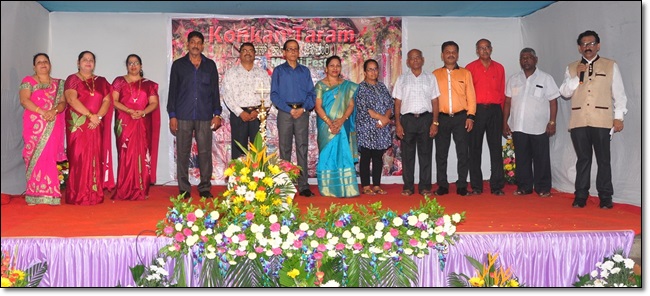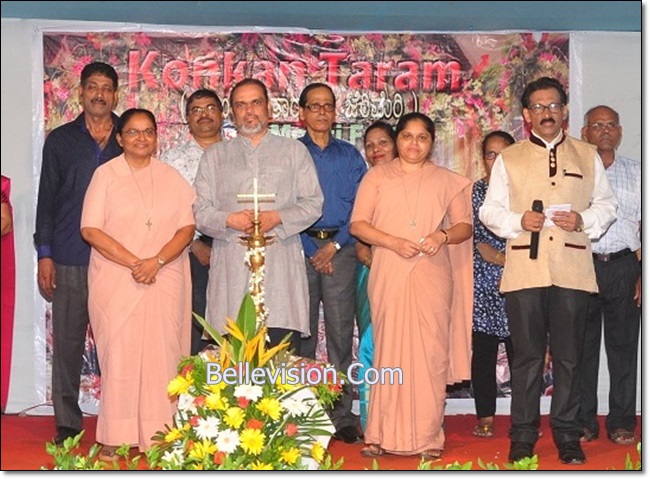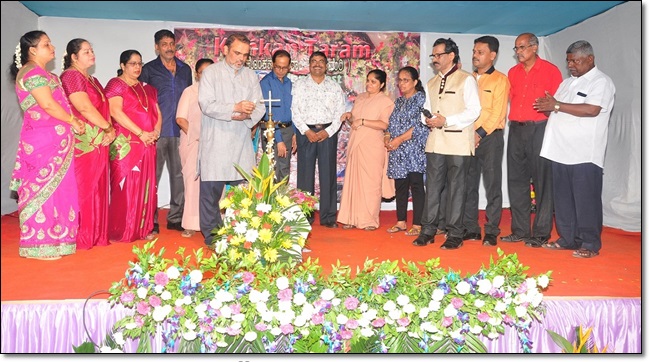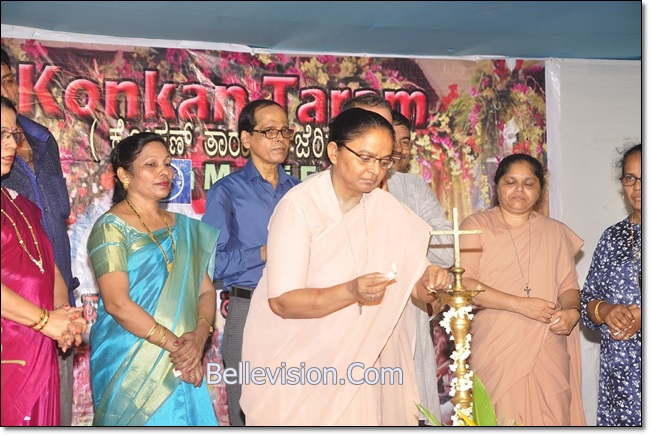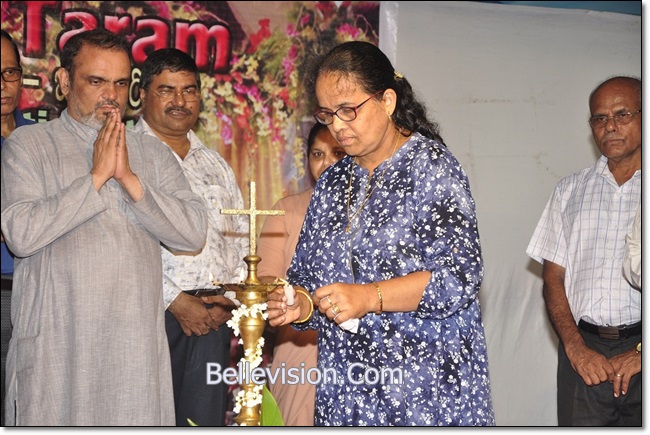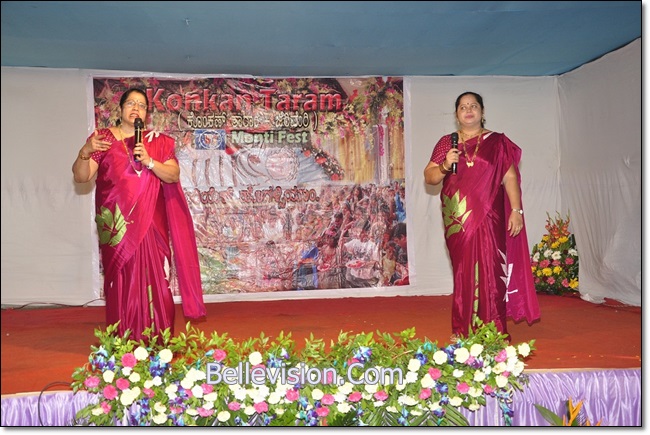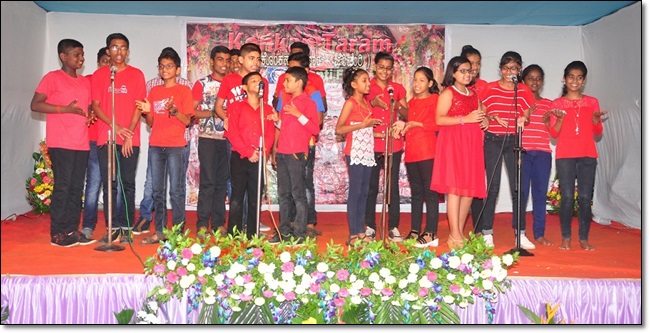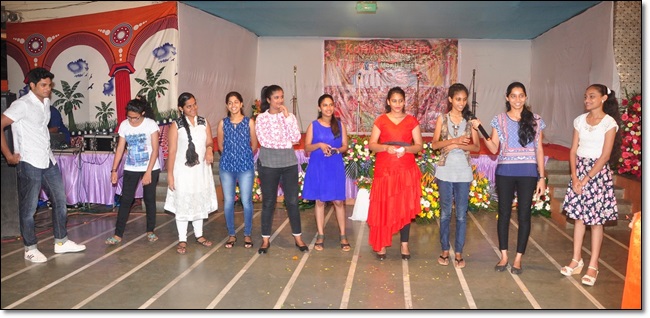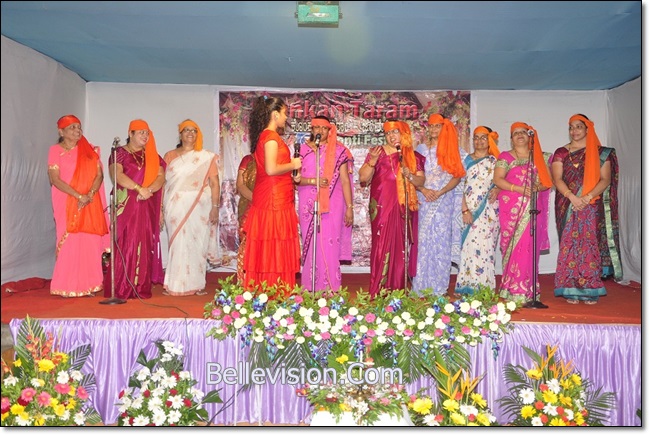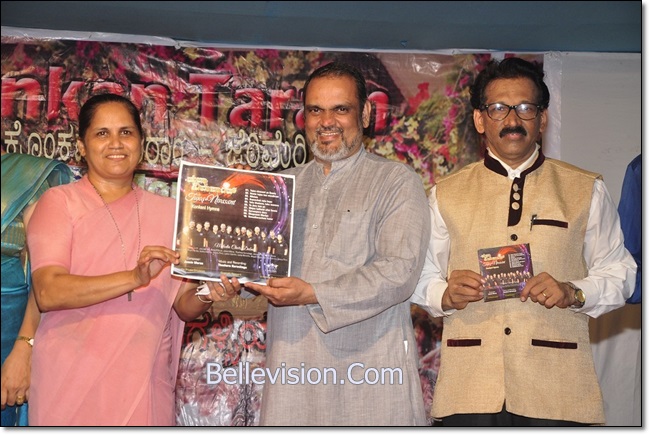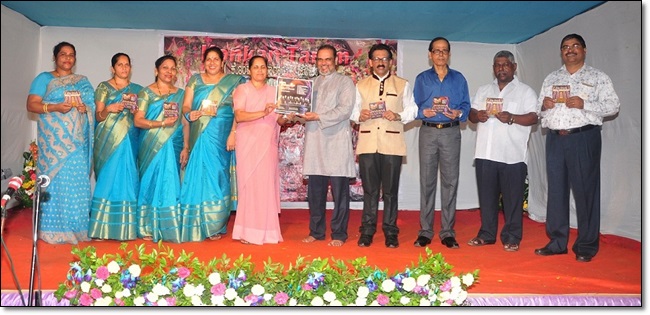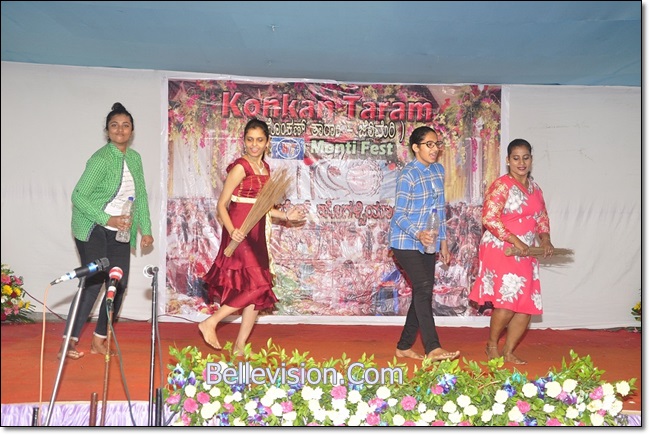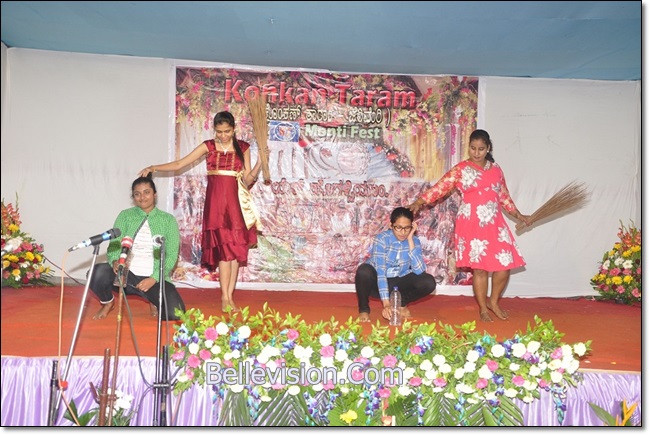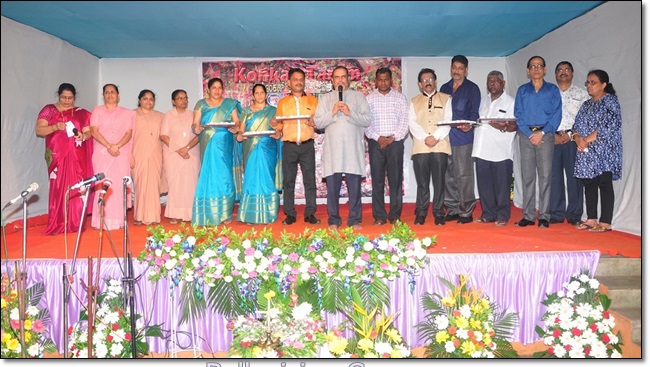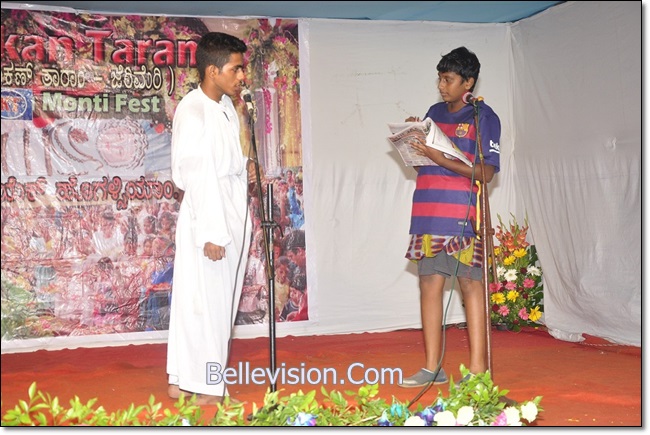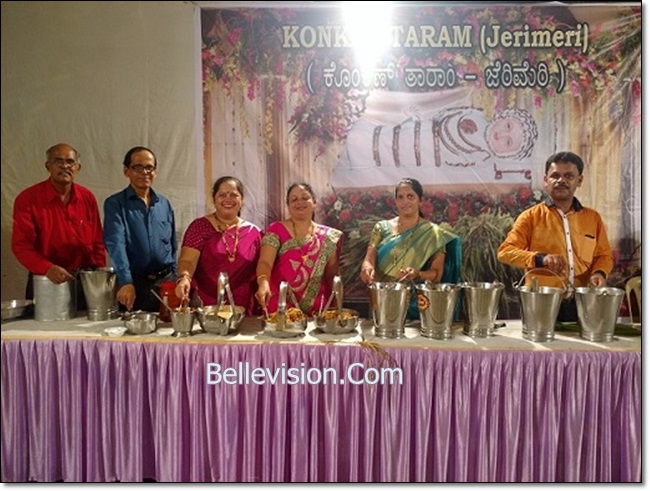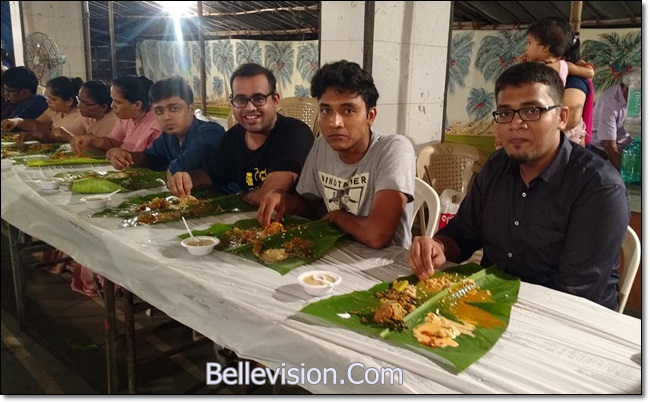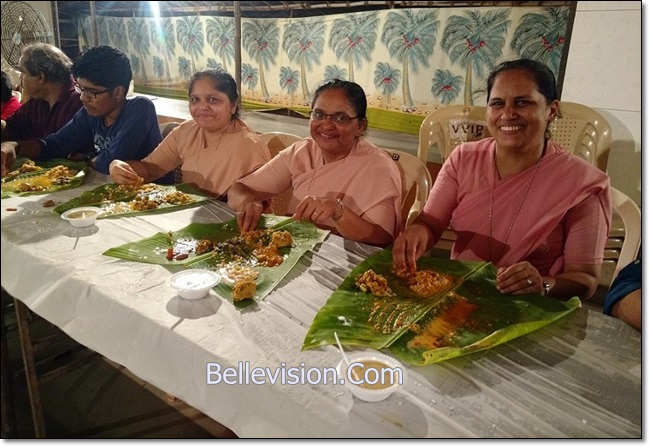 Newly formed Committee members were called on the dais: president-Joseph, general secretary–John Mascarenhas, vice president–Walter D'Souza, treasurer–Ida Rodrigues, liturgy in-charge Margaret and Juliana, cultural in-charge Flora and Melony, assistant secretary–Elias Pinto, assistant treasurer–Leo D'Souza and other Committee members–Severine, John Rodrigues, Victor Pereira and auditor–John Veigas.
Sr Tejaswini and Fr Lancy released the new devotional hymns' audio CD of Jossie Moras, music and recording by Thushara. Cultural in-charge Flora D'Souza and Melony Cordeiro arranged and anchored the cultural event. Priscilla and team members Joylene, Remita and Sheryl presented Remix Dance.
Konkan Taram women group presented Konkani play, 'Dhuvek Soirik' and small children presented 'Sonu tuka konknicher bhorvoso nagi,' while Leander and Joswin presented a skit 'Ganti Dook.'
The programme concluded with Lau-Date Dominum and traditional 'Novem Jevan' as per Mangalorean tradition.