Bellevison Kuwait celebrates Monti Fest
Bellevision Media Network


Kuwait, 12 Sep 2017: Bellevision Kuwait celebrated Monti Fest at Salmiya, here, with utmost religious fervor, on Friday, September 8. Over 120 Belleans took part in the celebration with a lot of enthusiasm.
The traditional celebration commenced with welcoming the audience and guests by Sonal Alva. The chief guest for the event was Agnel Saldana-president of United Mangaloreans Kuwait (UMK).
Other guests who were present during the event, Alban D'Souza - president of Shirva Welfare Association (SWAK) and Samson Noronha – president of Pambur Welfare Association.
Agnel saldana, Chief guest in his speech highlighted the importance of the unity of the parishioners. Bellevison president Stany Martis addressing the gathering thanked each one for their presence and support, also acknowledged the efforts by all the committee members for organizing the event and called on the parishioners to support the cause of the organization and to further strengthen the group. The sponsors and the guest honored by flower bouquets.
Saritha Noronha and Albert Periera led the prayer. The little children showered flowers to honor Infant Mary with the hymn, Sokkad Sangata Melyam and Moryek Hogolsian.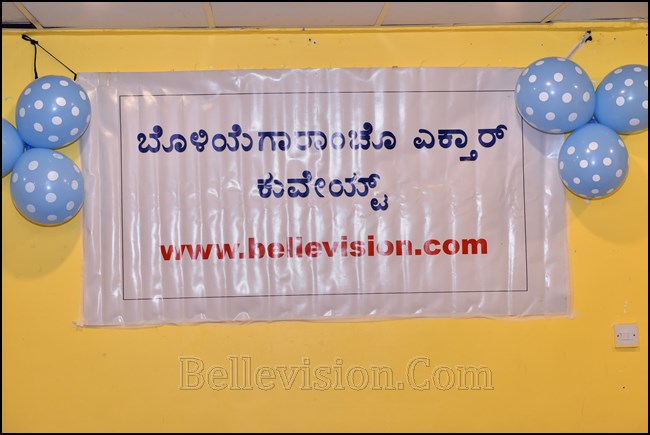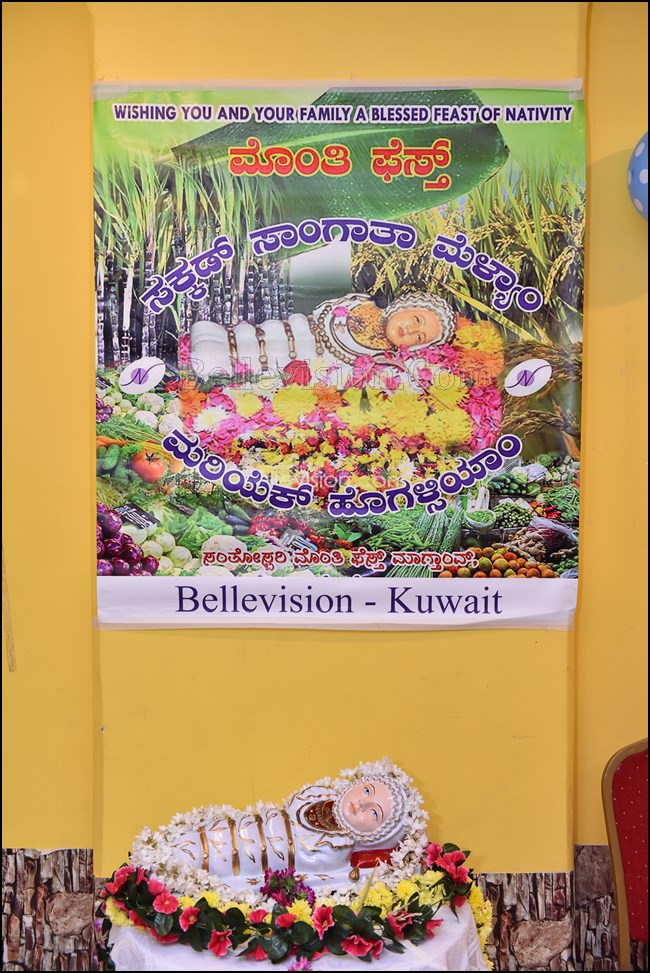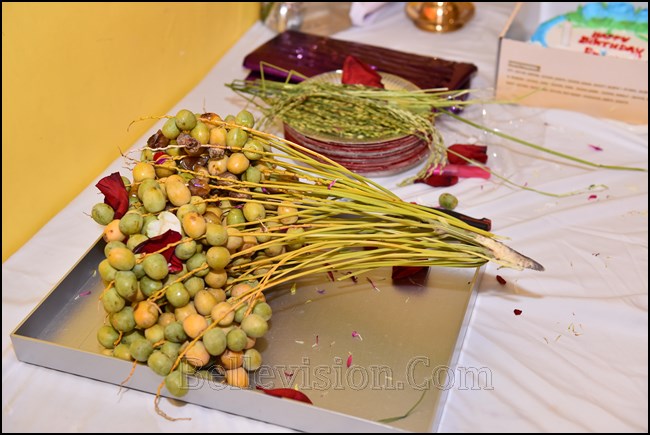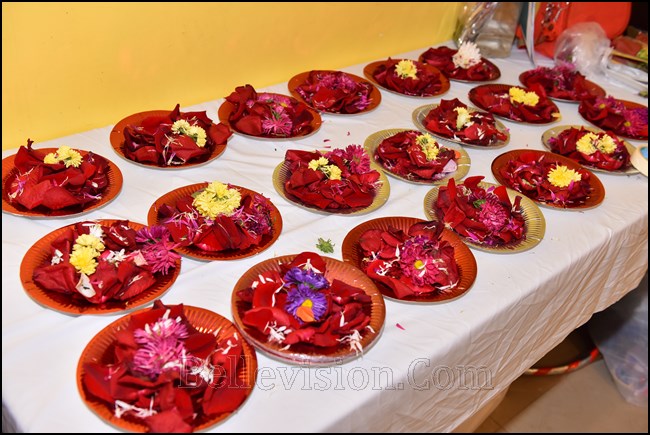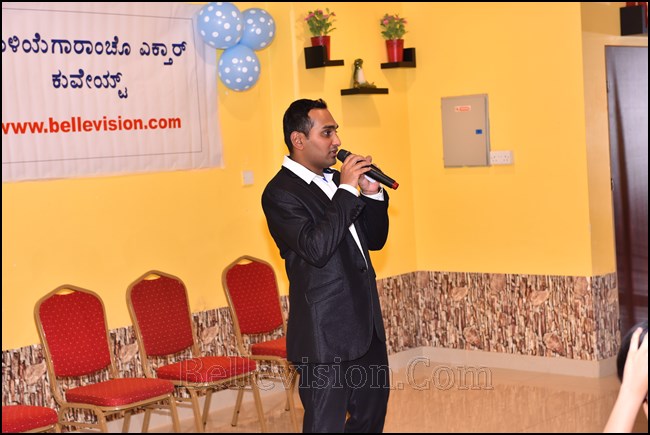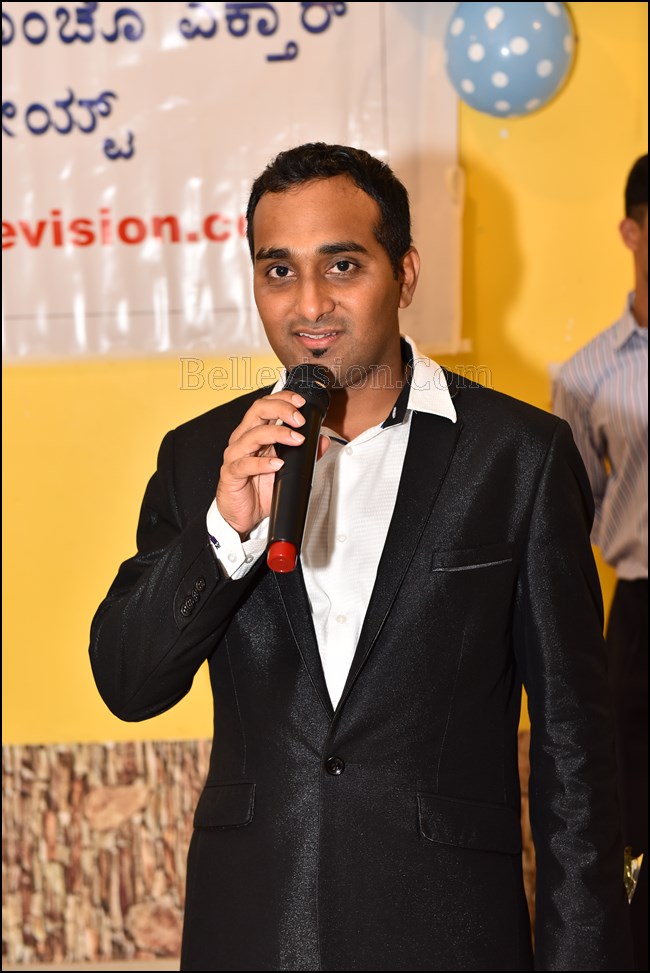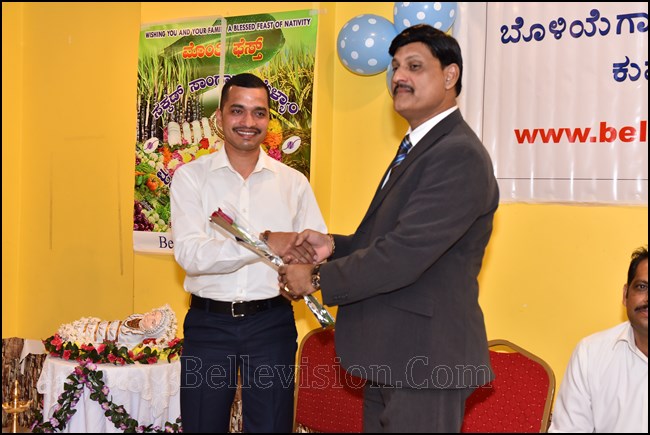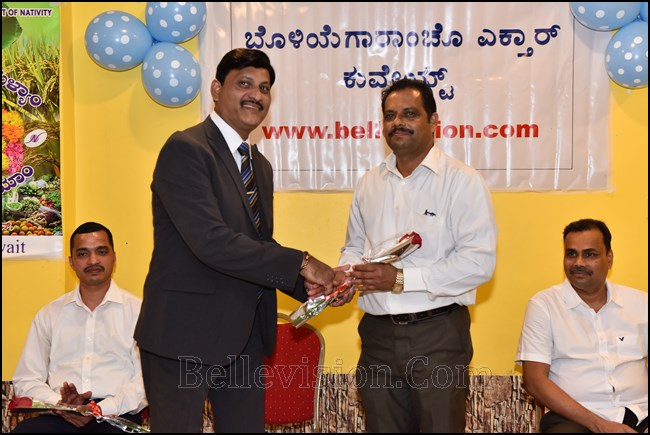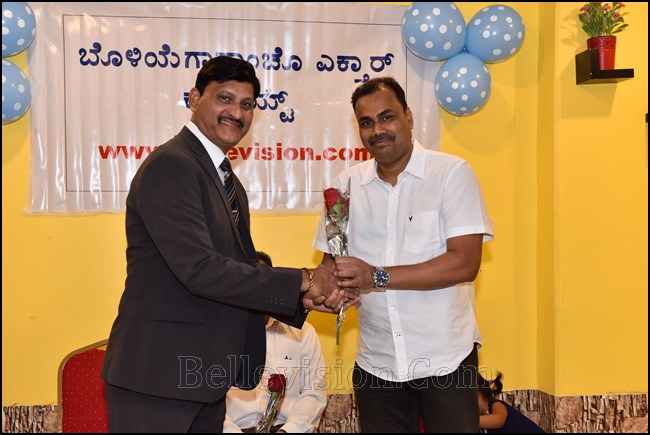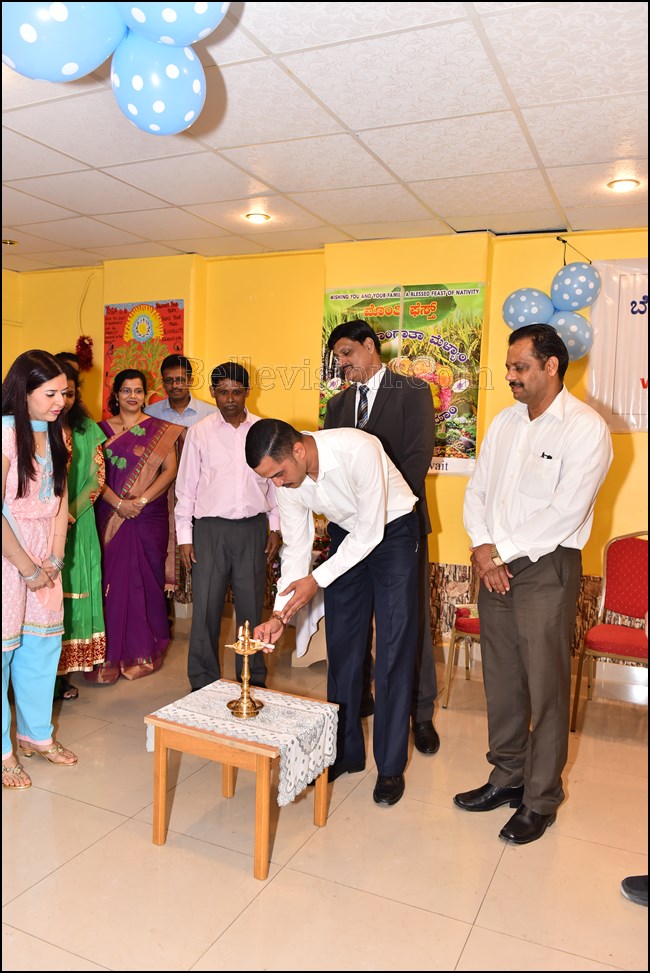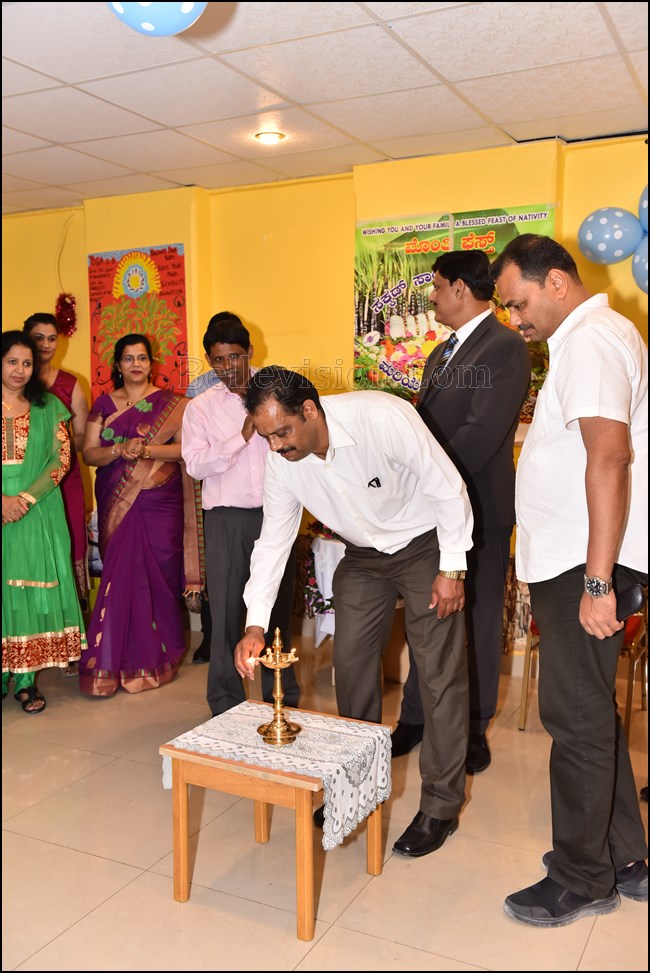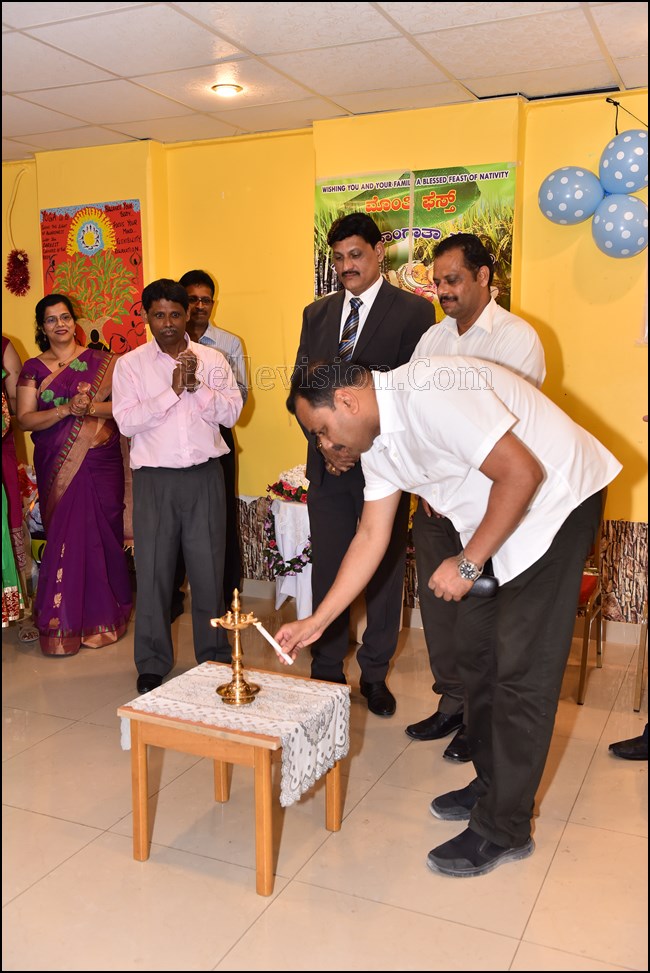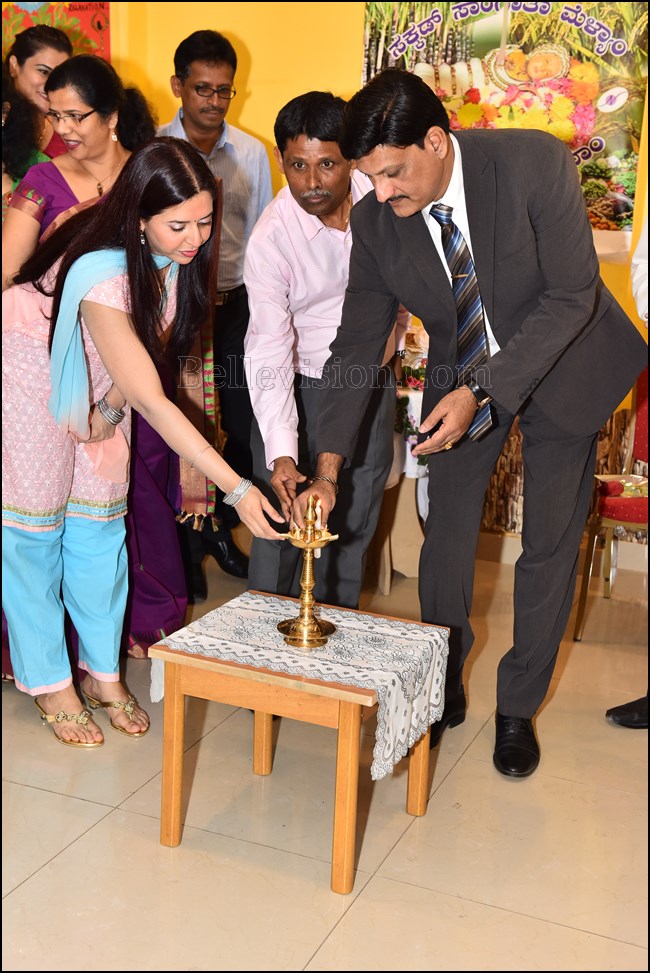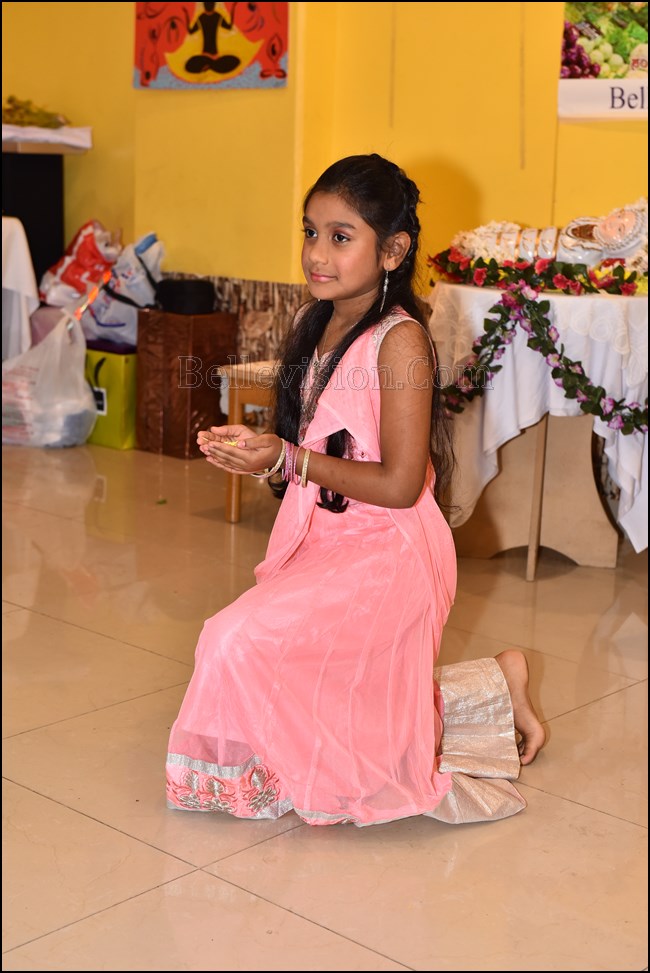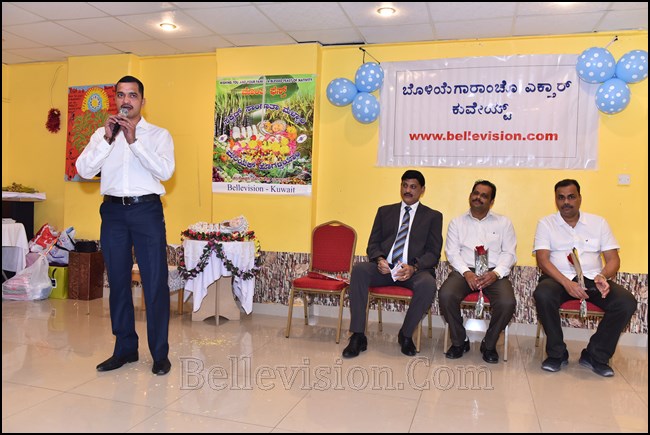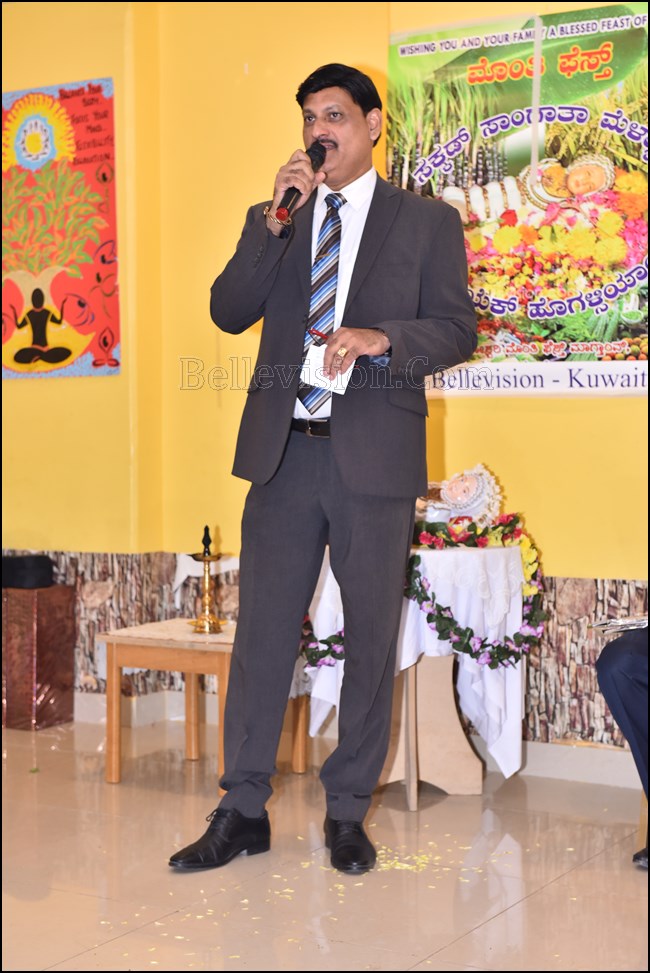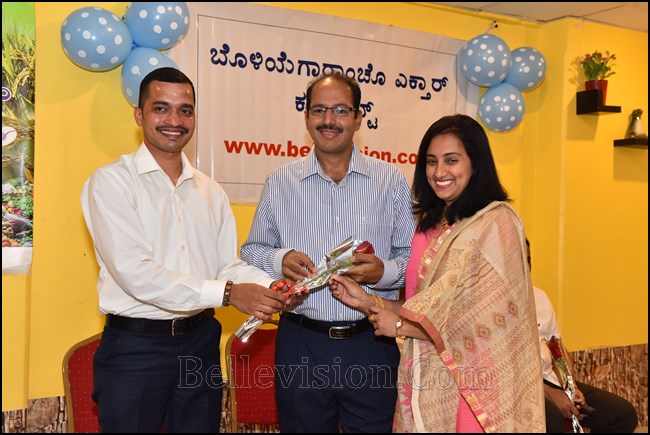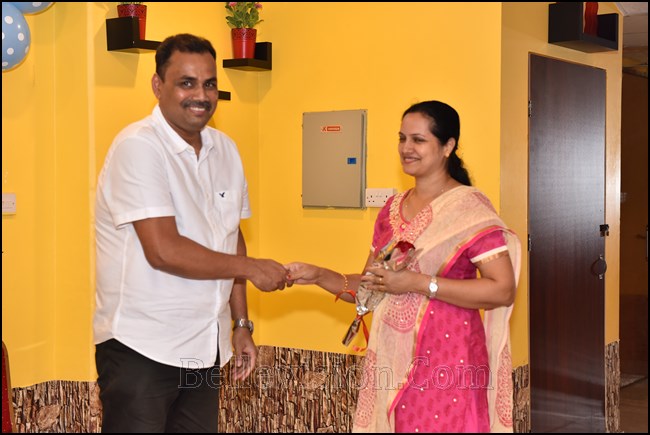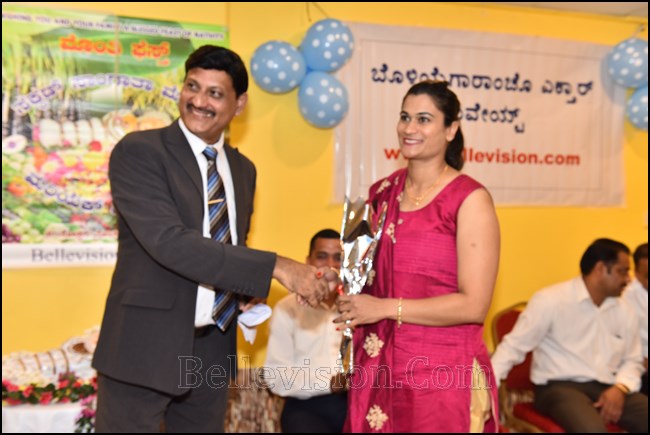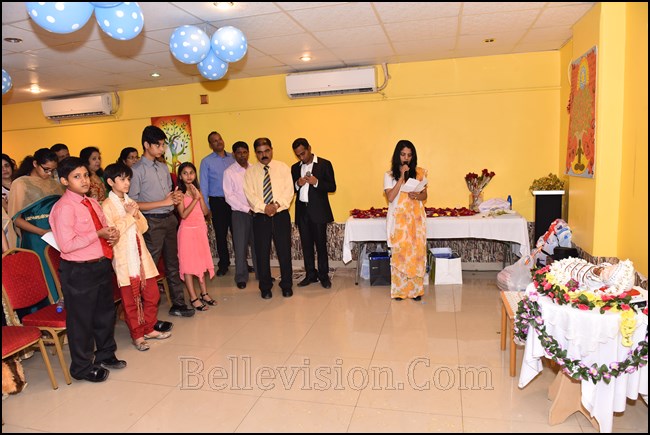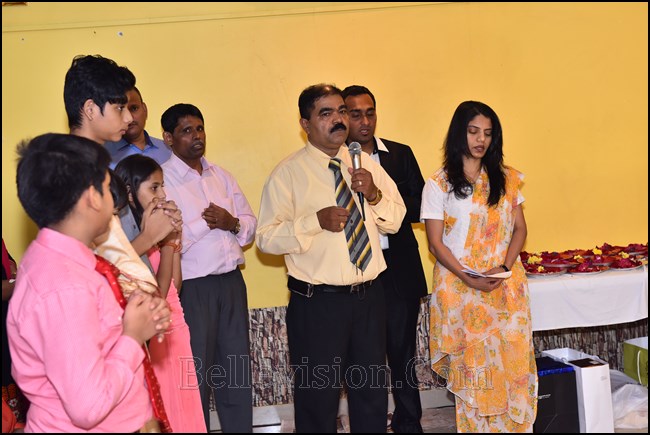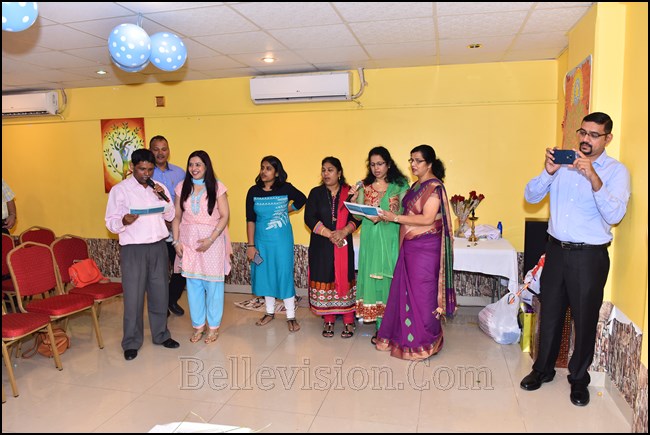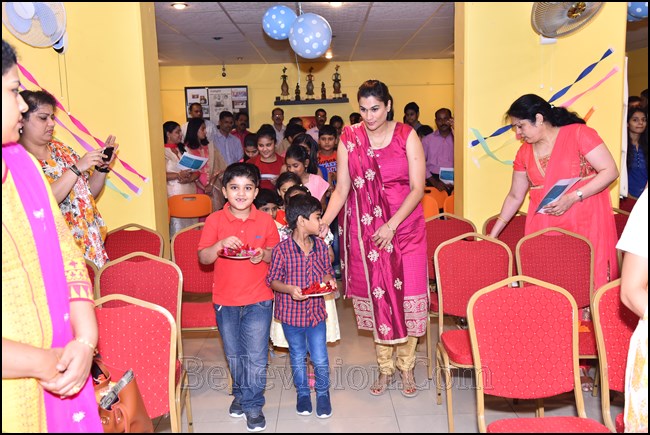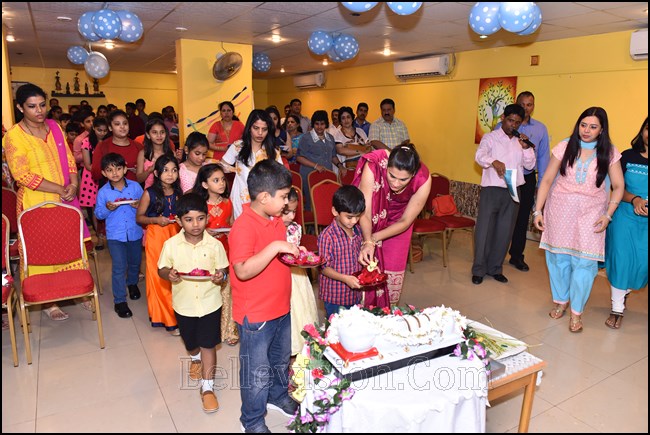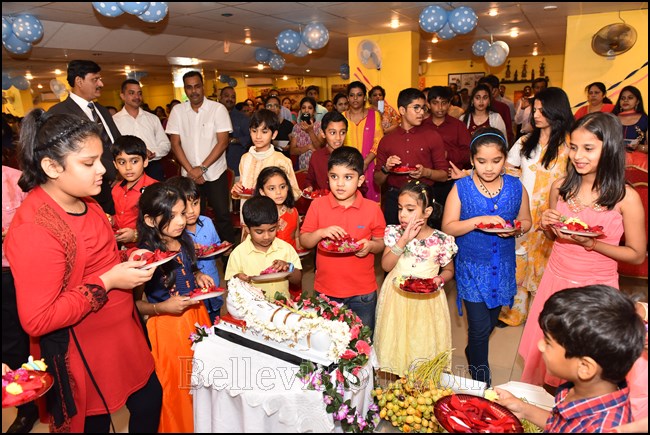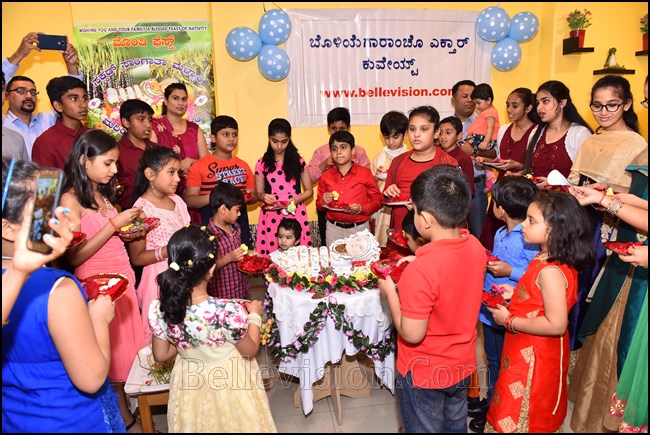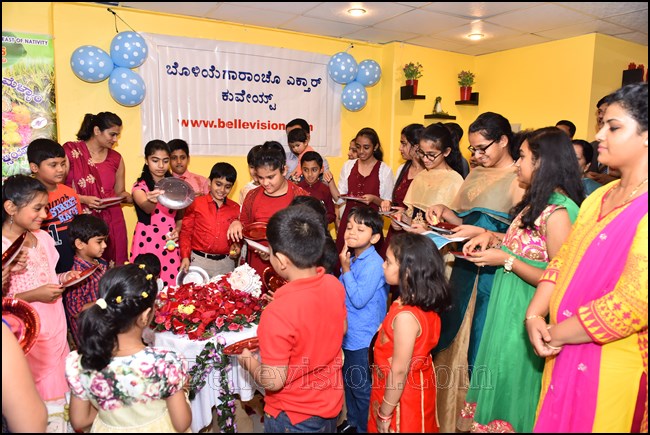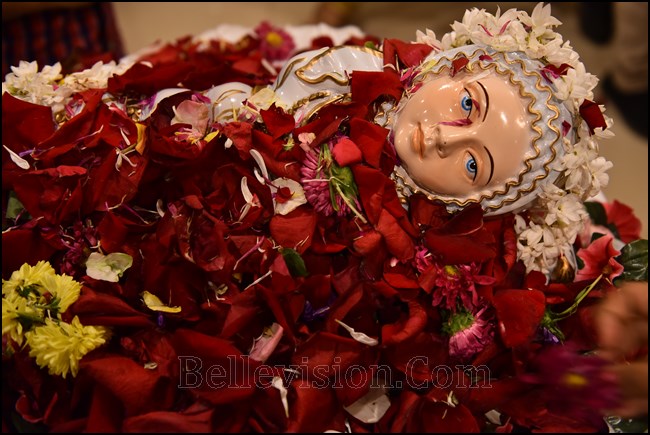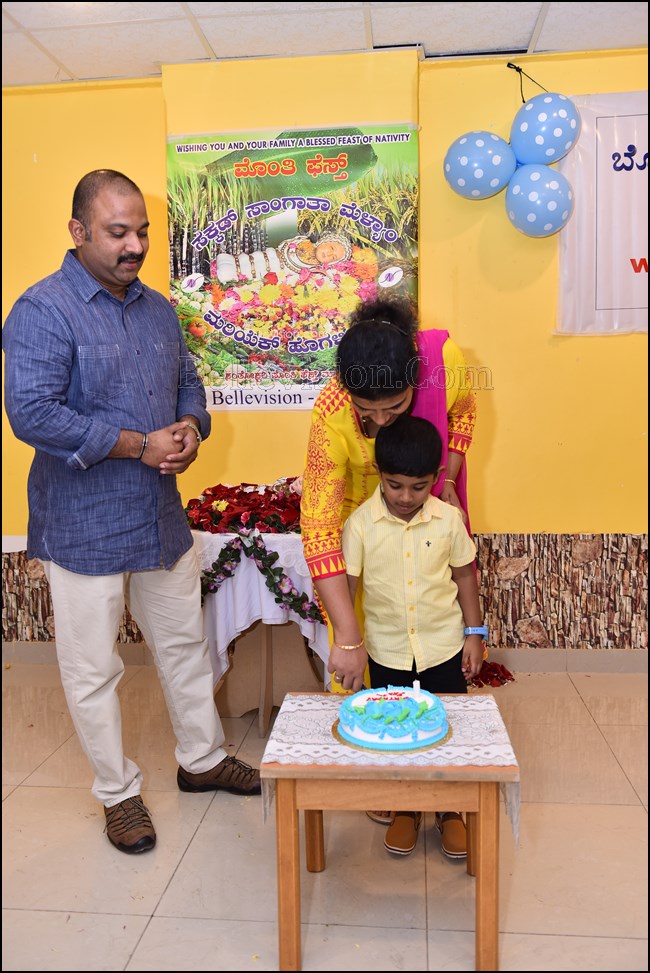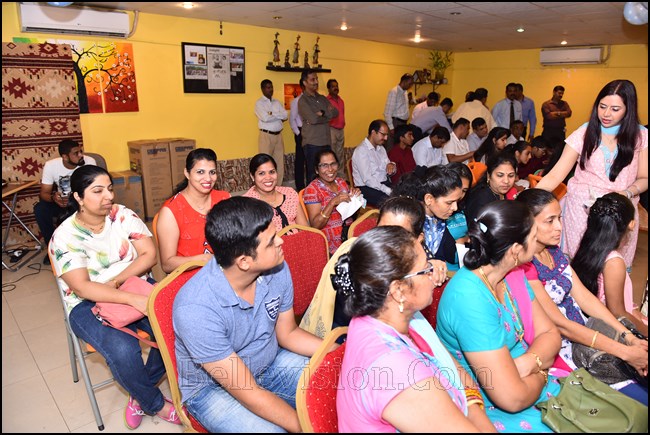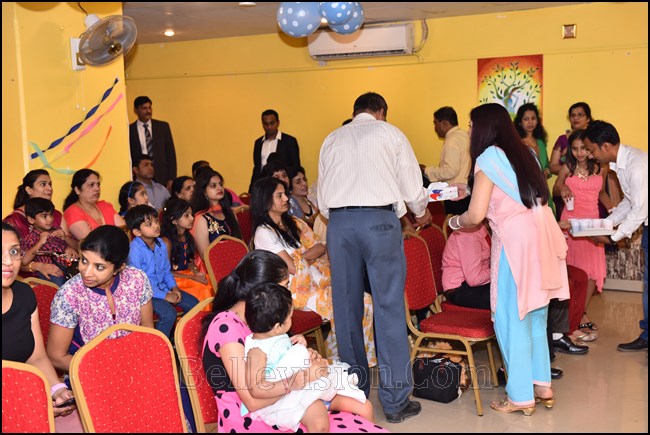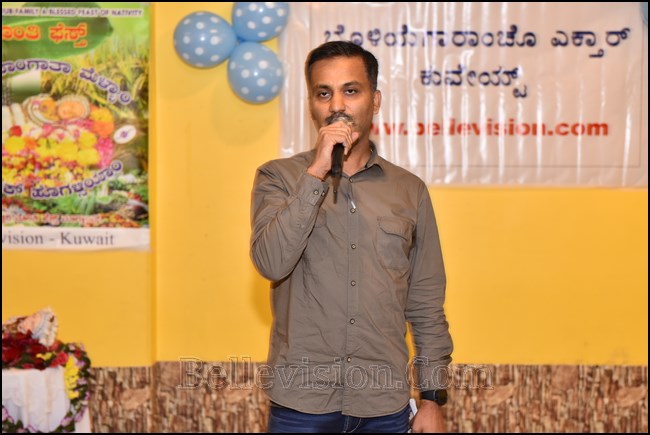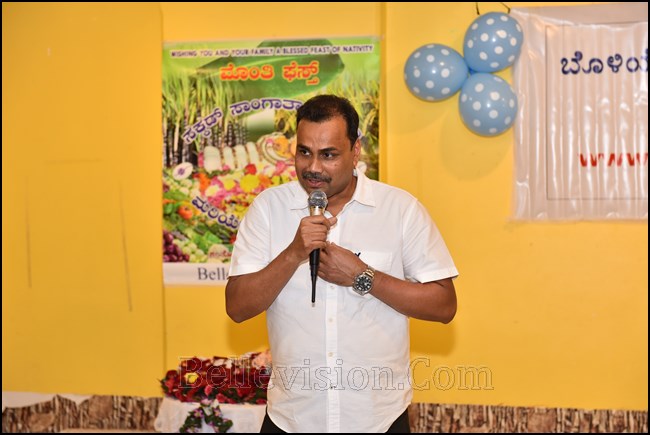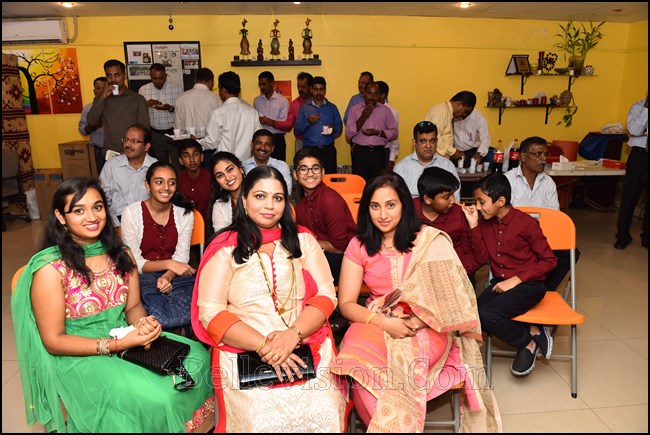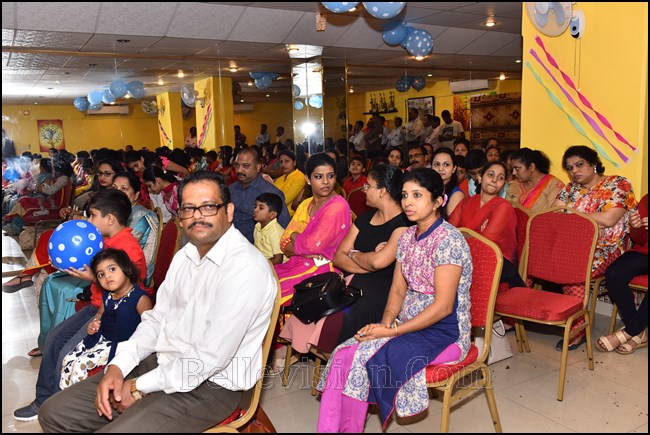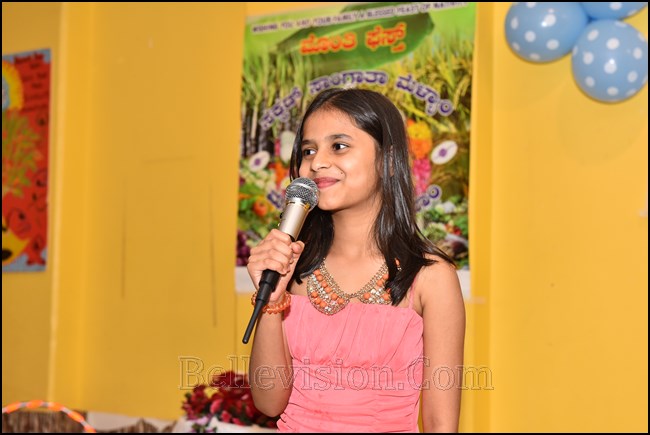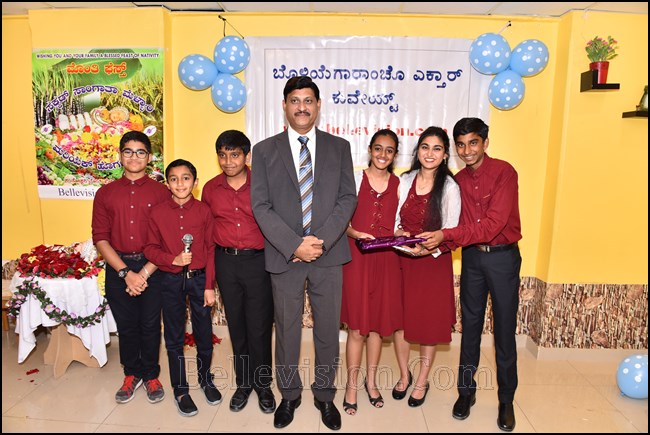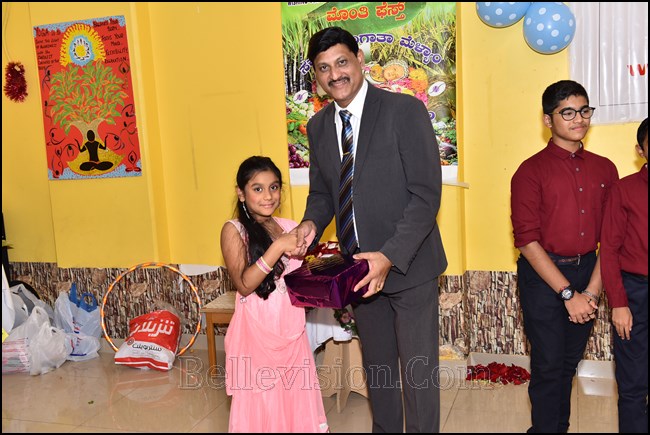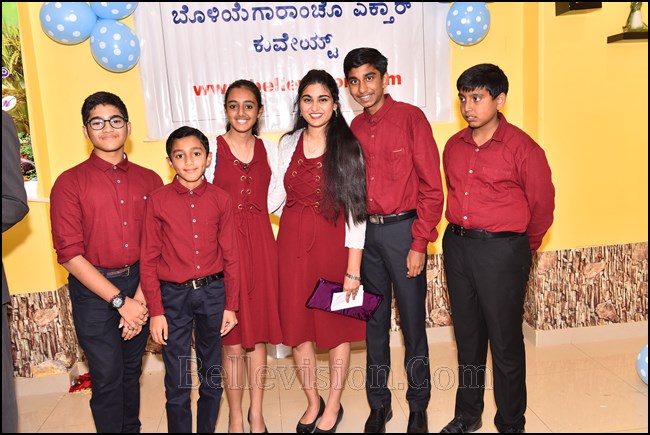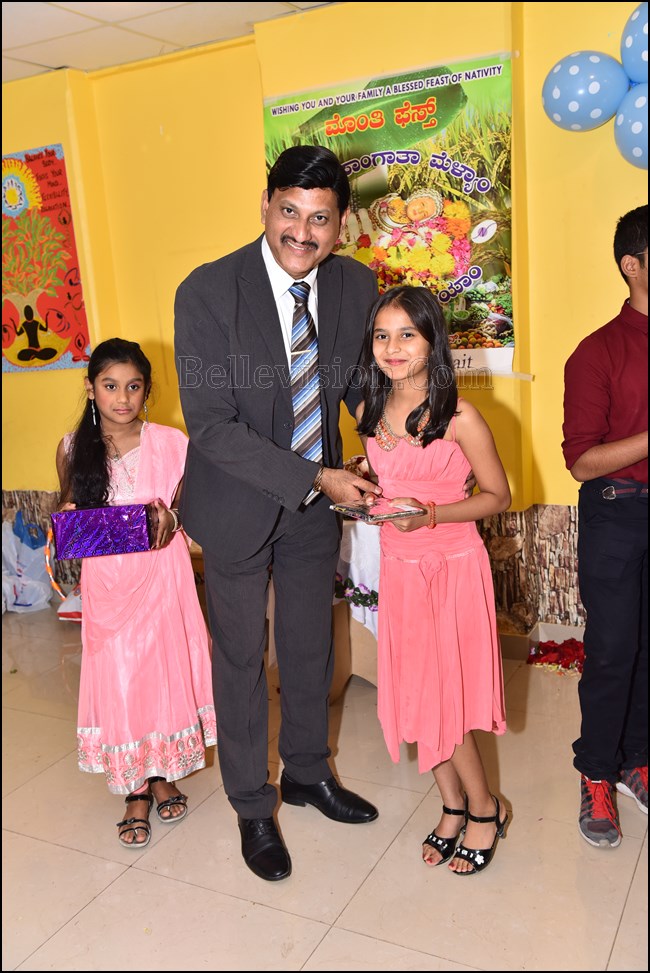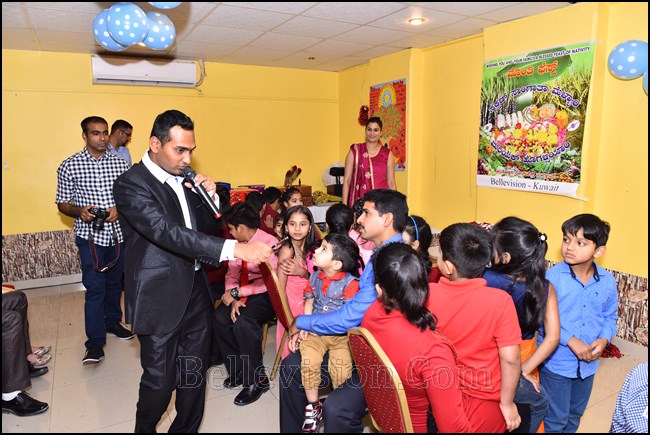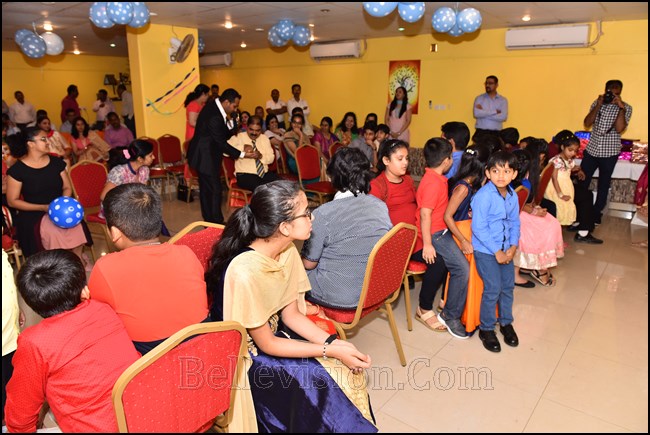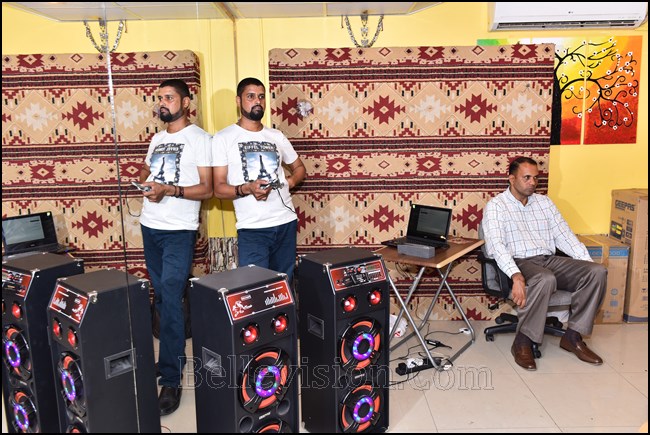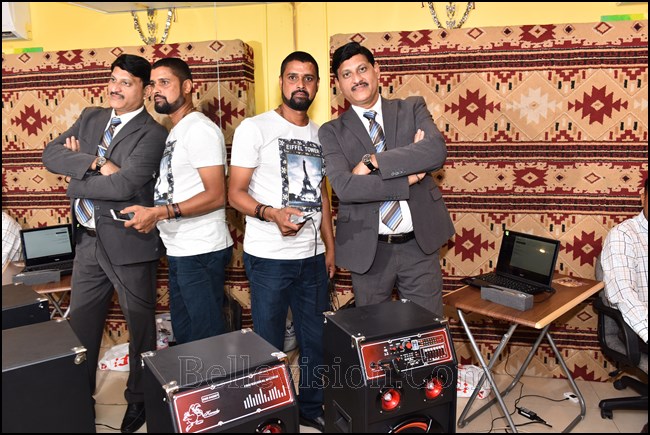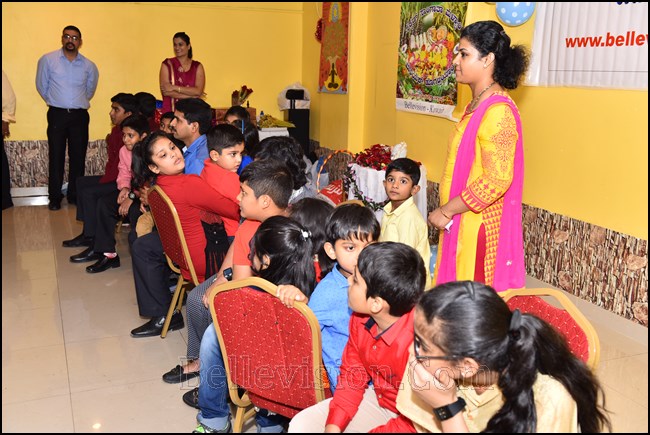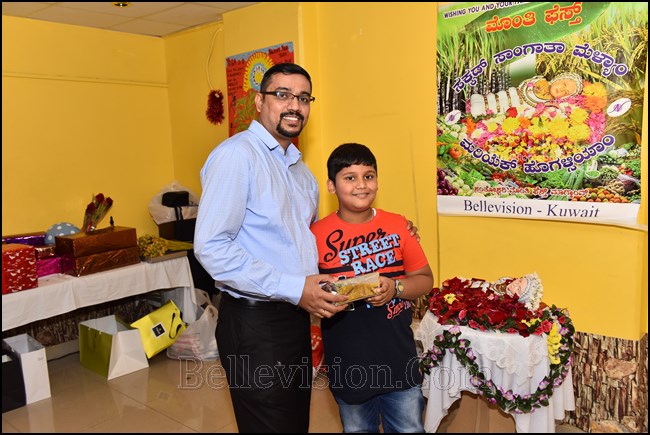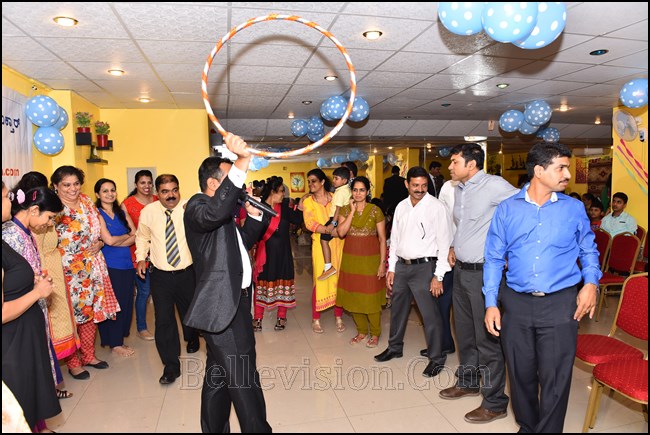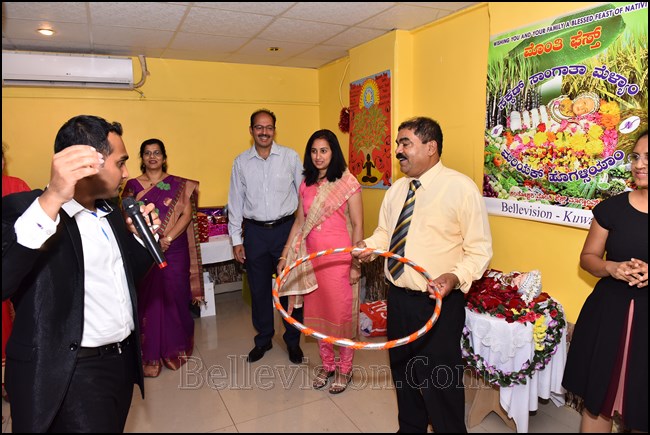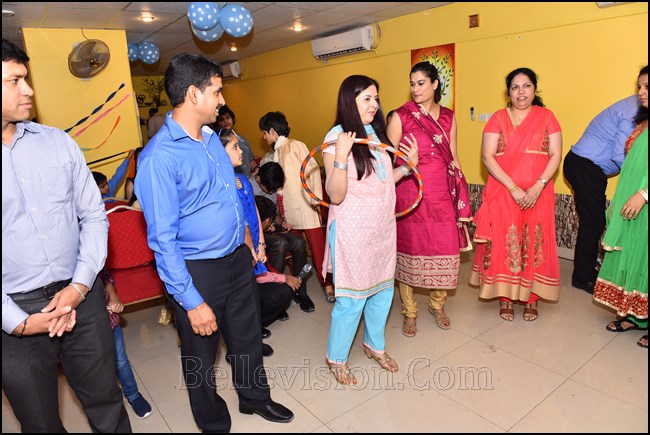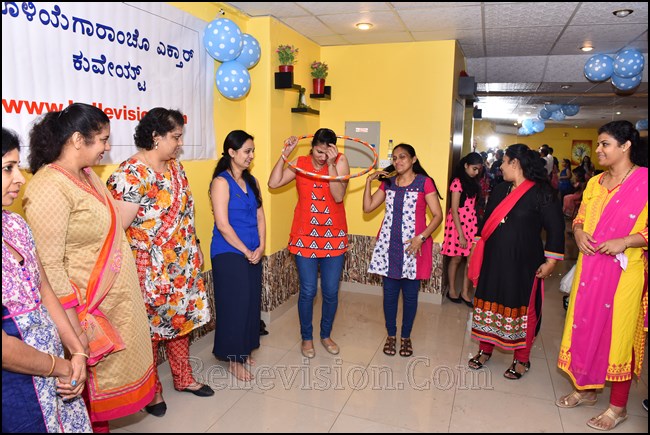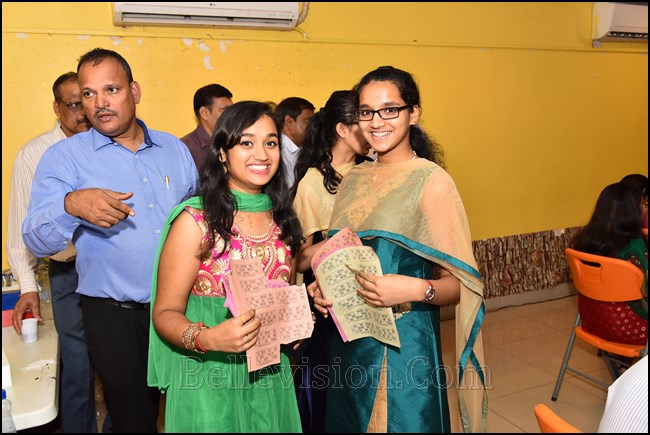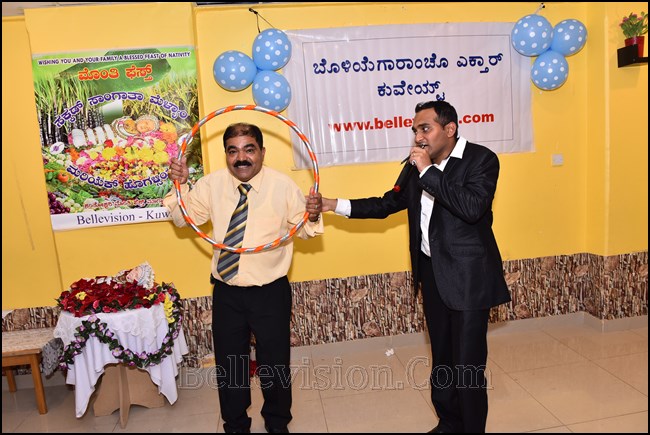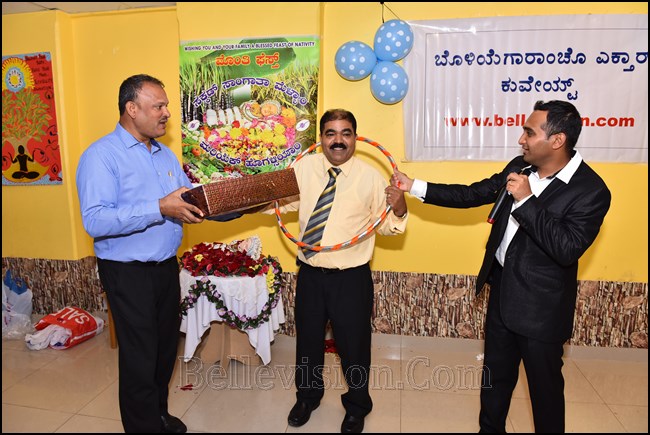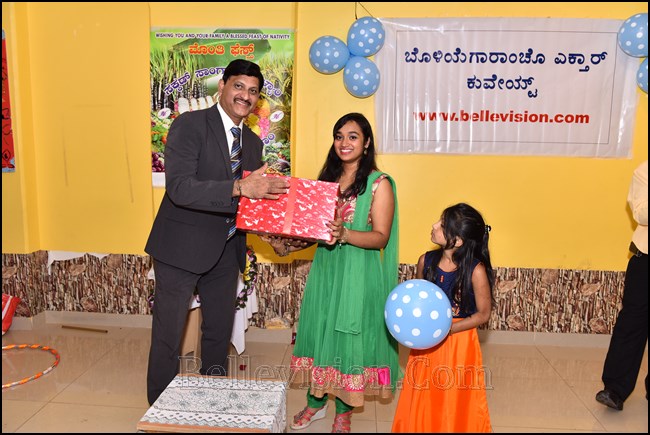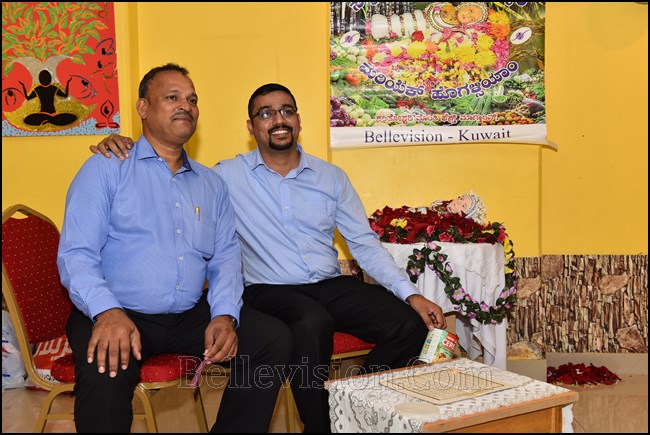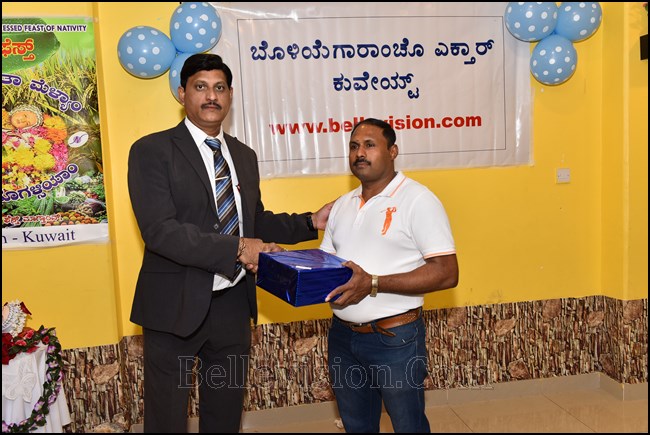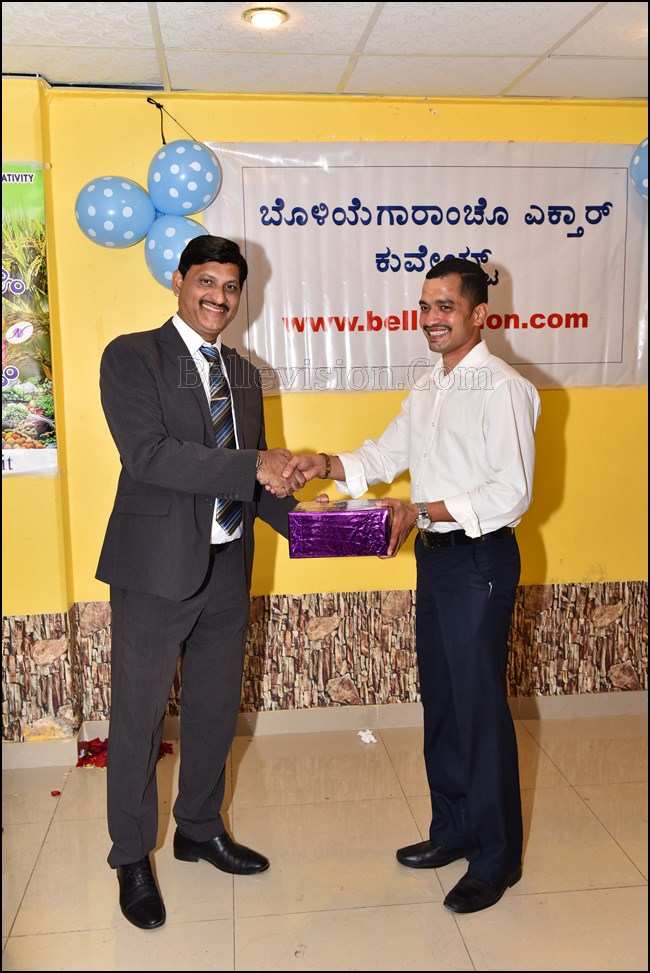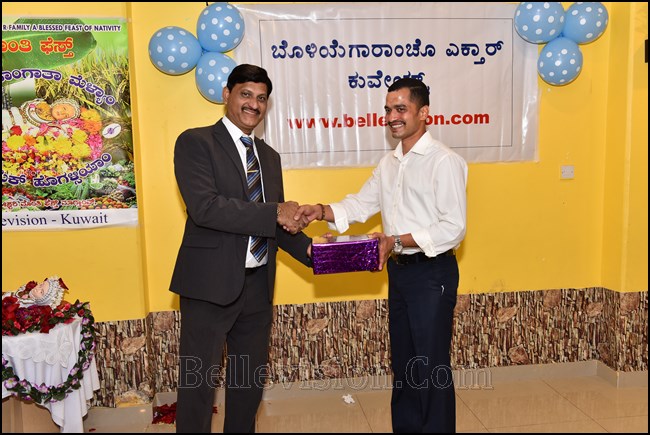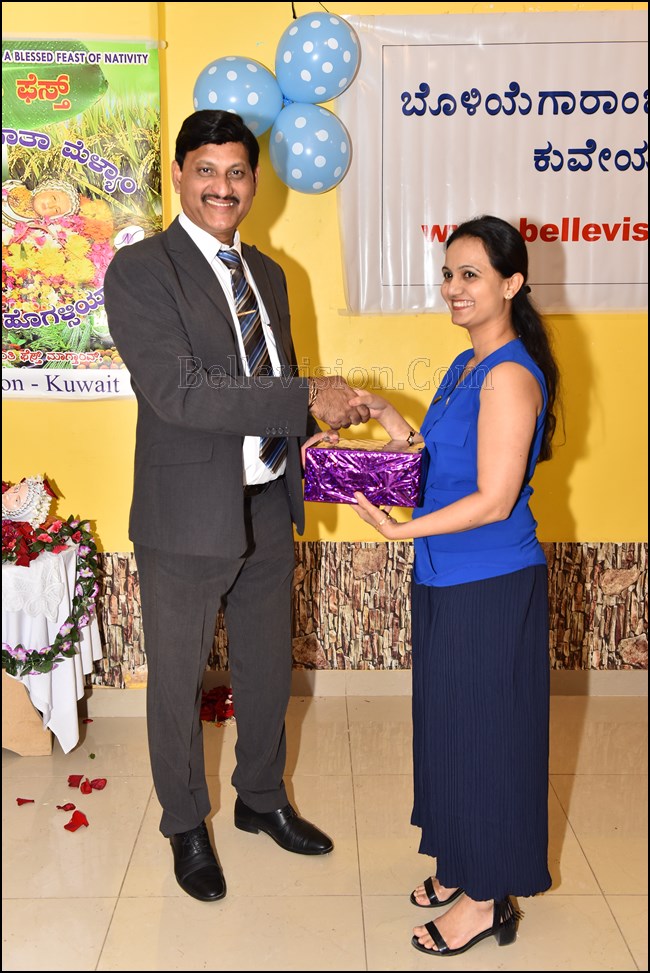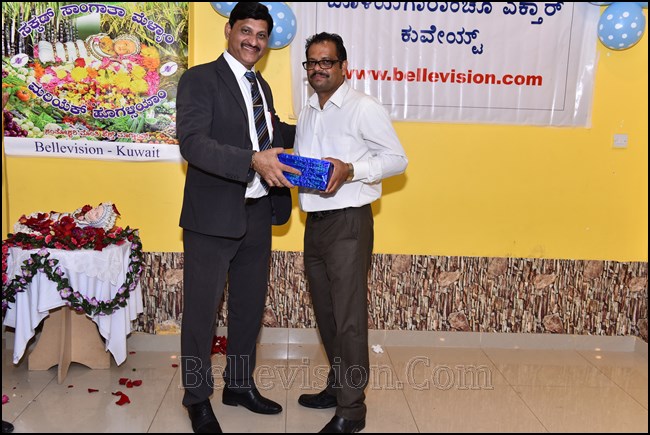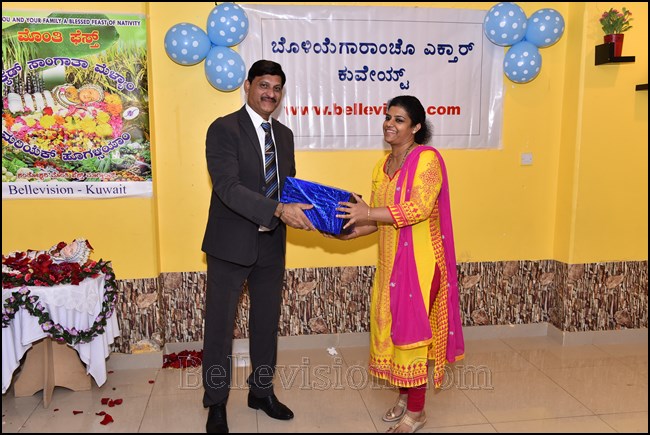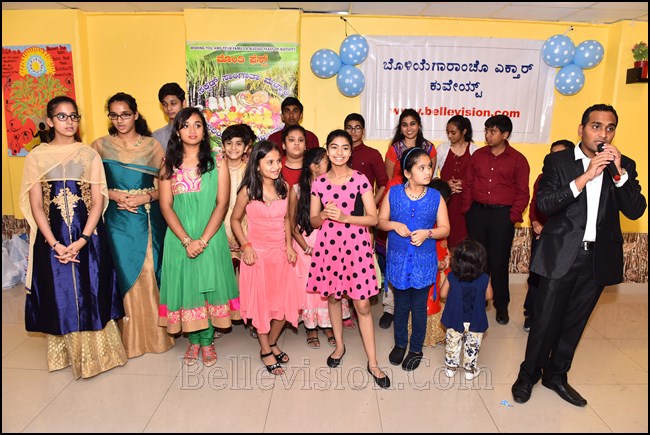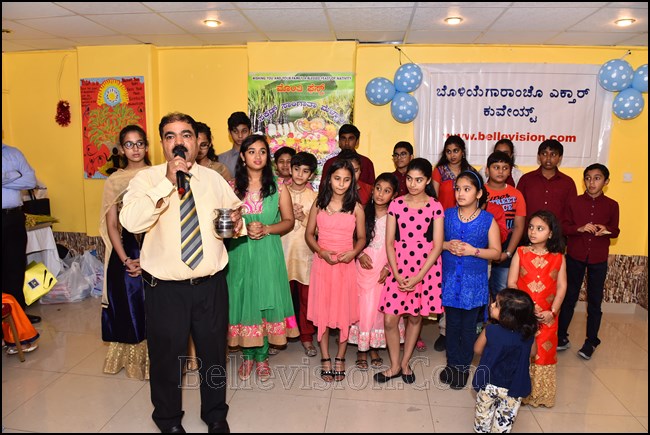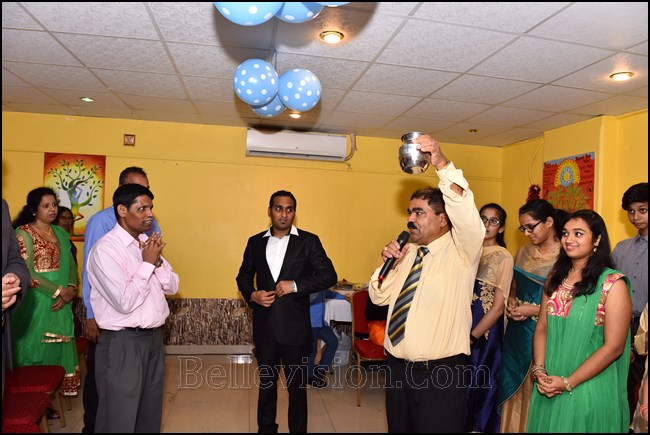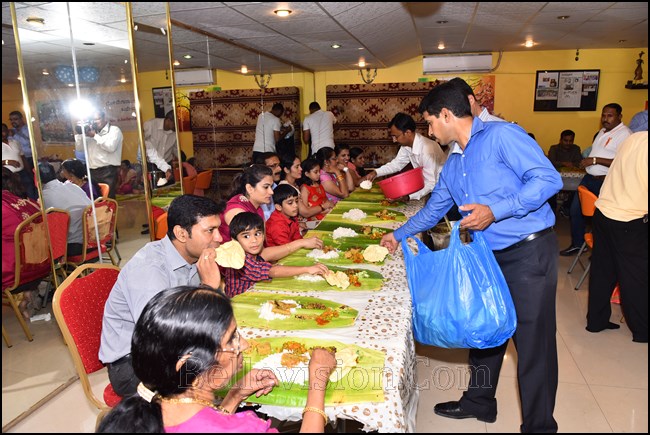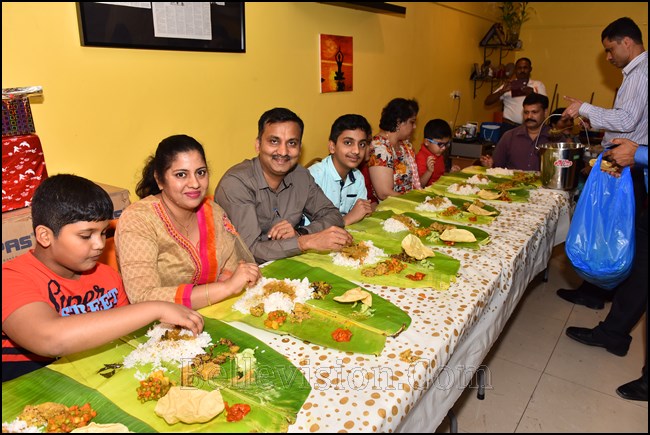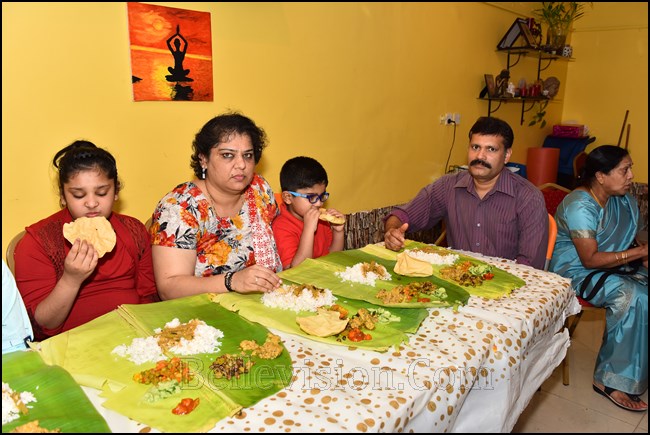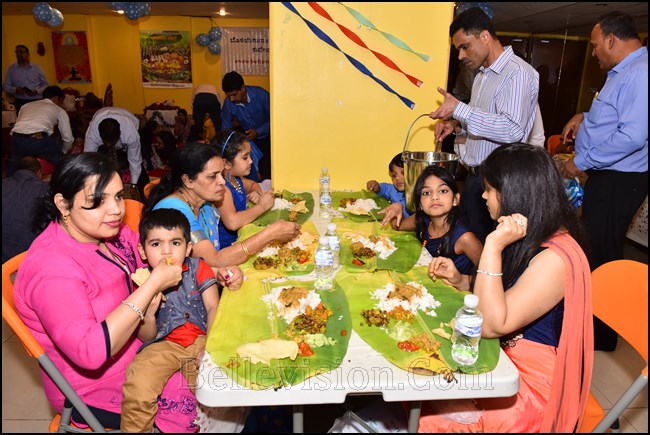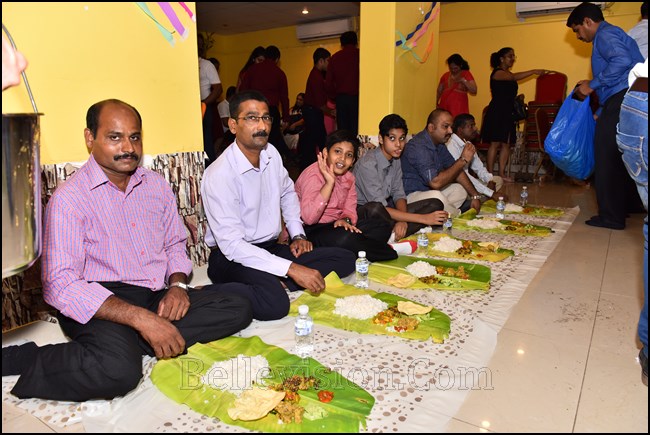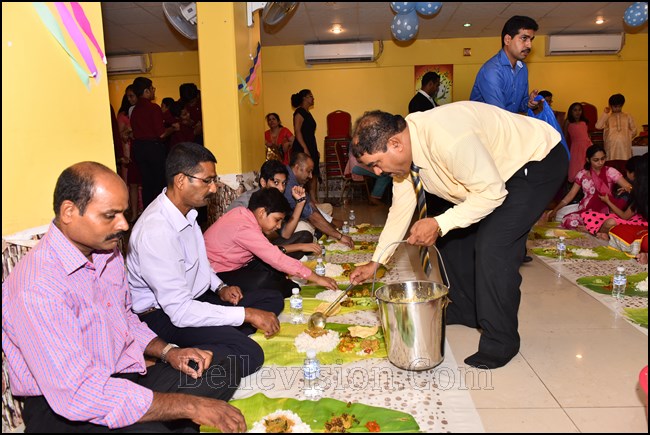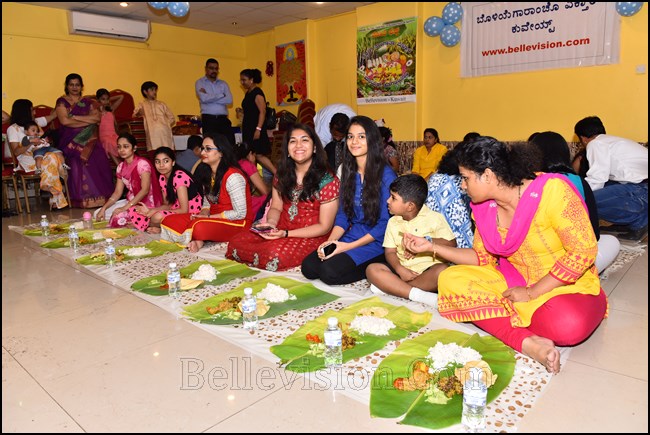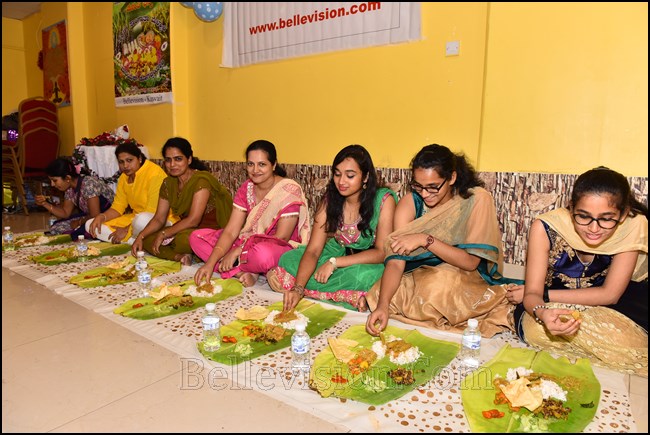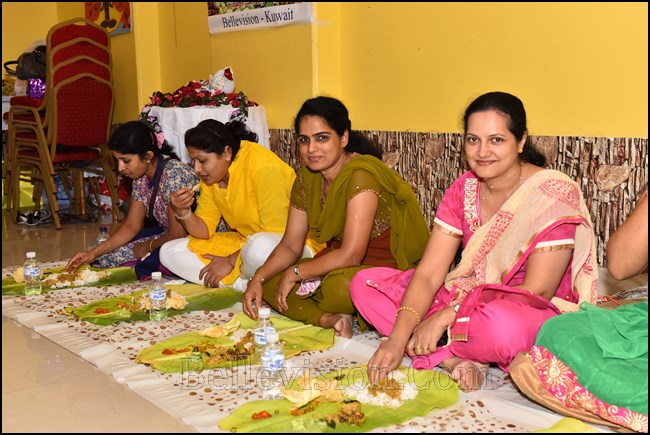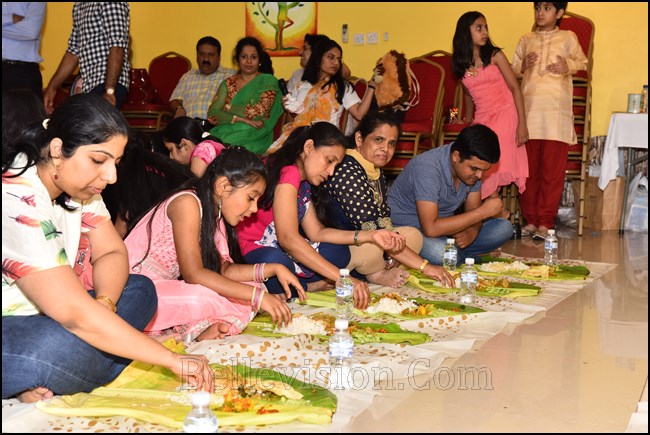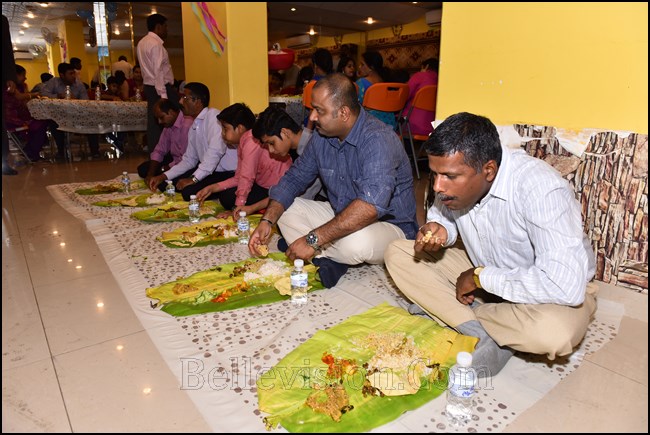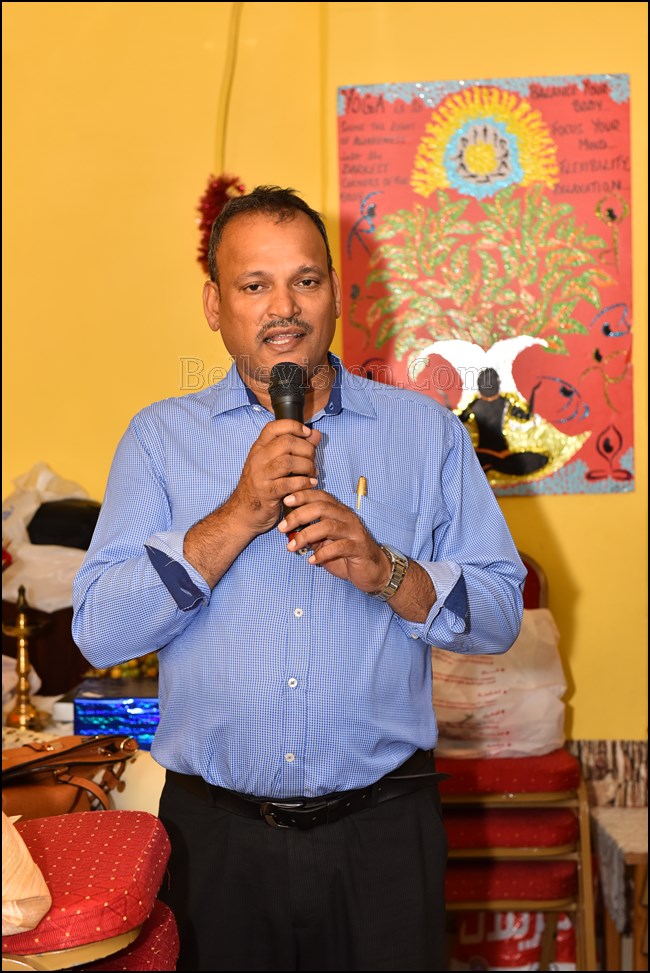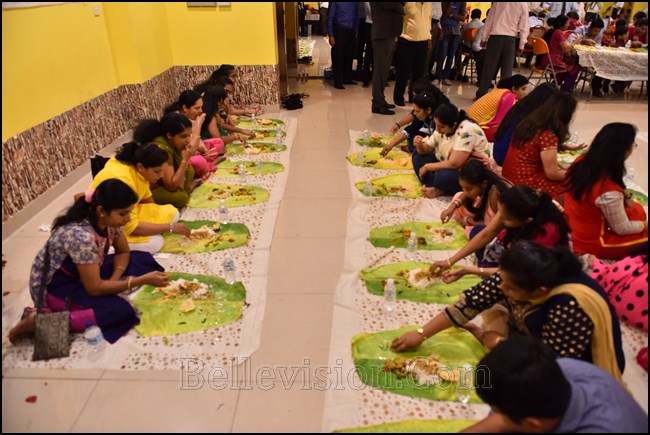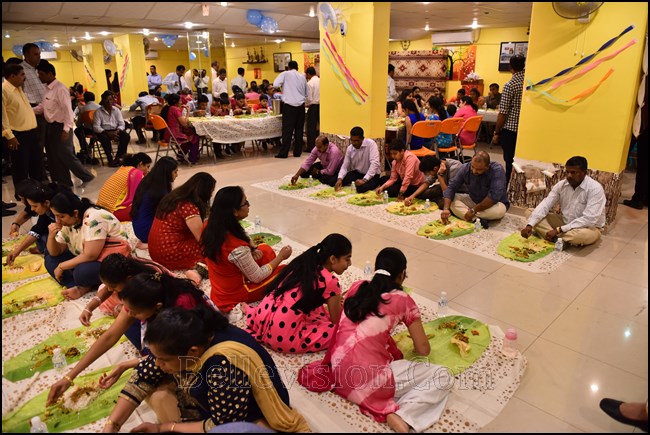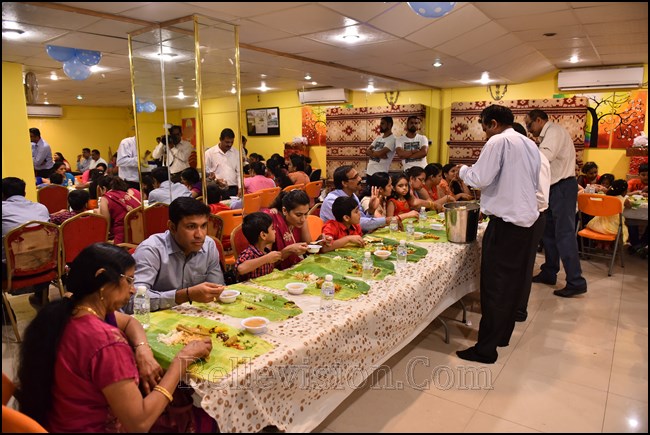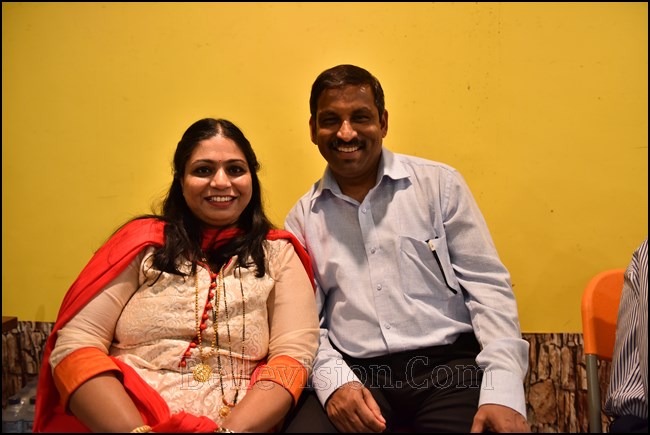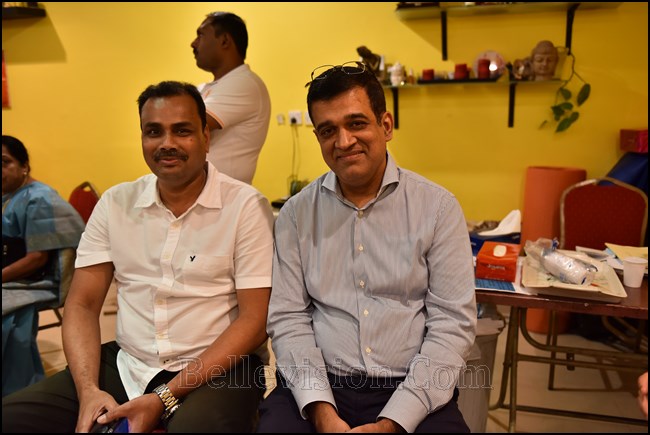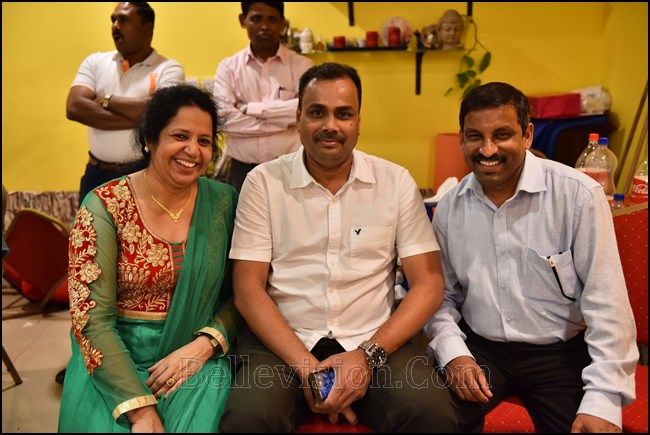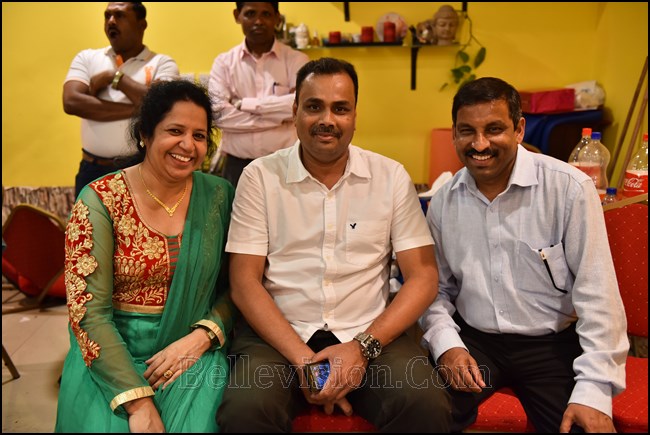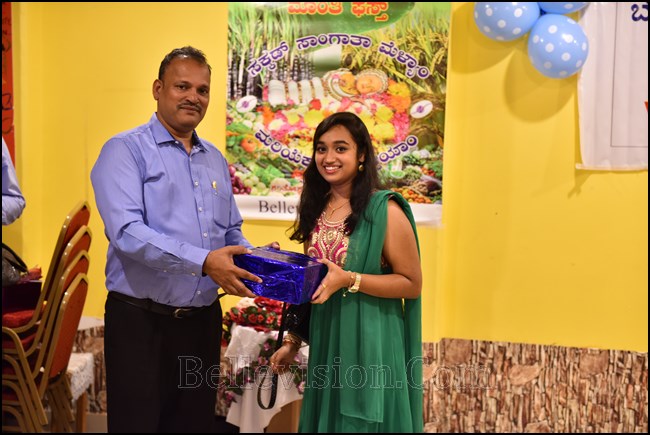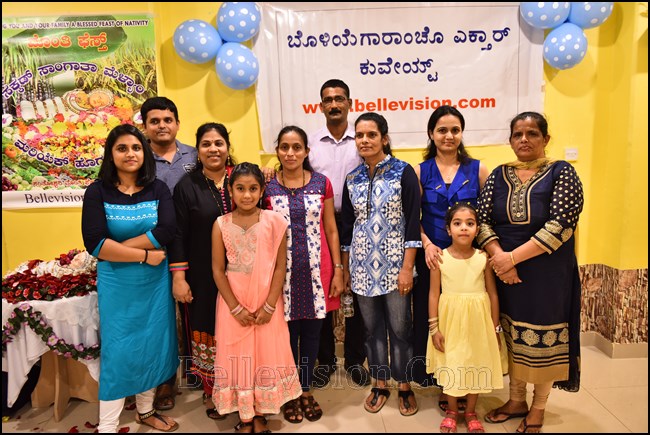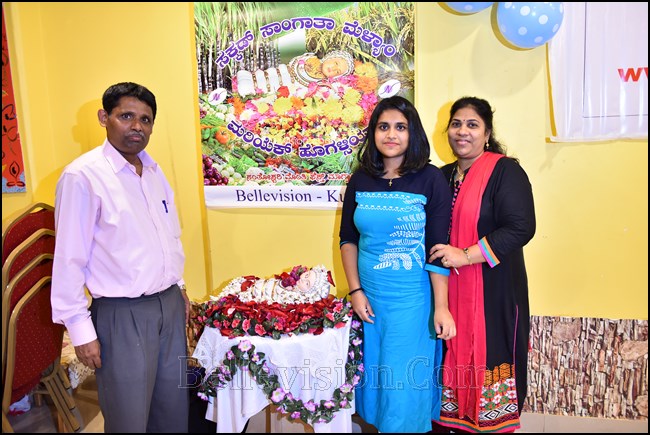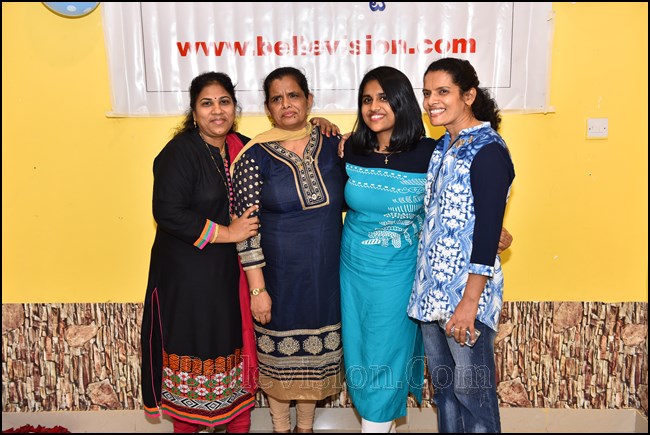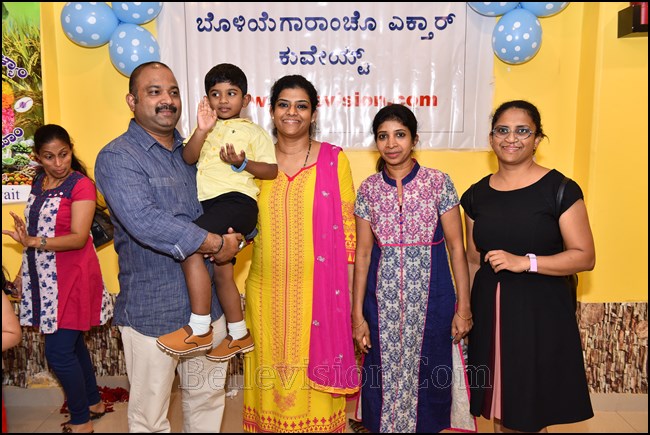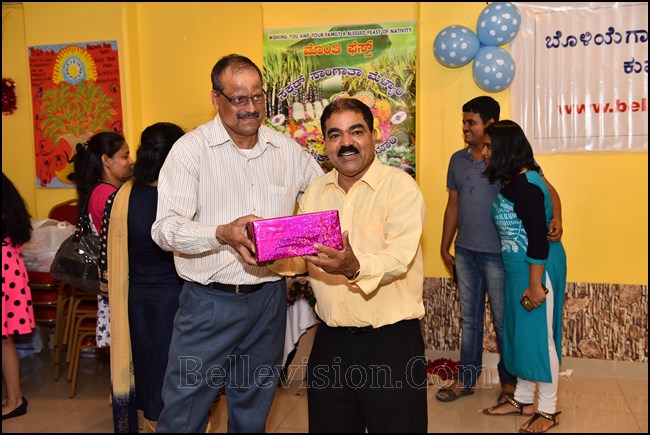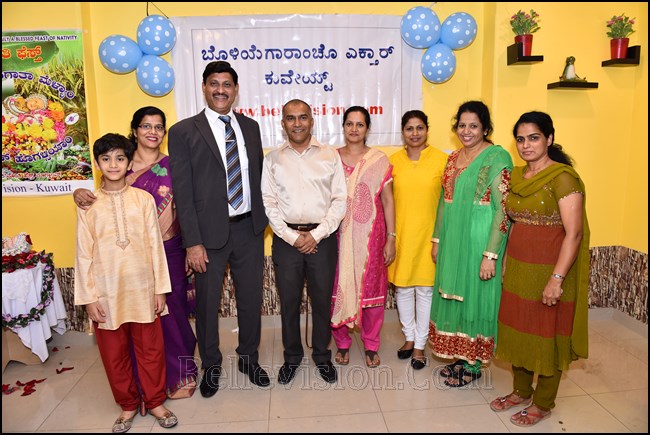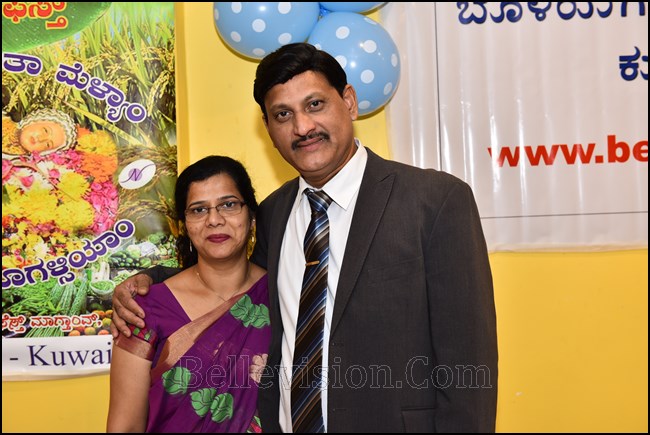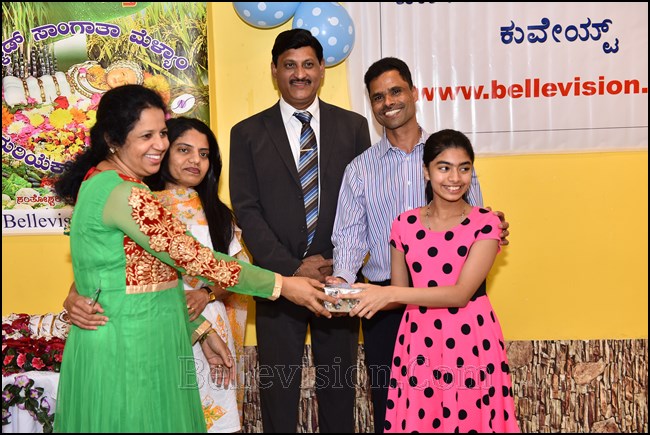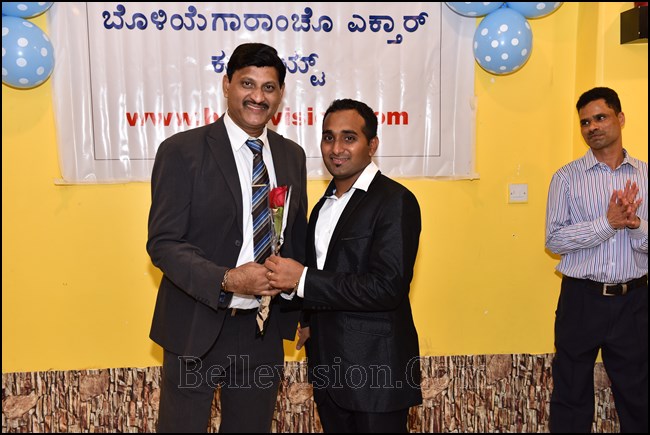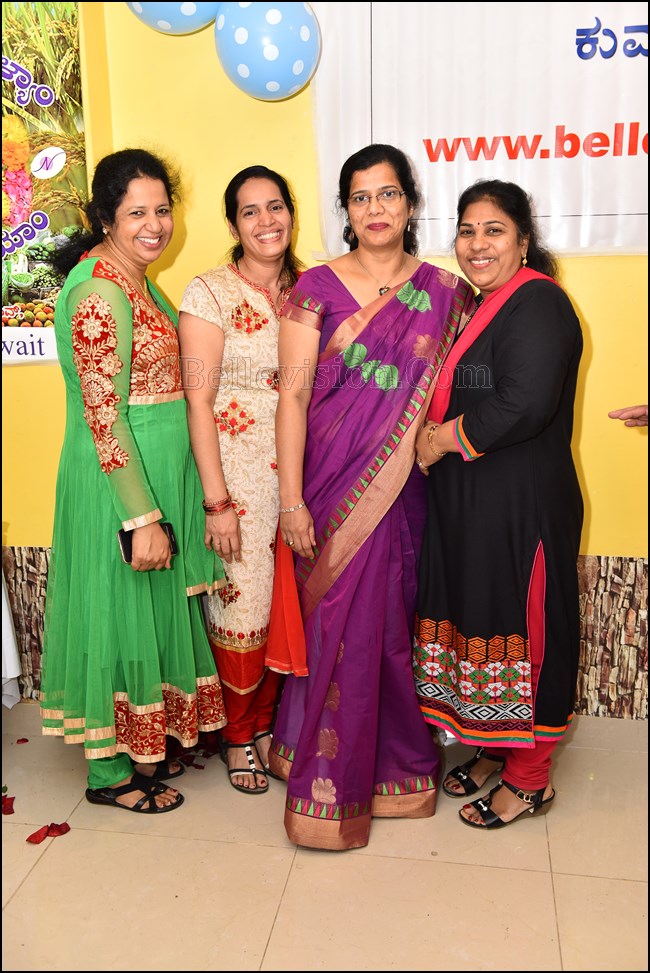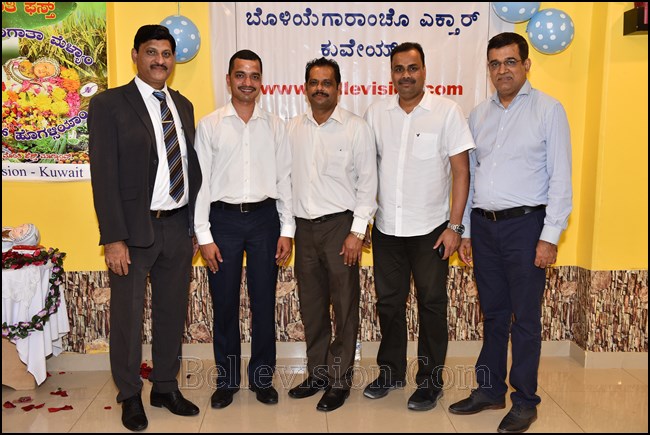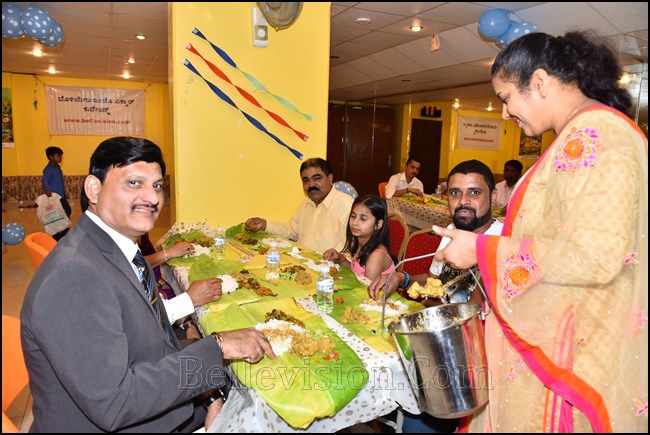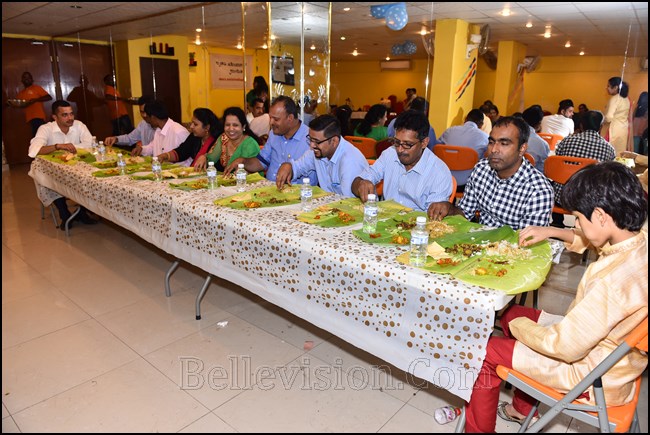 Well known compere Shawn Pereira took charge of the program and kept the audience engaged with various games for different age groups, spot games by compere kept the crowd cheering and enthusiastic. A variety of entertainment, welcome dance by Hailey Pereira, Solo singing by Swizel Martis, group singing by Erica Alva, Edel Castelino, Aaron Alva, Reon Alva, Rovin Castelino and Jeswin D'cunha kept the crowd amused. Auction and housie housie game was the main attraction of the event.
DJ Francis Pinto entertained the crowd with melodious music. Marian Fernandes thanked each and everyone in his vote of thanks.
As per the ritual 'Novem' followed by a traditional vegetarian meal and vorn prepared by Royal Star Caterers was served to all.
The program was concluded singing laudate.
Sponsors for the event were Ronald Castelino, Albert Praveen Menezes, Leena Fernandis and Sonal Crasta. Flower arrangements were done by Franklin.