Houston Konkan Catholic Association celebrate Monti Fest, after Harvey devastation
By Maureen Crasta

Pics by Ashton Alva

Bellevision Media Network


Houston.US, 12 Sep 2017: Houston Konkan Catholic Association (HKCA) celebrated Monti Fest at Holy Family Church, Missouri City, on Saturday, September 9.
The festal Mass was celebrated by Fr Sunny Joseph who explained to the congregation what Monti Fest means to Konkan Catholics, and concluded with the blessing of the new crop (Novem).
This year, Monti Fest had an even special significance for HKCA members as it was just recently that a monstrous Hurricane called 'Harvey' devastated Houston. Many of HKCA members were forced to evacuate their homes. Despite the disruption and stress, HKCA members agreed unanimously to celebrate Monti Fest in all its grandeur to thank Our Lady for keeping all our members safe. It was also decided to hold a food/household items drive for the Houston Food Bank to support Hurricane victims which was coordinated by Andrea Pereira with donations from HKCA members and guests.
The program commenced with a solemn procession to the parish hall with members singing the hymn, 'Sokkod Sangata Mellyam.' Fresh flowers were lovingly showered to honor Infant Mary to the hymn, 'Moriyek Hogolsiyan.'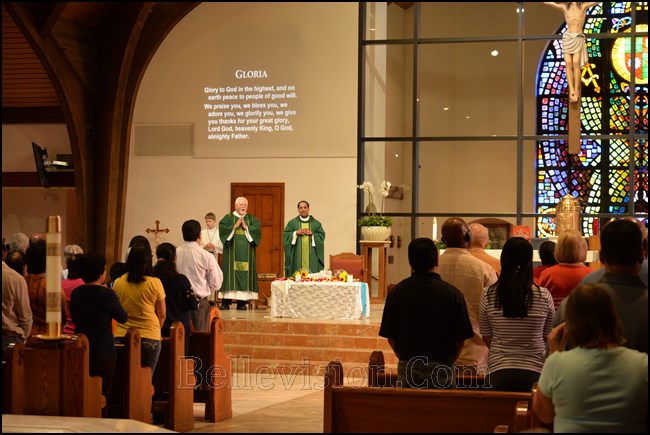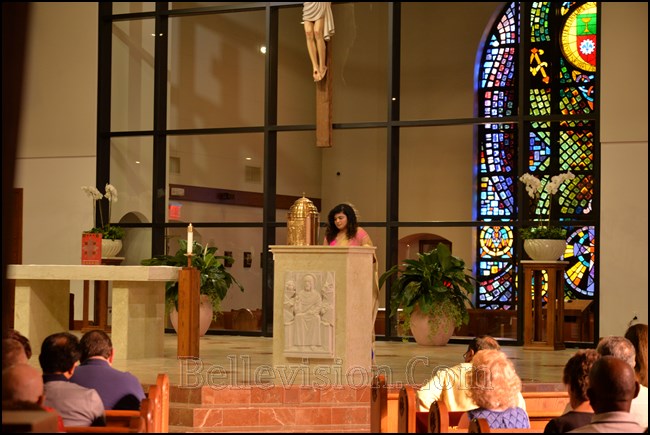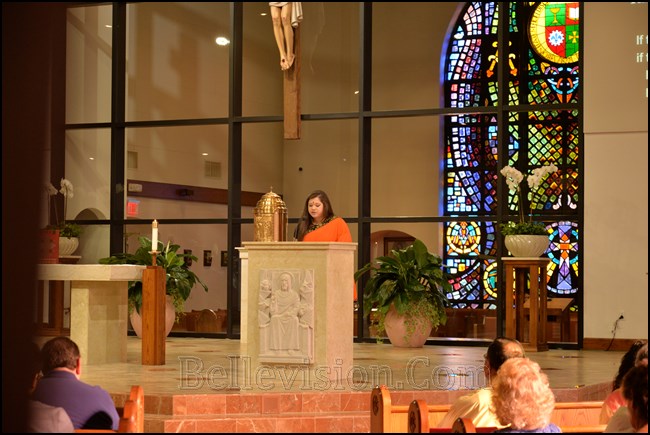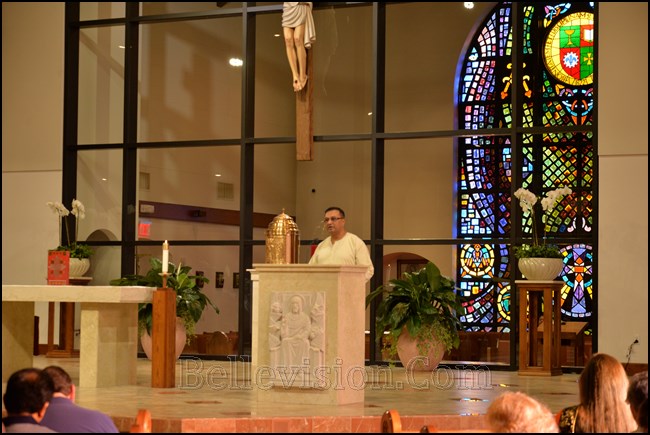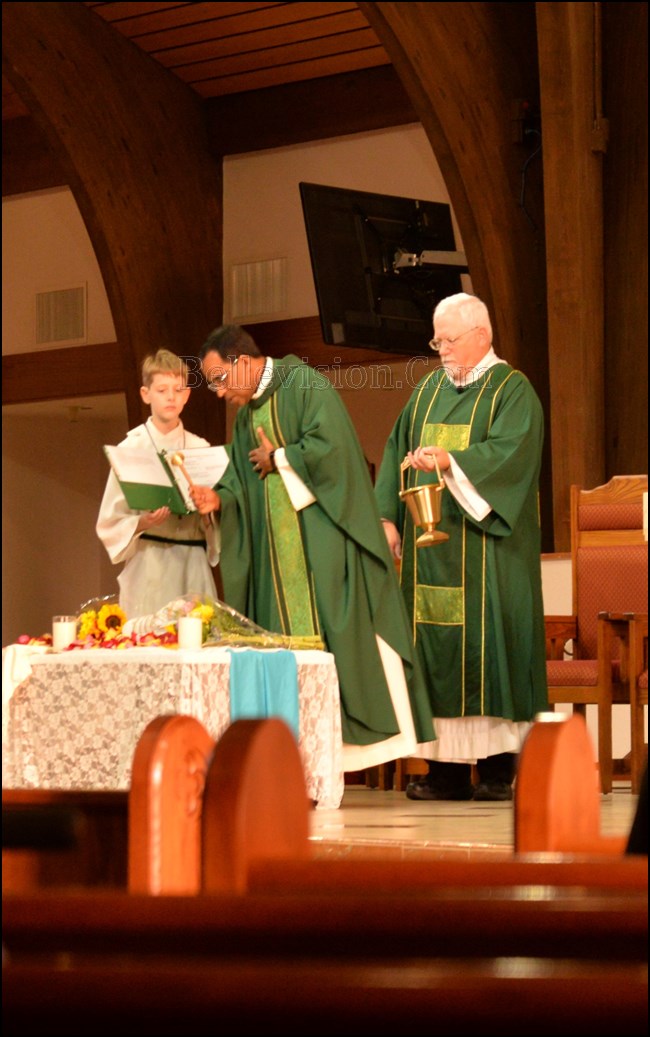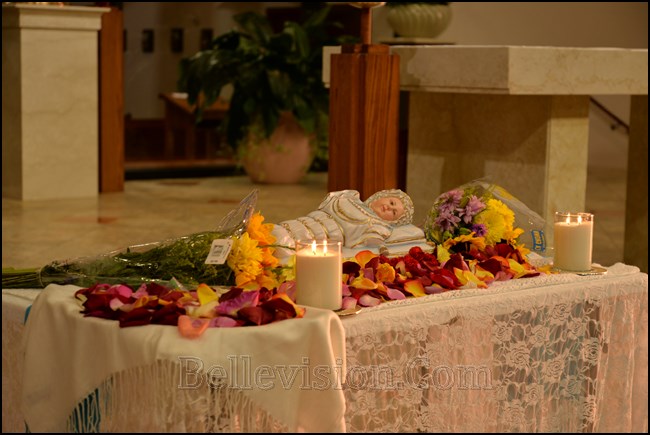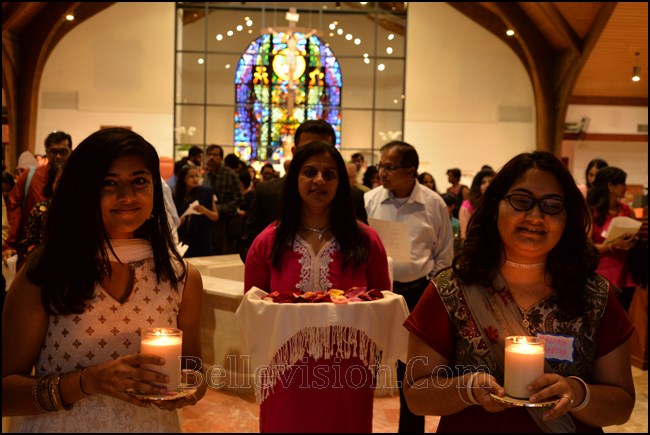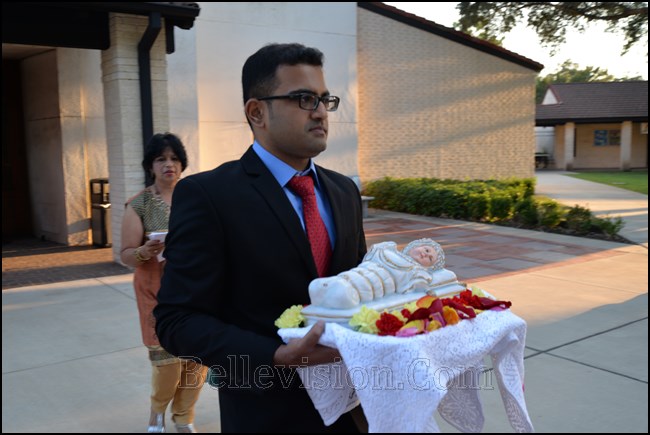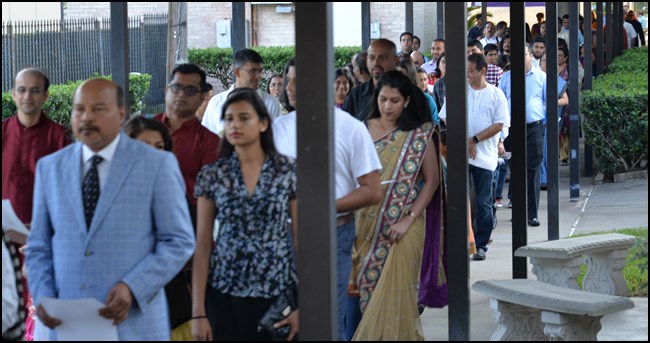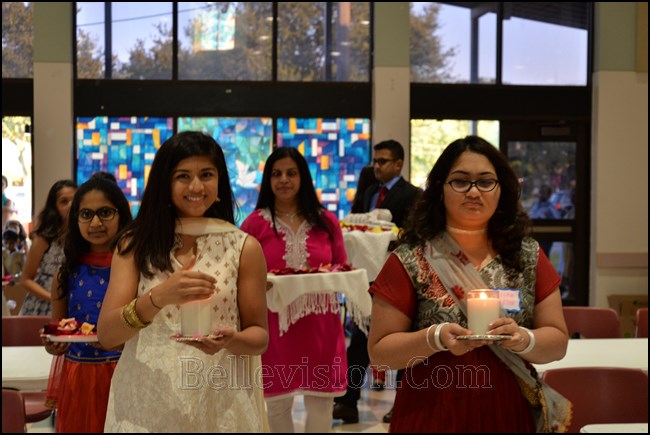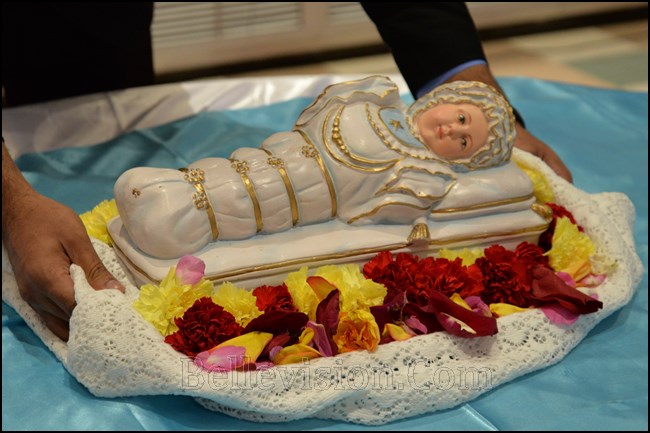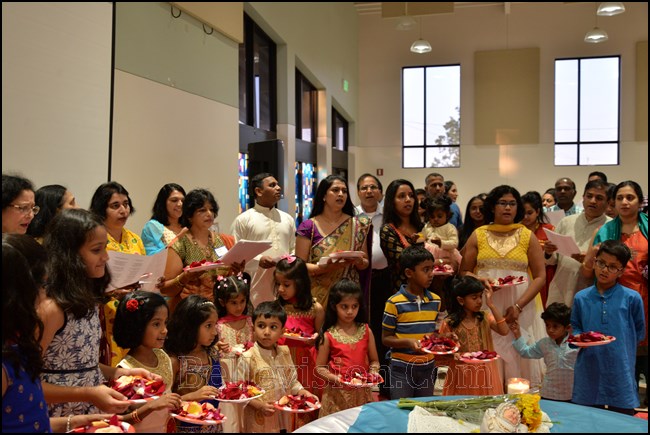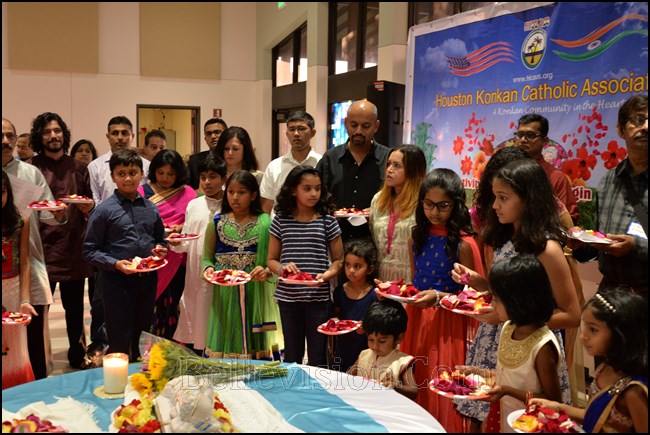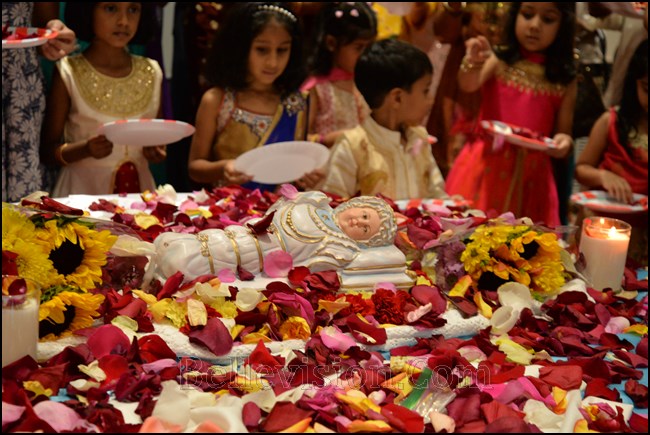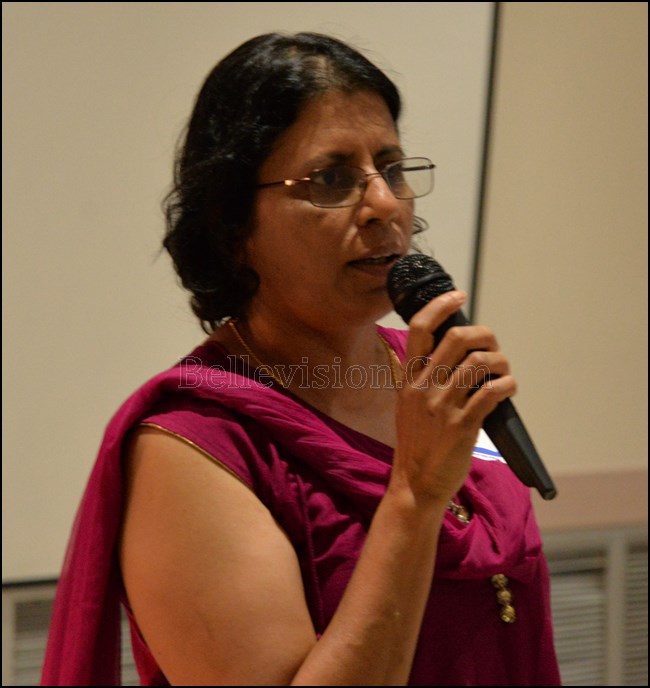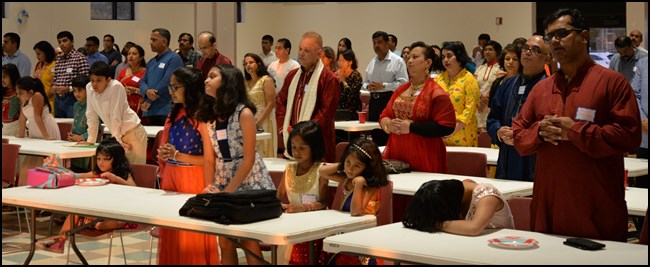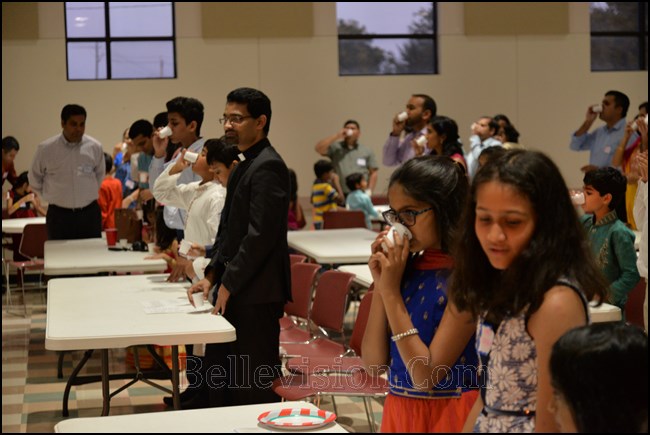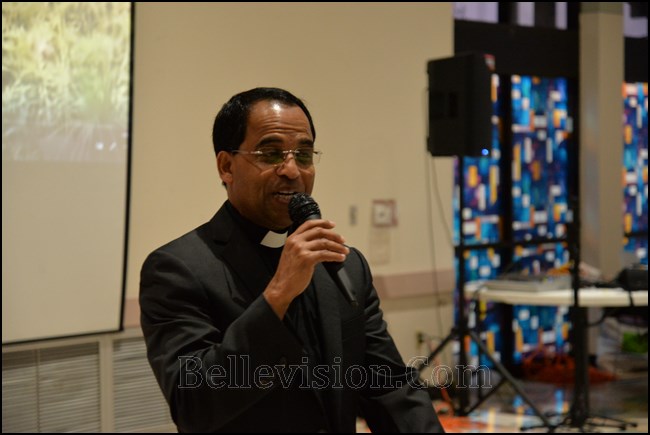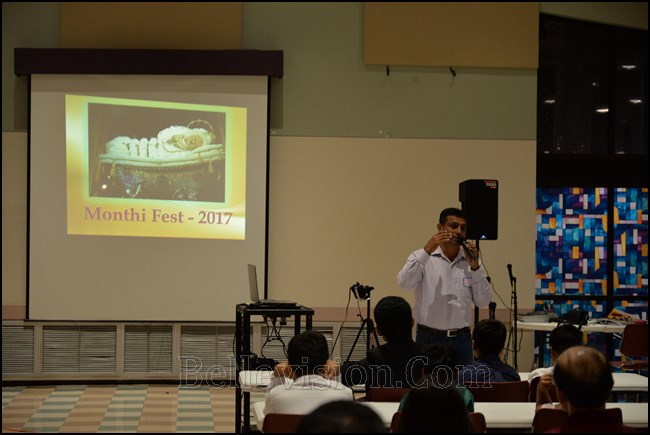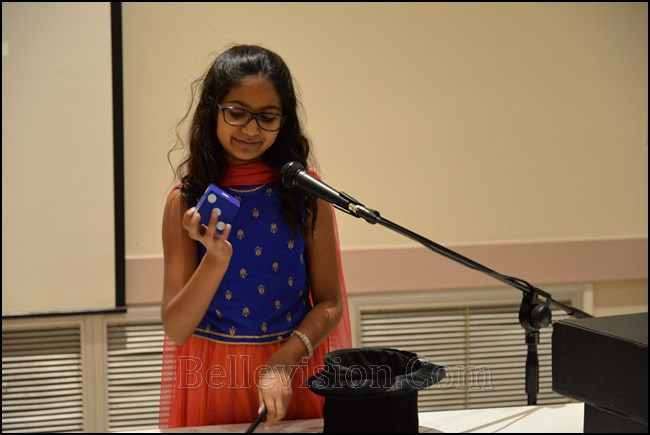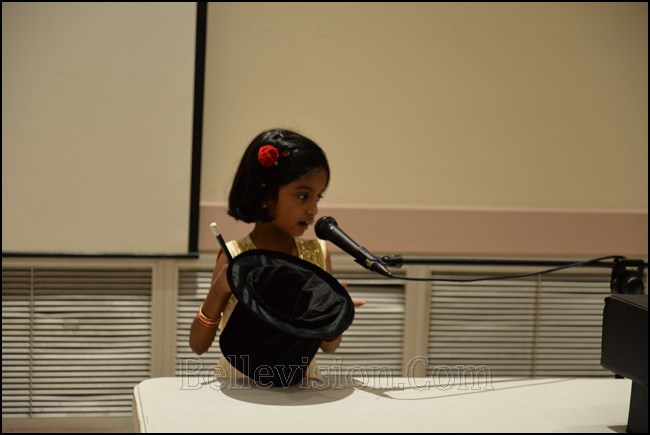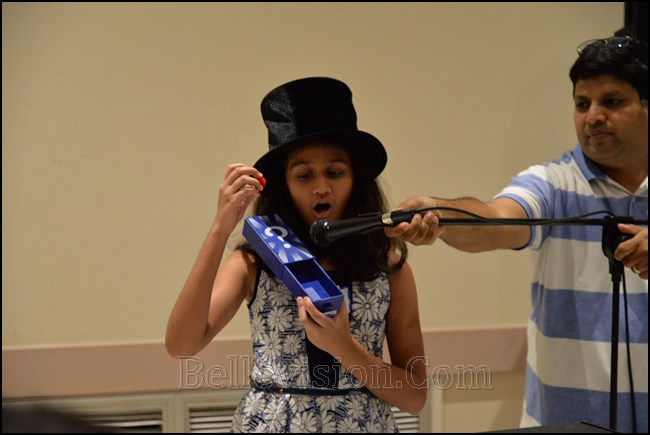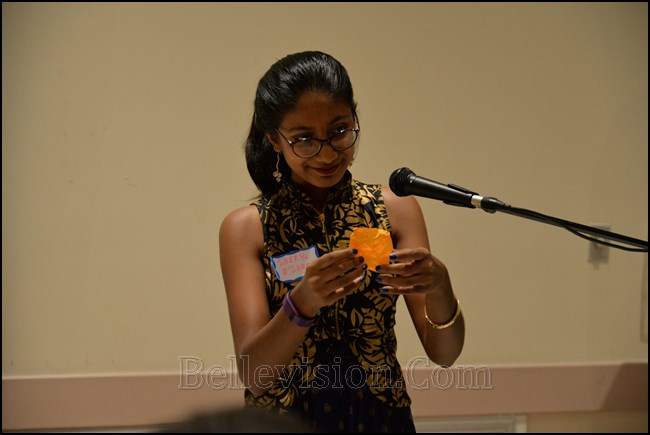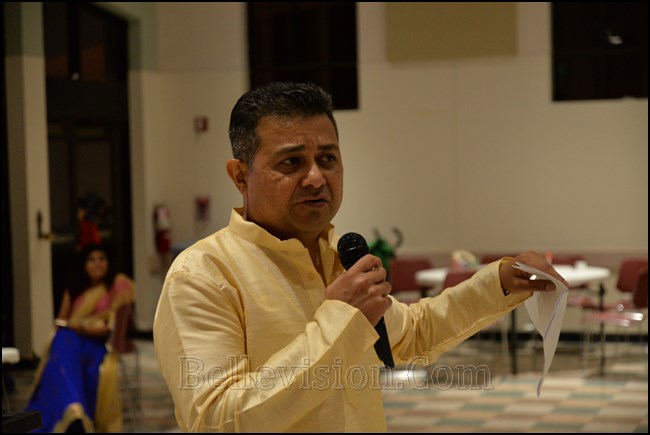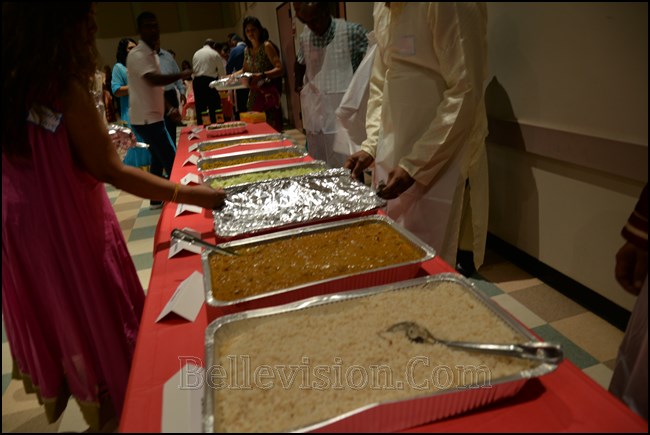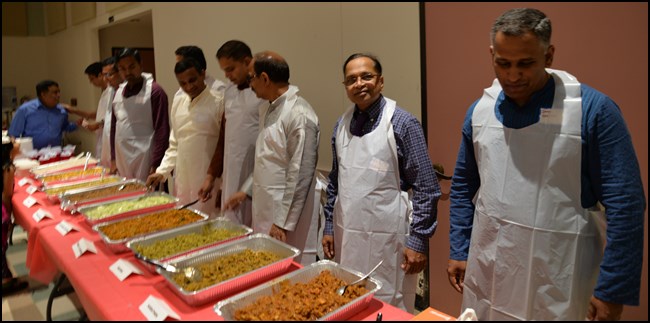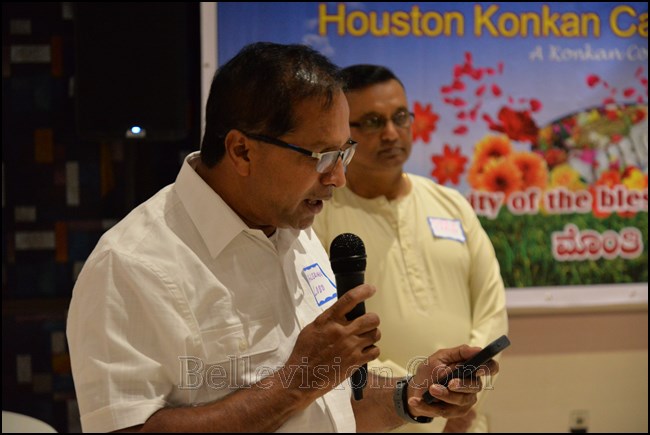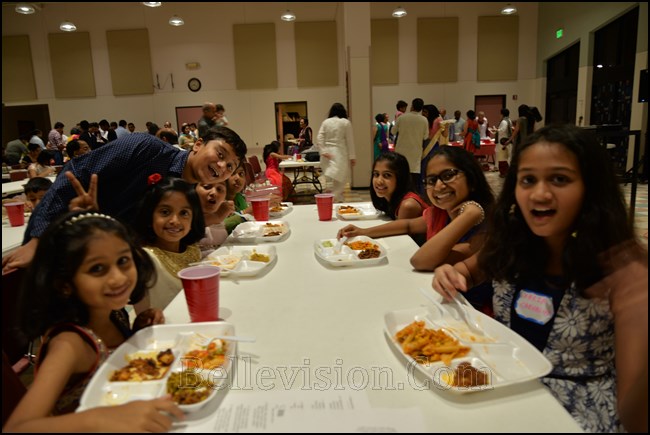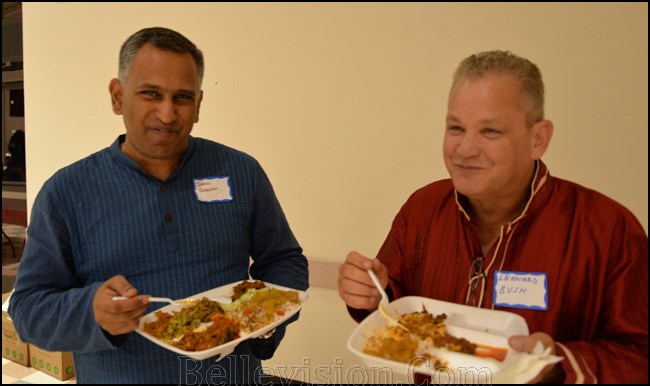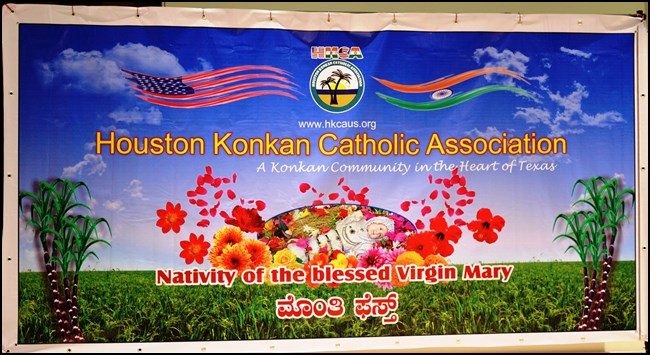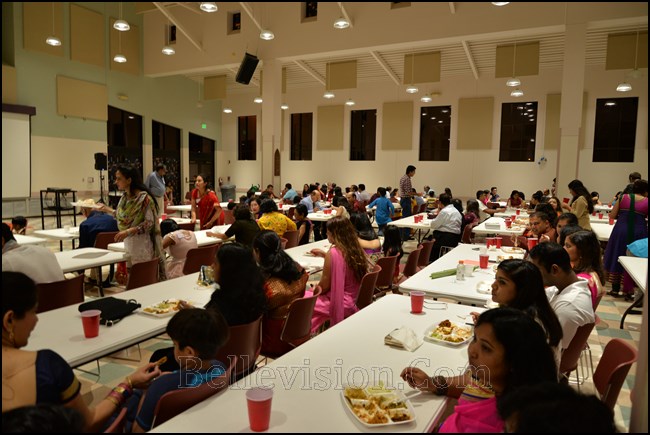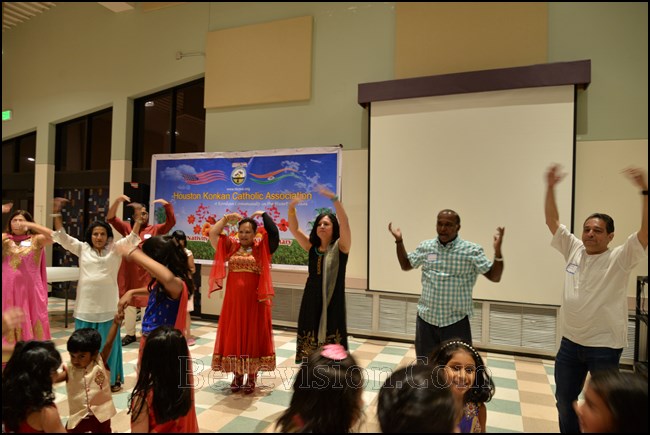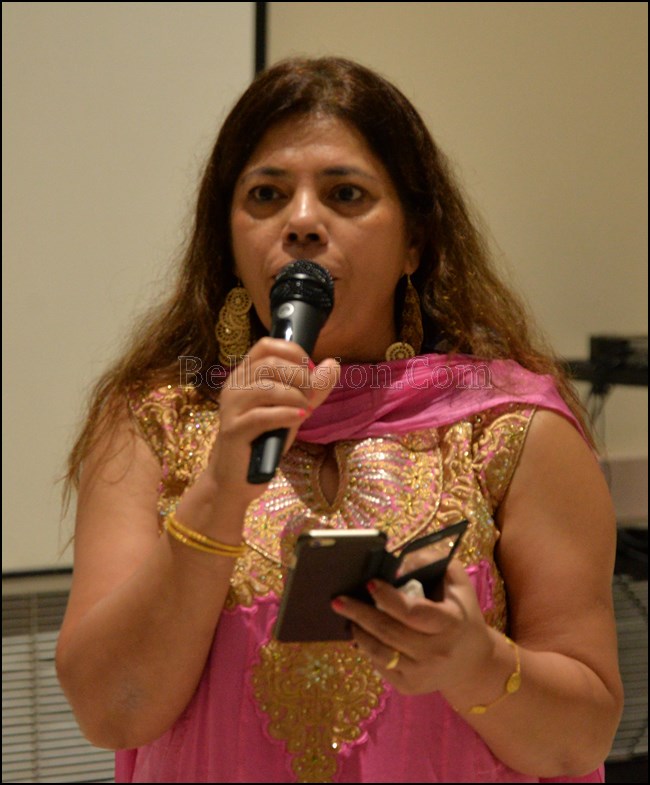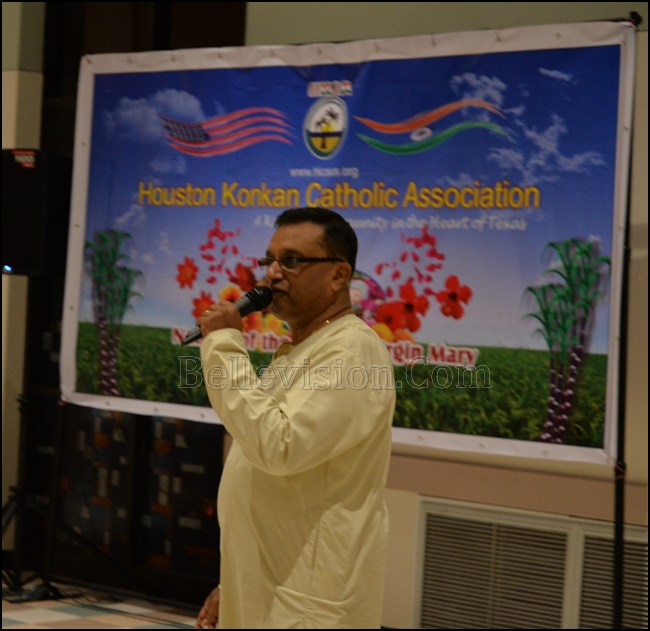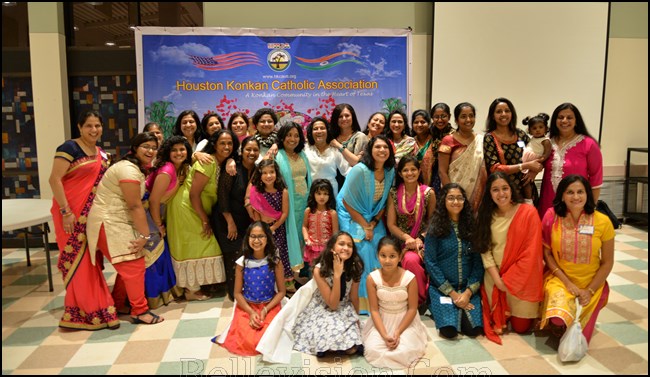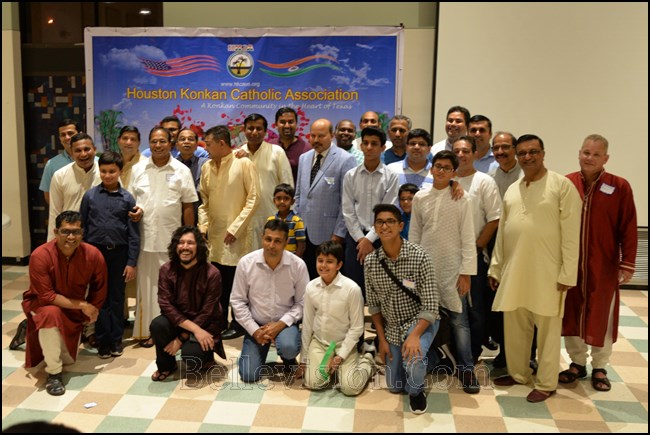 Ronald Crasta, events director and compere for the evening outlined the program for Monti Fest and thanked members for their continued support. Lidwin Machado then welcomed the guests with a delightful narration of Monti Fest celebrations in childhood followed by a prayer in Konkani.
Fr Sunny Joseph also warmly addressed the gathering reiterating the church's commitment to encouraging the sentiments of Konkan Catholics and celebrating Monti Fest annually.
The 'Novem' was then mixed in milk and distributed to all participants as a symbolic gesture of thanksgiving for our Lady's blessings.
Valerian Alva then gave an enlightening presentation on the history of Monti Fest. Then it was time for guests to enter the mysterious world of magic and illusion performed brilliantly by budding talent, Sheryl D'Souza, Rochelle D'Souza, Xaria Carvalho and Ava D'Souza.
The president Vivian Madtha took center stage with highlights of HKCA's accomplishments for 2017 and unveiled exciting plans for 2018.
It was then finally the moment that everyone was waiting for - the traditional Mangalorean Meal. The 'Grace before Meals' was led in Konkani by Alphonse Lobo and then the guests sat down to relish an array of delicious dishes such as Polov, Tendli with Cashew, Sprouted Moong, Channa Sukka, Karathen, Sambhar, Carumb and topped with the mouthwatering dessert 'vorn.'
There wasn't a single person there who didn't feel a pang of homesickness as they savored their favorite childhood dishes cooked to perfection by HKCA members. The event concluded with a lively session of good old-fashioned line dancing, courtesy DJ Sheryl Machado followed by a Vote of Thanks from Virginia (Gini) Alphonso. It was truly a heartwarming event of devotion, unity, and splendor beautifully orchestrated by Lidwin Machado with the support of our dedicated HKCA members.