Mumbai: Ryan's 14th International Children's Festival of Performing Arts - 2016 Conclude
By Rons Bantwal

Bellevision Media Network


Mumbai, 14 Jan 2016: The fourteenth International Children's Festival of Performing Arts (ICFPA) by Ryan International Group was held at Sri Shanmukhanand Auditorium, Sion, St. Andrew's Auditorium, Bandra (W) and Ryan Global School, Andheri (West) here. The Opening Day Parade at Ryan Global School, Andheri on January 7. ICFPA is a pioneering endeavor of the Ryan Group that provides an international platform for cultural dances, puppetry, juggling, choirs, theatre and music.
The theatrical parade with all national and international participants wore colorful costumes of their respective nations spreading the message of Peace and Harmony true to its theme 'Celebrating Diversity,' the festival hosts participants from Bangladesh, Denmark, Czech Republic, Egypt, Estonia, Finland, Germany, Iceland, India, Iran, Latvia, Morocco, Nepal, Russia, Slovenia, Thailand, Sri Lanka and Zambia (17 Countries) in an attempt to build a global for various performing art genres.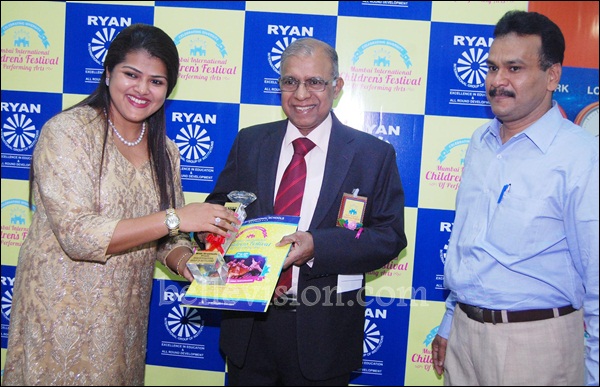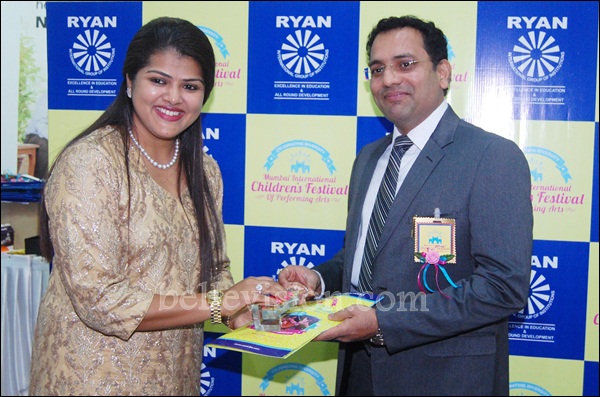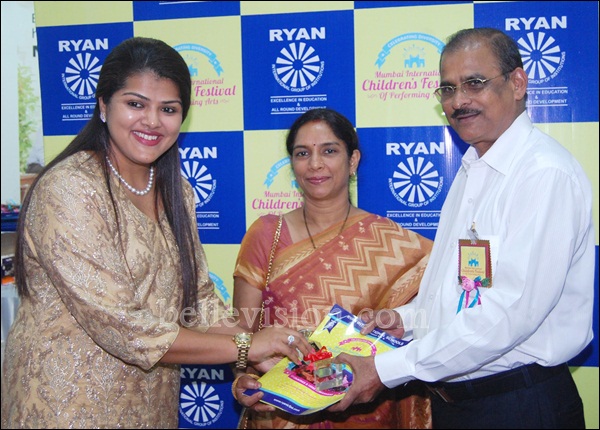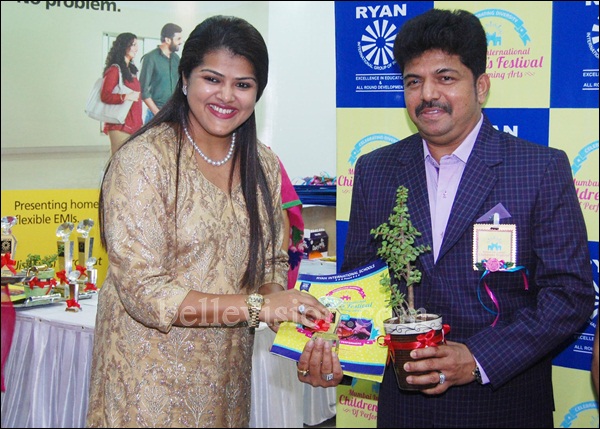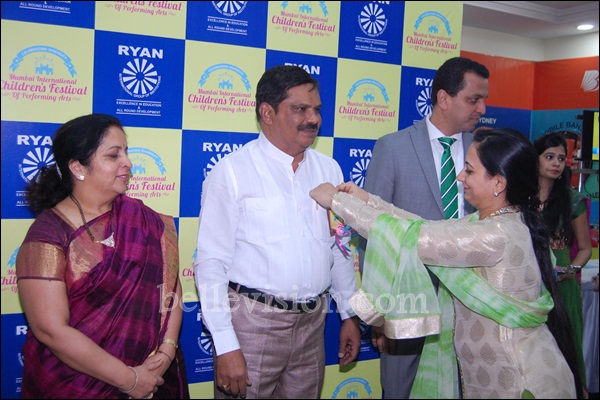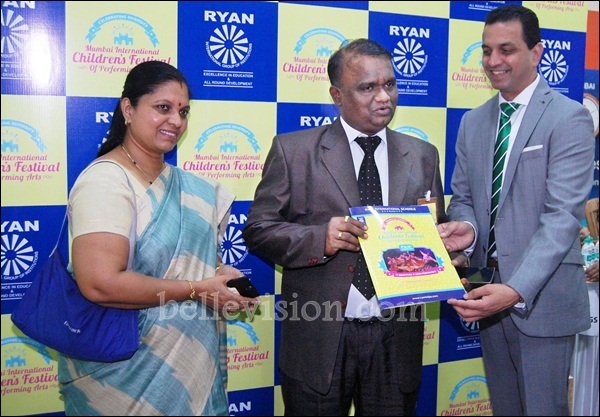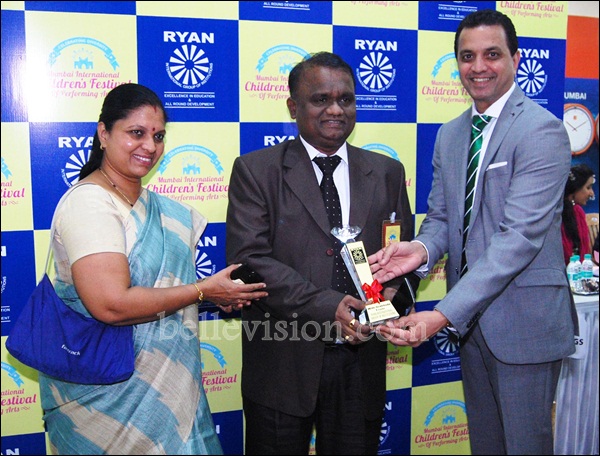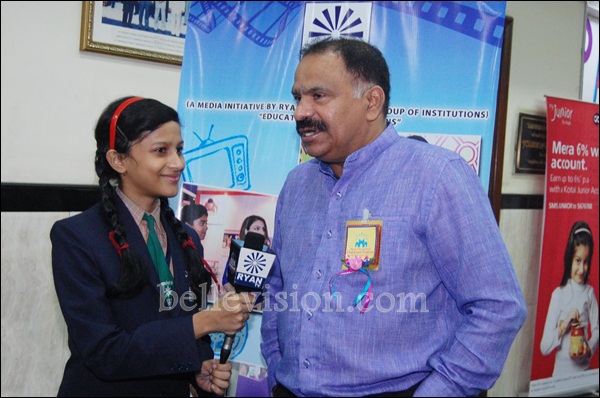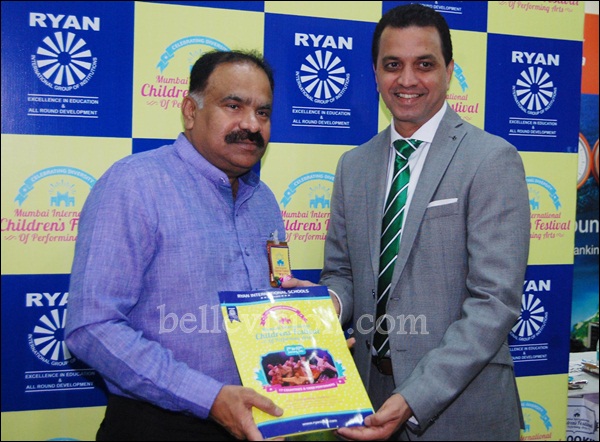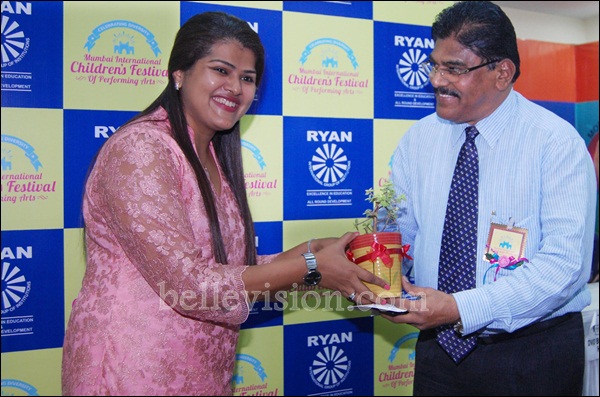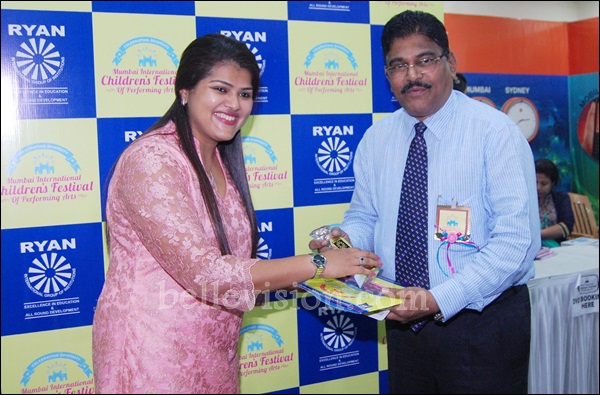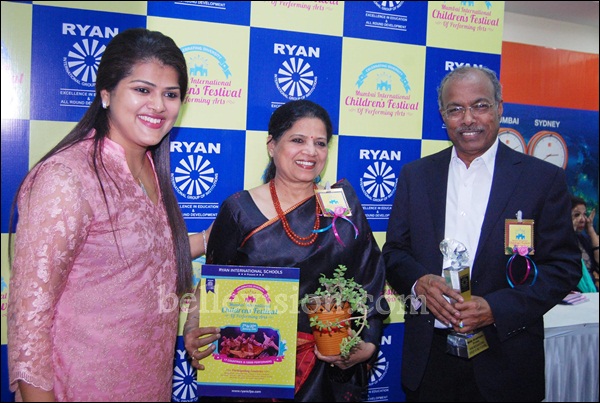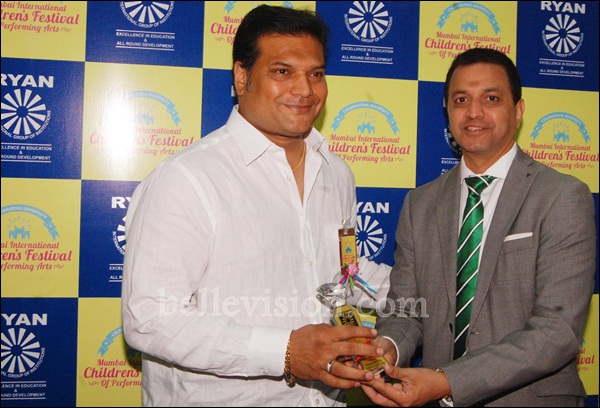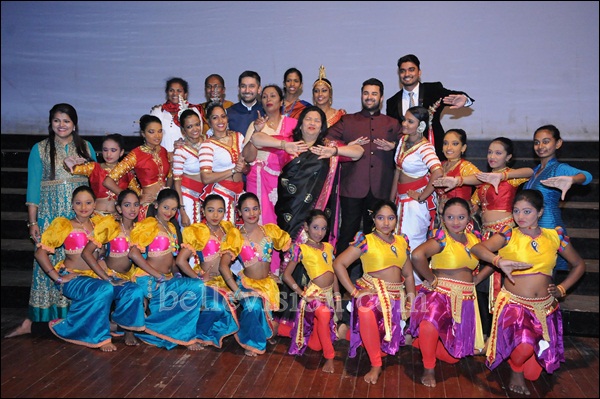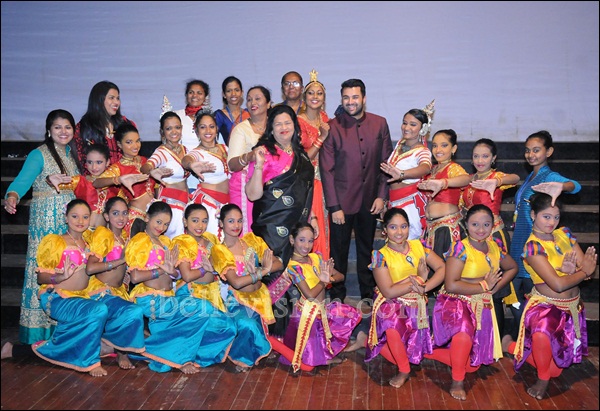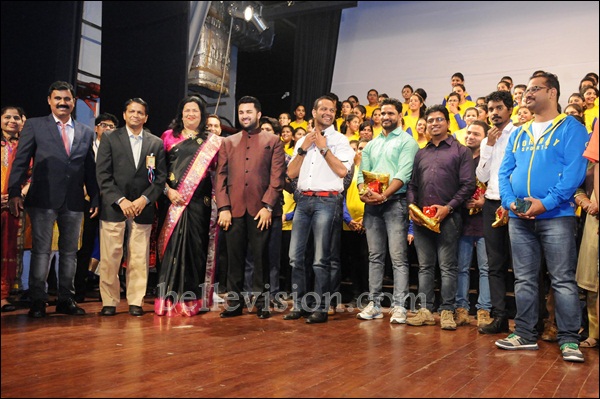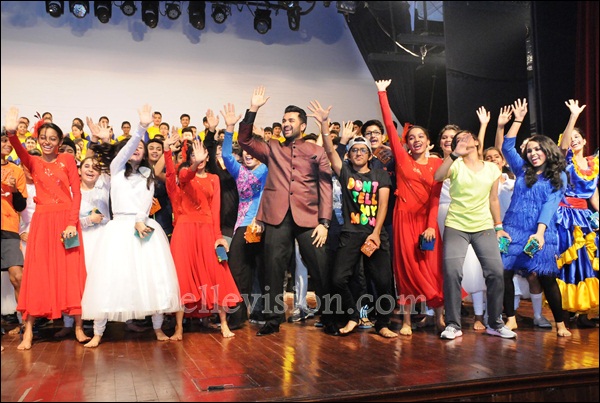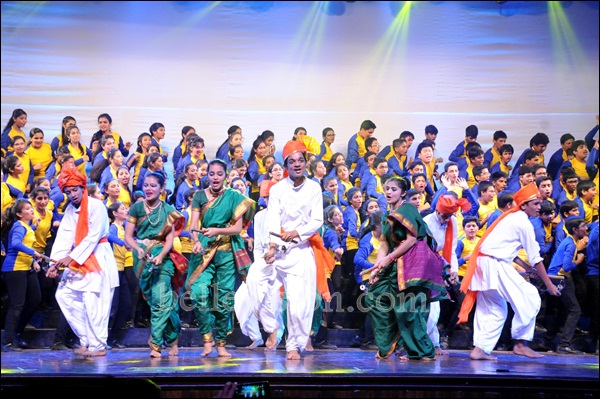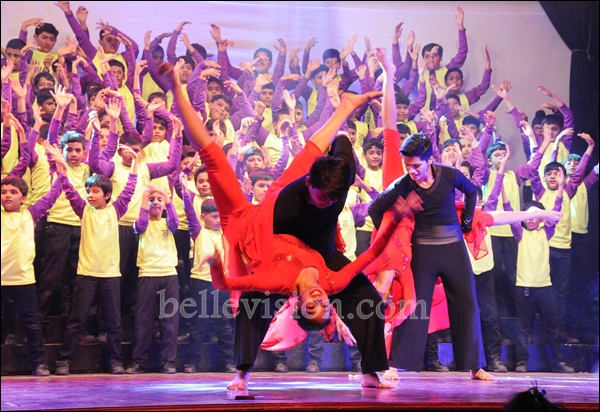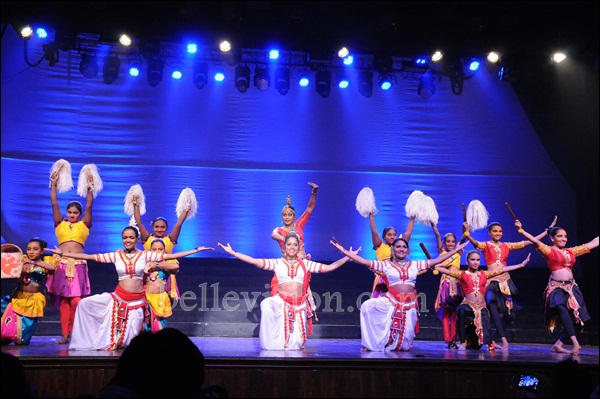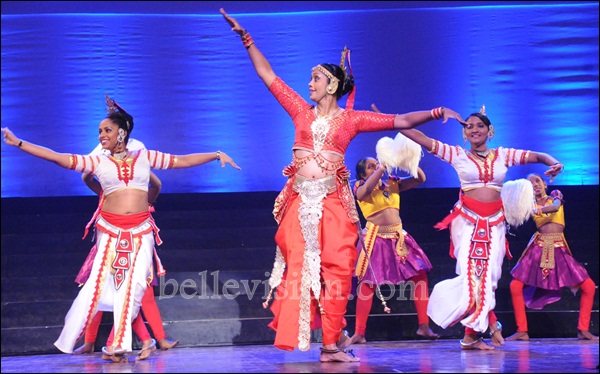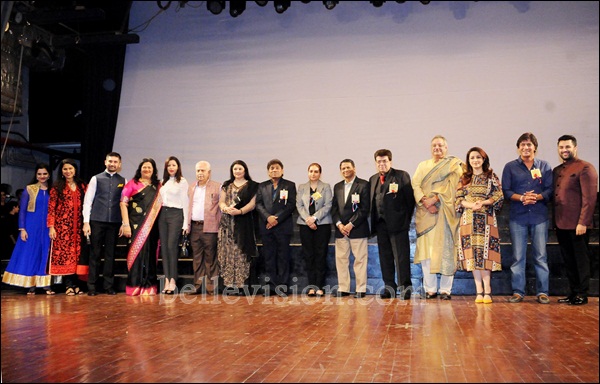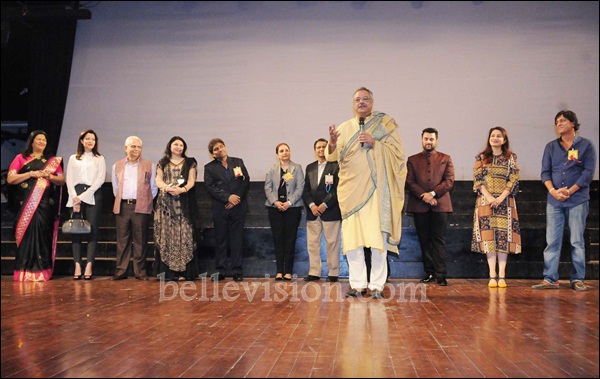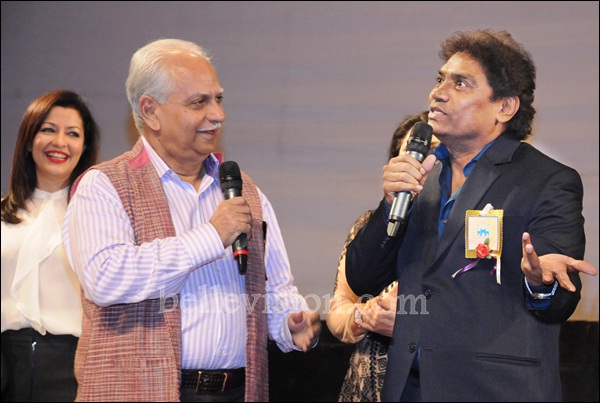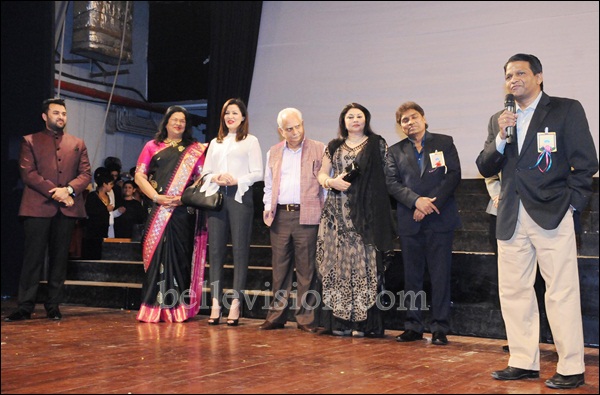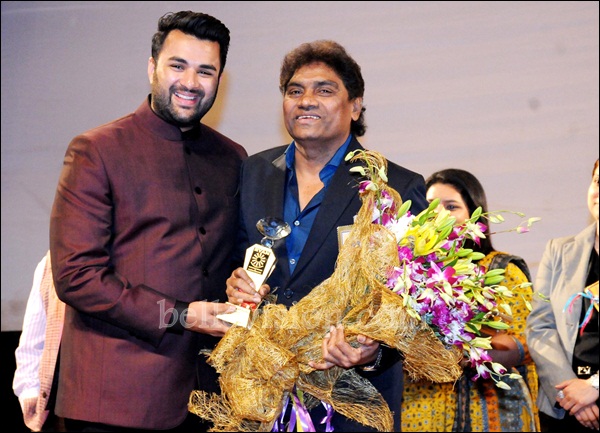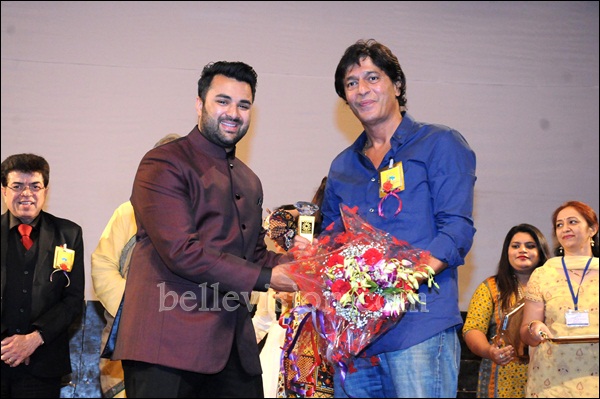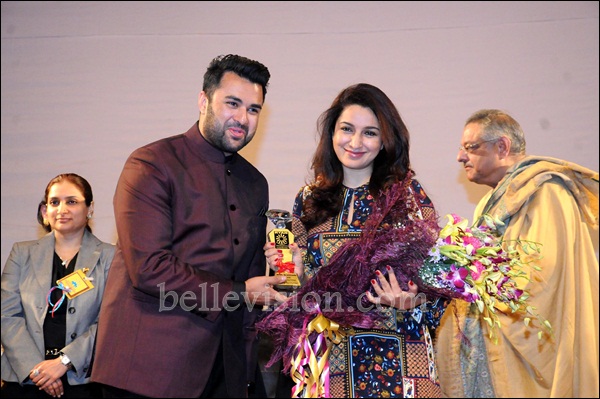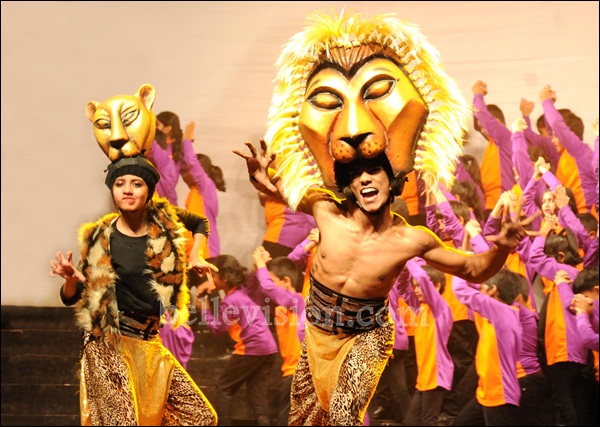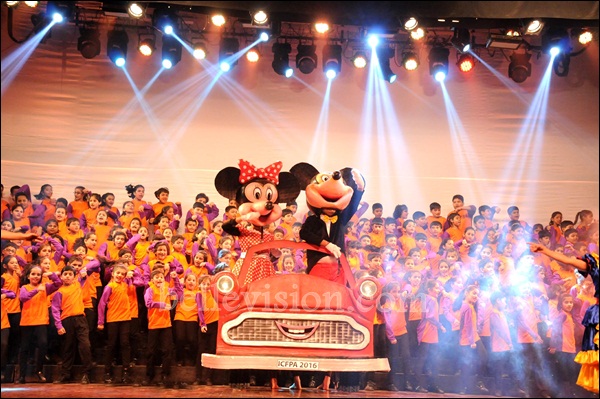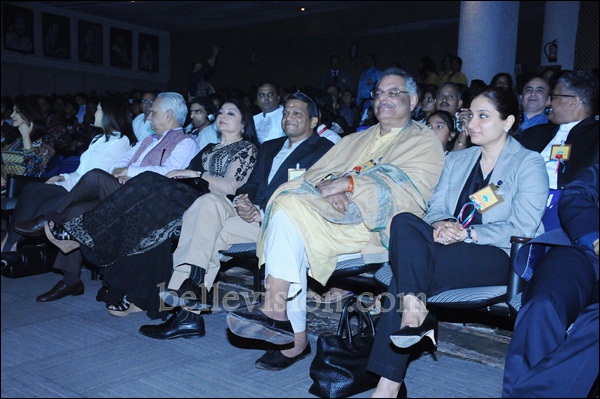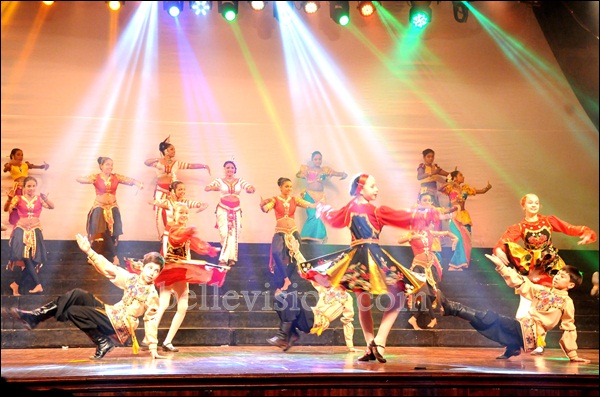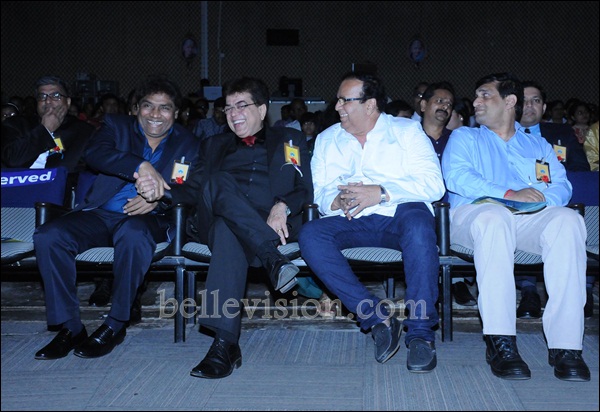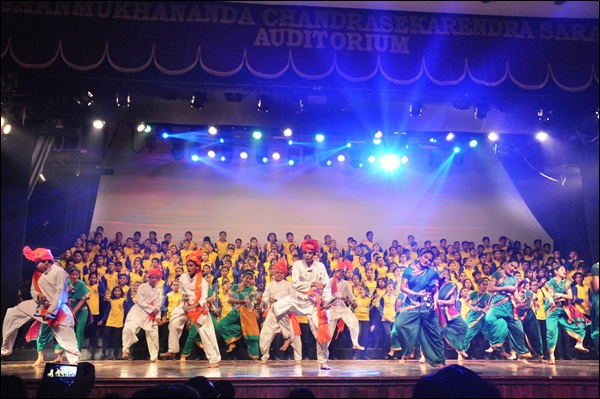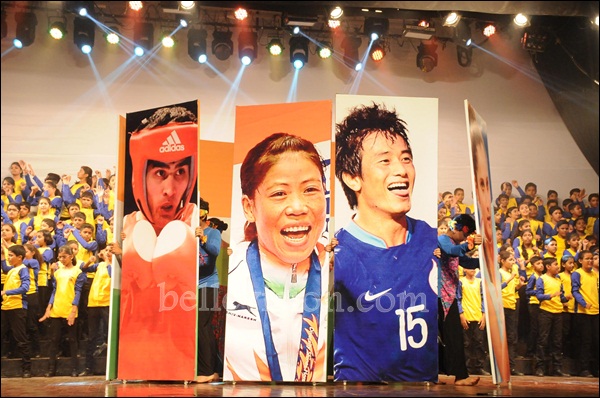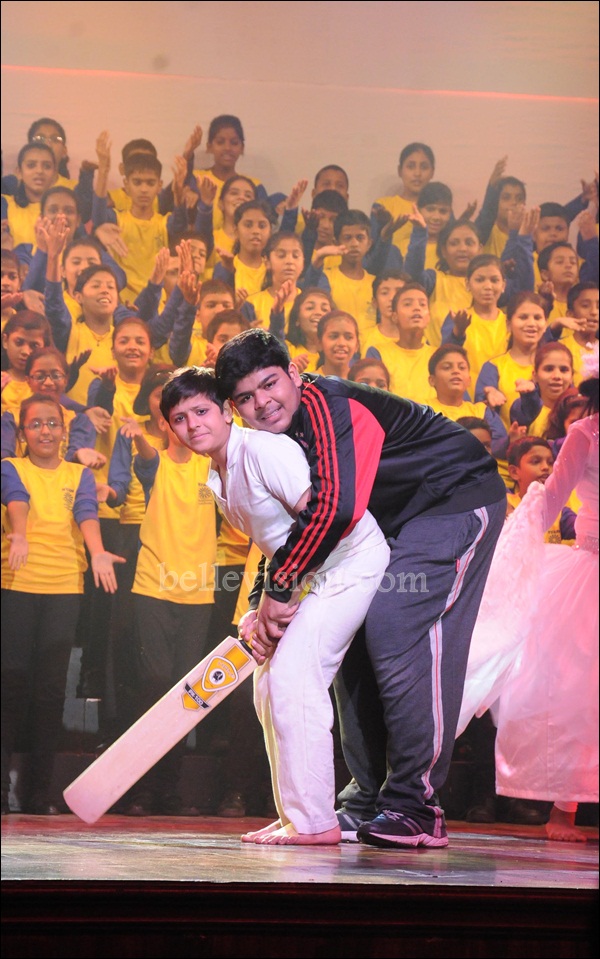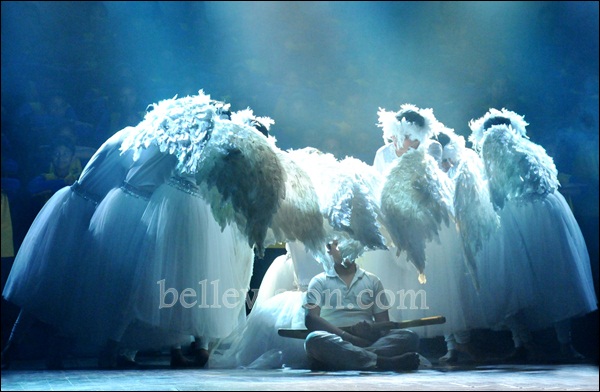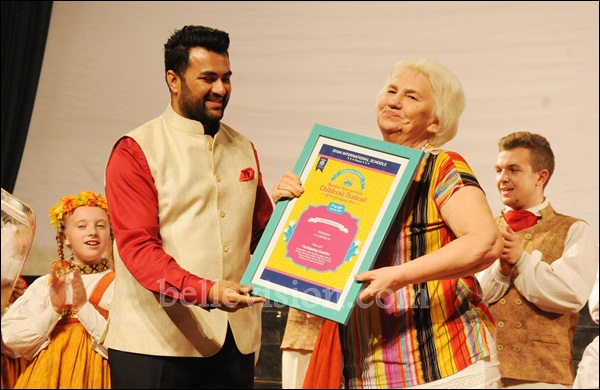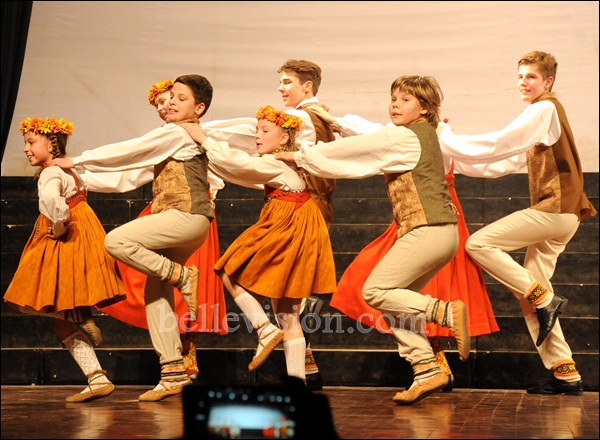 The grand opening ceremony was presided by Maharashtra Governor Vidyasagar Rao as chief guest at Sri Shanmukhanand Auditorium, here. He declared open the festival and released the festival brochure on the occasion. Indian and International students put forth impressive performances enthralling the audience. The Governor applauded Dr A F Pinto, chairman and Grace Pinto, managing director of Ryan Group for their dedicated service to the nation and congratulated them for conceptualizing this unique and excellent event. He said, 'The Ryan Group has become a nationally acclaimed institution offering quality education in various states of the country. It's a great opportunity for you students to study in the best of Ryan Schools. I am happy to be part of this International Theatre Festival that enables the children of the world to under and discover universal values and emotion that are common to people from country of the world.'
The International Festival of Performing Arts has gone through a brilliant journey of 14 years. It has been growing every year, embracing more nations, more cultures and many more performances. The festival also had events such as white t-shirt ceremony where children carried back mementos with universal impressions. All participants wearing plain white T-shirt and carrying colored sketch pens wrote peace messages on each other's T-shirts, mentioning the name of their countries. At the World Village, it was a celebration of various cultures and diversities. All National and International teams set up stalls and sold souvenirs & artifacts from their respective states and countries.
Over 40,000 people enjoyed Ryan's International Children's Festival of Performing Arts. The visiting countries were thrilled with the whole experience. Holger Leister, Leader of Traumer, Tanzer und Artisten, Hannouer, Germany said, 'This is my second time to this festival and it has become even better. This is such a colourful and gorgeous show. We have travelled to many countries but India is always special. I am very grateful to the Ryan Group and Mrs. Pinto for the fabulous time.'
Grace Pinto, managing director of Ryan Group said, 'This festival is a great platform to bring together different countries and cultures and teach children the values of harmony, tolerance and peace. I am grateful to Christ Jesus for the manifold blessings in enabling us in hosting such a mega event. We are encouraged in our efforts to offer holistic, engaging and meaningful education.'
The festival was graced by eminent dignitaries; these included bollywood celebrities Juhi Chawla, Kiran Shantaram, Shaina NC, Divya Dutta, Rajit Kapur, Saroj Khan, Johnny Lever, V Ramaswamy (CEO, ION, TCS), Ramesh Sippy, Kiron Juneja, Siddharth Kak, Mukesh Khanna, Sharman Joshi and Kanika Chowdhury (Special Envoy and State Ambassador for Pennsylvania State), Pariniti Chopra, Chunky Pandey, Tiska Chopra, Aditi Gavetrikar, Imtiyaz Khan, Ali Asgar, Tulu and Kannada movie actor Harish Vasu Shetty, Daya Shetty, Roy Castelino, Allen Fernandes Mangaluru, Dr Sunita M Shetty, Dharmapal U Devadiga, Sujata Dharmapal, L V Amin, Sudha L V, Nityanand D Kotian, Satish P Salian, chartered accountant Jagdish Shetty, Shivaram Bhandary, Shivaram K Bhandary, Shiva M Mudigere, advocate Pius Vas, police officer A A Khan, MLA Vinod Ghosalkar and others were present.