Dubai: Pradeep Barboza's Tamashe Friends wins Bale Telipale, Gulf Tulu Reality Show
Bellevision Media Network


Dubai, Dec 15, 2014: Tamashe Friends, a talented comedy group led by Pradeep Barboza won the first Gulf version of Bale Telipale, Tulu reality show that was held at Al Nasr Leisureland Ice Rink here on Friday December 12. The event was presented by Thumbay Group in association with Namma TV and Sri Bhootanatheshwara Temple, Mijar, Moodbidri.
The winning team walked away with a cash prize of AED 6,666. Alphonse Moodubelle, Godwin Castelino and Deepak Paladka belonged to Tamashe Friends.
A total 11 troupes partaken in comedy contest. Telikeda Pulimunchi group led by Vishwanath Shetty bagged the second prize. Chidananda Poojary, Girish Kumar, Sandeep Barke were the other members of group. The runner-up group walked away with a cash prize of AED 2,222.
Mogachim Lahran group led by Vincent Fernandes bagged the third prize. The team was supported by Alwyn Pinto, Preema, Laveena and Prameela.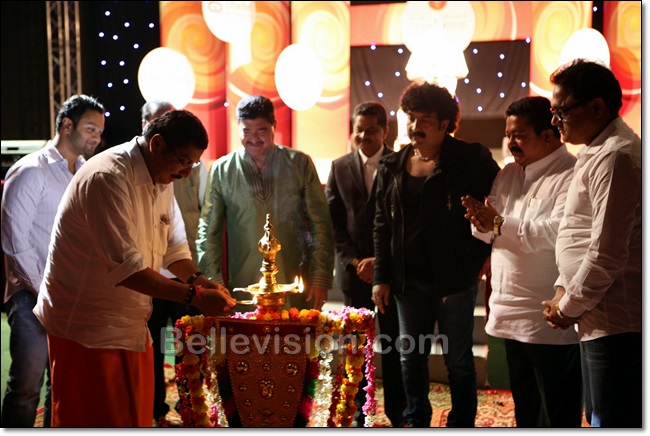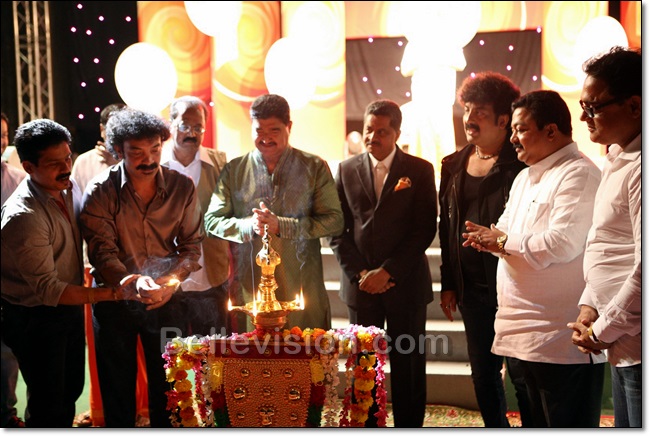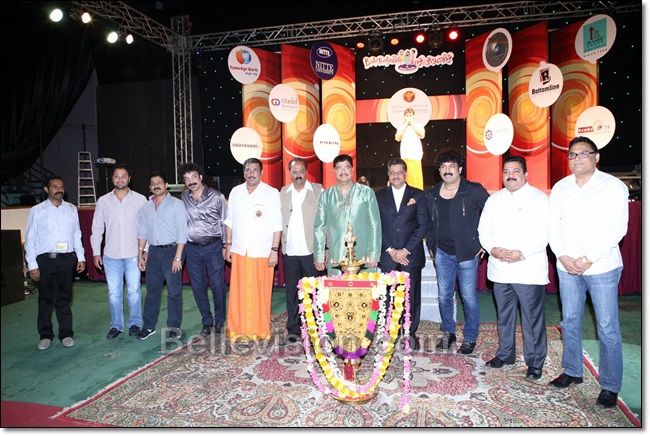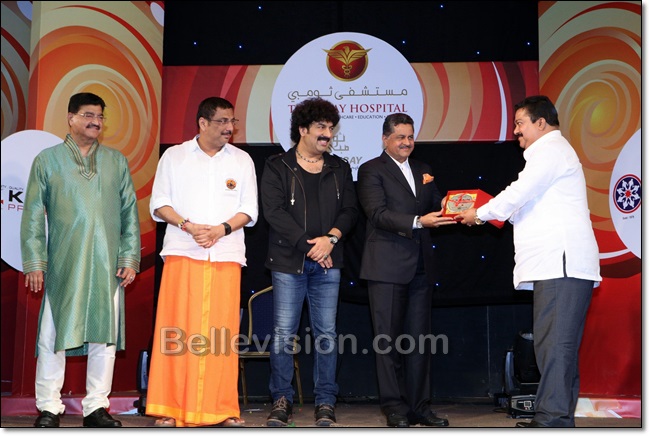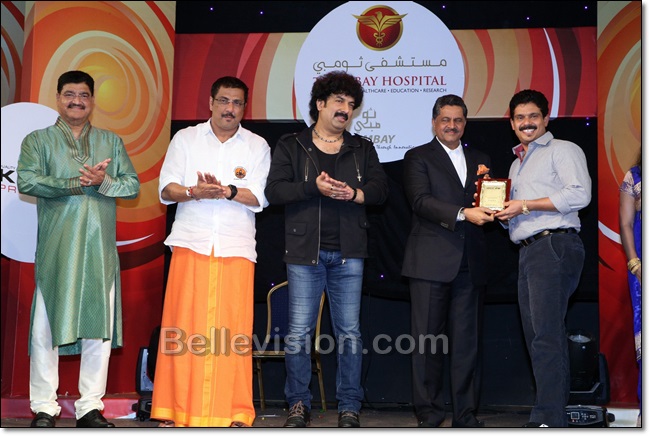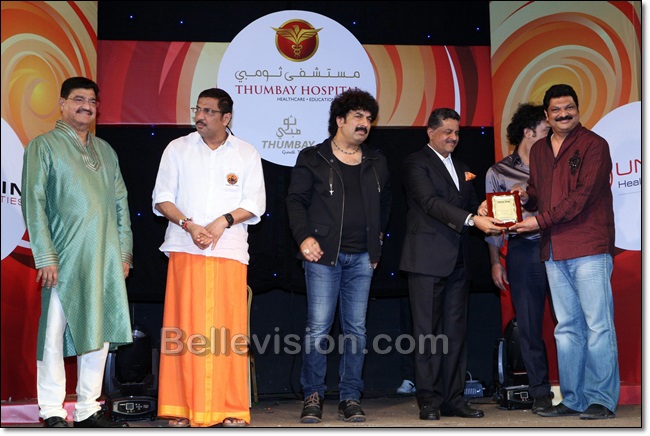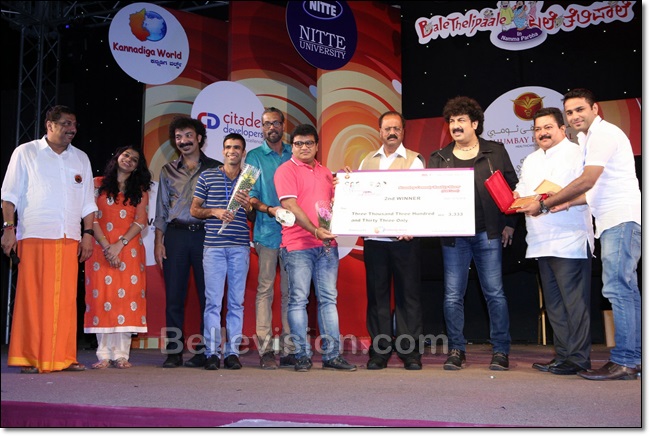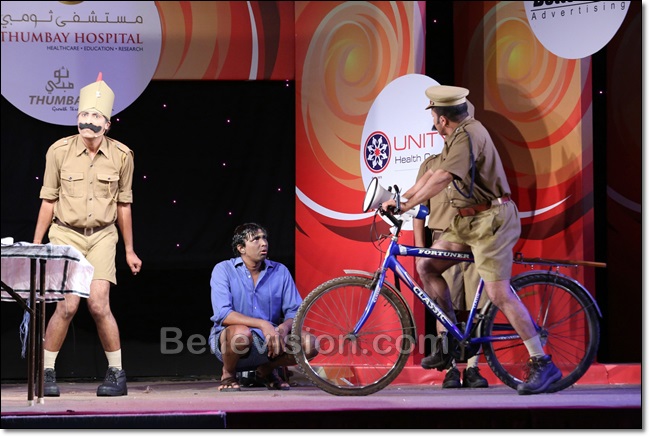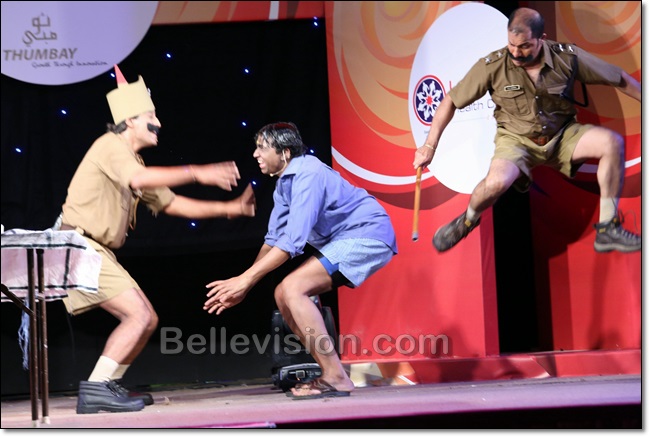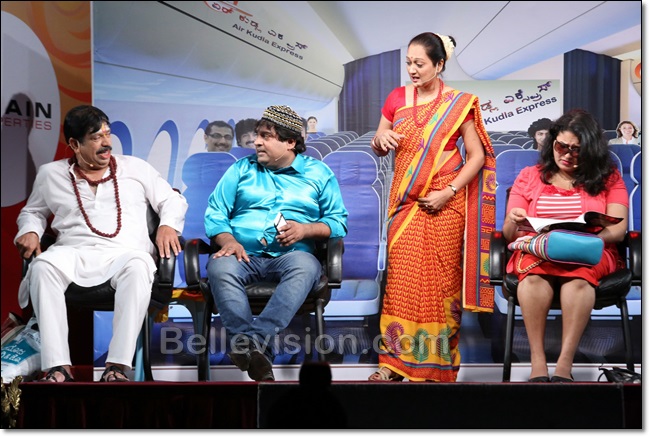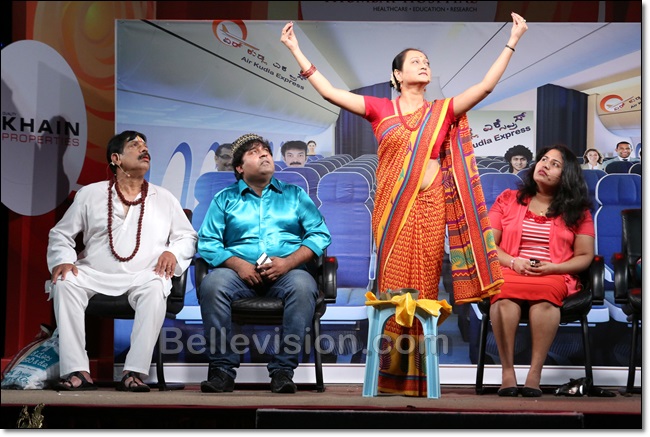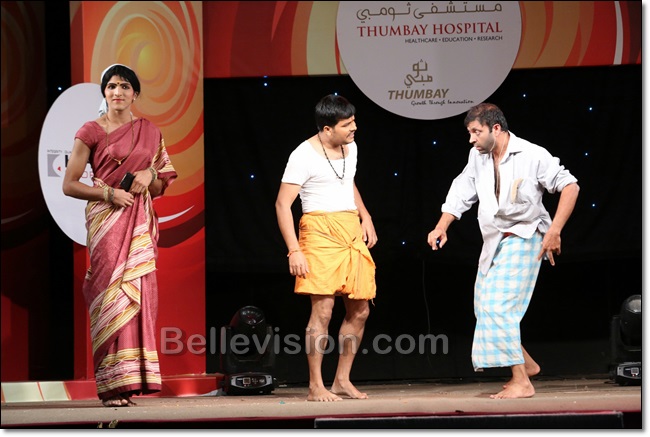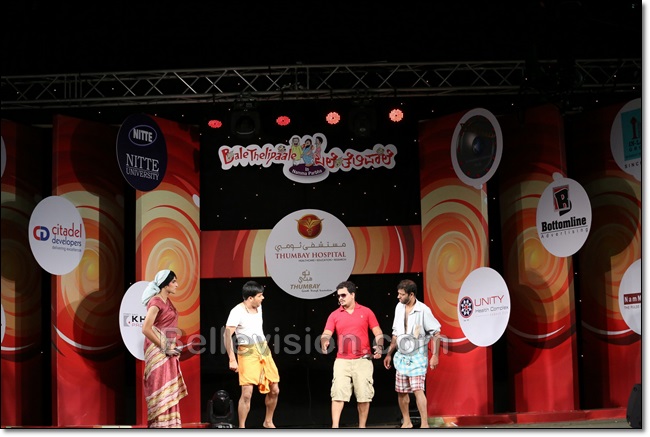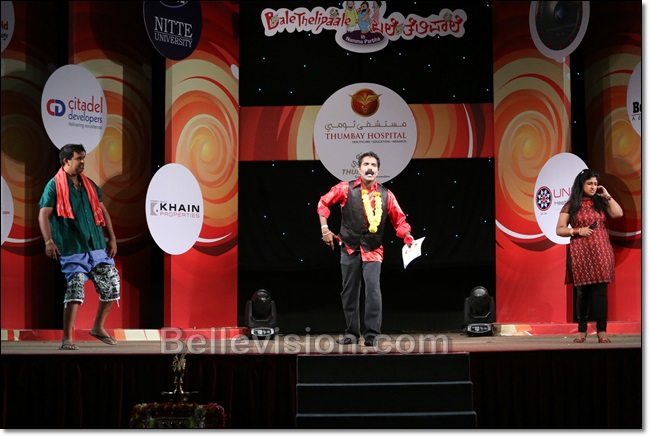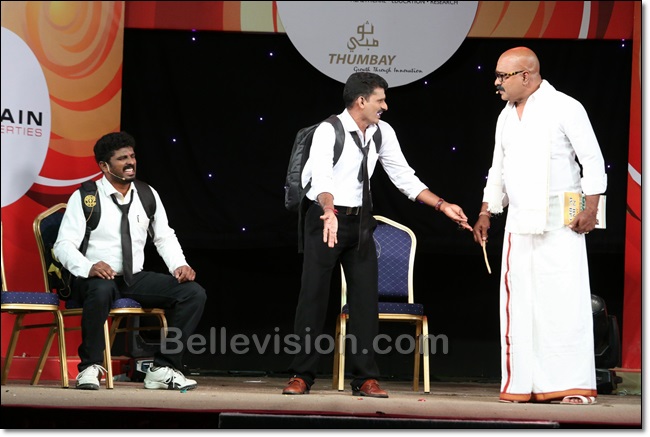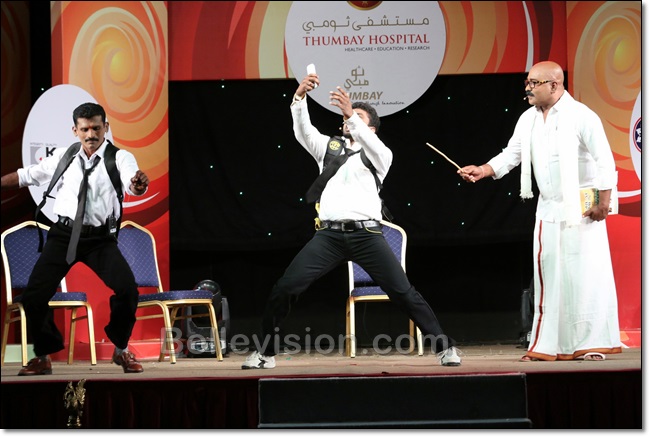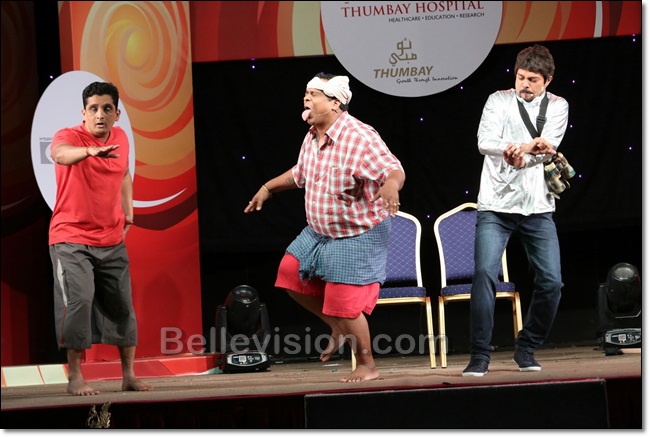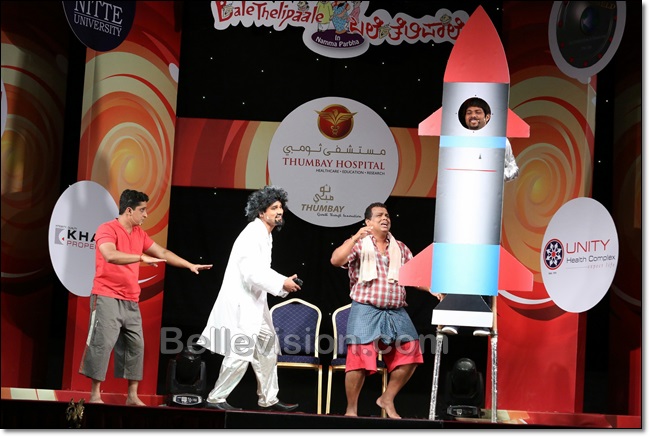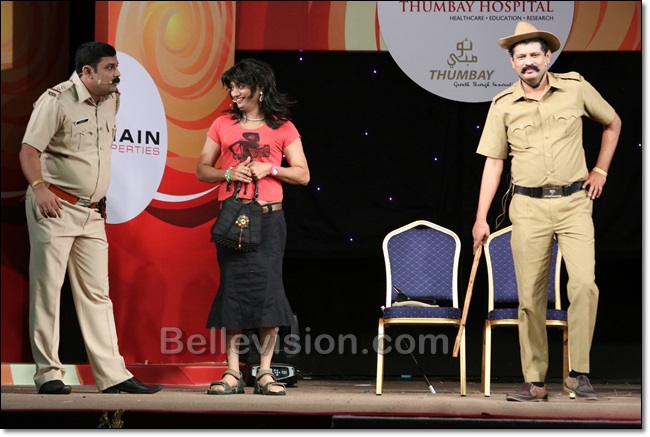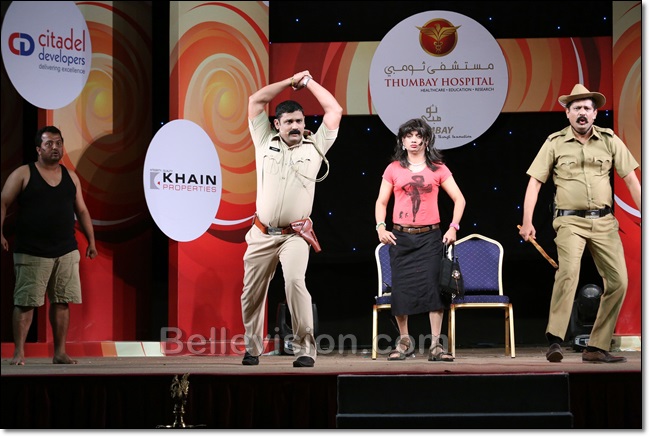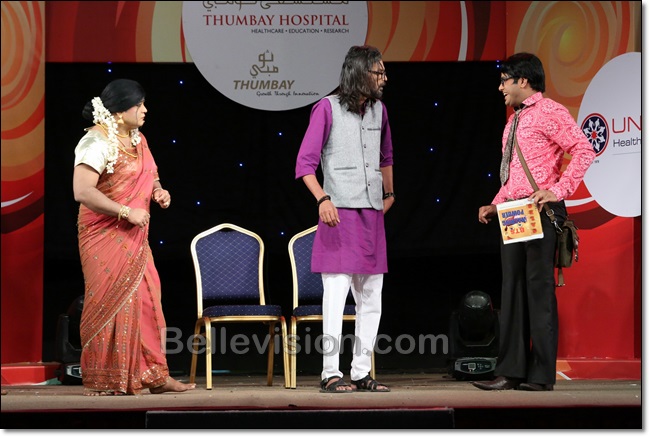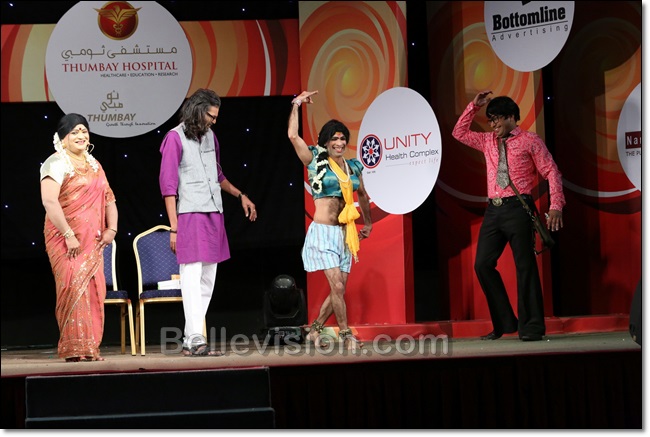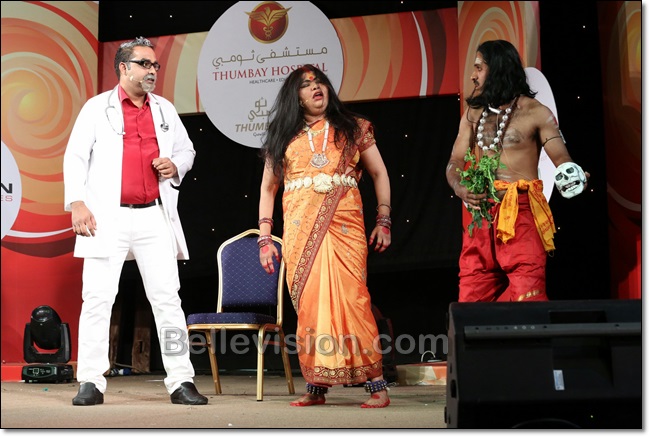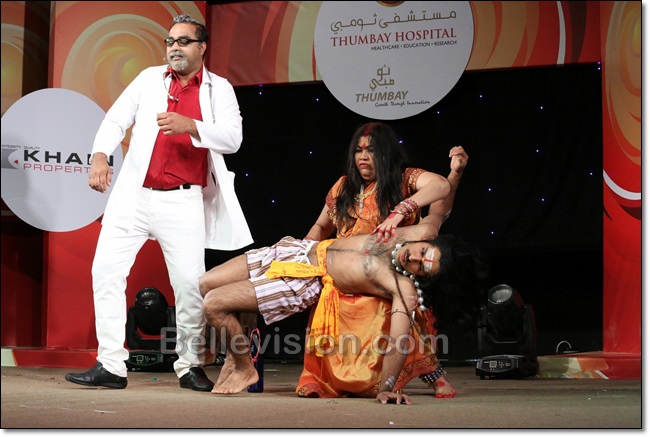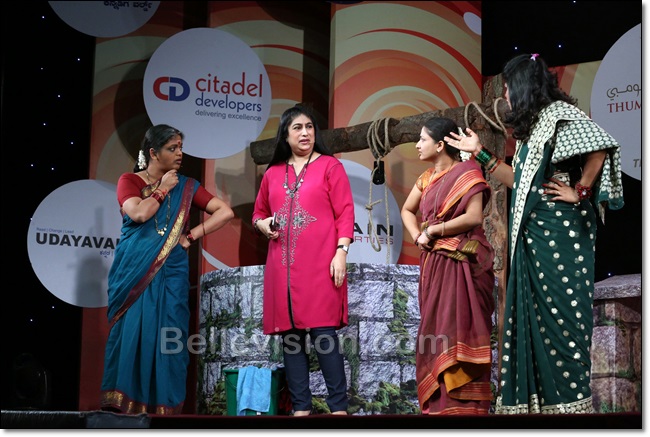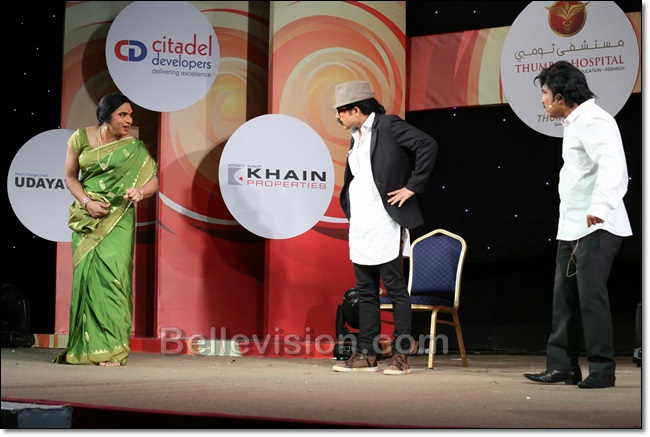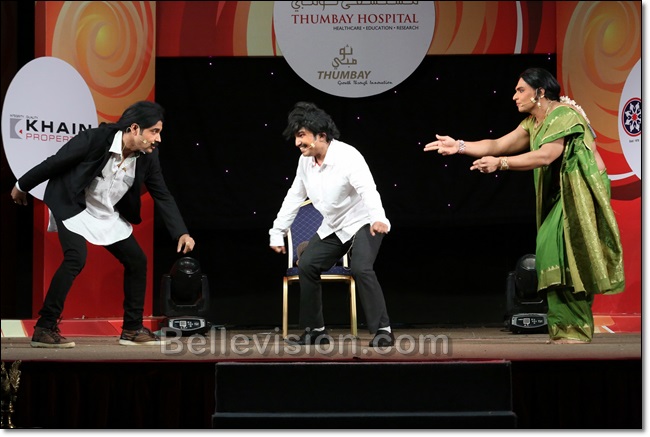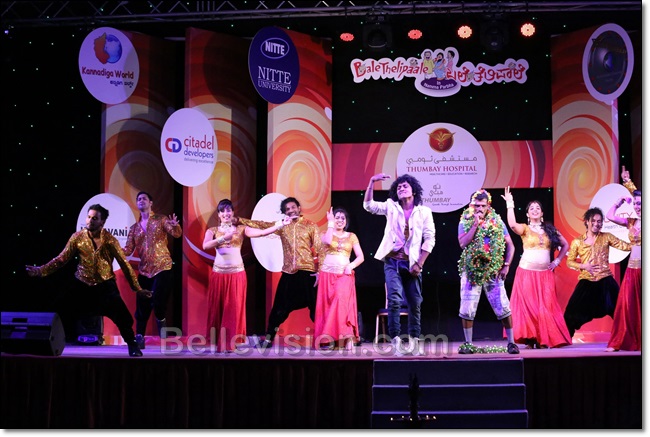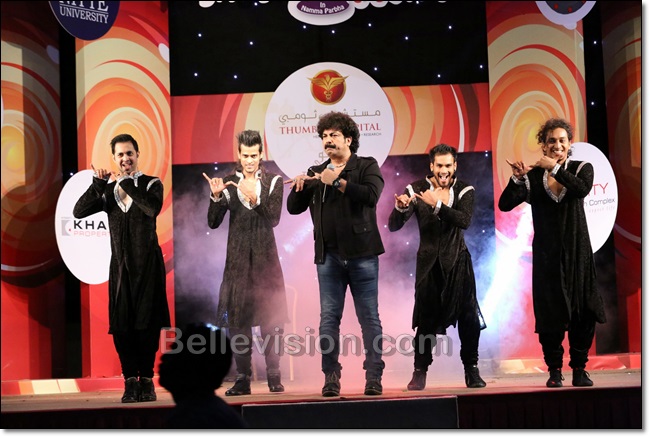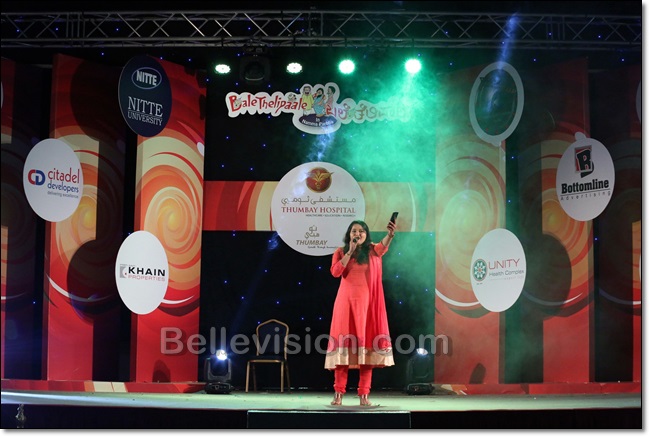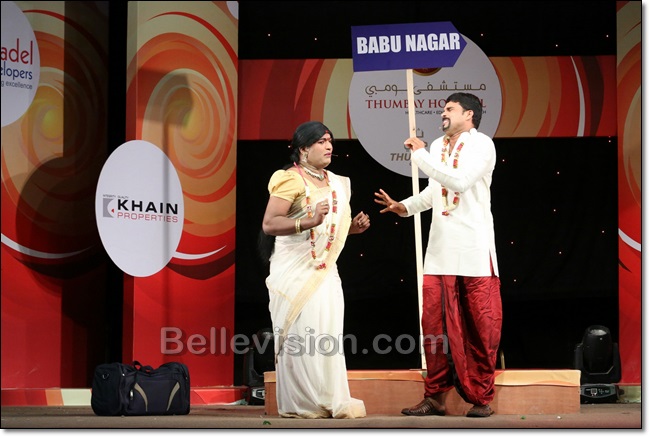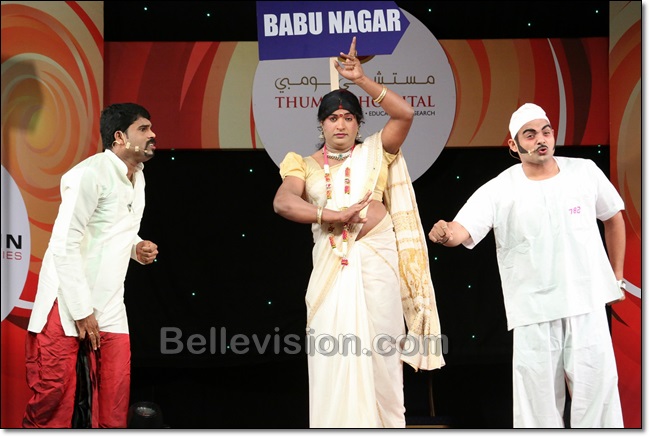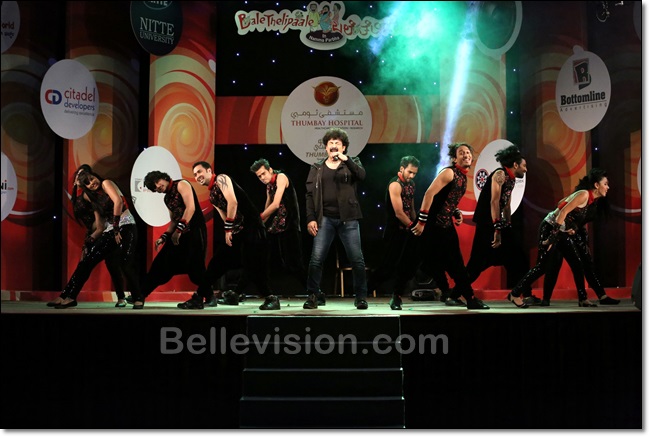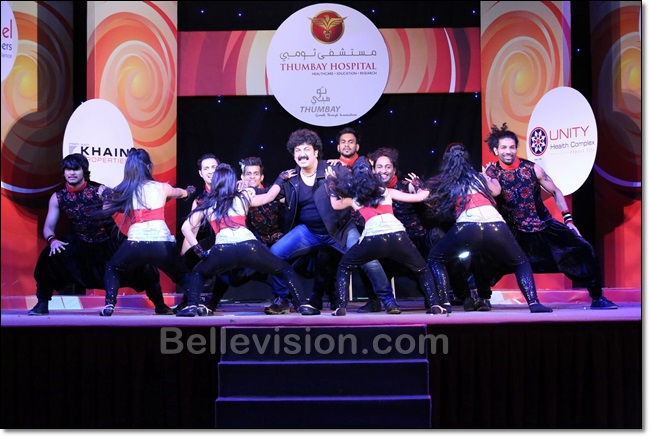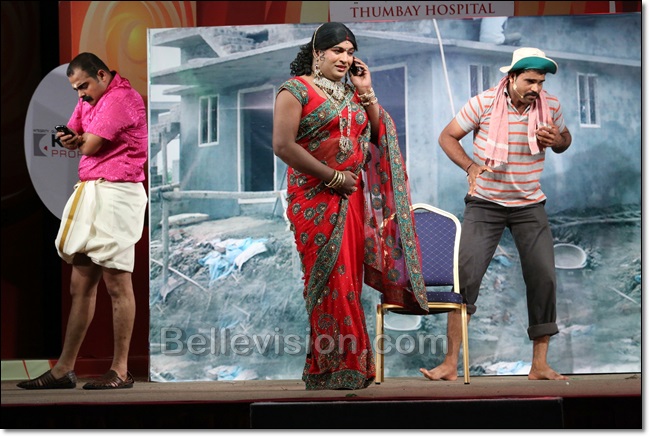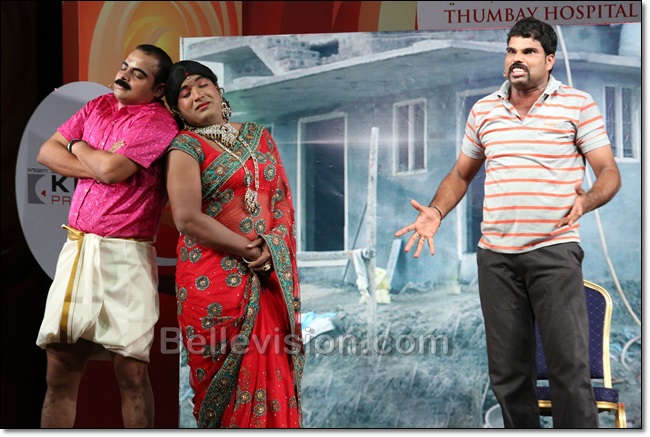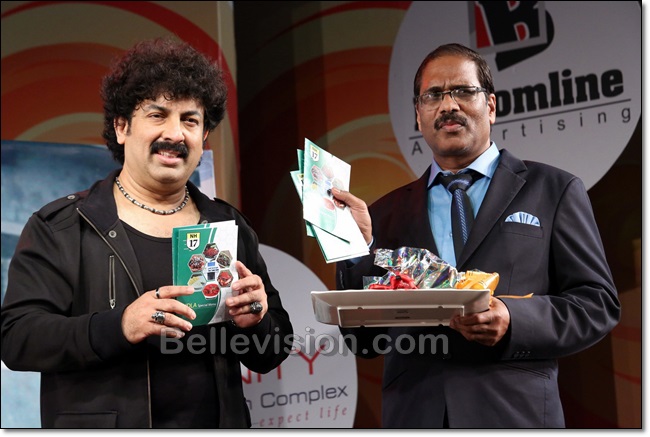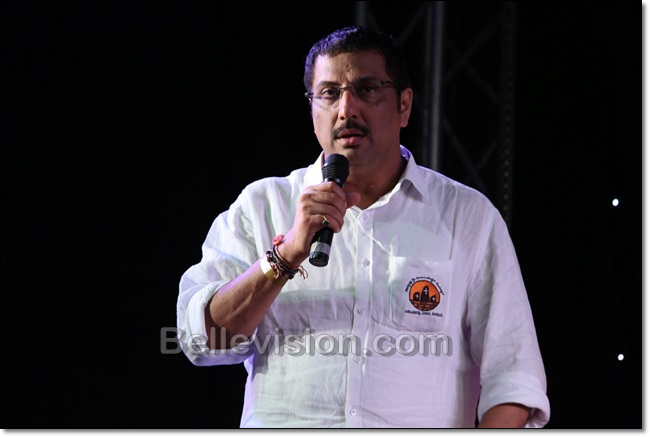 Teams from Bahrain, Kuwait and Muscat also participated in the contest. Vijaynath Vittal Shetty and Dr Shivsharan Shetty were the jurors.
Besides the comedy contest, there was a feast of entertainment for the packed audience. Sandalwood music director Guru Kiran presented some of his popular songs, while Kishore Aman of Dance India Dance fame performed spectacular dances along with his group. Bale Telipale - India version's winner Prashamsa group created a laughter-riot with their comedy skits.
Thumbay Moideen, B R Shetty, Sarvottam Shetty, Praveen Shetty of Fortuna Group, Harish Sherigar, Frank Fernandes of MOSACO, Vinaya Kumar Naik - Namma TV chief in the Middle East and others were present as guests.
TV anchor Naveen Shetty compered the entire event.