Bombay Bunts Association presents Yuvika - 2014, Youth Talent Contest
By Rons Bantwal

Bellevision Media Network


Mumbai, 10 Nov 2014: The youth if determined can achieve anything. The youth energy better used can lead the nation to stronger nation. Youngness is a rare gift that has to be wisely utilized to foster bonds, wealth and cultural living. The youth has to adapt to modernity and also to spirituality for live meaningful lives. They ought to have genuine concern for their elderly parents and respect them for the youth to uphold cultural upbringing, said Swami Gurudevanand of Odiyoor mutt.

Swami Gurudevanand was speaking during Yuvika – 2014, Talent Contest and felicitation of youth achievers during the function held at Soumyalata Sadanand Shetty auditorium of Bunts Centre, Juhi Nagar, Navi Mumbai, here on Sunday November 9. It was organized by the youth wing of Bombay Bunts Association.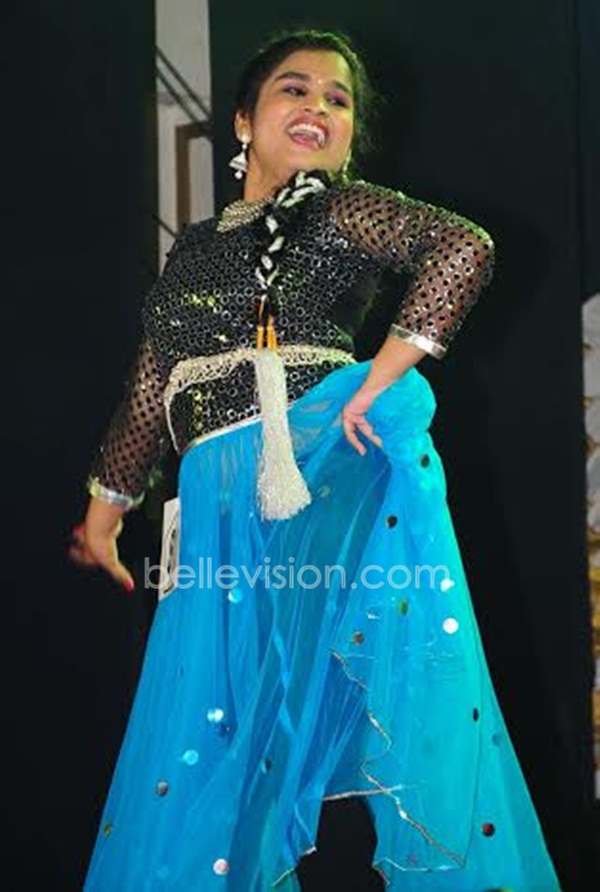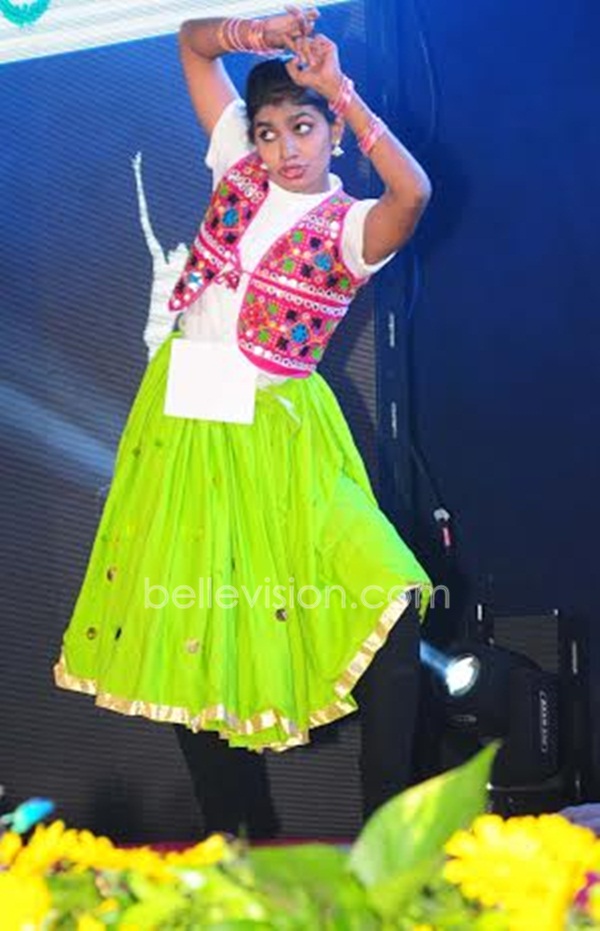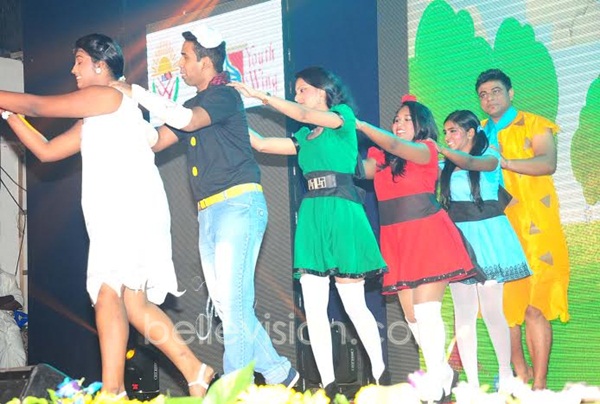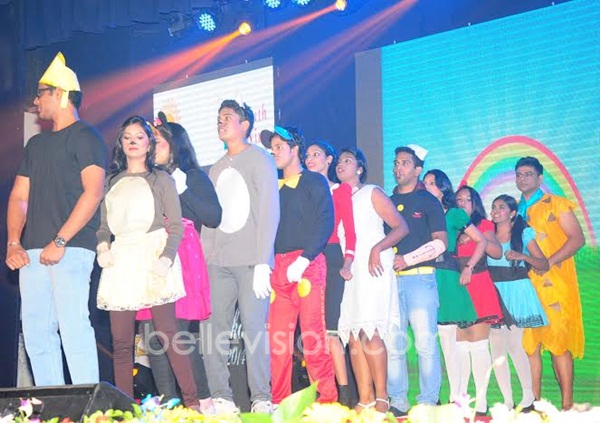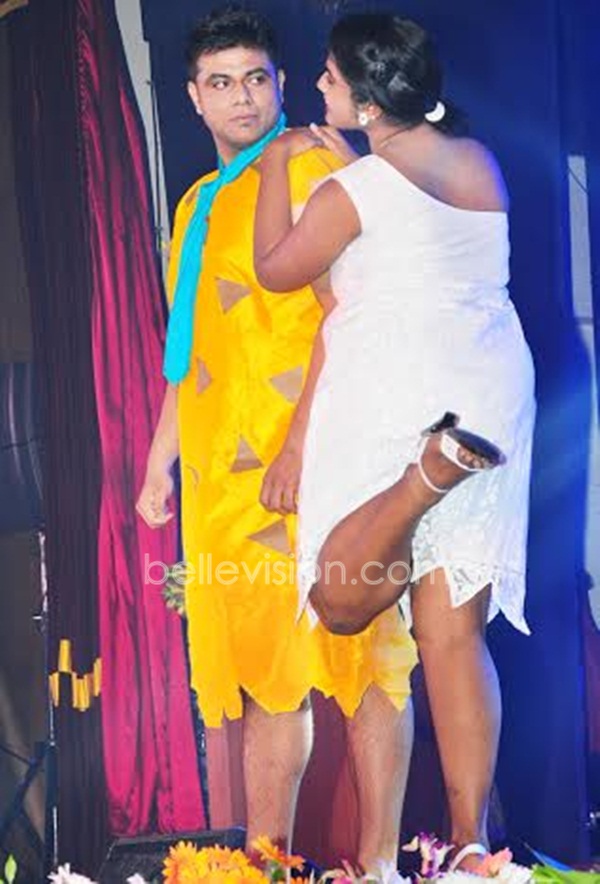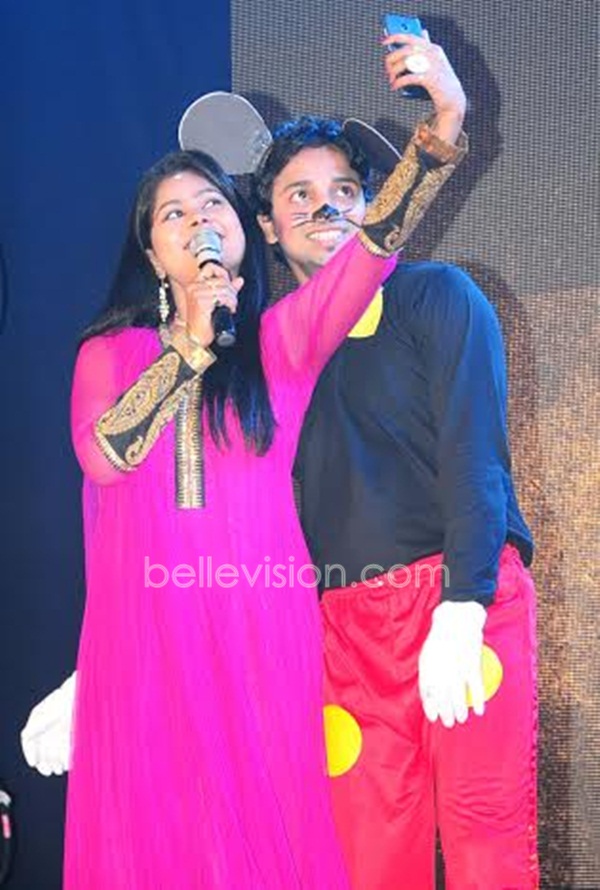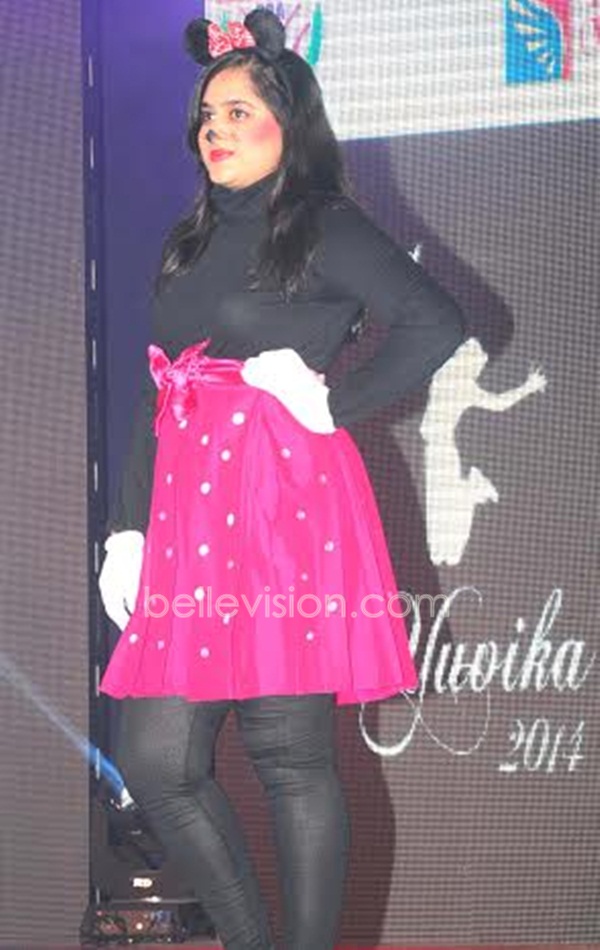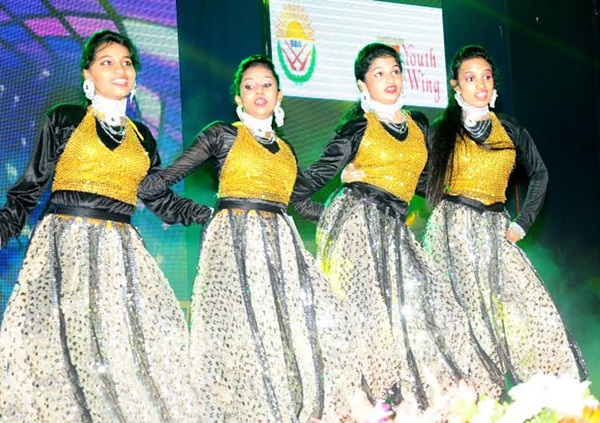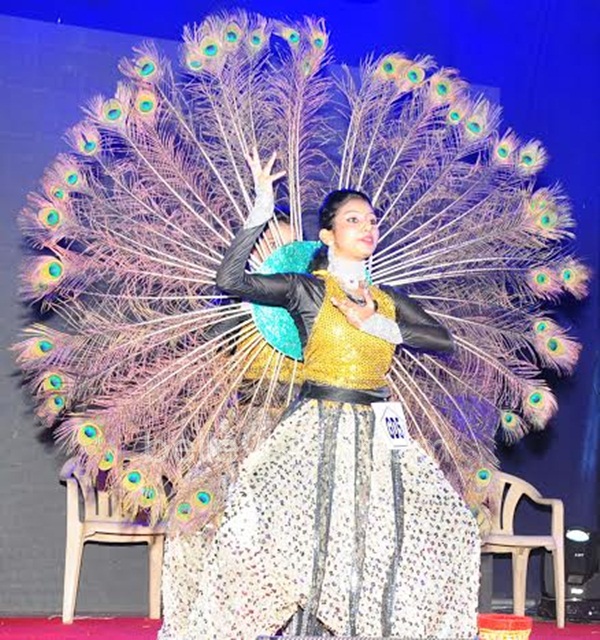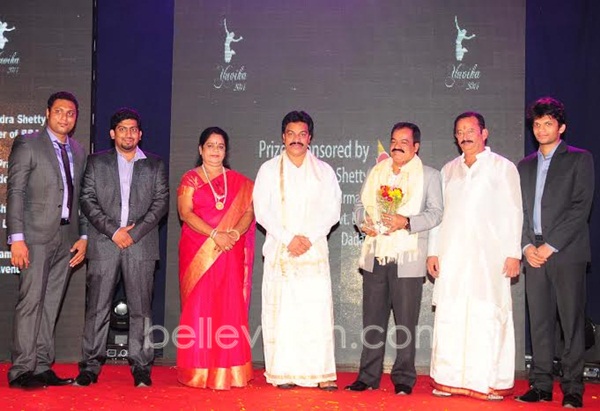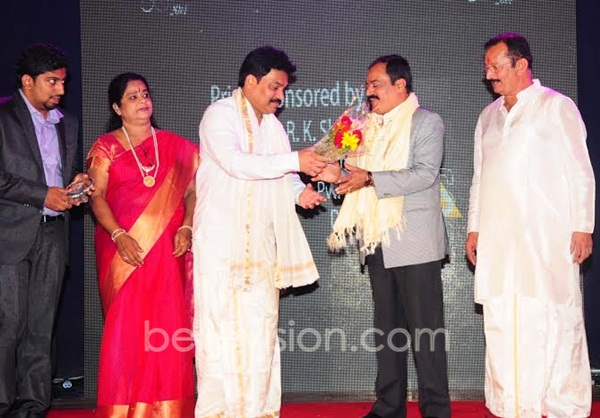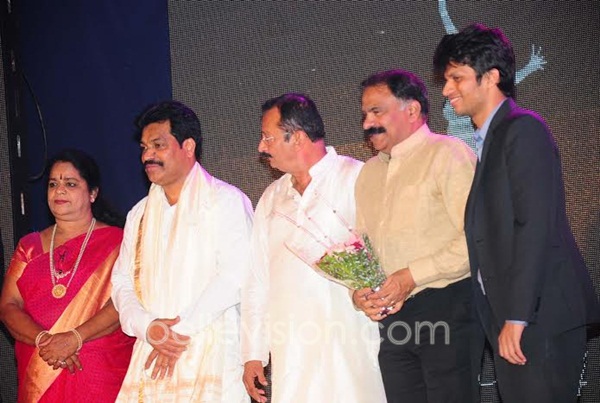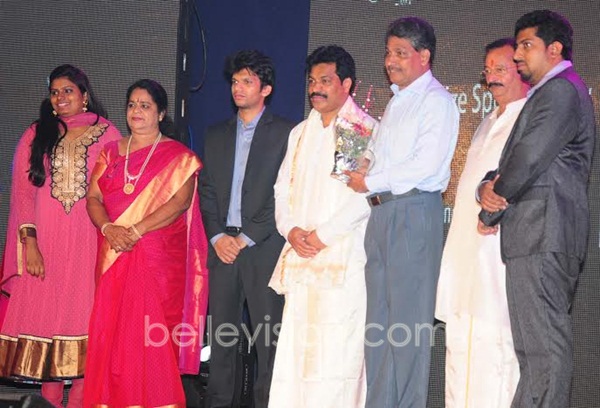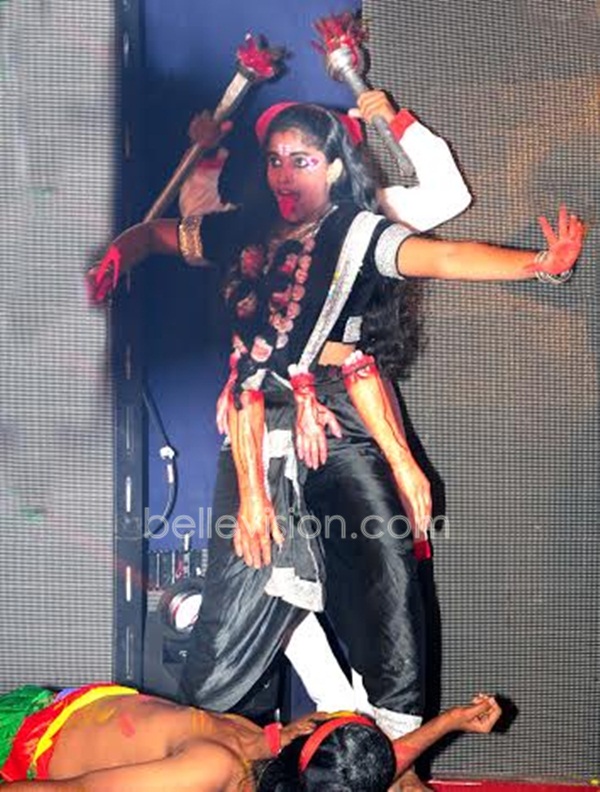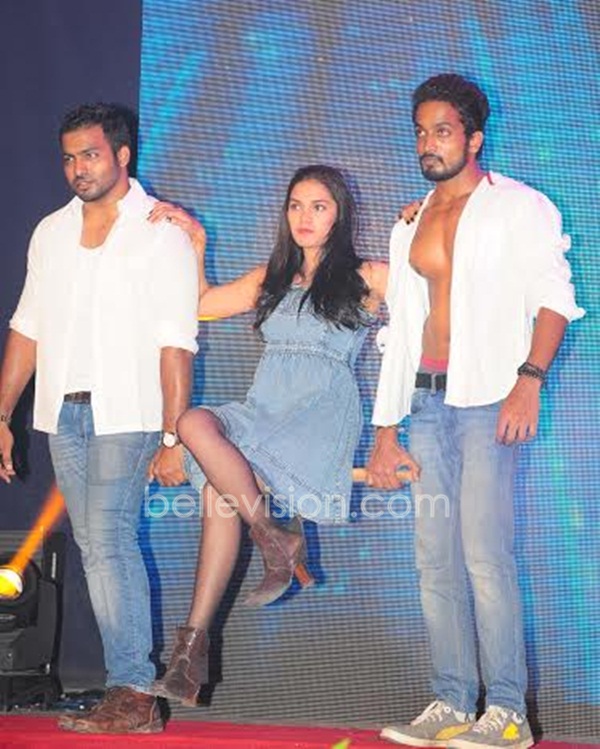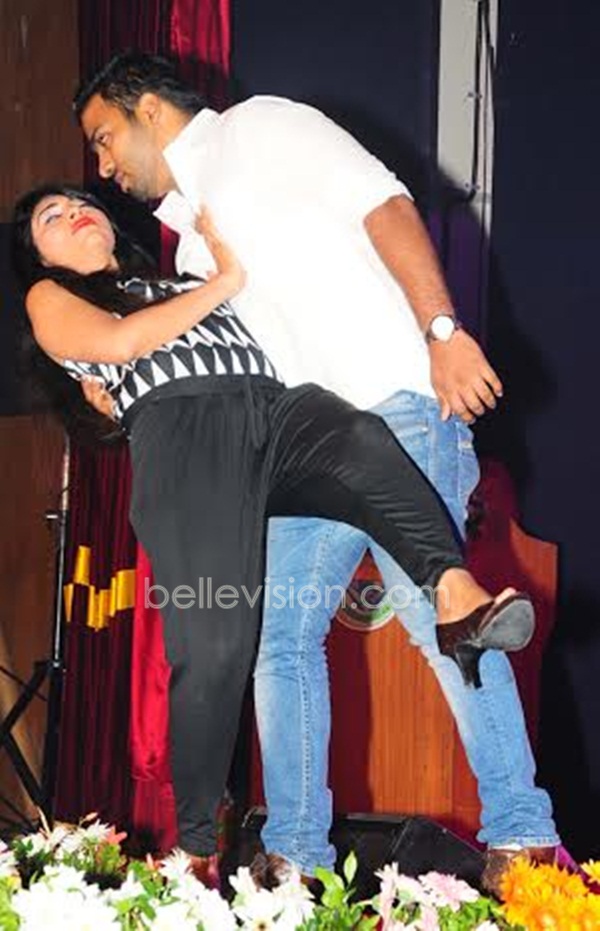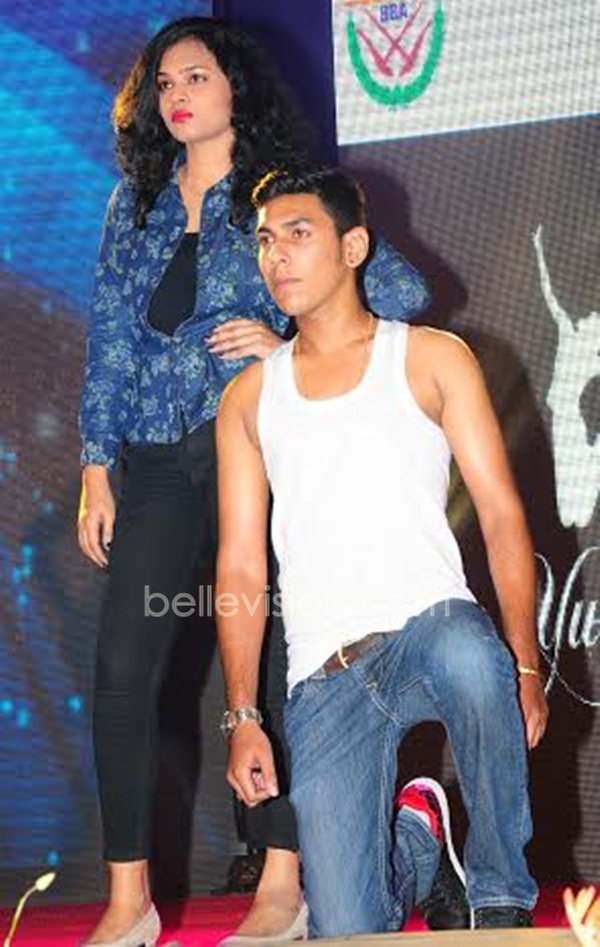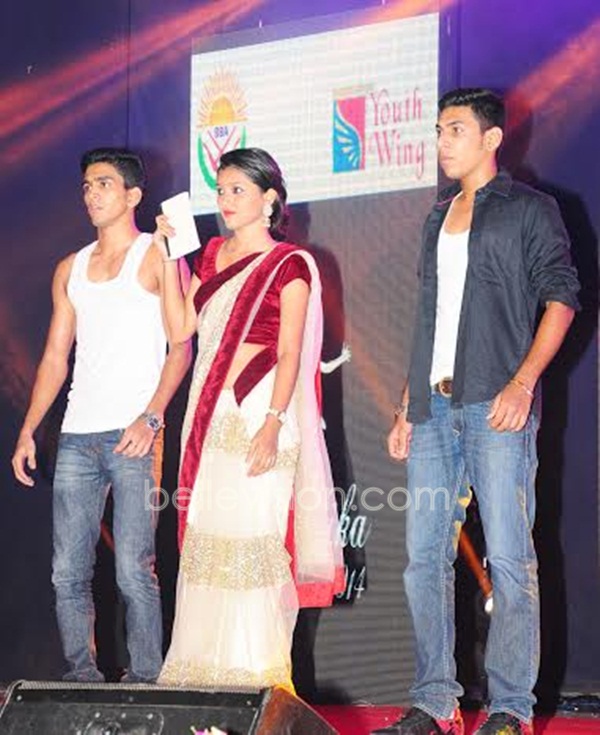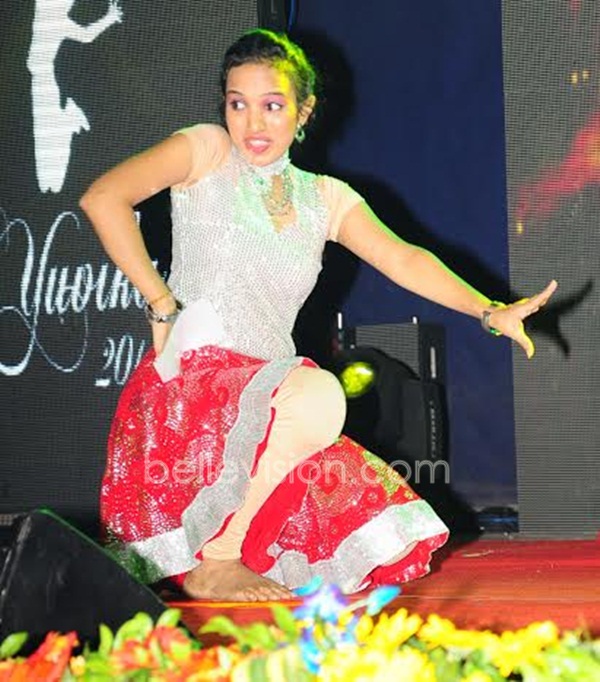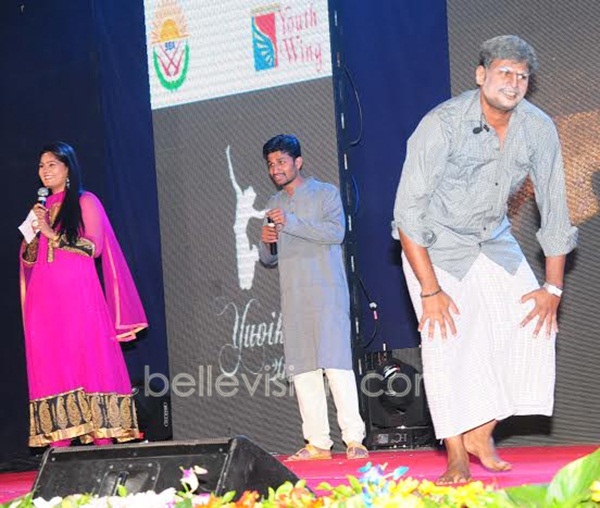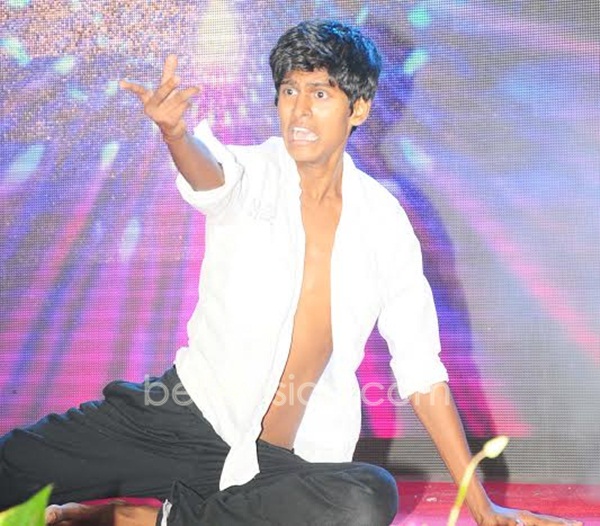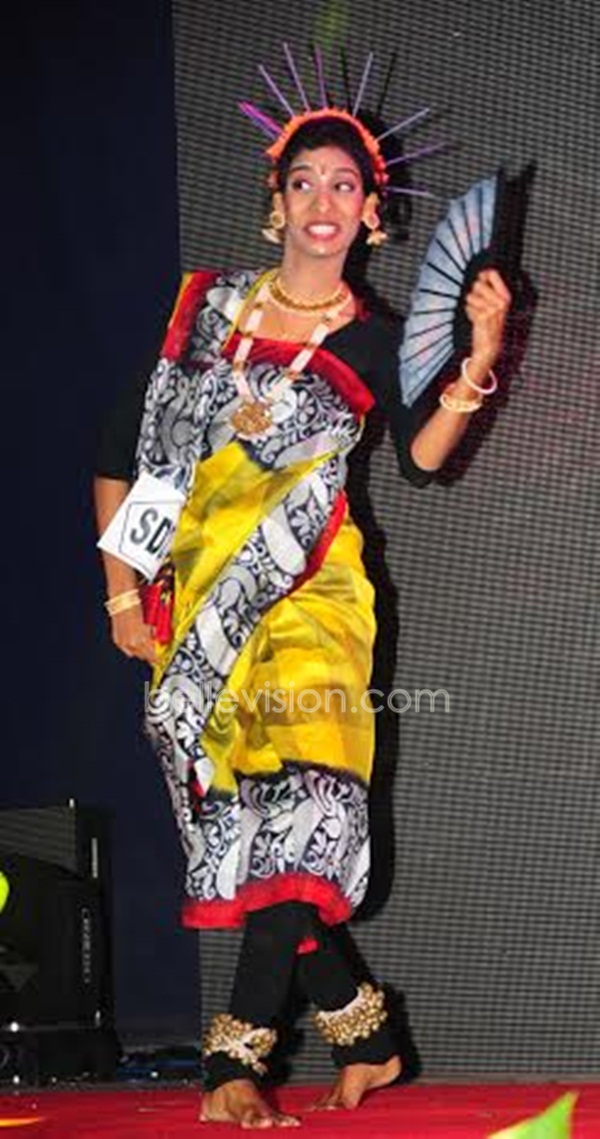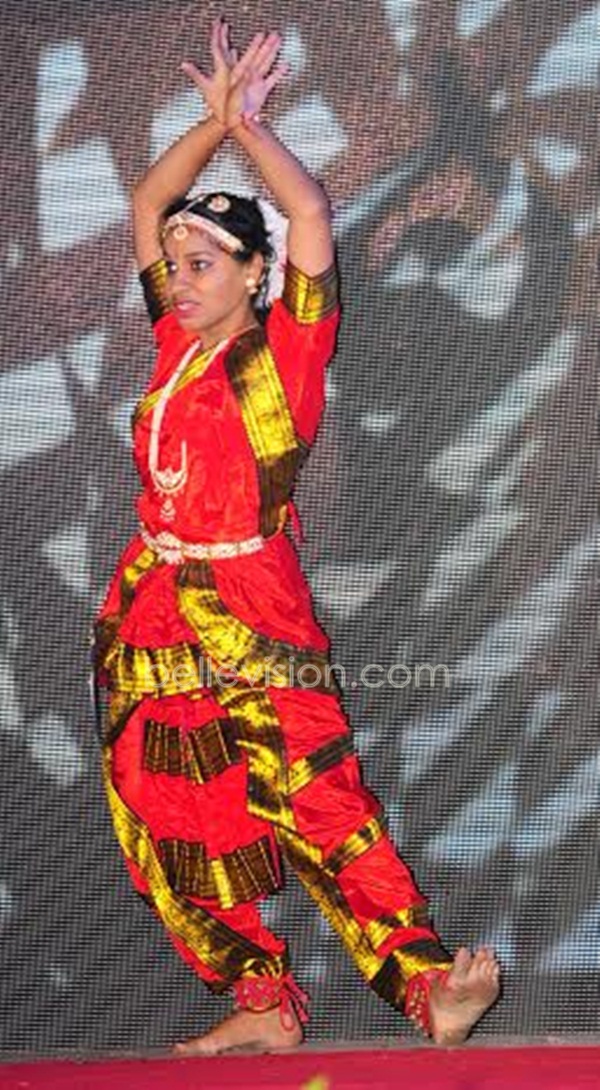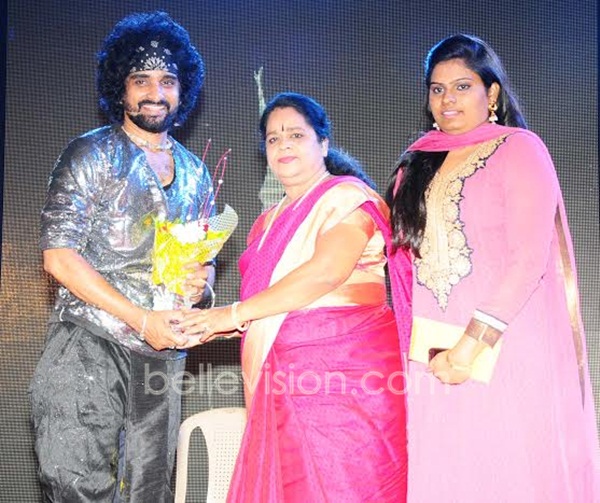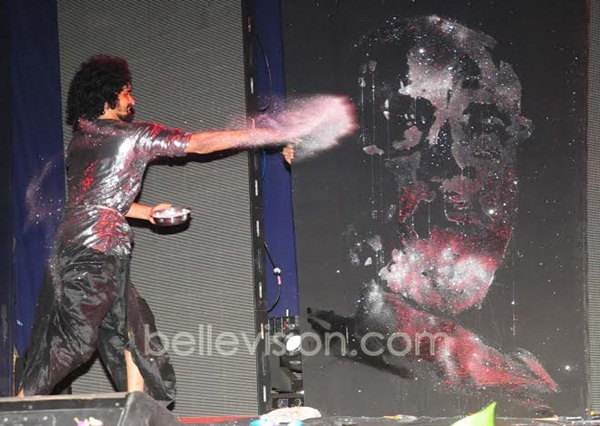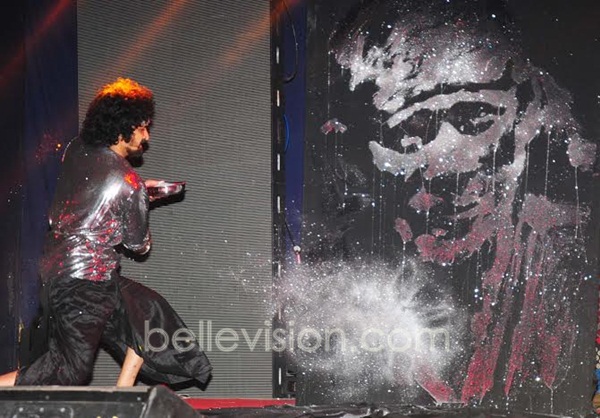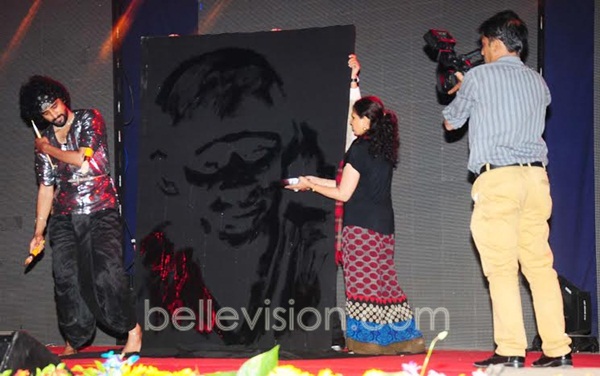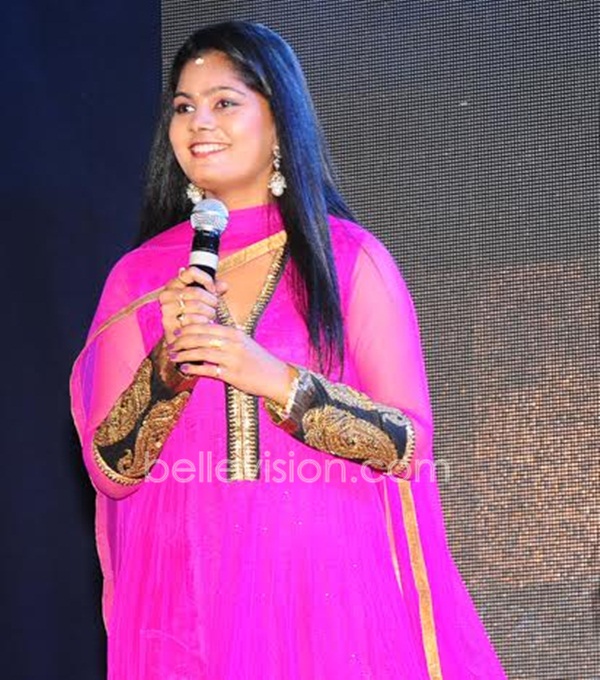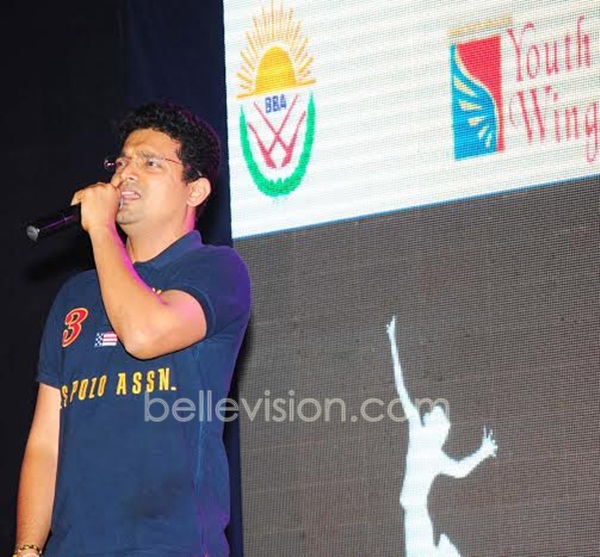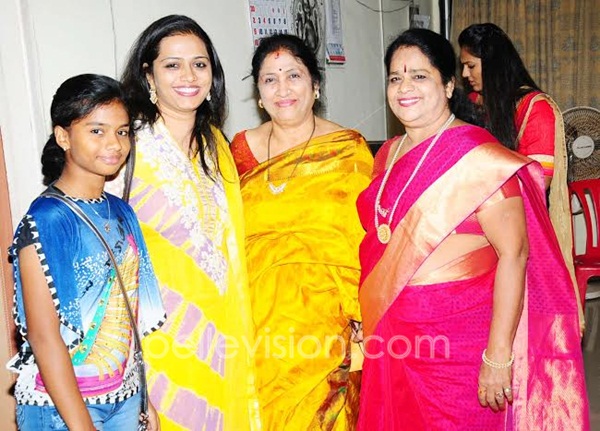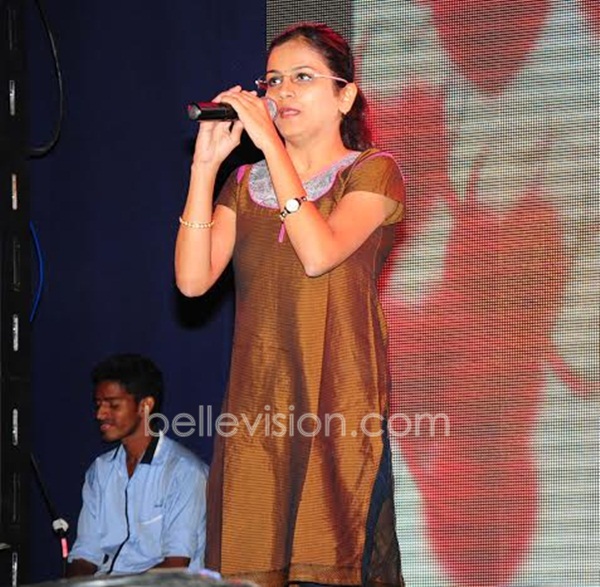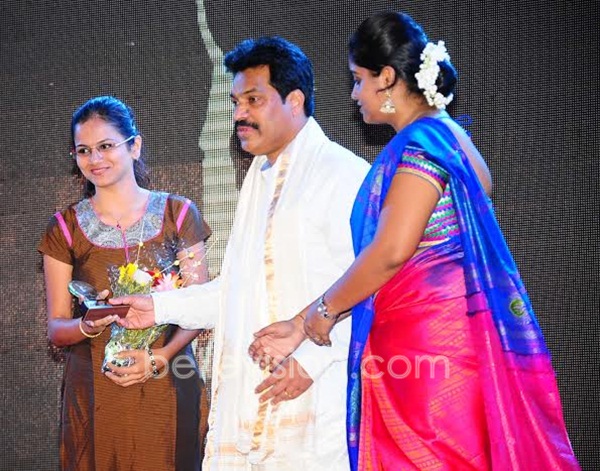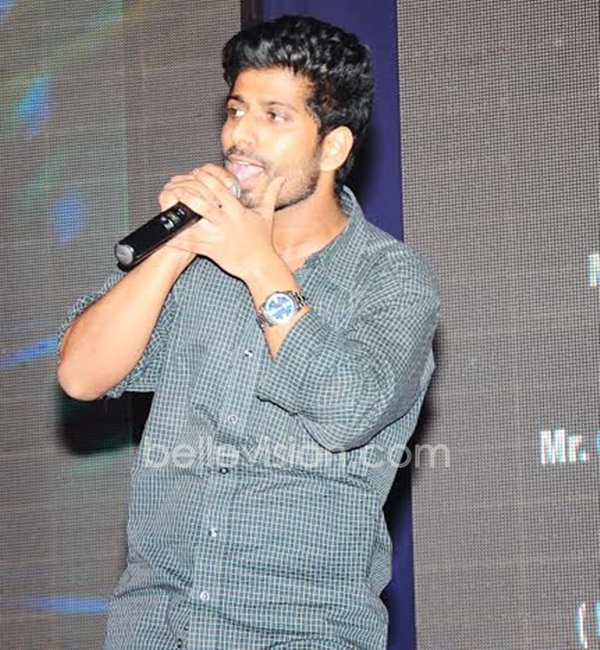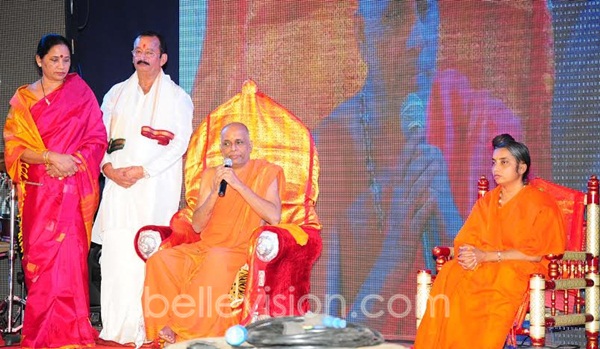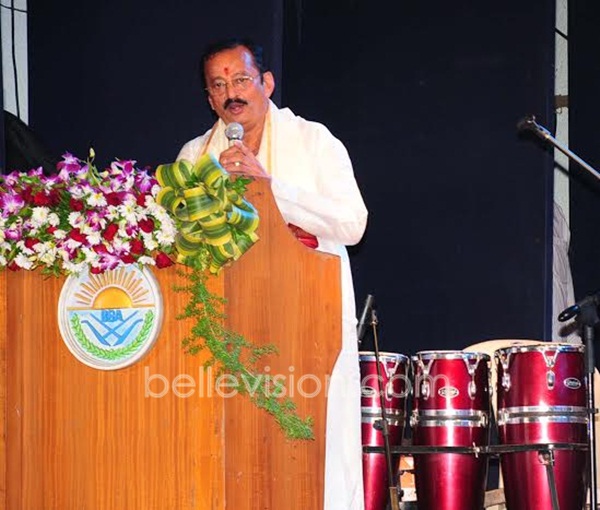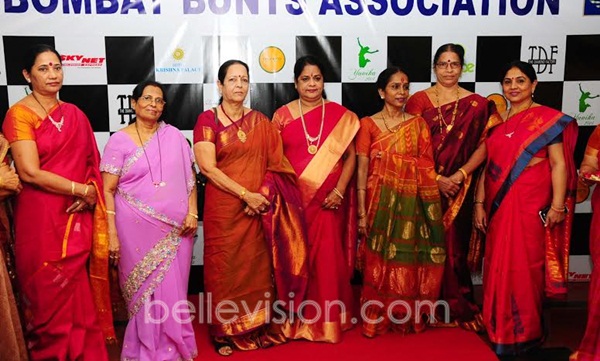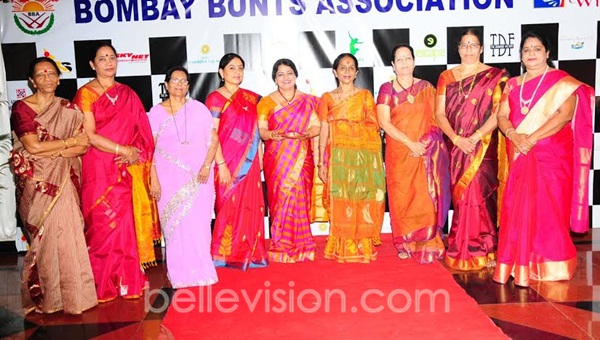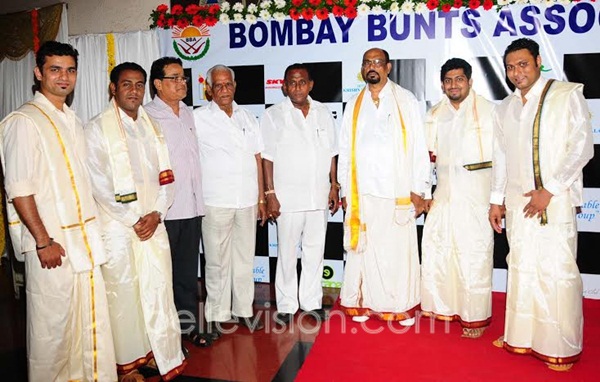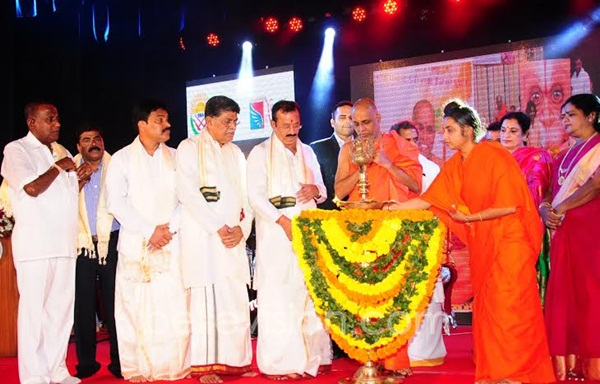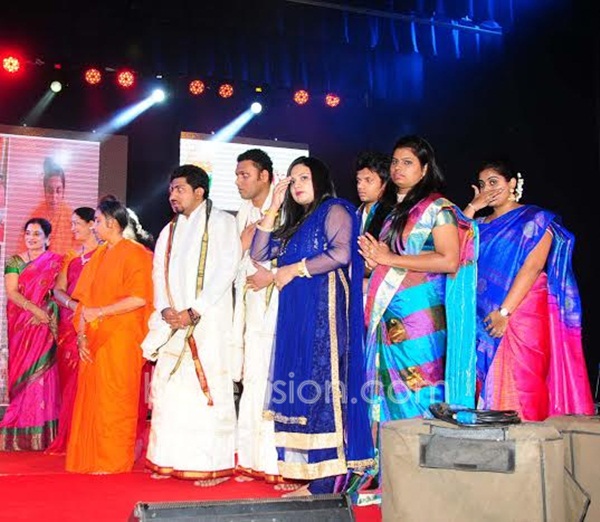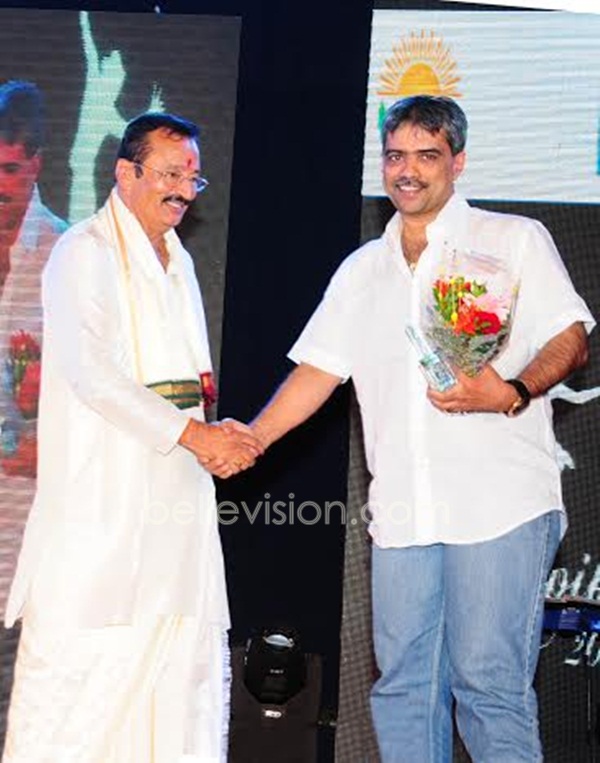 Swami Gurudevanand further said, 'The youth got to develop social concern in this chaotic life towards shaping stronger nation. The youth are harbingers of social revolution. The modern society needs youth to bolster the community bonds. The youth got to be committed to sustain their ancestral tradition and customs. They got to set an example to worldwide Bunts community, said Swami Gurudevanand. He also lauded Yuvika programme in fostering talent of community youth.

Variety competitions of dances, singing, fashion show and creating face masks were held at Yuvika programme.

Bollywood actor and singer Sukhveer Singh, actor director Karthik Shetty, bollywood choreographer Sanjay Shetty, actor Harish Vasu Shetty, actor Pooja Hegde, TV serial actor Adwik Mahajan, bollywood celebrities, financial consultant R K Shetty, entrepreneurs Padmanabha S Payyade, B R Shetty, Shakuntala Sadanand Shetty, Appanna M Shetty, Sourab Shetty and Arvind Shetty, Bantara Sangha Mumbai® women wing president Lata Jayaram Shetty were present.

The advocate Kadandale Parari Prakash L Shetty, Jayant K Shetty, Association vice president M B Vittal, honorary chief secretary Chandrashekar S Shetty, honorary treasurer chartered accountant Surendra Shetty, women wing president Sarala B Shetty, former presidents Tokur Bhaskar Shetty, Attur Babu N Shetty, Jayaram Malli, N C Shetty, advocate Ratnakar Shetty, advocate Anand V Shetty, K D Shetty, Chandrashekar Palettady, advocate Subash B Shetty, Vivek V Shetty, chartered accountant Shankar B Shetty, Lata P Shetty and others were also present.

Sadvi Matanandamayee presented the prayer song. The Association president Shyam N Shetty welcomed the gathering. Shruti Shetty, Shashikant Rai, Ashwini Shetty and Manoj Shetty rendered the prayers. Charan R Shetty proposed vote of thanks. Vaishali Shetty and Srikant Rai compered the programme.